Make a Difference – Donate Now
Make a Difference – Donate Now
When you give to the Evangelical Covenant Church, you join a fellowship committed to building a strong and responsive missional church. Your gifts make a difference in the world and in the lives of people. The online giving opportunities featured below provide for your joyful participation in Christ's worldwide mission through the Covenant. Thank you for supporting ministry through the Evangelical Covenant Church!
Featured Giving Opportunities

Join us as we respond in faith. Your support of the President's Mission & Ministry Fund powers this church to go to where God calls us. Hope and possibility are links the Covenant creates – connecting you with God's people in many places throughout the world.

From the heart, for the world. The Evangelical Covenant church has a heart for mission. Please join us by choosing gifts from the Covenant Cares Catalog, and bring the love of Christ to the world.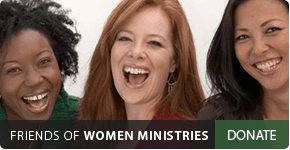 Legacy Giving
There are many ways to make a gift to the Covenant ministries you love and support. Through the professional services of Covenant Trust Company, you can explore multiple giving options for making a deferred or legacy gift that will match your interests and circumstances.
Visit Covenant Trust Company to begin your planning today!