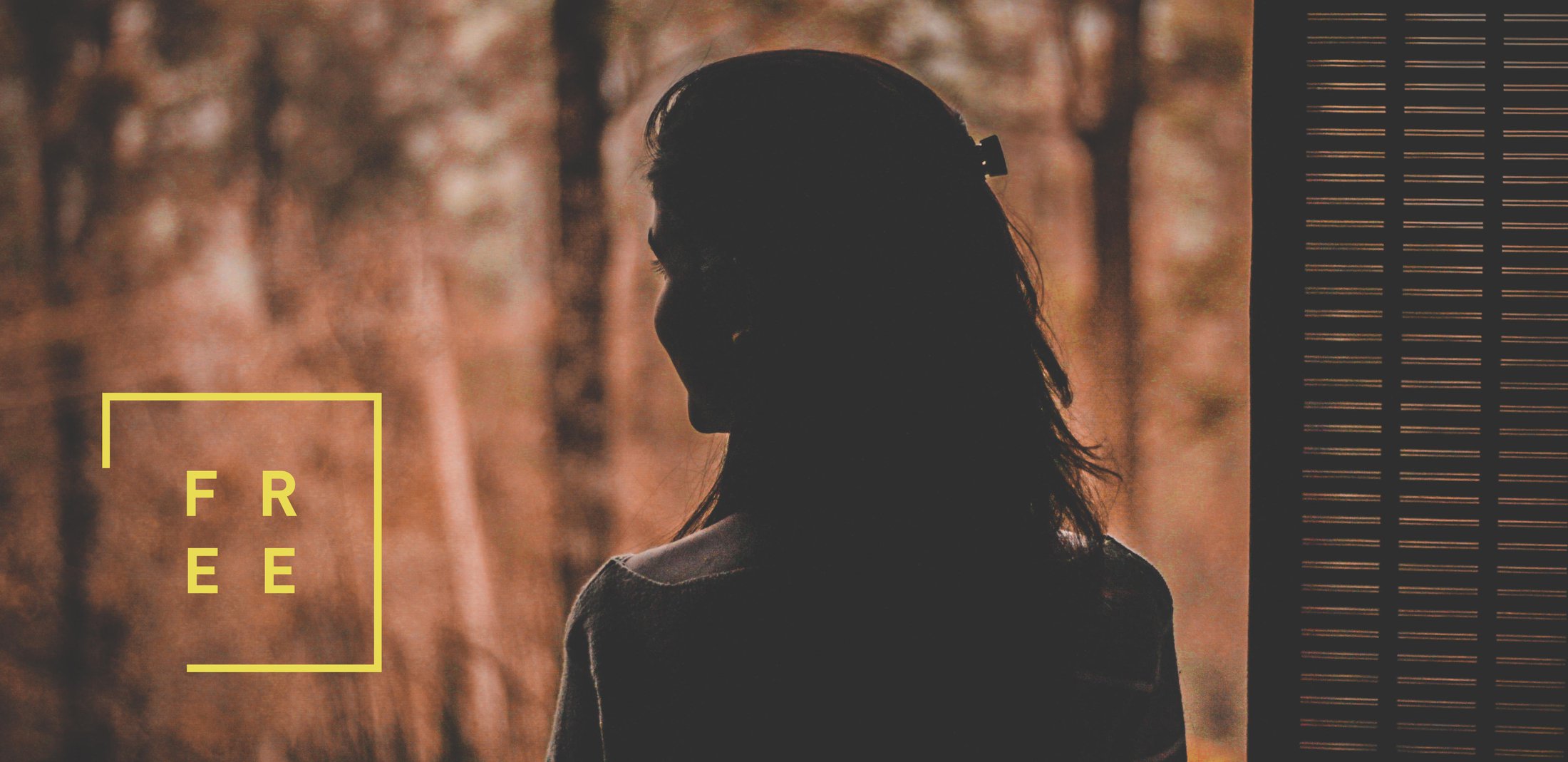 Six weeks of reflections written by people engaged in the work of anti-sex trafficking. We encourage and challenge you to join us as we pray, learn, give, and act together so that all may be FREE.
"Learn to do good; seek justice, encourage the oppressed."
—Isaiah 1:17
What is FREE?
Free is an anti-sex trafficking initiative of the Evangelical Covenant Church that calls people to pray, learn, give, and act.
What is sex trafficking?
Human traffickers sexually exploit vulnerable people through deception, intimidation, violence, and force. Join the Covenant in our response to address this injustice locally and globally.
Globally, an estimated 4.7 million persons are caught in sex trafficking today.
Approximately 250,000–350,000 American children and youth are at risk for sex trafficking each year.

Pray
for God to transform our unjust and violent world.
Learn
the causes of trafficking and what we can do to prevent it.
Give
to invest in care and rehabilitation for a brighter future for trafficked children and adults.
Act
through advocacy with those victimized to pursue God's shalom for our communities.
We pray, learn, give, and act together so that all may be FREE.