Human Sexuality Resources
Human Sexuality Resources
Official Resources on Human Sexuality

from the Evangelical Covenant Church
In light of the votes made at the 2019 Annual Meeting, there has been an increased interest in existing Covenant resources around human sexuality. In order to accommodate this, we have pooled together this listing of relevant ECC content. Please direct any questions and/or to feedback to communication@covchurch.org.
--The Covenant Communications Team
Official ECC Documents:
1996 Resolution of Human Sexuality Paper - View now
Human Sexuality Guidelines for Covenant Ministers - View now
Embrace Resources:
Embrace: a suite of human sexuality discipleship resources and learning experiences created and curated by the Make and Deepen Disciples team - View Below
Featured Resources from Embrace
Embrace is a suite of human sexuality discipleship resources and learning experiences created and curated by the Make and Deepen Disciples team. A special emphasis of Embrace is equipping churches to flourish in love for LGBTQ+ people.
Find these resources and more at CovChurch.org/Embrace.
People to Be Loved: Why Homosexuality is Not Just an Issue
By Dr. Preston Sprinkle
In the midst of contemporary debates about homosexuality, Christians are looking for resources that are based solidly on a thorough study of what Scripture says. In People to Be Loved, Dr. Preston Sprinkle takes this deep dive into the Scriptures, rigorously engages with diverse interpretations, and ultimately upholds the validity of the traditional sexual ethic…
Leading a Church in a Time of Sexual Questioning
By: Bruce B. Miller
In a time when sexual norms are changing rapidly, how can a local church be a place of grace—a loving community for all kinds of people—where everyone can flourish and disagreements are overcome in a Christlike spirit while at the same time stay true to biblical standards?
In a way that appeals to pastors and lay leaders alike, Bruce offers a biblical theology of sexuality and provides practical wisdom for how a church can approach ministering to, and alongside, people who identify their sexuality in diverse ways: LGBTQ+. Here is a church-tested program full of wise pastoral insights to help church leaders think through day-to-day decisions...
Embrace: Featured Webinars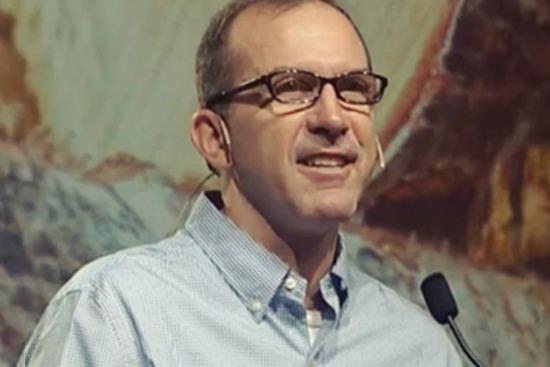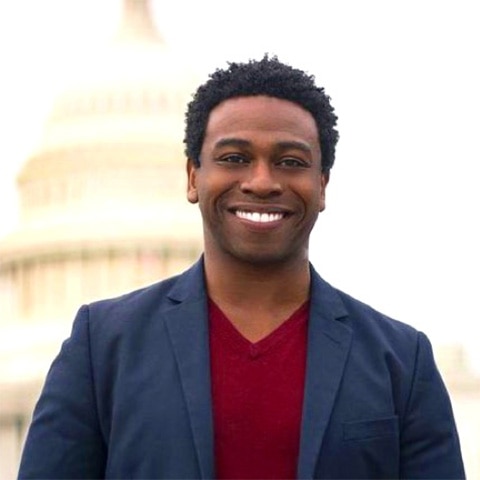 Race, Sexuality, and Intersectionality
With Branden S. Polk
For this webinar, we spoke with Branden S. Polk and dialogued around the questions of: What is the experience of people of color in the LGBT+ community? What are some of the unique points of struggle for LGBT+ ethnic minorities who also adhere to historic, Christian teaching about marriage and sexuality? How can our cultural backgrounds also be a source of empowerment?.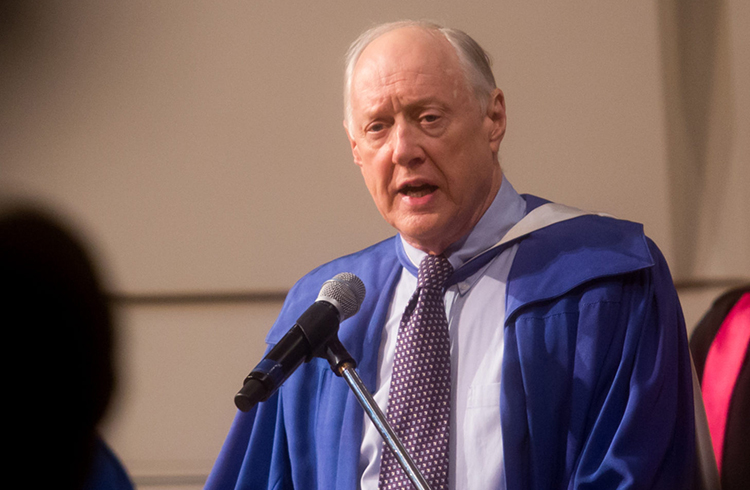 Who God Says You Are: Christian Identity & Human Sexuality
With Klyne Snodgrass
For this webinar, we spoke with Dr. Klyne Snodgrass, professor emeritus of New Testament at North Park Theological Seminary (NPTS), about our God-given identity and how our identity impacts every aspect of our lives including sexual practice.
Embrace: Featured Resource Papers
God, the Bible, and Human Sexuality: A Response to Revisionist Readings
By the Biblical Faculty of North Park Theological Seminary
In cooperation with the Make and Deepen Disciples mission priority of the ECC, the biblical faculty of North Park Theological Seminary have endeavored to write a clear, user-friendly commentary and interpretation on the texts of the Bible that explicitly address same-sex sexual relations. This paper also engages with and responds to a number of recent revisionist readings of the biblical texts, ultimately undergirding the traditional sexual ethic of the historic church and the ECC. We are grateful to these Covenant scholars for devoting their time and effort to complete this work for the edification and flourishing of our church.
Finding Common Ground on LGBTQ+ Ministry
By Randall Wilkins with contributions from Make and Deepen Disciples and a feedback team
Rooted in the values expressed in our six Covenant affirmations, the Evangelical Covenant Church has historically sought to find common ground on areas where many Christians have been divided. In light of this heritage, a diverse group of Covenanters (initially spearheaded by Pastor Randall Wilkens) developed a list of suggested ways in which we might find common ground in our ministry with and to LGBTQ+ people. This document is not meant to be an "official" statement or resolution of the ECC, but we do believe it can serve as a starting point for conversations on how we can all tangibly excel in love for LGBTQ+ people.