Midwinter Registration Now Open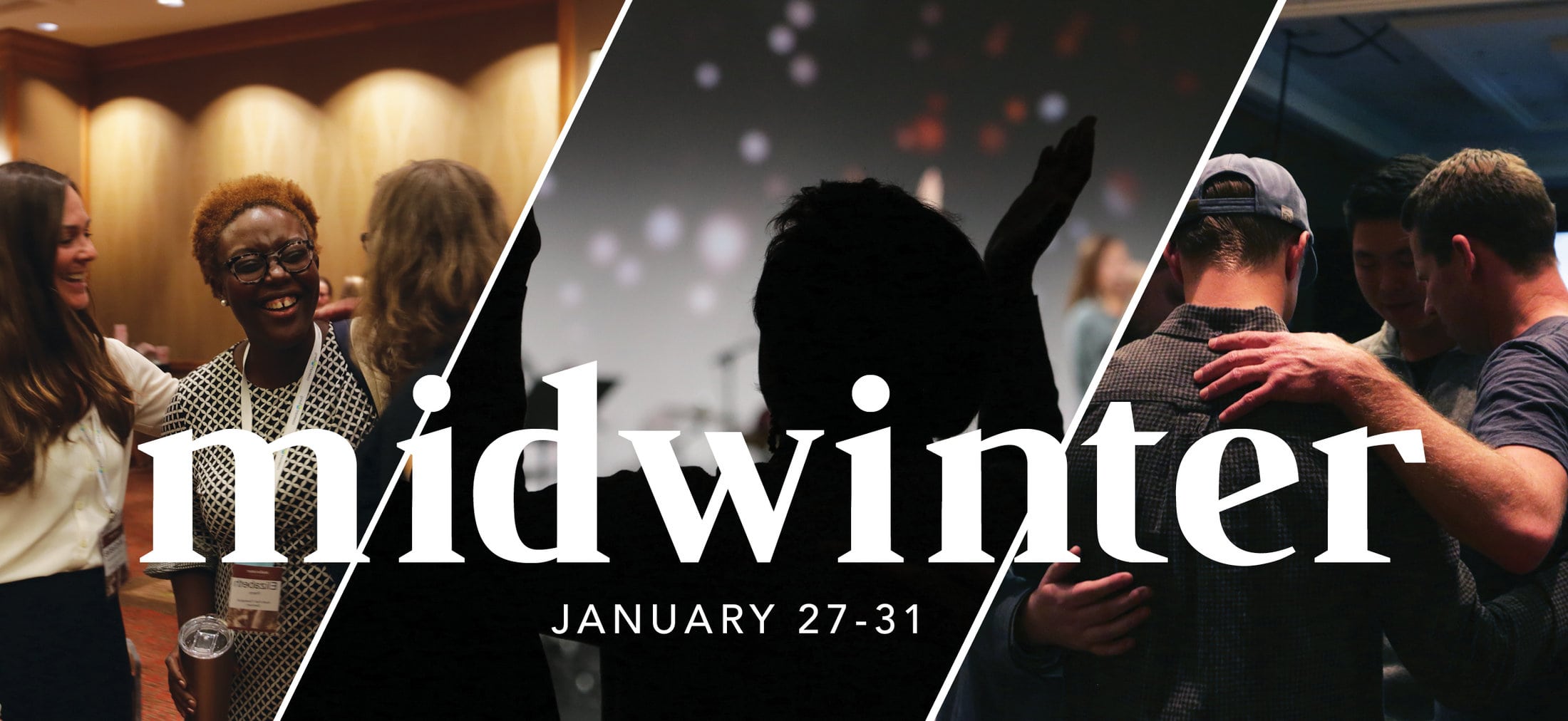 CHICAGO (October 22, 2019)—Registration for Midwinter 2020 is now open! We're excited for ministry leaders across the Covenant to connect in Chicago the week of January 27 – 31, 2020, and to encourage and inspire each other. We hope you will join us as we host an array of creative spaces and workshops and launch a suite of resources on the Blazing Center, designed to catalyze our conscious dependence on the Holy Spirit.
Covenant Events announced these new dates for Midwinter in August after reviewing the contract and finding a discrepancy in the dates originally published. We apologize for the inconveniences this change may have caused. We have already implemented measures to avoid these types of discrepancies and consequent hardships in the future. Thank you for extending grace in this situation.
We look forward to seeing you at Midwinter!
(To share the Midwinter registration URL, use midwinter.covchurch.org)