Registration Opens for Thrive Leadership Conference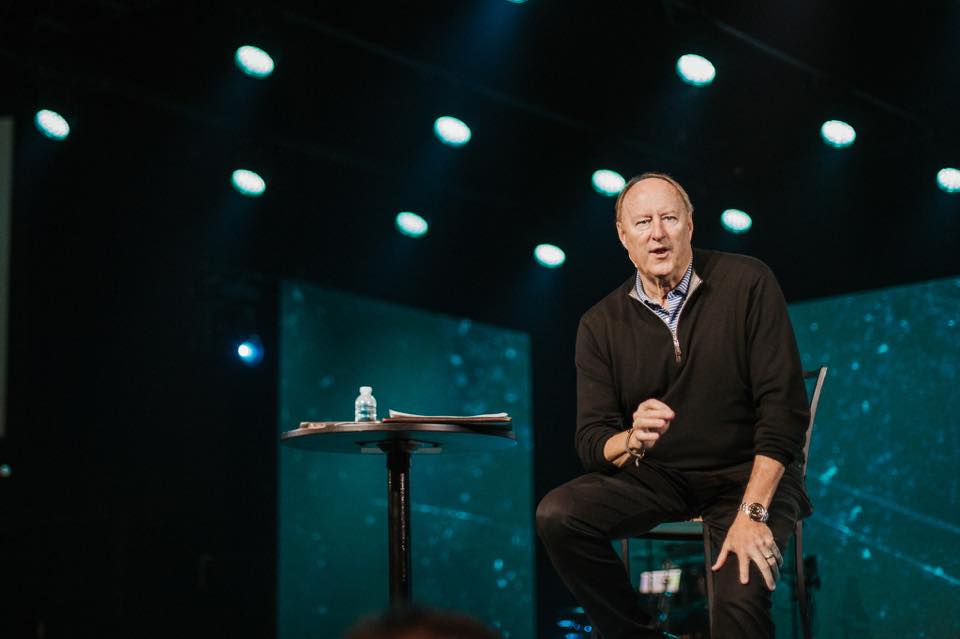 GRANITE BAY, CA (August 19, 2019) – Registration is open for the Thrive 2020 leadership conference sponsored by Bayside Church, an ECC congregation.
The conference will be held April 30–May 1, 2020, at the Granite Bay campus of the multi-campus church. The annual event features plenary sessions as well as numerous breakout workshops led by expert practitioners.
"Thrive has become an important event for HOPE Church," said Paul Knight, pastor of the Grand Forks, North Dakota church. The church has sent leaders to Thrive for the past 10 years. Twenty-two members attended the recent conference, and they already have 40 registered for 2020.
"One of the reasons I love Thrive is that there is something for everyone," Knight said, adding that the chair of the church council told fellow members, "I am not a conference guy, but this was amazing for me."
Registration is available online.
News Contact:
Stan Friedman
News and Online Editor
Evangelical Covenant Church
Stan.Friedman@covchurch.org