COVENANT WORLD RELIEF & DEVELOPMENT
Sue Ellen from Rockford, Illinois was inspired by Project Blue to use her artistic gifts to help others around the world gain access to clean water.
Contact our office covenantworldrelief@covchurch.org or Sue Ellen directly at suesetter@yahoo.com to learn more.
Project Blue was launched at CHIC2015 in partnership with Covenant World Relief. Through Project Blue, we will have the opportunity to do three things:
1) Become aware of the need for clean water and sanitation around the world.

2) Become engaged in the issues of injustice that exist in the world due to the lack of clean water and sanitation.

3) Work together to raise funds for the work that Covenant World Relief is doing to provide clean water and sanitation.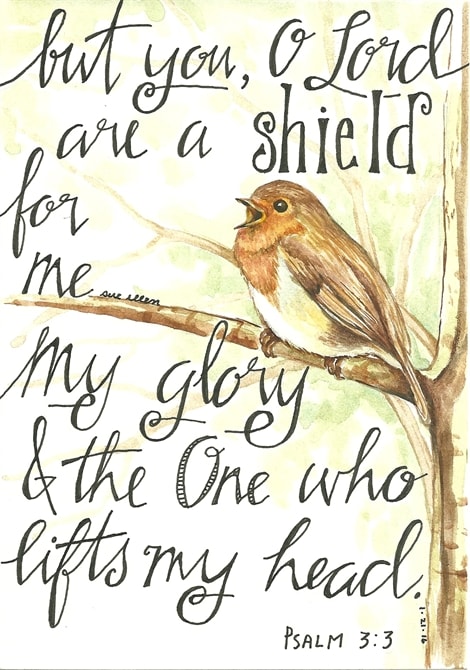 Chicago West Suburbs, Illinois
ECC Conference: Central
Gender: Female
AVAILABILITY
Receiving New Directees: Yes
Directing Clergy: Yes
Client Genders: Both men and women
Skype or Facetime: Yes
Languages: English, Spanish
Retreat/Workshop Leader: Yes
CERTIFICATION FROM
C. John Weborg Center for Spiritual Direction, North Park Theological Seminary
AREAS OF INTEREST
Pastors/Church Leadership, Missionaries, University Students, Discernment Process, Transitions, Multi-Ethnic Issues, Second Half of Life, Prayer, Spiritual Exercises of St. Ignatius
Sign Up for Make & Deepen Disciples Updates