Letters of Appreciation for Gary
Bless the Walters!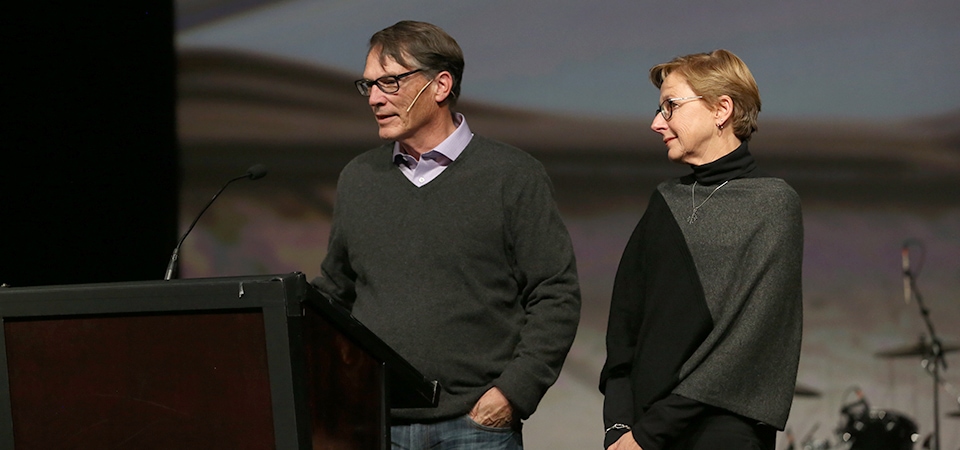 To recognize and bless Gary and Nancy Walter for their sacrificial service to the ECC, we're inviting the Covenant community to submit letters of appreciation that will be compiled into a special bound volume and presented to the Walters at the Covenant Annual Meeting. We are asking all who have been touched by Gary's ministry to participate in this special project.
To Participate, you can fill out the online form to submit your letter and photos or send an email and photo attachment to: thanksgary@covchurch.org.
Letters and photos can also be mailed (the old-fashioned way) to:
Gary Letters,
8303 W. Higgins Road,
Chicago, IL 60631.