Youth Leadership Retreats
Youth Leadership Retreats
Adventures in Leadership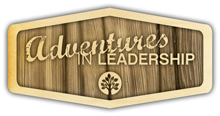 Adventures in Leadership is a leadership camp for high school students to develop and strengthen their leadership skills. The purpose of this experience is to provide student leaders with a Biblical foundation and leadership framework that challenge and enable them to discover an effective lifestyle of Christian leadership, unique to their own abilities and giftedness. Past students have found this week to be transformational in their development.
The Northwest Conference has offered Adventures in Leadership for over twenty years! We are excited that in 2012 the Central and Canadian conferences have piloted the program. The model is being expanded on a conference-by-conference basis; each conference will accept applications to their conference A.I.L. experience from individuals connected to Covenant churches within their particular conference. It is our hope to expand in 2013 to include the Great Lakes and East Coast conferences as well.
Emerge: A High School Leadership Retreat Experience Facilitated by the Speaker Team
For leaders to emerge, it can be a struggle. It's not easy to break out into something new it takes work and the intensity of effort changes at different points along the journey.
Emerge speaks to this idea of discovery how we are gifted and how we bring those gifts to the forefront and begin to put them to use in a beautiful way. The gifts, passions and beauty of each individual leader have been there all along—we're just helping to clarify, uncover, and help people use these newly discovered gifts. This experience provides an effective, engaging student leadership development opportunity by combining practical teaching, hands-on interactive learning experiences and time for individual reflection, peer-to-peer feedback, and group worship.
FUSE: Global Leadership Event for Youth and Young Adults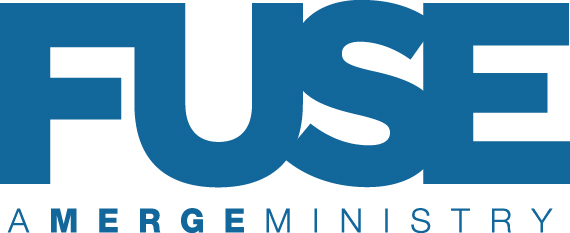 Merge Ministries has developed a experience for youth and young adults from the United States and Canada to develop their leadership skills in an international cross-cultural setting. They will work in partnership with international youth who are also seeking to develop their leadership skills.
North American students will live, learn and serve alongside youth from other nations. Teaching and mentoring will be by both North American and international youth leaders. All learning will be done bilingually in Spanish and English. North American students will live with their international counterparts, attend creative sessions on leadership together, and work together to encourage and enhance local community ministry in the international setting.
For more information or questions please contact us at youth(at)covchurch.org.