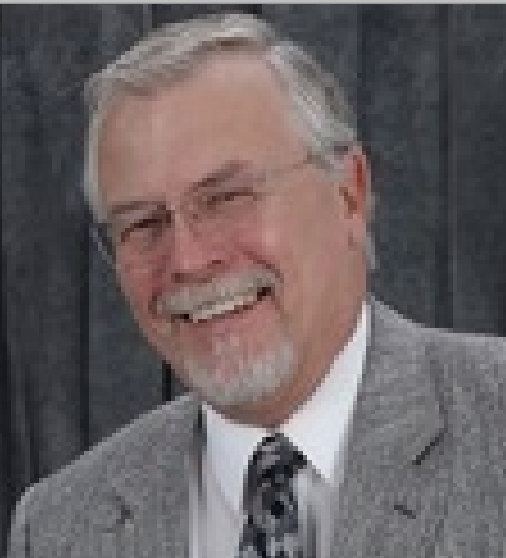 Kelly Draheim, husband of Midwest Conference superintendent Tammy Swanson-Draheim, died December 31. He was 63.
Kelly was born March 6, 1957, in Cedar Rapids, Iowa, to Jeraldine (Balm) and Duane Draheim.
Six months after meeting at the insurance company where they both worked, he and Tammy eloped to Las Vegas, where they were married on December 13, 1983. The couple shared a love of numerous activities that ranged from playing paintball to traveling.  Kelly's hobbies included writing poetry and songs, fishing, hunting, golfing, and metal detecting.
Kelly served in the army from 1975-1978 and subsequently worked for more than 35 years in the insurance industry. He was well-respected for his mentoring skills as well as the assistance he provided clients, even when it meant standing up to companies that he felt were treating them unfairly. While working in the industry, he also engaged in side careers that included carpentry, house painting, office supply sales, custom drapery, and safety consulting.
He left his lucrative career in California as Tammy felt called into ministry, and he encouraged her to apply for a scholarship to attend North Park Theological Seminary.
The couple served churches in Concord, California; Chicago; Mason City, Iowa; and the Midwest Conference. Kelly was active in numerous ministries in each place. While attending Grace Covenant Church in Chicago, he loved ministering with the Lost Boys of Sudan, including teaching them how to drive. He was known by young people throughout Mason City as "the Ranger," a role he played during First Covenant Church's kids camps.
Kelly also had a gift for evangelism, leading many people to Christ. He participated in prison ministry and loved ministering to the homeless, including inviting them to eat with him at restaurants.
Survivors include his wife, Tammy; children Michael (Kerry), David (Whitney), and Christopher Fells (Tally); and three grandchildren, Garnett, Bryleigh, and Huxly.
A memorial service was held January 6. It is posted online.
Memorials may be directed to Covenant World Relief and Development at 8303 W. Higgins Rd., Chicago, IL 60631, or the Midwest Conference Crisis Fund, at 17310 Wright St., Suite 101, Omaha, NE 68130.