As we join in God's mission to see more disciples among more populations in a more caring and just world, we strive to stay on mission by centering our lives and work around our covenant commitments.
As the Evangelical Covenant Church, we aim to:
Start & Strengthen Churches
Make & Deepen Disciples
Develop Leaders
Love Mercy Do Justice
Serve Globally
Our mission priorities are what guide everything we do. We believe so strongly in these five priorities that we have organized our ministry life around them. From church planting and social justice to global missions, leadership development, discipleship and racial reconciliation, we seek to build a holistic body of Christ.
Start & Strengthen Churches
Our vision is to see every Covenant congregation become a healthy, missional church that plants healthy, missional churches. By healthy we mean pursuing Christ and by missional we mean pursuing Christ's priorities in the world. We are committed to expanding our growth trajectory by both supporting established churches and planting new churches. The Spirit who starts churches is the same Spirit who strengthens churches. We are in awe of how the Holy Spirit is moving among us.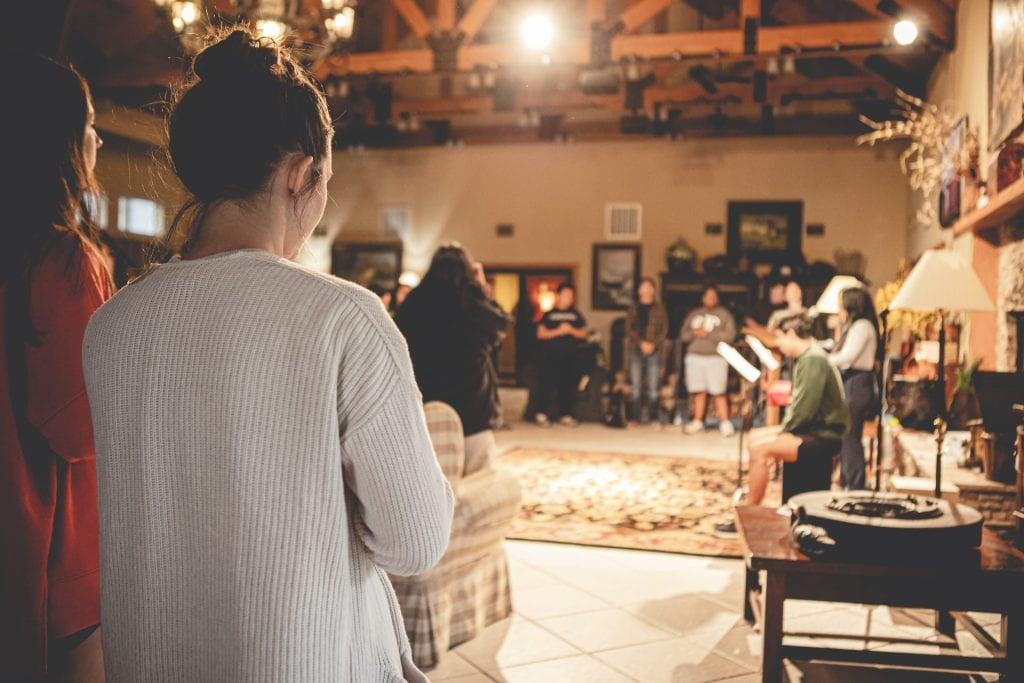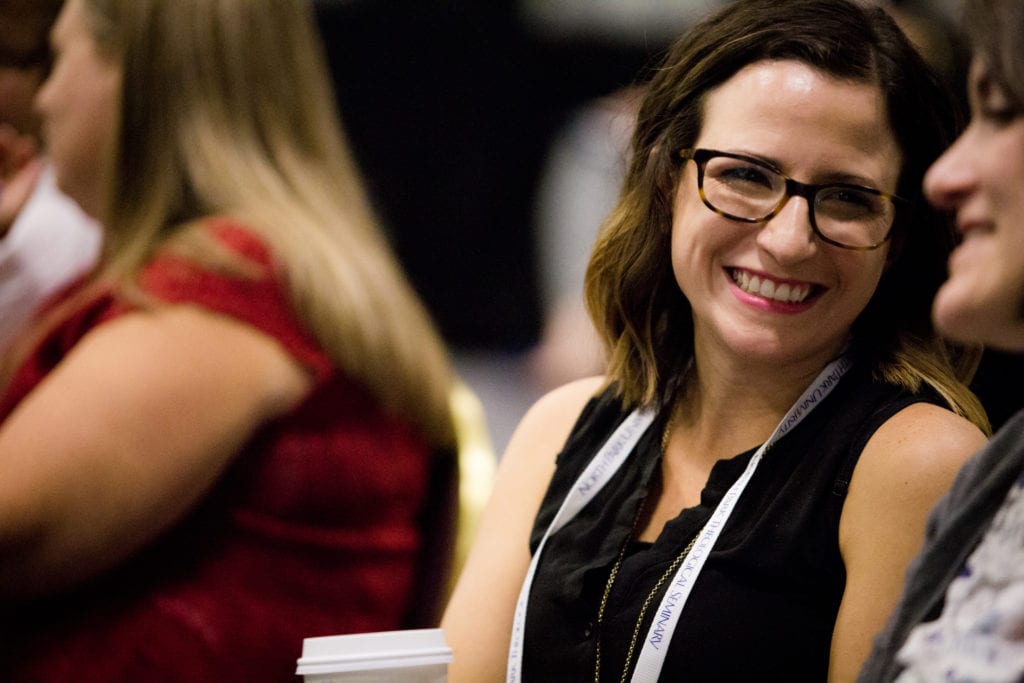 We are dedicated to serving Covenant ministers through advocacy, endorsement, care, and formation. Our partnerships with conferences and churches enable us to provide educational opportunities, quality care, and responsiveness to our clergy. Last year we issued 108 first-time ministerial licenses, bringing the total number of credentialed clergy to 2,514.
Our vision is to mobilize a multiethnic movement of disciples who make disciples of all ages. Make & Deepen Disciples helps Covenanters of all ages and backgrounds navigate the complete journey of faith. In the last year, we have seen 407 churches read through the New Testament together and 2,840 people make first-time commitments to Christ at camp.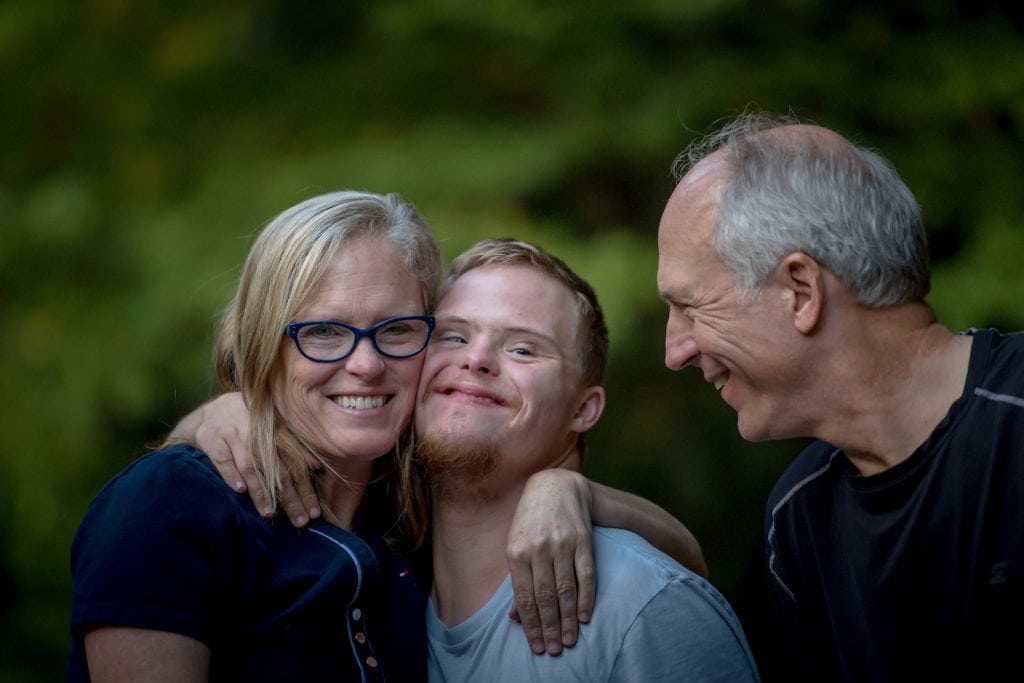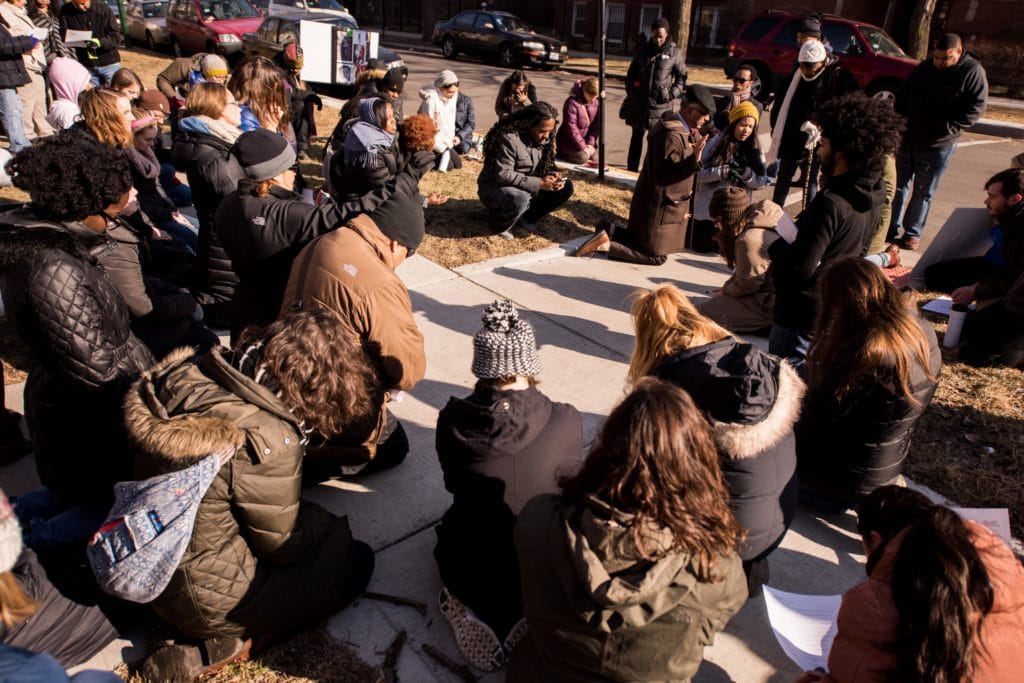 We are committed to joining God to make things right in our broken world. Love Mercy Do Justice seeks to resource and equip the local church in its call to love, serve, and work together with people at the margins toward holistic individual, family, and community transformation.
We are committed to a global gospel—participating in God's whole mission across cultures and around the world. God's mission is nothing less than the transformation of the world and everyone in it. God has called us to join in, and our missionaries, churches, and international partners have answered the call in faithful partnership.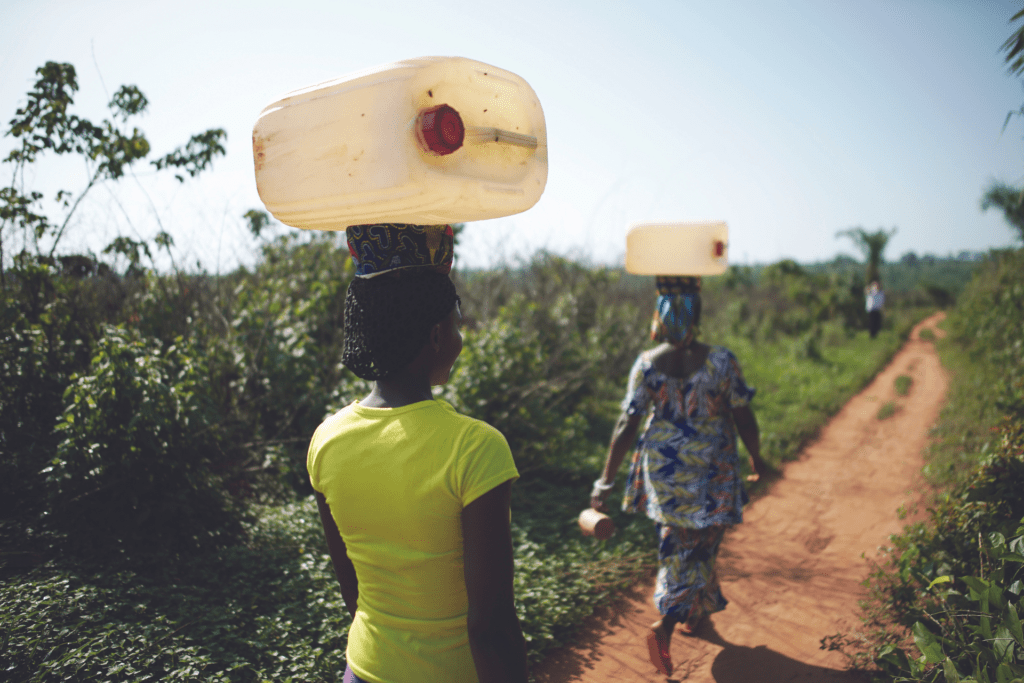 We'd love to hear from you.