You're here for a reason.
Whether you want to learn about the Evangelical Covenant Church for the first time or you're a longtime Covenanter, you'll find what you need.
We're here for a reason too.
We're here to engage more people in a personal relationship with God through Jesus Christ, across more populations, in a more caring and just world to make more disciples. We do this through a growing, multiethnic, intergenerational mosaic of churches with ministry partnerships in nearly 40 countries.
What is the Evangelical Covenant Church?
Our church was founded in 1885 by Scandinavian immigrants. Today we are one of the most ethnically diverse denominations in North America.
We are a fast growing denomination in the United States. We have more than 850 congregations throughout the U.S. and Canada. We are organized into 11 regions called conferences.
We have mission partnerships around the globe in Africa, Asia, Europe, Latin America, and Middle East North Africa, joining the global church in extending the whole gospel across cultures and around the world.
Our denominational offices are located in Chicago.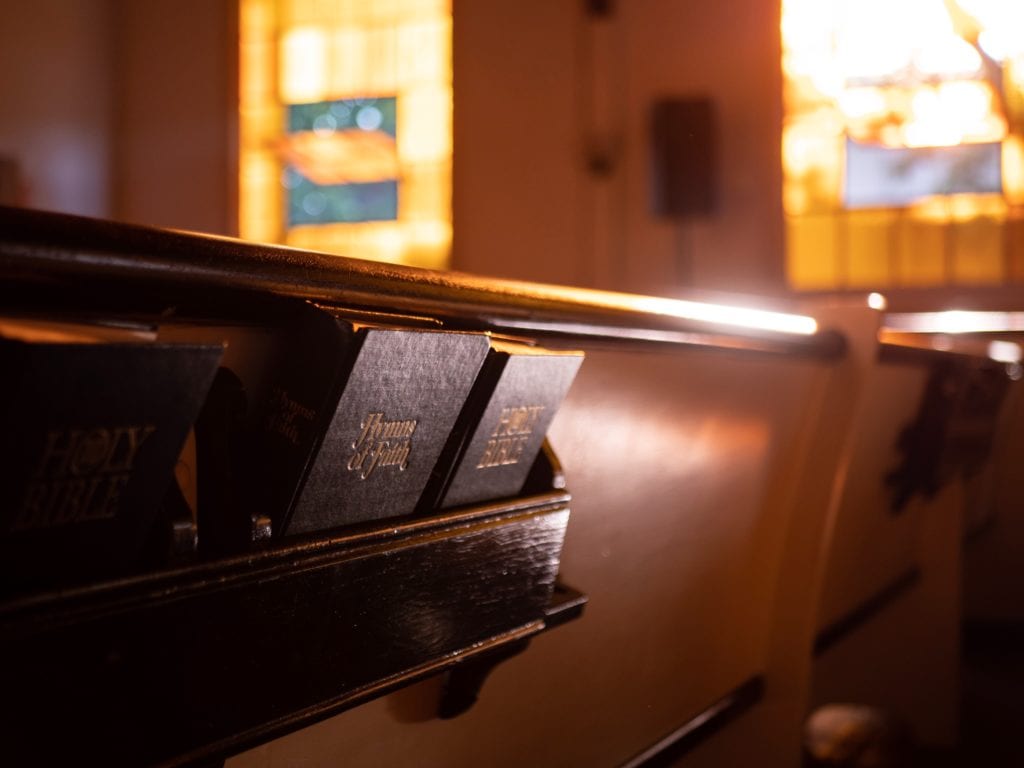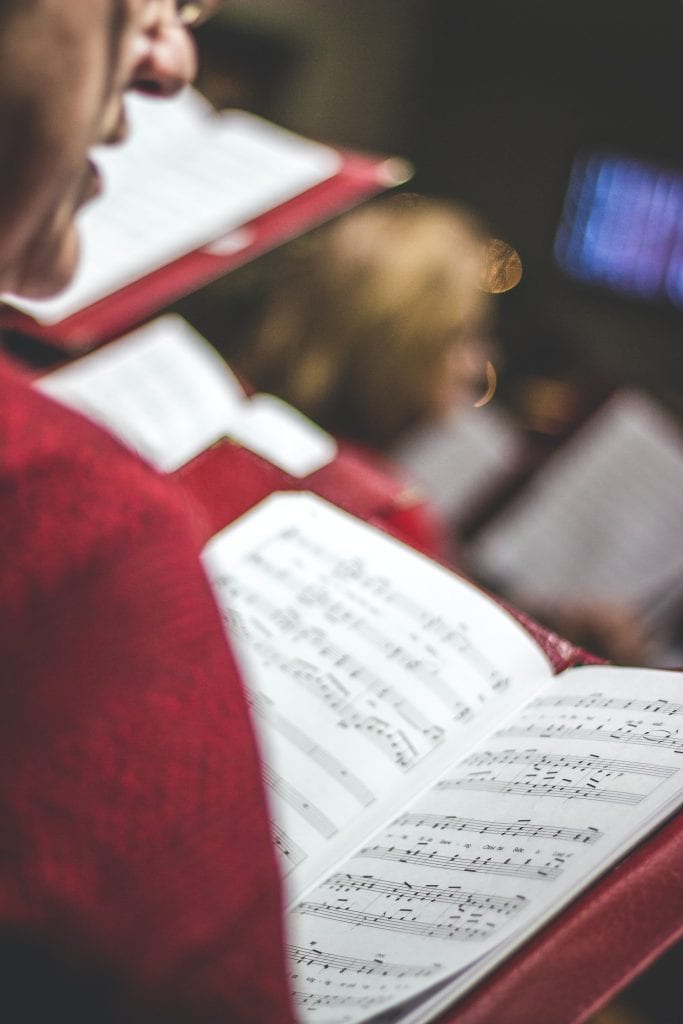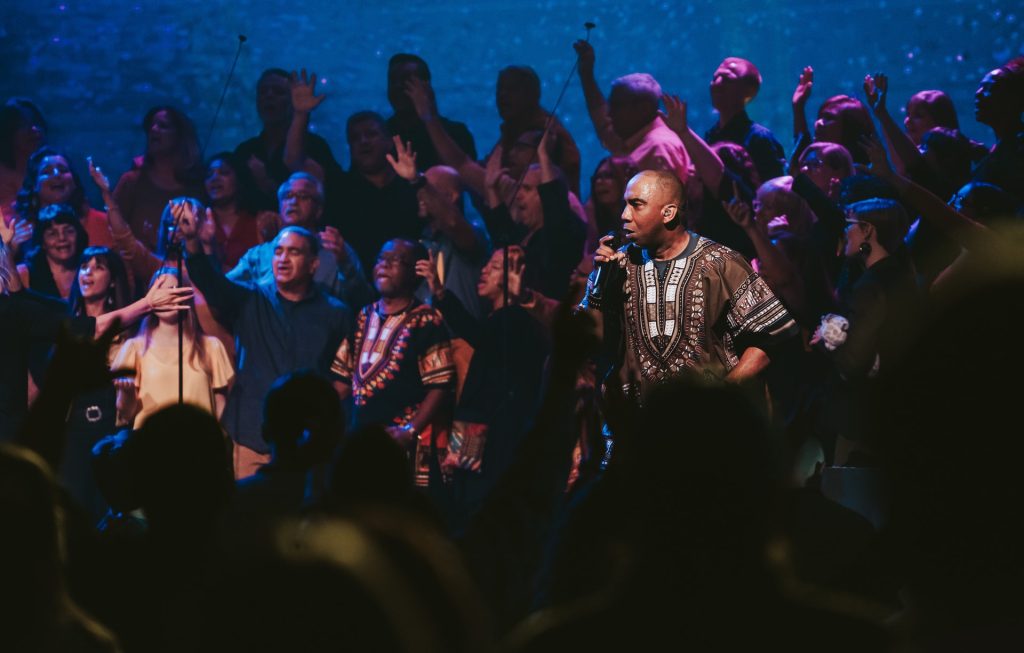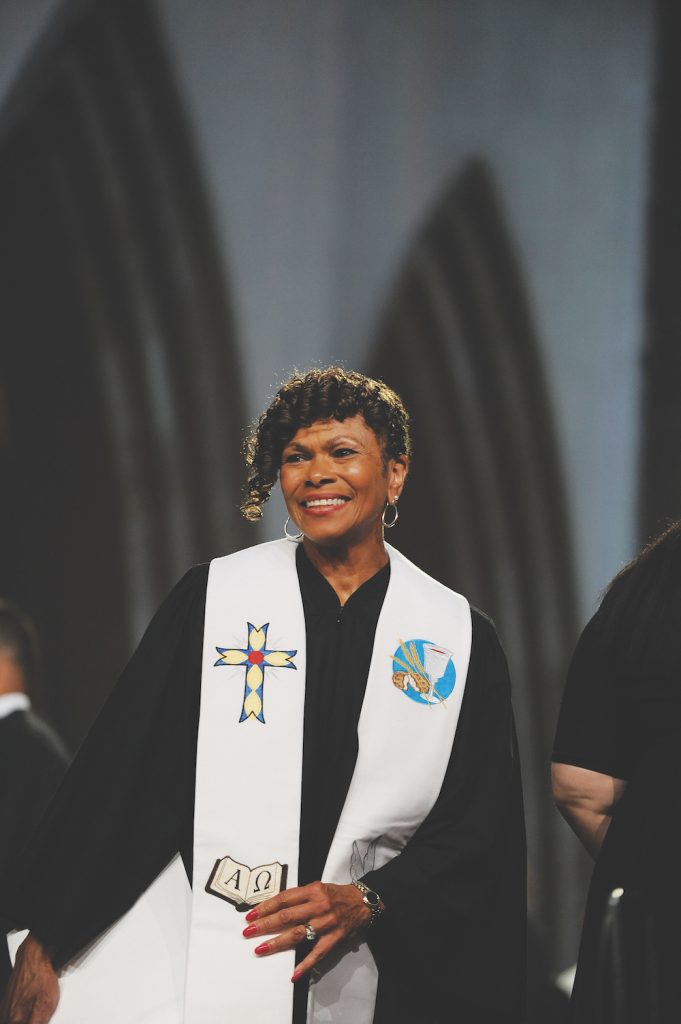 We join God in God's mission to see more disciples among more populations in a more caring and just world.
As the Evangelical Covenant Church, we pursue our mission through five strategic priorities. We aim to: Start & Strengthen Churches, Make & Deepen Disciples, Develop Leaders, Love Mercy Do Justice, and Serve Globally.
Our mission priorities are what guide everything we do.
We believe so strongly in these five priorities that we have organized our ministry life around them. From church planting and social justice to global missions, leadership development, discipleship and racial reconciliation, we seek to build a holistic body of Christ.