Covenant Benefits
The simple choice. The Covenant choice.
Covenant Benefits was created by the Evangelical Covenant Church in 1993 to provide a comprehensive benefits package to denominational and conference staff, missionaries, local church and camp staff, and retirees.
We are a nonprofit, multi-employer group health plan for the Covenant with a commitment to:
Providing a "one-stop shop" for employers to easily offer a comprehensive benefits package to their pastors and staff as a way of care and employee retention
Protecting members from financial hardship in times of physical or mental hardship
Providing quick and thorough service to all
Managing funds wisely to continuously increase the quality of our benefits package while keeping yearly premium rate increases low
We focus on your benefits, so you can focus on your ministry.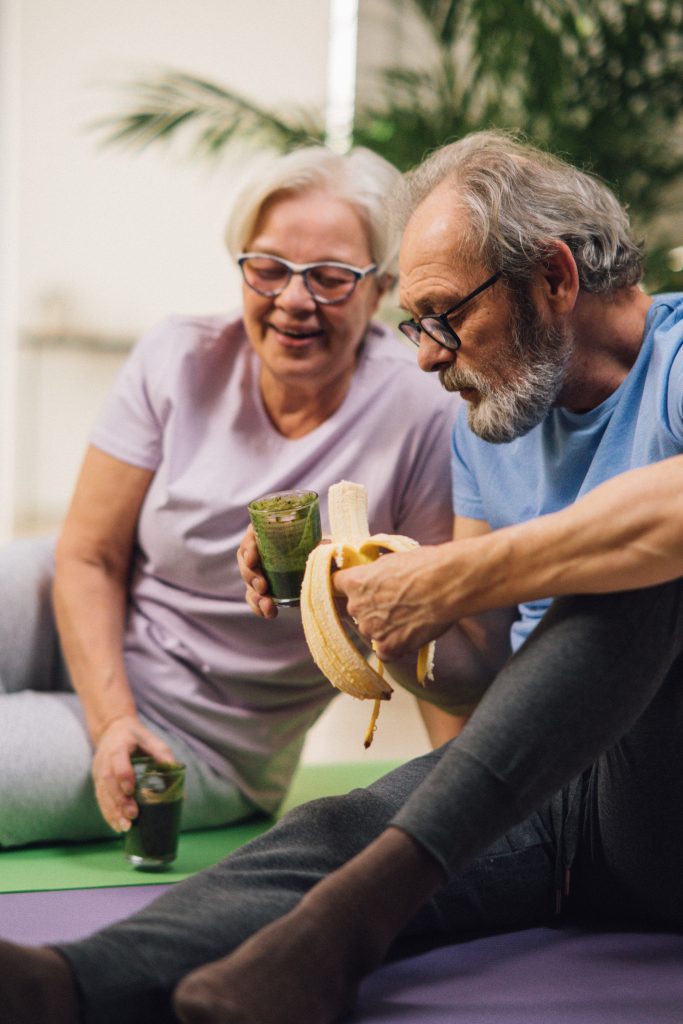 2023 WELLNESS REWARDS PROGRAM
Wellness is its own reward. But extra rewards are nice, too.
The Wellness Rewards program gives you personalized guidance for a healthier lifestyle through nutrition, exercise, getting the right amount of sleep, reducing stress, and more. You can receive a $250 wellness rewards check, by completing wellness tasks by September 30.
Enrollment
Ready to Apply?
If your ministry does not yet partner with Covenant Benefits to provide insurance coverage to your pastors and ministry staff, the process for enrollment is simple. Reach out to Covenant Benefits by phone at (800) 313-8955 or email benefits@covchurch.org to request a secure online form to register your church or ministry.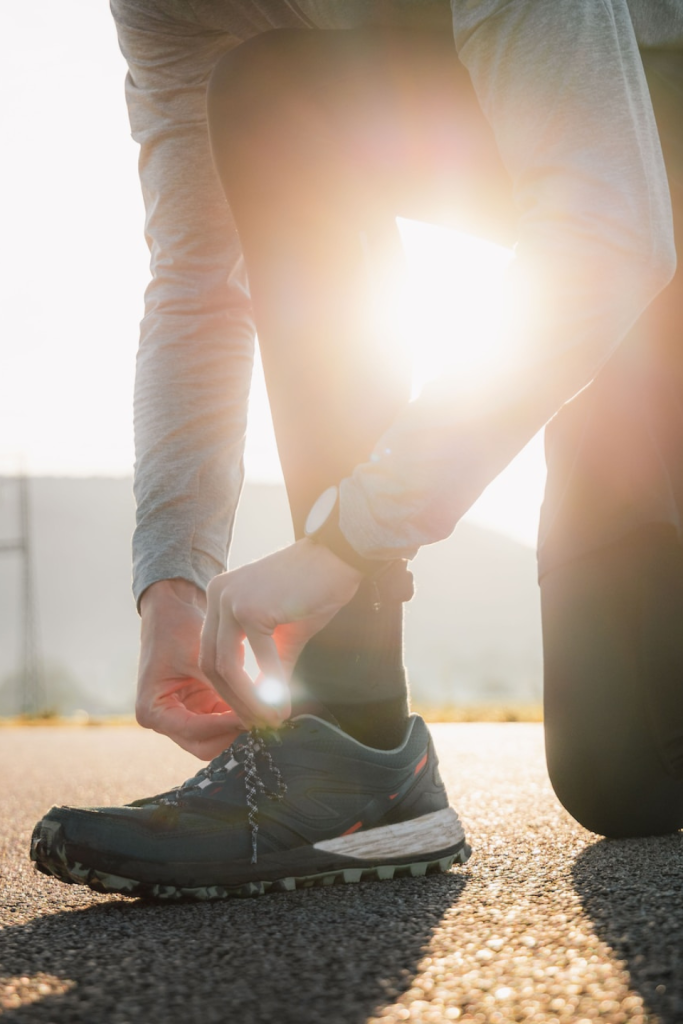 The team at Covenant Benefits understands not only the intricacies of insurance, but the intricacies of ministry as well. 
LINNEA EK, SOLO PASTOR 
I'm very grateful for the care my family has received from Covenant Benefits. It has been a blessing. I highly recommend our churches to do the same for their pastors. 
DANNY MARTINEZ, SUPERINTENDENT 
With all the changes going on with my children's births, we didn't have any problems, any issues. Covenant Benefits had everything laid out for us.
NATHAN NICHOLSON, COVENANT OFFICES EMPLOYEE
Three of our staff over the past few years have gone through cancer and that's when Covenant Benefits really became an asset to our staff. We as a church family have received a great benefit because of this plan.
TRINITY OPP, SENIOR PASTOR 
The idea of offering a quality benefits package to any employee in a church setting is just another way for the church to show that they sincerely care about their pastors and staff.
RICH MOORE, SOLO PASTOR
One of the things I like most about Covenant Benefits is the personal touch and connections.
JIM STANLEY-ERICKSON, CO-PASTOR