Official Magazine of the Evangelical Covenant Church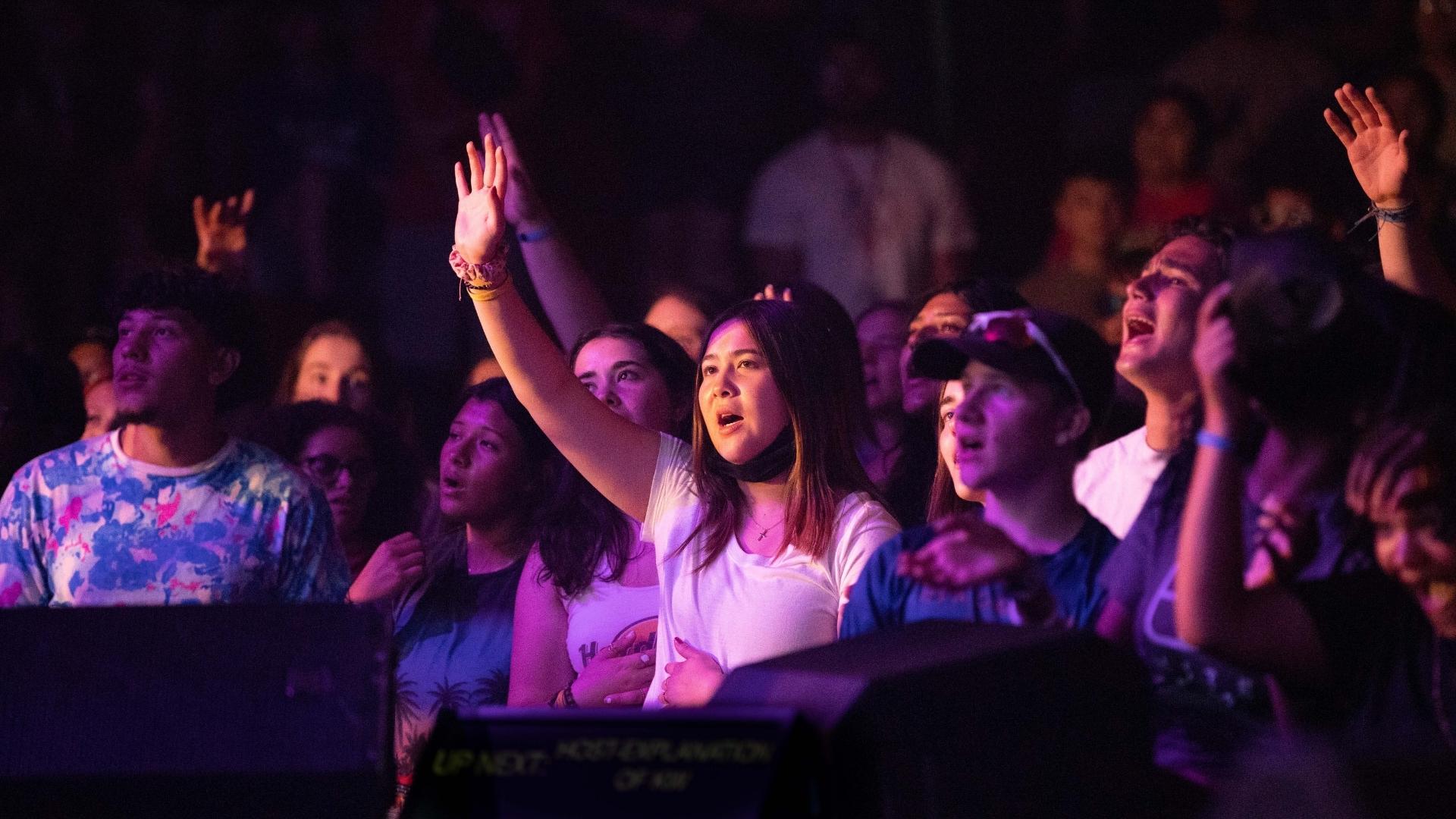 In place of a national event, hundreds of teens attend five regional gatherings for fun, worship, and transformation.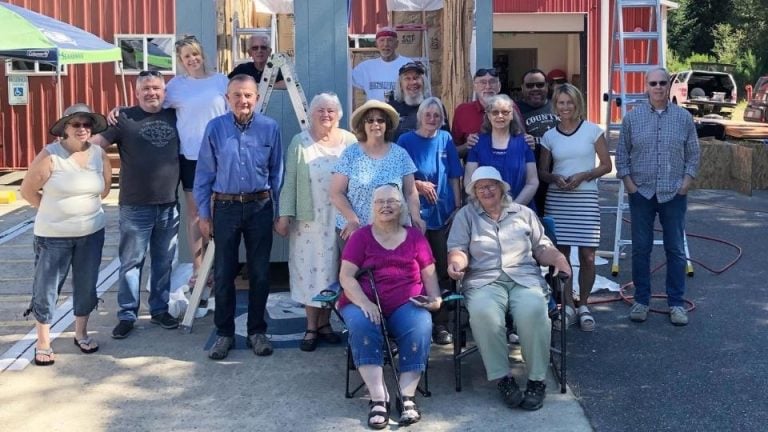 Lakebay (Washington) Church addresses the needs of unhoused populations in their area by helping to build a micro-dwelling during their Sunday morning service.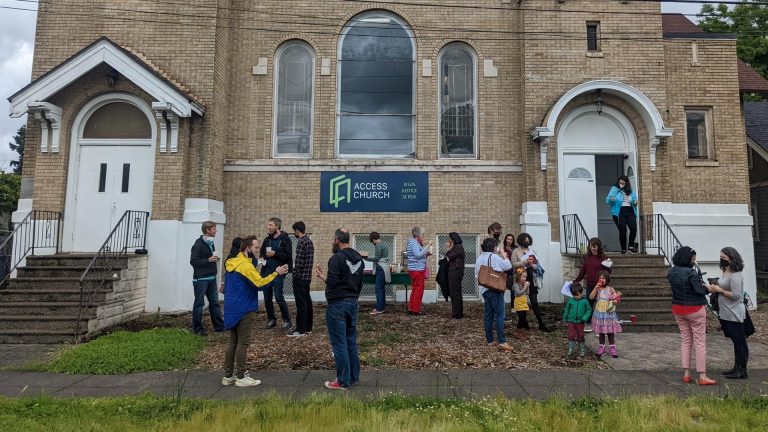 According to their preliminary estimates, shootings in the neighborhood have dropped by 60 percent.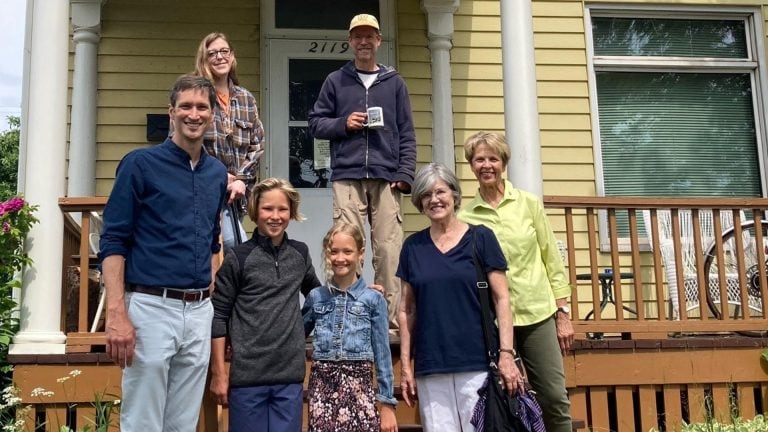 Sometimes a good idea for a ministry just isn't enough. There are times when trusting God means waiting for the right timing and the right partnerships.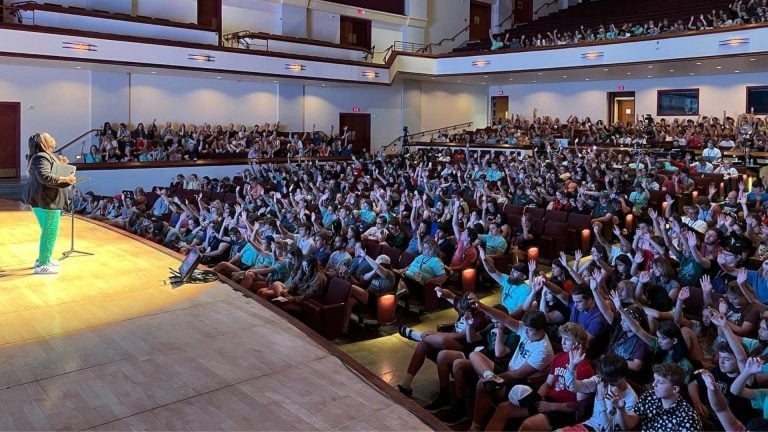 Covenant youth across the U.S. and Canada are gathering at five different conference-level youth events, patterned after the larger triennial national Covenant youth event known as Unite (formerly CHIC).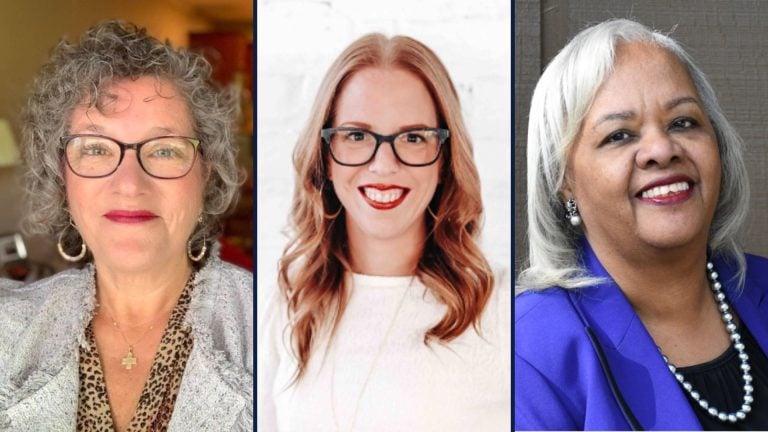 The Women in Leadership awards were presented at the annual meeting of the ministerium on June 22, 2022, in Kansas City, Missouri.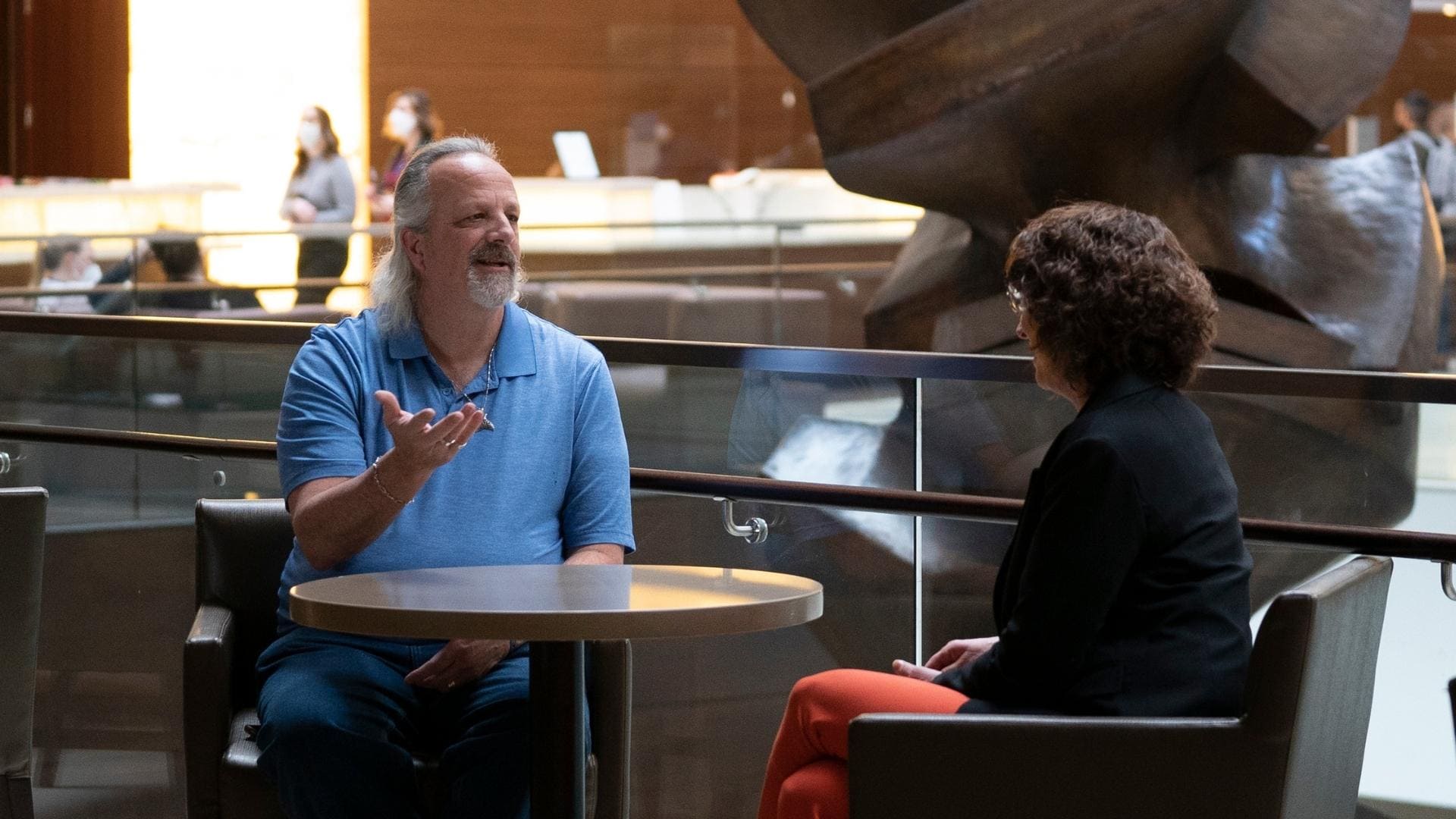 TJ Smith, president of the Indigenous Ministers Association, talks with the Companion about The First Nations Version translation of the New Testament.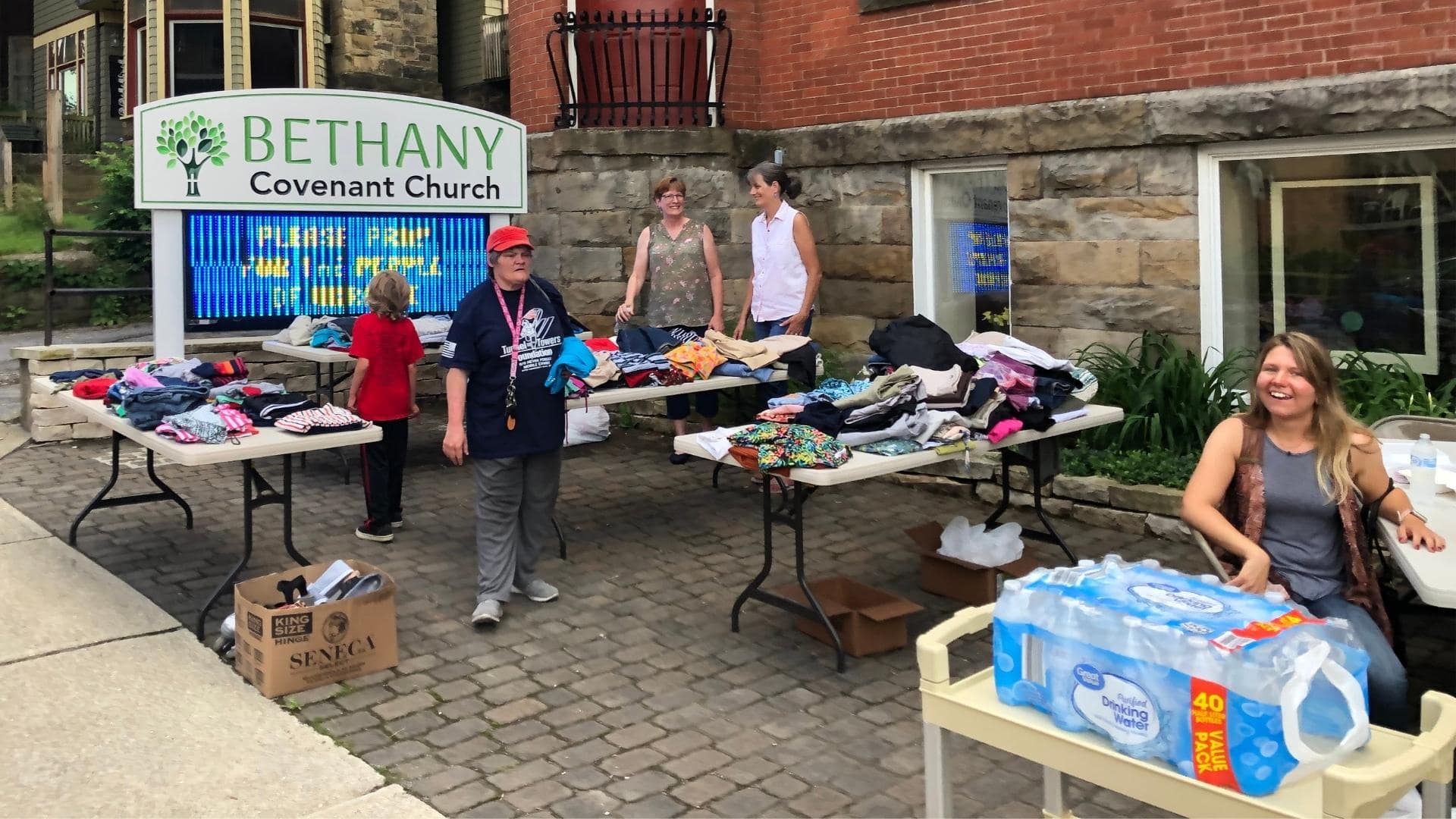 How Bethany Covenant Church in DuBois, Pennsylvania, finds new solutions to difficult decisions.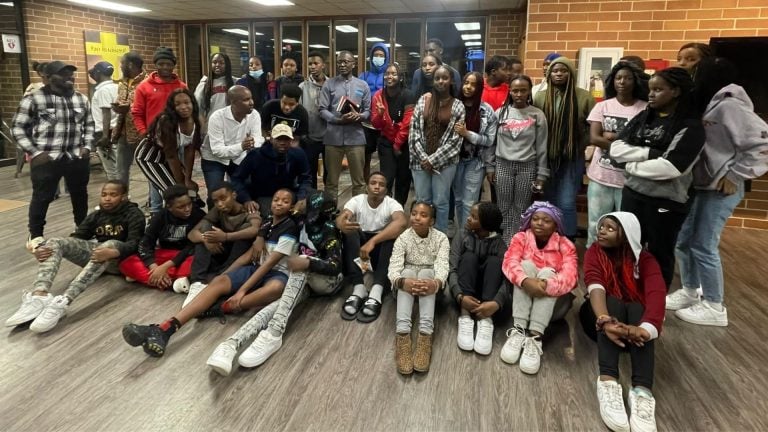 This article is part of a series exploring how Covenant leaders are facing disruption through innovation and creativity highlighting the ministry of Shalom Covenant Church in Des Moines, Iowa.

TJ Smith, president of the Indigenous Ministers Association, talks with the Companion about The First Nations Version translation of the New Testament.

Weekly updates from the Evangelical Covenant Church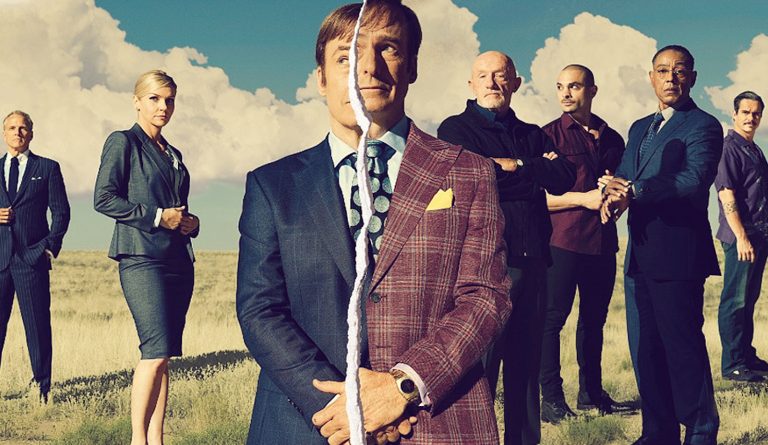 A prequel to Breaking Bad, Better Call Saul depicts the journey of an amoral criminal attorney for a Mexican drug cartel. The New Testament tells us about another Saul whose life was turned upside down—this time, for the better.
A devotional guide written by Covenanters, the Covenant Home Altar invites us to take time in our day for God's word, quiet meditation, and prayer. To receive printed copies of the Covenant Home Altar you may subscribe below. One subscription is for one year, which includes four quarterly issues.
On June 24, 2022, the Supreme Court announced its decision to overturn the 1976 Roe v. Wade decision. As we recognize the impact of this decision for this country, let us continue to embody God's love and grace in the midst of our broken world.
After a diligent and prayerful discernment process, Debra Mitchell has been named the Interim Executive Director of Operations for the Evangelical Covenant Church, effective July 1, 2022.
The recent events in Buffalo and Uvalde have prompted me to ask our Covenant family to mourn and lament with families who are grieving. As Covenanters, we respond with the love of Christ through prayer and constructive engagement.
The Covenant Executive Board of the Evangelical Covenant Church and the Ordered Ministry and Develop Leaders Nominating Committee has selected Rev. Herb Frost as its nominee for the role of executive minister of Ordered Ministry and Develop Leaders.
After much prayer and discernment, Rebecca Gonzalez has announced that she will transition from her role as executive director of Operations for the Evangelical Covenant Church.
Grace Shim has been nominated for the role of executive minister of Serve Globally. Shim will stand for election at the denomination's 136th Annual Meeting in June.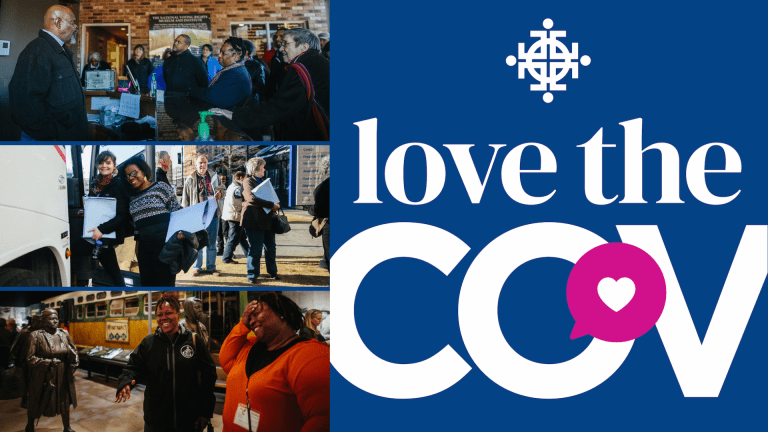 Hear from leaders and participants, as well as Sankofa veteran Nilwona Nowlin, who walks us through the journey—and shares her reflections after years of getting on the bus. For more information visit covchurch.org/sankofa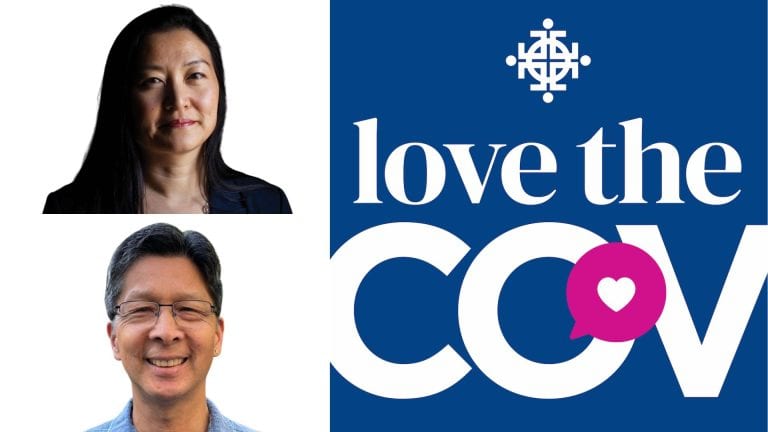 Mary Chung March outlines our history of becoming a multiethnic mosaic, growing from our roots as a Swedish immigrant church. And Steve Wong, pastor of the first Asian American church plant in the Covenant, reflects on his journey into the Covenant, how he has seen the denomination change, and our call to continue becoming the beloved community.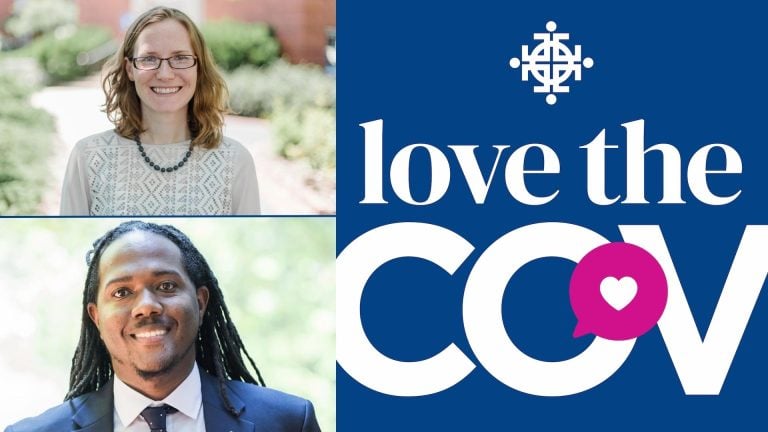 Covenant historian Hauna Ondrey and Dominique Gilliard join us to talk about the end of the 1960s, the Black Manifesto, the Covenant's unique response to this call to white churches and synagogues—and where we witness similar themes in our culture today.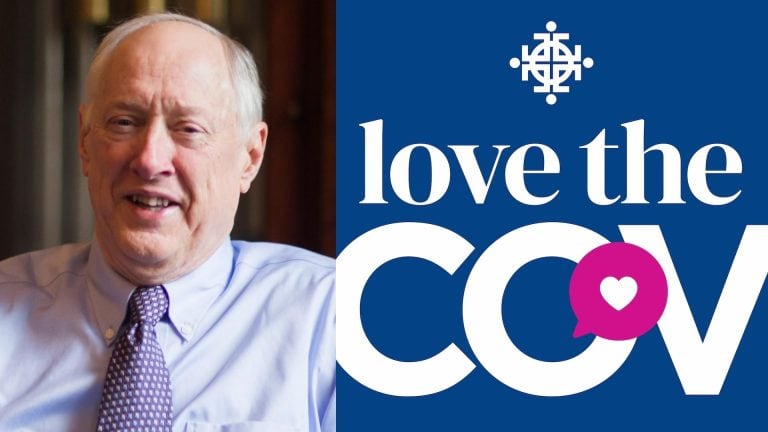 In the Covenant we identify as non-creedal, meaning we do not adhere to a specific creed. But non-creedal does not mean we are without theology. The six Covenant affirmations address the question, "What does the Covenant believe?" Retired North Park Theological Seminary professor Klyne Snodgrass joins us.
Arnold Richard Bolin died July 2, 2022, in Northbrook, Illinois, on his 68th wedding anniversary. He was 93.
Walter Persson, retired mission director of the Mission Covenant Church of Sweden (SMF), died on Pentecost, June 5, 2022.
Covenant pastor Daniel Edwards died June 18. He was 69.
James Werner Schwalm died May 14, 2022, in Rockford, Illinois. He was 76.