Official Magazine of the Evangelical Covenant Church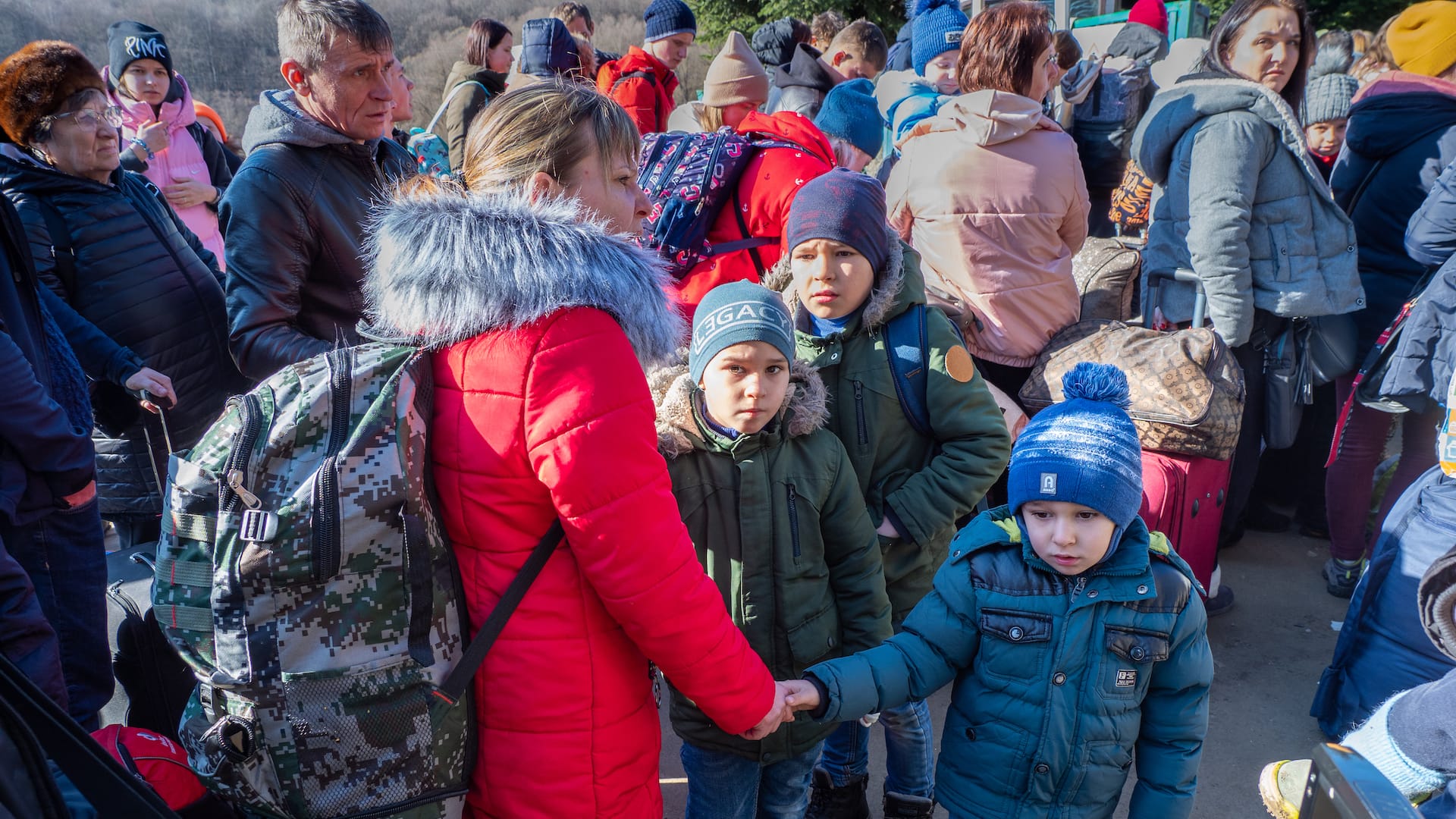 Serve Globally ministry partner Leonid Regheta talks with the Companion about Ukraine and his refugee resettlement ministry.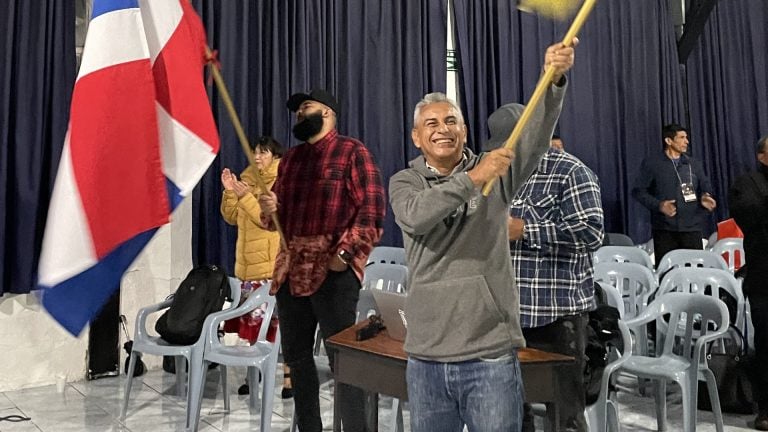 Covenant ministers and laypeople participated in La Confraternidad de Iglesias del Pacto Evangélico (CIPE) in Quito, Ecuador.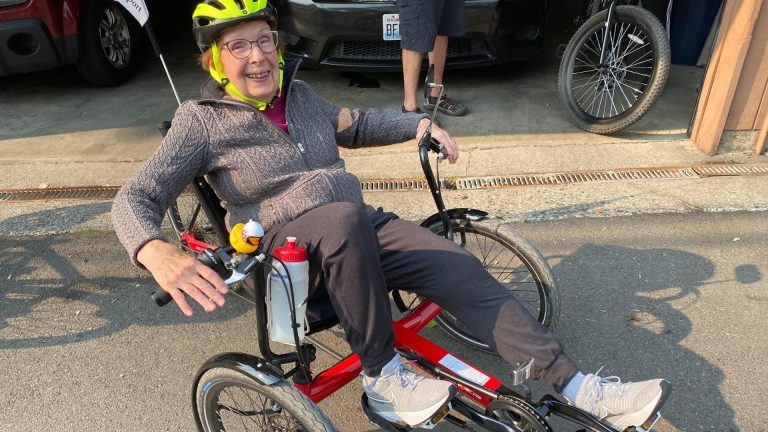 Annalee Boulton of Arlington United Church cycles 50 kilometers at 88 years old to support the 2022 Biking for Congo Challenge.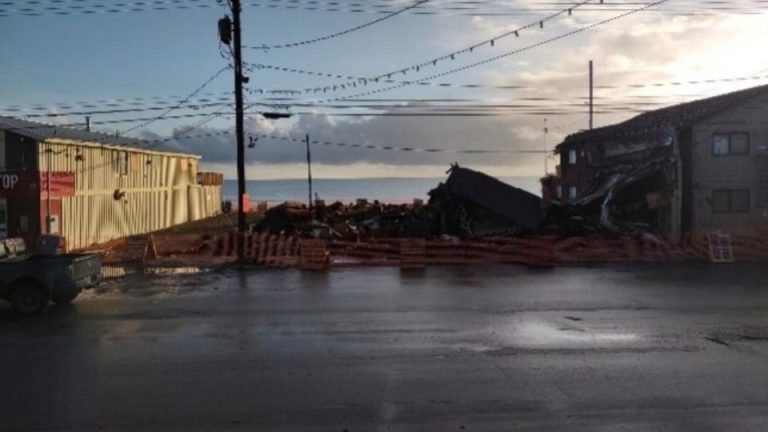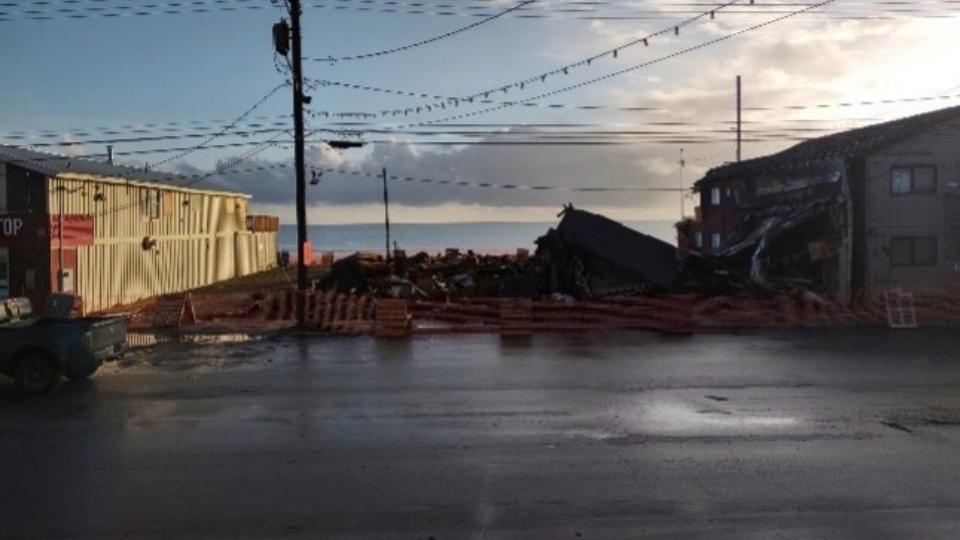 Western Alaska is recovering from the worst storm in nearly 50 years.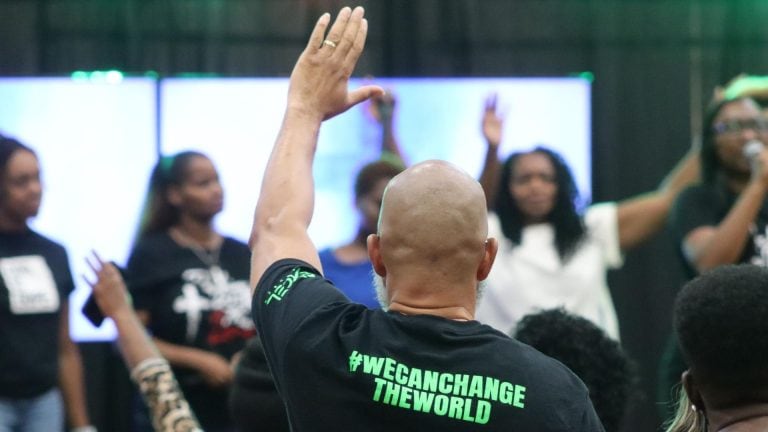 An August fire at Excel Church in Conyers, Georgia, is teaching the Covenant congregation new lessons on worship and outreach.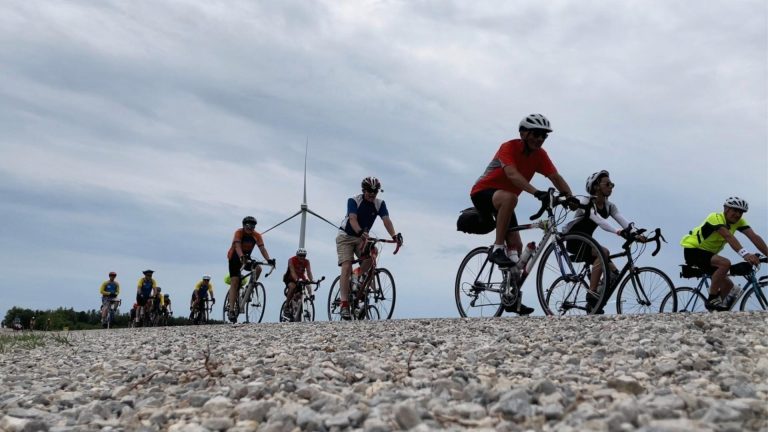 Pomeroy (Iowa) Covenant Church turned their front yard into a rest stop for thousands of cyclists along the cross-state RAGBRAI route.

A fresh perspective in the face of all the overwhelmingly gaudy Christmas decorations.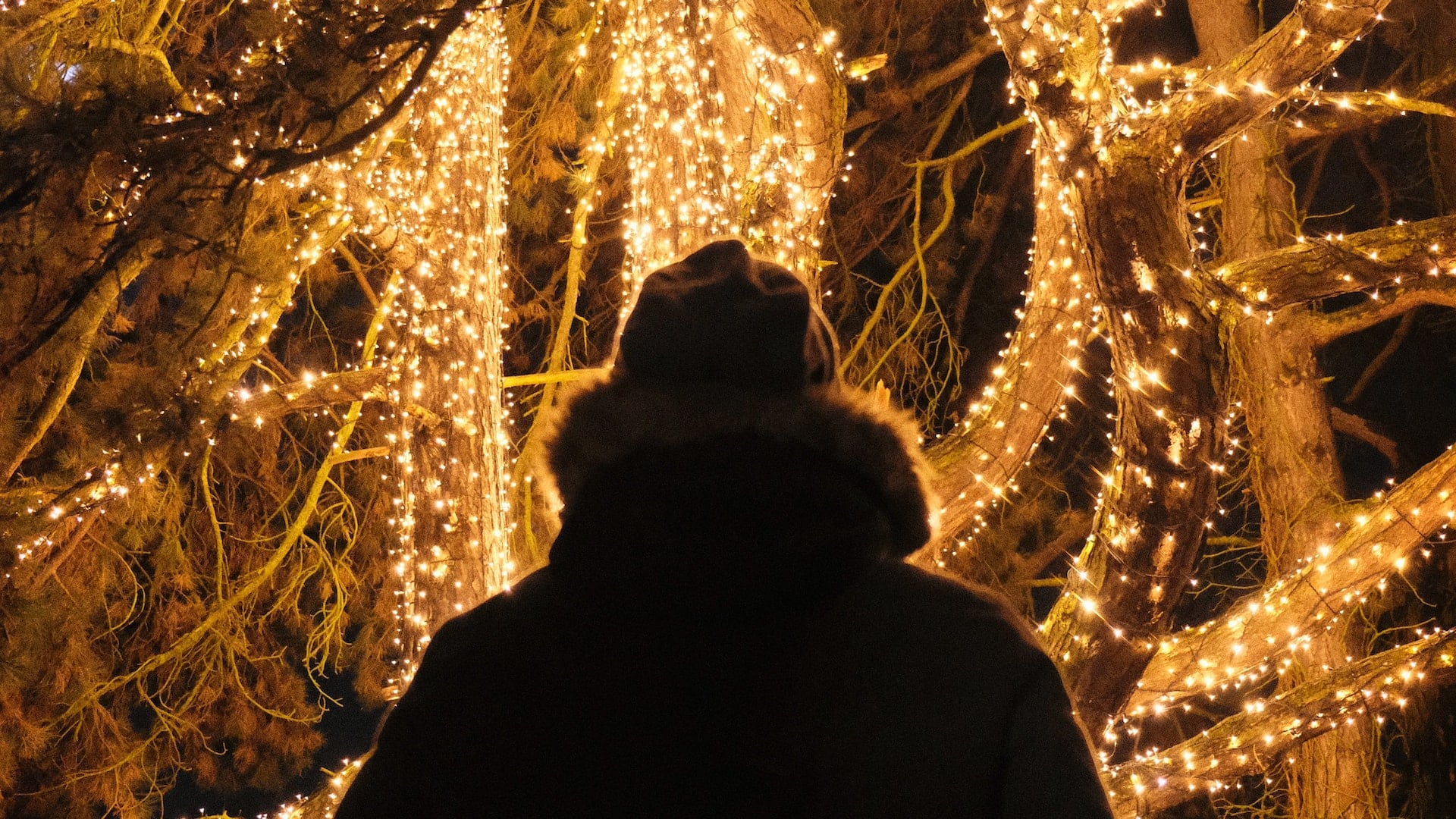 If Advent means anything at all, it is the promise of hope offered to those most in need of God's welcome interruption.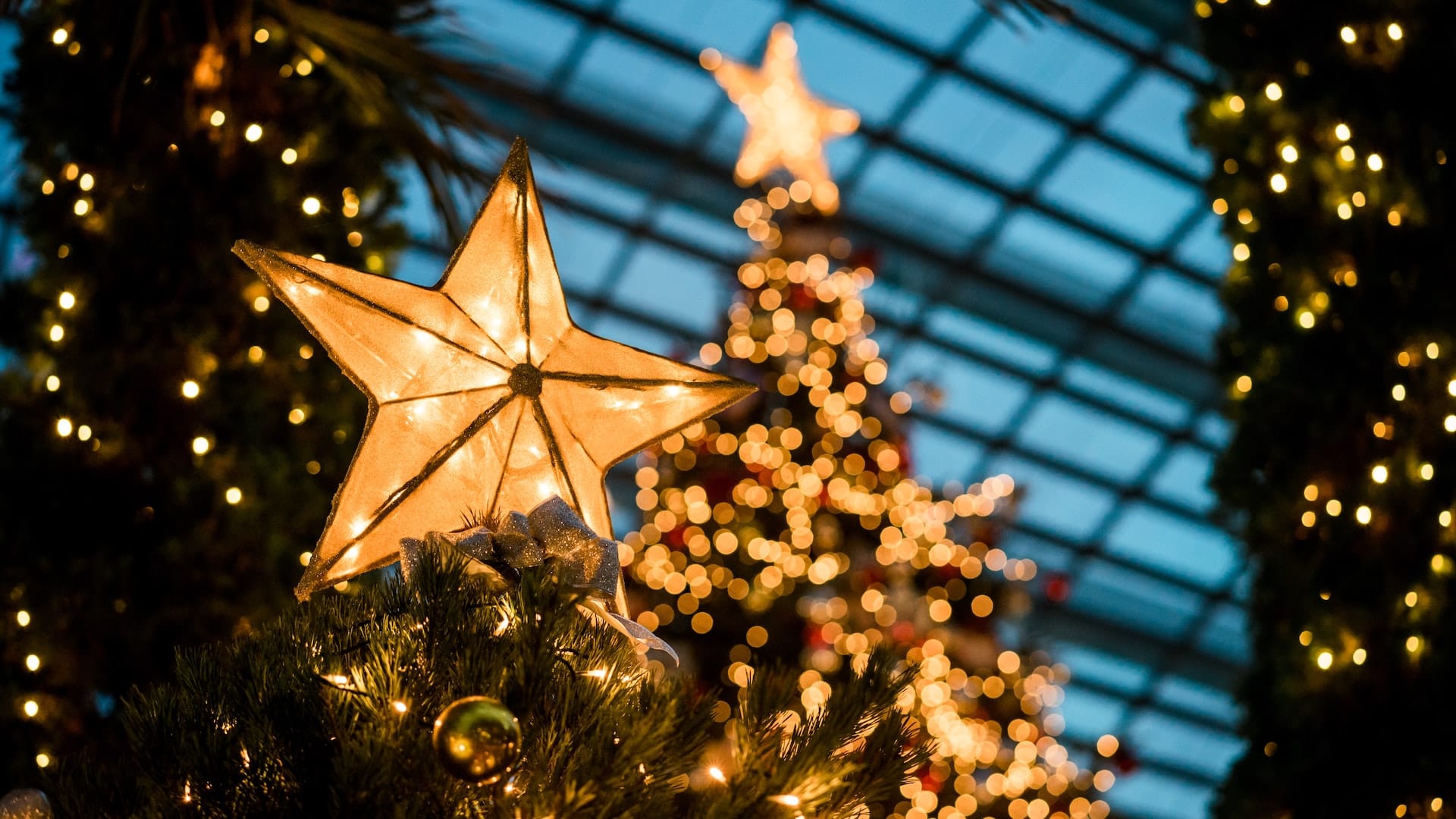 A fresh perspective in the face of all the overwhelmingly gaudy Christmas decorations.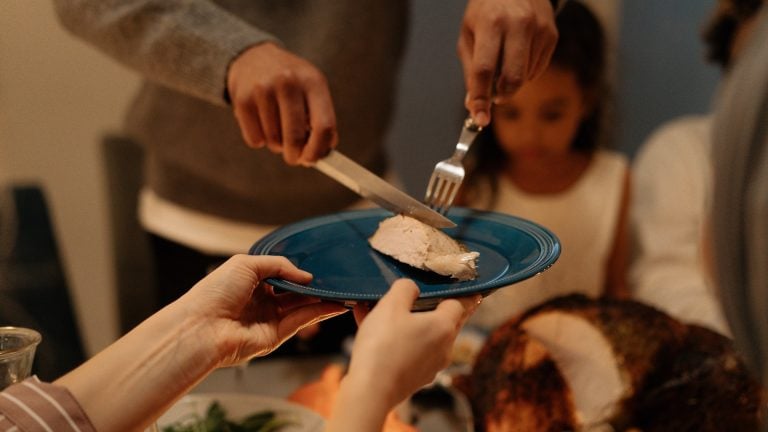 If we don't take time to examine the purpose of the holiday and how it connects with our faith, then we risk missing what it was intended to accomplish.

Twenty-two years after his first Sankofa journey, Jelani Greenidge got back on the bus.

Weekly updates from the Evangelical Covenant Church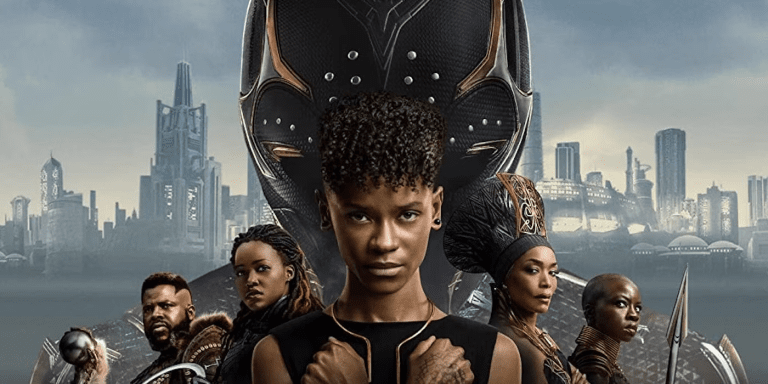 A review of the latest Marvel film and its deeply universal themes.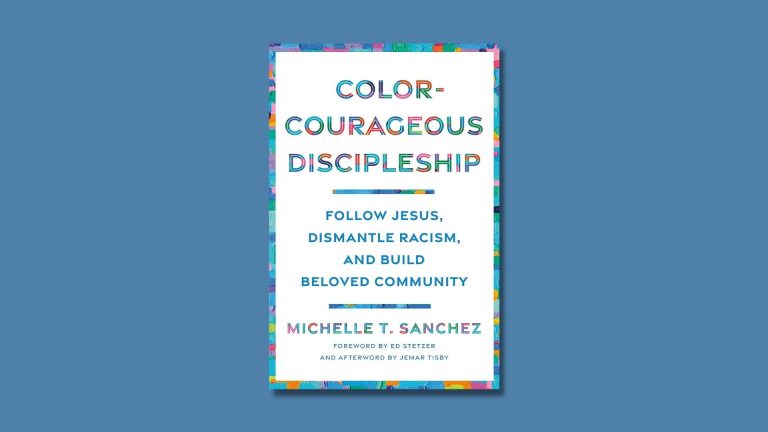 Covenant pastor Jesse Slimak reviews Michelle Sanchez's new book, Color-Courageous Discipleship: Follow Jesus, Dismantle Racism, and Build Beloved Community.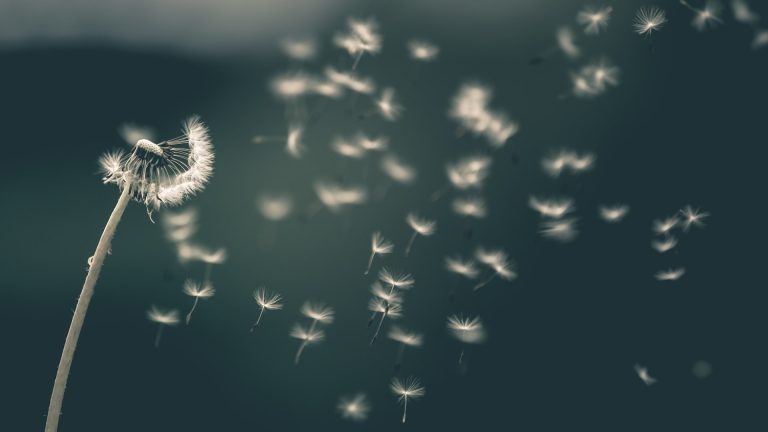 Listening closely to CeCe Winan's, "The Wind" provides needed inspiration to persevere.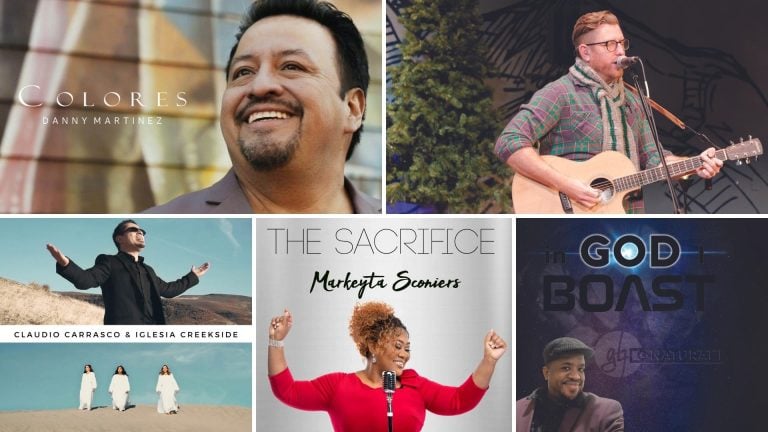 Throughout the denomination, Covenanters are creating original music to express devotion to God. We collected a few samples.
A devotional guide written by Covenanters, the Covenant Home Altar invites us to take time in our day for God's word, quiet meditation, and prayer. To receive printed copies of the Covenant Home Altar you may subscribe below. One subscription is for one year, which includes four quarterly issues.
Ann P. Wiesbrock announced her retirement as president of Covenant Trust Company effective in the spring of 2023. Wiesbrock has served as president of Covenant Trust Company and executive director of Covenant Estate Planning Services since 2010.
The Covenant Executive Board (CEB) announces the nomination of Rev. Paul Lessard to serve a second term as executive minister of Start and Strengthen Churches. He will stand for election at the denomination's 137th Annual Meeting.
The Covenant Executive Board (CEB) announced the nomination of Rev. Paul Robinson to serve a second term as executive minister of Love Mercy and Do Justice.
In a letter to the Covenant Executive Board, Executive Minister of Make and Deepen Disciples, Rev. Michelle Sanchez, shared that she has prayerfully discerned not to pursue renomination. The Evangelical Covenant Church is grateful for all she has done to serve the Covenant since she began serving in this role in 2015.
In this season of transition, youth ministry remains a priority for Make and Deepen Disciples. We are excited to share updates on the new Covenant Interim Youth Ministry Leadership Team, the upcoming Next Gen Conference, and the status of new hiring.
At its October meeting, the Covenant Executive Board voted to advance to the 2023 Annual Meeting the involuntary removal of Awaken Church in St. Paul, Minnesota, and Quest Church in Seattle, Washington.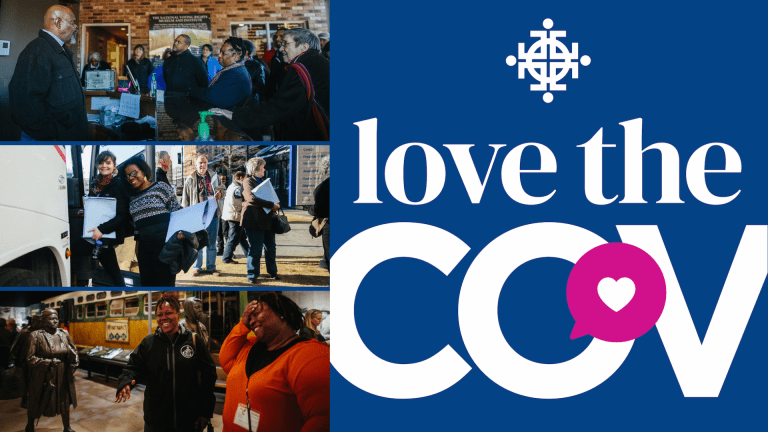 Hear from leaders and participants, as well as Sankofa veteran Nilwona Nowlin, who walks us through the journey—and shares her reflections after years of getting on the bus. For more information visit covchurch.org/sankofa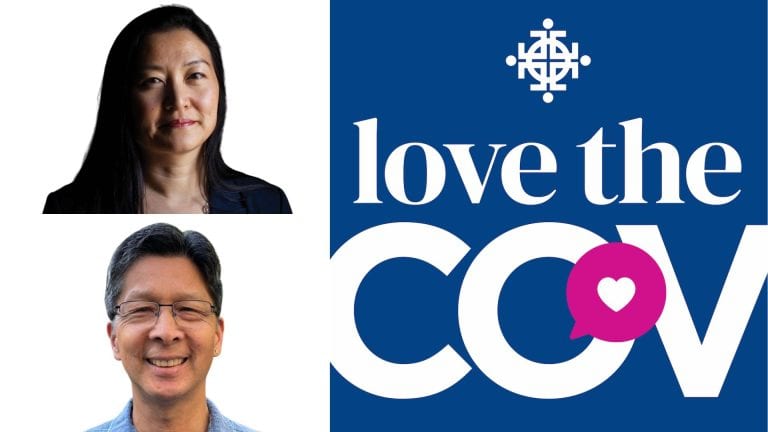 Mary Chung March outlines our history of becoming a multiethnic mosaic, growing from our roots as a Swedish immigrant church. And Steve Wong, pastor of the first Asian American church plant in the Covenant, reflects on his journey into the Covenant, how he has seen the denomination change, and our call to continue becoming the beloved community.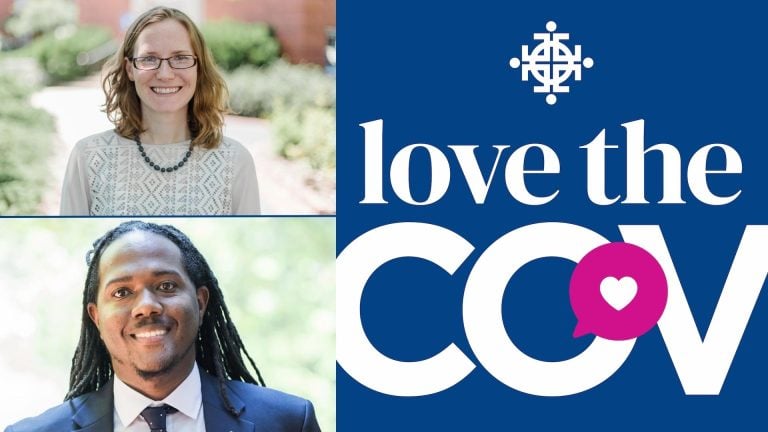 Covenant historian Hauna Ondrey and Dominique Gilliard join us to talk about the end of the 1960s, the Black Manifesto, the Covenant's unique response to this call to white churches and synagogues—and where we witness similar themes in our culture today.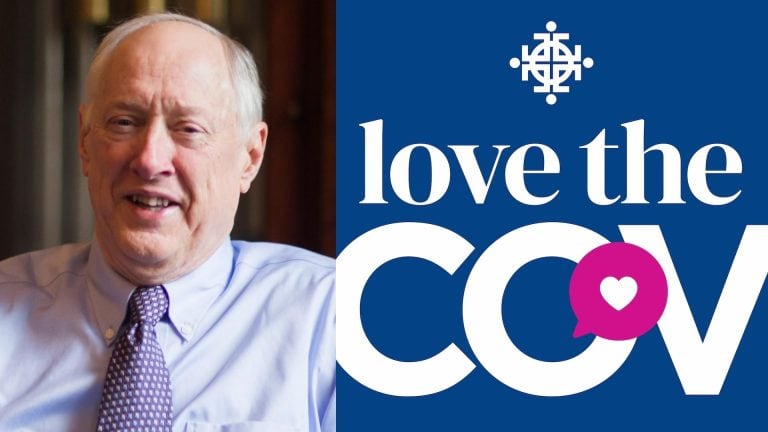 In the Covenant we identify as non-creedal, meaning we do not adhere to a specific creed. But non-creedal does not mean we are without theology. The six Covenant affirmations address the question, "What does the Covenant believe?" Retired North Park Theological Seminary professor Klyne Snodgrass joins us.
Lorraine Pratt, widow of Covenant minister Wallace Pratt, died on October 19, 2022, in Mahtomedi, Minnesota. She was 95.
Velma Lagerstrom, wife of the late Covenant minister Ron Lagerstrom, died September 29 in Santa Barbara, California. She was 90.
Bernice "Birdie" Anderson, widow of Covenant pastor and former Covenant Bible College president Wendell Anderson, passed away on October 12, 2022. She was 96.
Covenant pastor Bruce Kallenberg passed away from Lyme disease in Edina, Minnesota, on June 4, 2022. He was 75.