Official Magazine of the Evangelical Covenant Church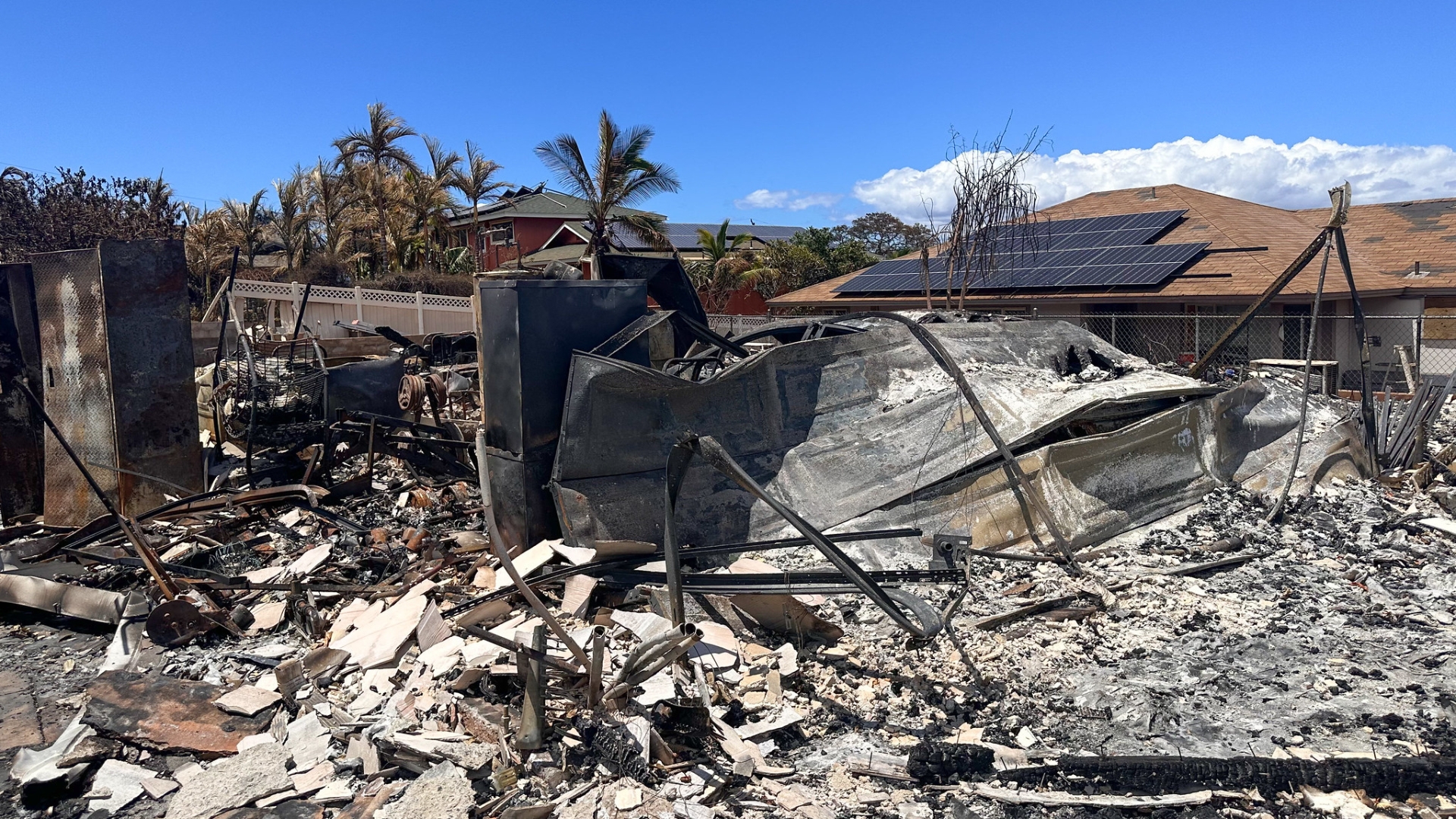 In response to historic wildfires that have decimated the Hawaiian island of Maui and destroyed the town of Lahaina, Covenanters are mobilizing to respond.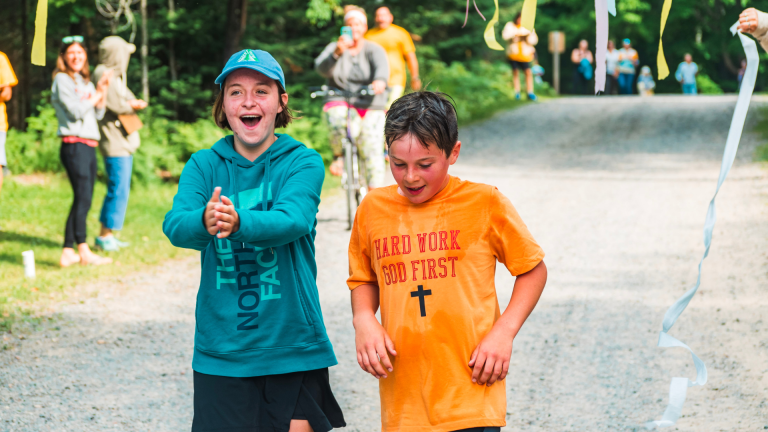 Eleven-year-old Jonah Fischer competes in the Covenant Point Triathlon to help offset the cost of Autism Spectrum Disorder Family Camp.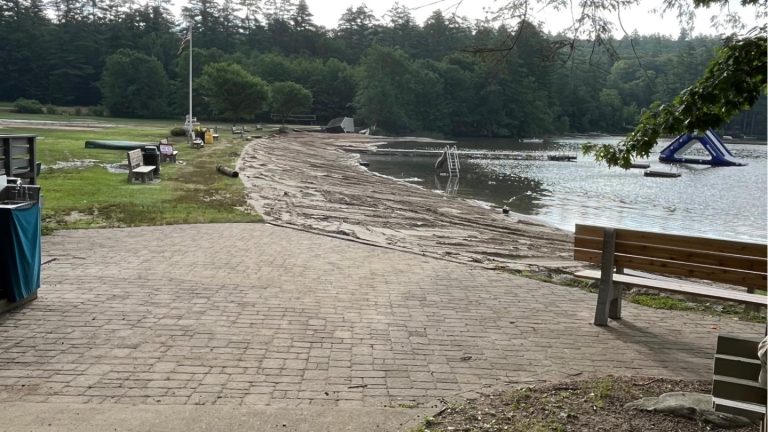 Pilgrim Pines Camp and Retreat Center in Swanzey, New Hampshire, has made a partial recovery after an extreme weather event closed the camp this summer.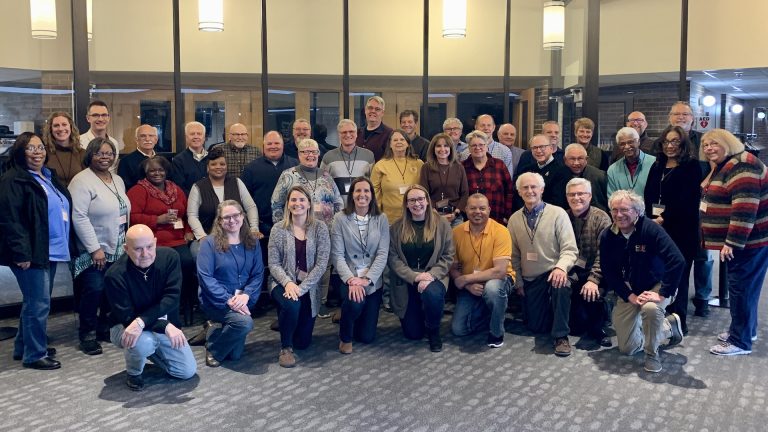 Church chair training sessions are helping lay leaders become better equipped and more confident in key leadership positions.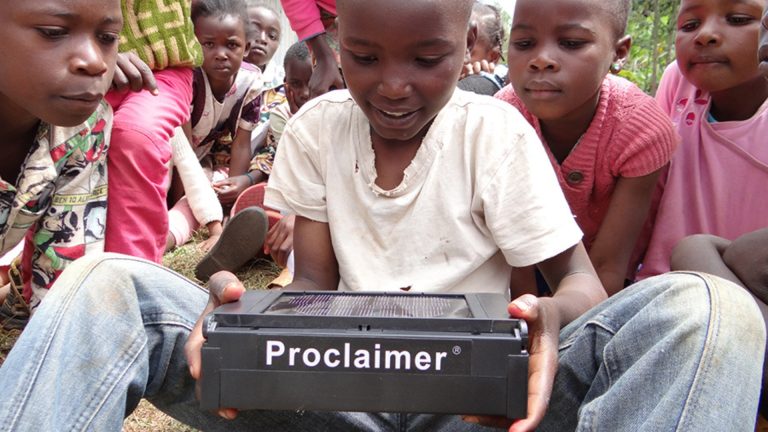 Life Covenant Church in Torrance, California, helps deliver God's Word to Mozambique.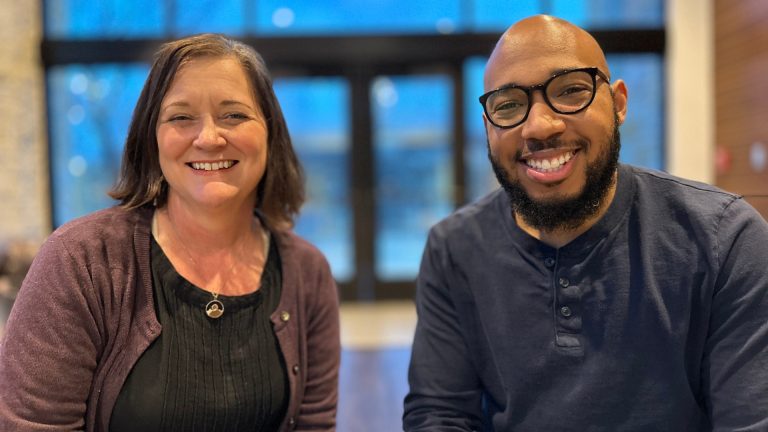 Denise McKinney and Anthony Archie of The Well in Tulsa, Oklahoma, have a virtual sit-down with the Companion to share how they navigate politics, community, race, and religion through Matthew 5:9 Fellowship.

Bike repair workshops have turned into a unique ministry for pastor James Ventress of Nome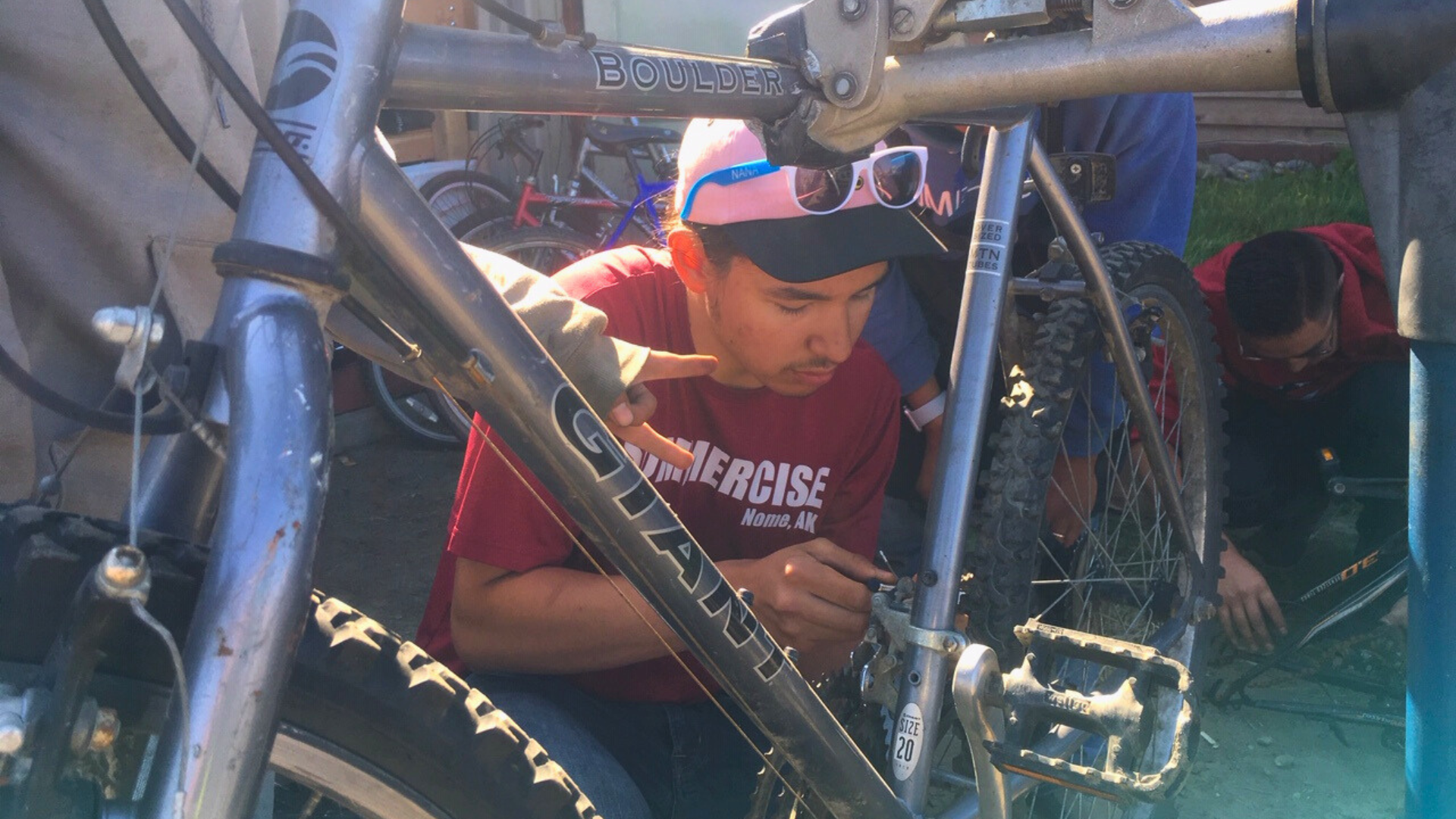 Bike repair workshops have turned into a unique ministry for pastor James Ventress of Nome (Alaska) Covenant Church.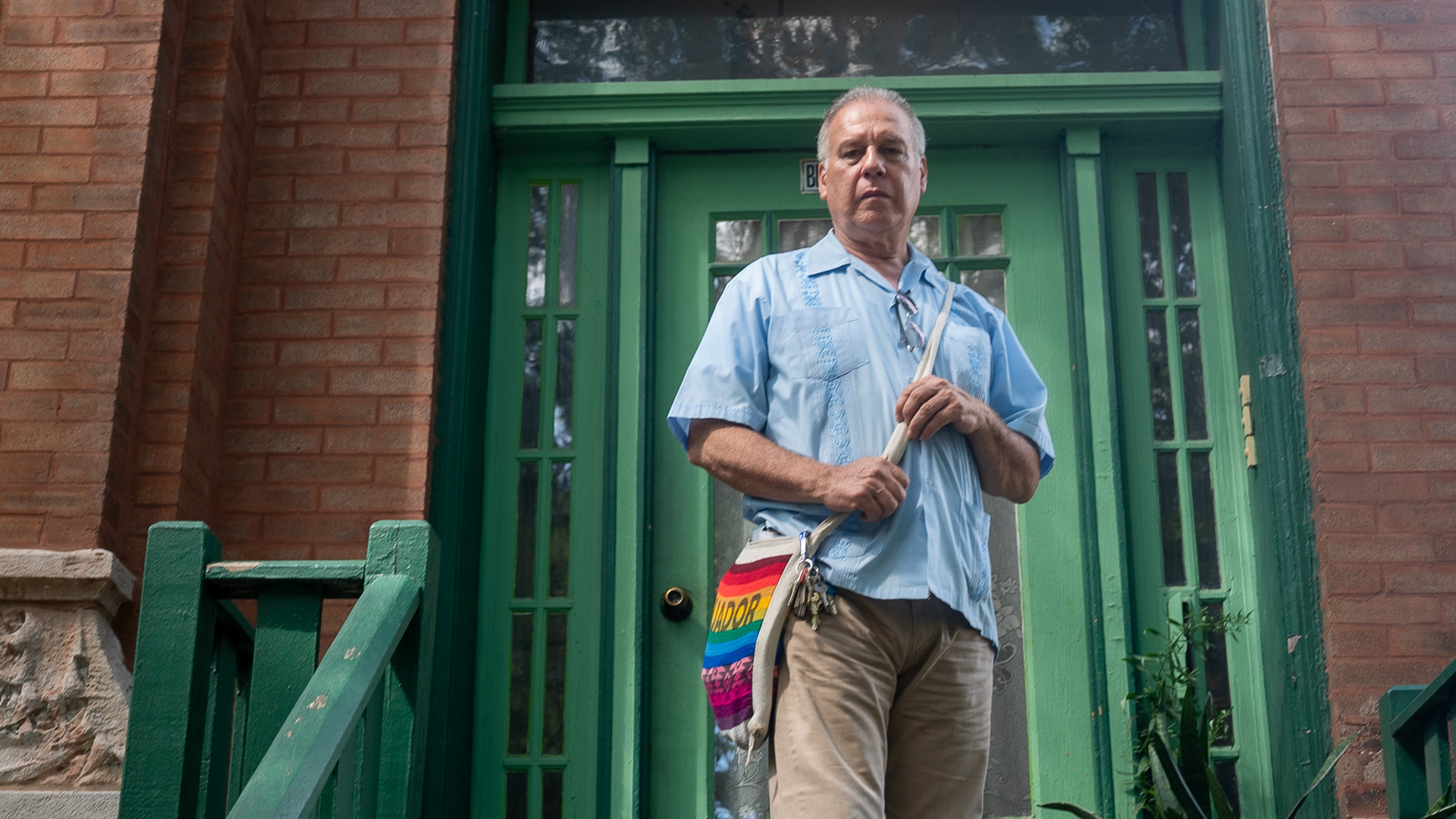 Instead of taking on renters in his newly-renovated apartment building, Tomás Sanabria, pastor of La Iglesia del Pacto Evangélico de Albany Park in Chicago, chooses to welcome individuals looking to make the US their home.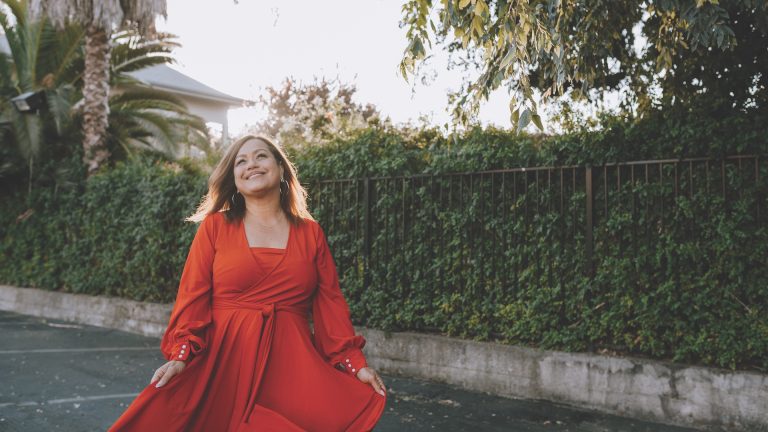 Christa Armstead, pastor of community care at Midtown Covenant Church in Sacramento, California, finds healing from the painful secrets of her past.

Wrestling with questions about frugality, scarcity mentality, and where our dollars should go, Kristin T. Lee anticipates Highrock Church's upcoming Theology Lab Series on God

Weekly updates from the Evangelical Covenant Church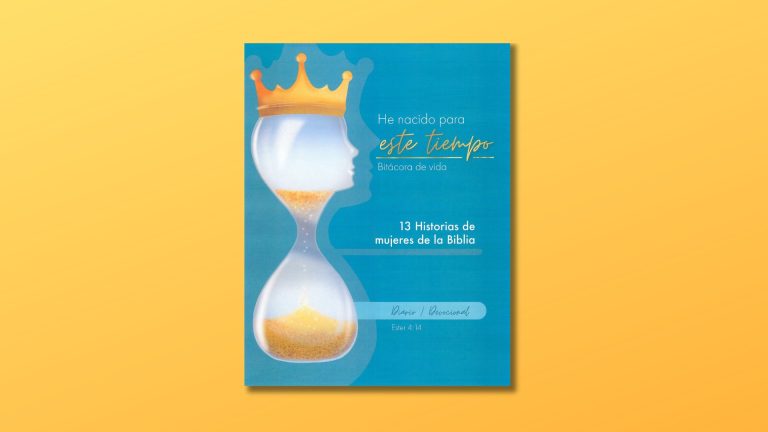 The Covenant Church of Colombia celebrates the publication of a new devotional, He Nacido Para este tiempo: Bitacora de Vida, written by 19 women in the Covenant Church in Latin America.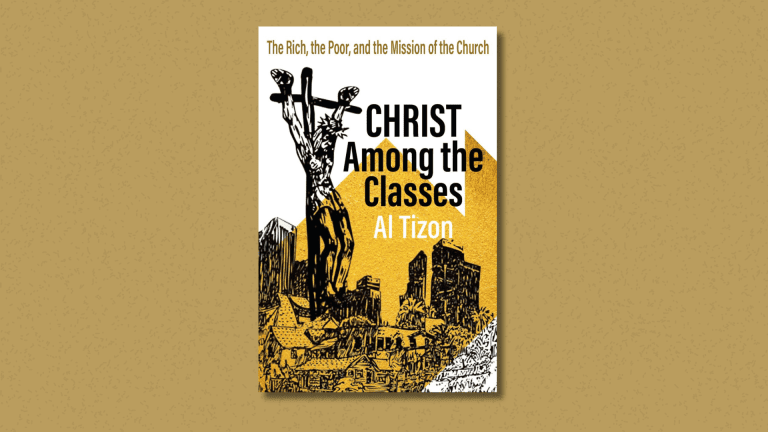 A review of Al Tizon's book, Christ Among the Classes: The Rich, the Poor, and the Mission of the Church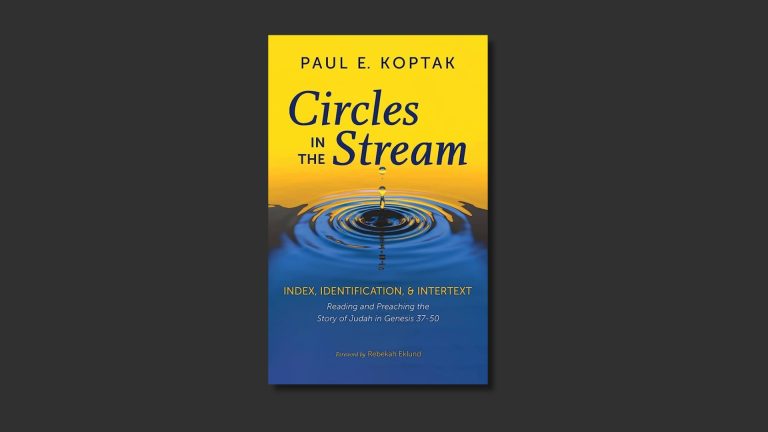 A review of Paul E. Koptak's new book, Circles in the Stream: Index, Identification, and Intertext: Reading and Preaching the Story of Judah in Genesis 37-50.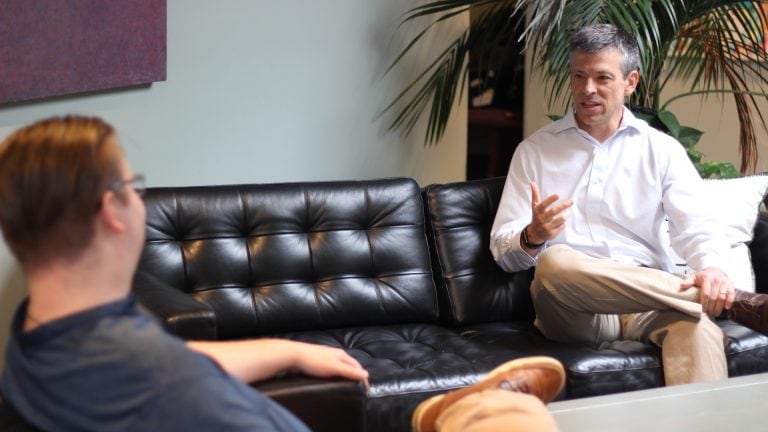 A Conversation with Covenant author Steve Offutt on his new book, Blood Entanglements.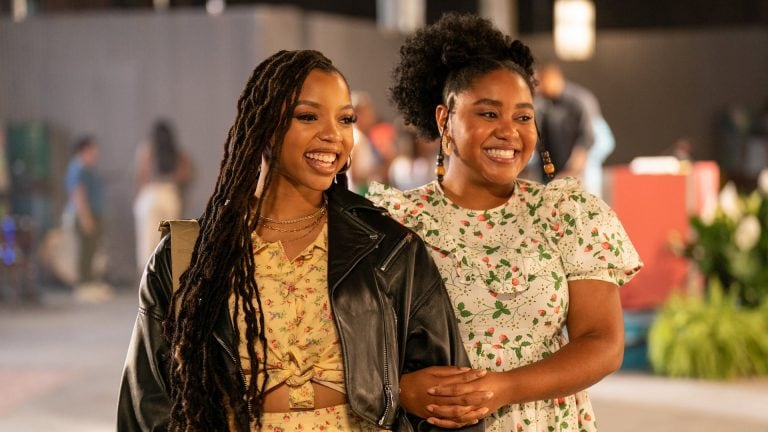 The new Peacock original feature film "Praise This" takes on the culture of Black gospel music.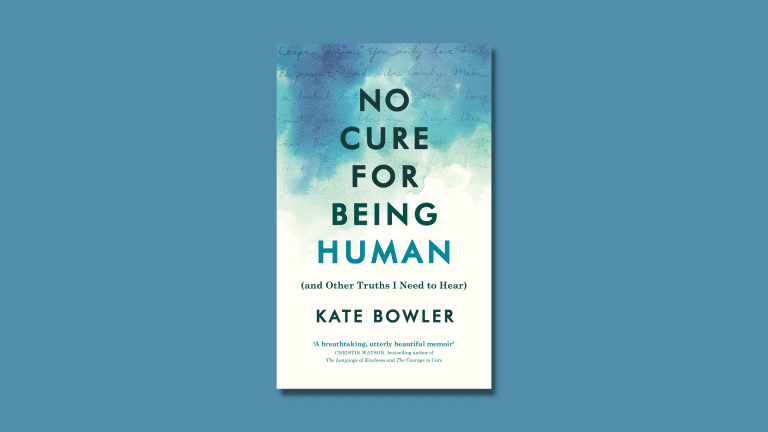 A review of Kate Bowler's book No Cure for Being Human (And Other Truths I Need to Hear).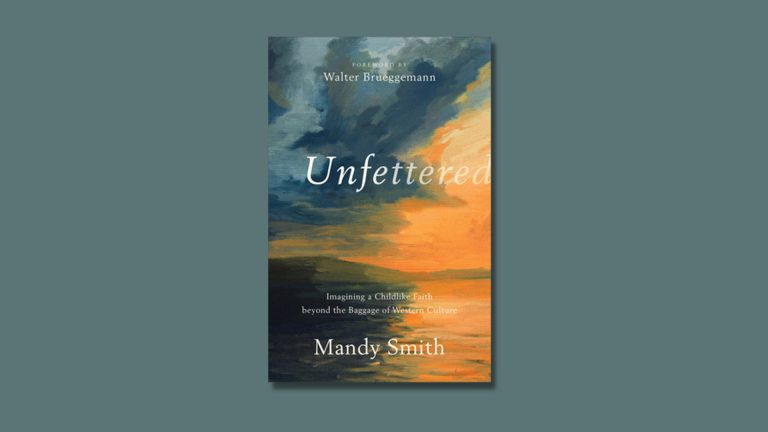 Mandy Smith's Unfettered encourages us to discover a more Jesus-centered faith.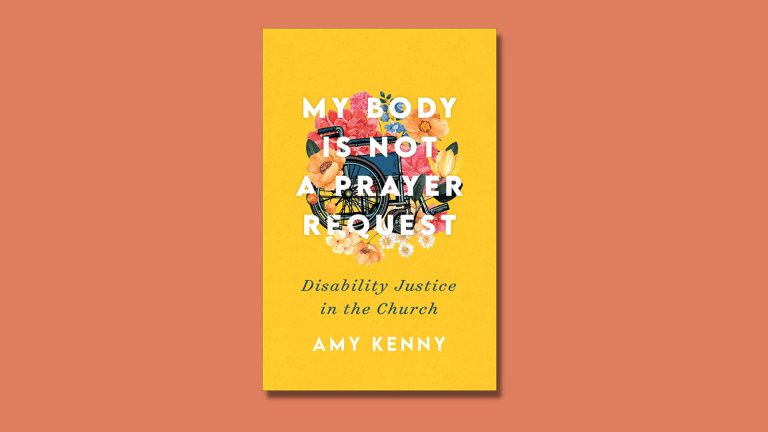 A review of Amy Kenny's My Body Is Not a Prayer Request: Disability Justice in the Church
Ten new churches were welcomed into the Covenant and 23 churches were removed from the roster at the 137th Annual Meeting this week.
Delegates to the 137th Annual Meeting of the Evangelical Covenant Church voted today to remove Awaken Covenant Church in St. Paul, Minnesota, from its roster of churches.
After significant prayer and discernment, Jacqueline Sugihara announced her resignation from her role as corporate secretary for the Covenant and director of ministry services for operations.
Quest Church, a Covenant congregation in Seattle, Washington, has announced it will formally disaffiliate as a member church of the Evangelical Covenant Church.
New interim children's ministry team will work to implement Covenant children's ministry objectives.
Rev. Theophile Duale Langba, president of the Covenant Church of Congo, visited the denominational offices and shared his gratitude for our long partnership in ministry.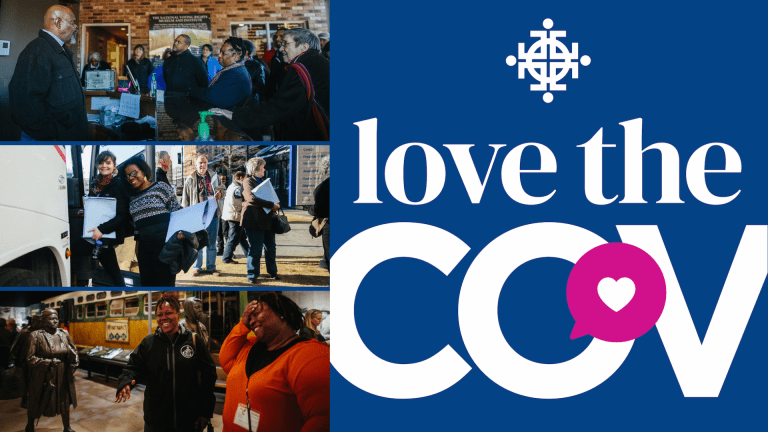 Hear from leaders and participants, as well as Sankofa veteran Nilwona Nowlin, who walks us through the journey—and shares her reflections after years of getting on the bus. For more information visit covchurch.org/sankofa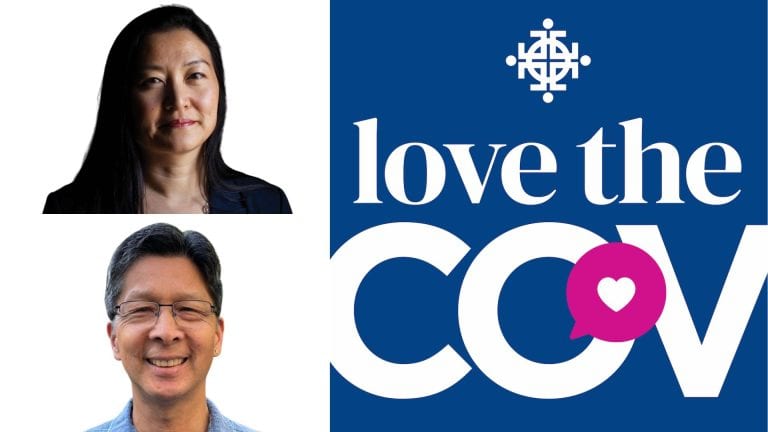 Mary Chung March outlines our history of becoming a multiethnic mosaic, growing from our roots as a Swedish immigrant church. And Steve Wong, pastor of the first Asian American church plant in the Covenant, reflects on his journey into the Covenant, how he has seen the denomination change, and our call to continue becoming the beloved community.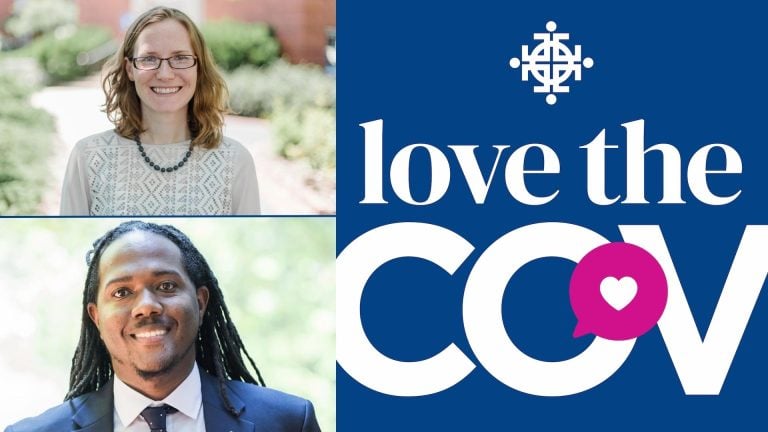 Covenant historian Hauna Ondrey and Dominique Gilliard join us to talk about the end of the 1960s, the Black Manifesto, the Covenant's unique response to this call to white churches and synagogues—and where we witness similar themes in our culture today.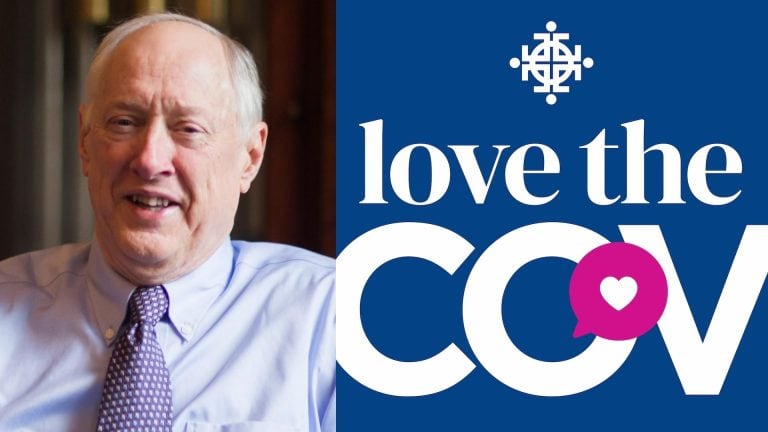 In the Covenant we identify as non-creedal, meaning we do not adhere to a specific creed. But non-creedal does not mean we are without theology. The six Covenant affirmations address the question, "What does the Covenant believe?" Retired North Park Theological Seminary professor Klyne Snodgrass joins us.
Retired Covenant minister and former superintendent of the Central Conference Herbert Freedholm died July 21.
Retired Covenant missionary Ruth A. M. Widman died July 26, 2023, in Batavia, Illinois. She was 107.
Linda Anderson, wife of Covenant pastor Timothy Anderson, passed away from ovarian cancer on August 6, 2023, in Rochester, Minnesota. She was 74.
Longtime Covenant leader David W. DeVries died July 5.
Retired Covenant minister and educator John K. Larson died June 14, 2023. He was 78.
Retired Covenant pastor Deborah J. Power died April 1, 2023. She was 71.
Jane Wiberg, widow of Covenant pastor Glen Wiberg, passed away June 19, 2023, in Golden Valley, Minnesota. She was 96.
Shirley F. Rosnau, widow of retired Covenant pastor Reuben Rosnau, died May 28, 2023, in Golden Valley, Minnesota. She was 77.