Official Magazine of the Evangelical Covenant Church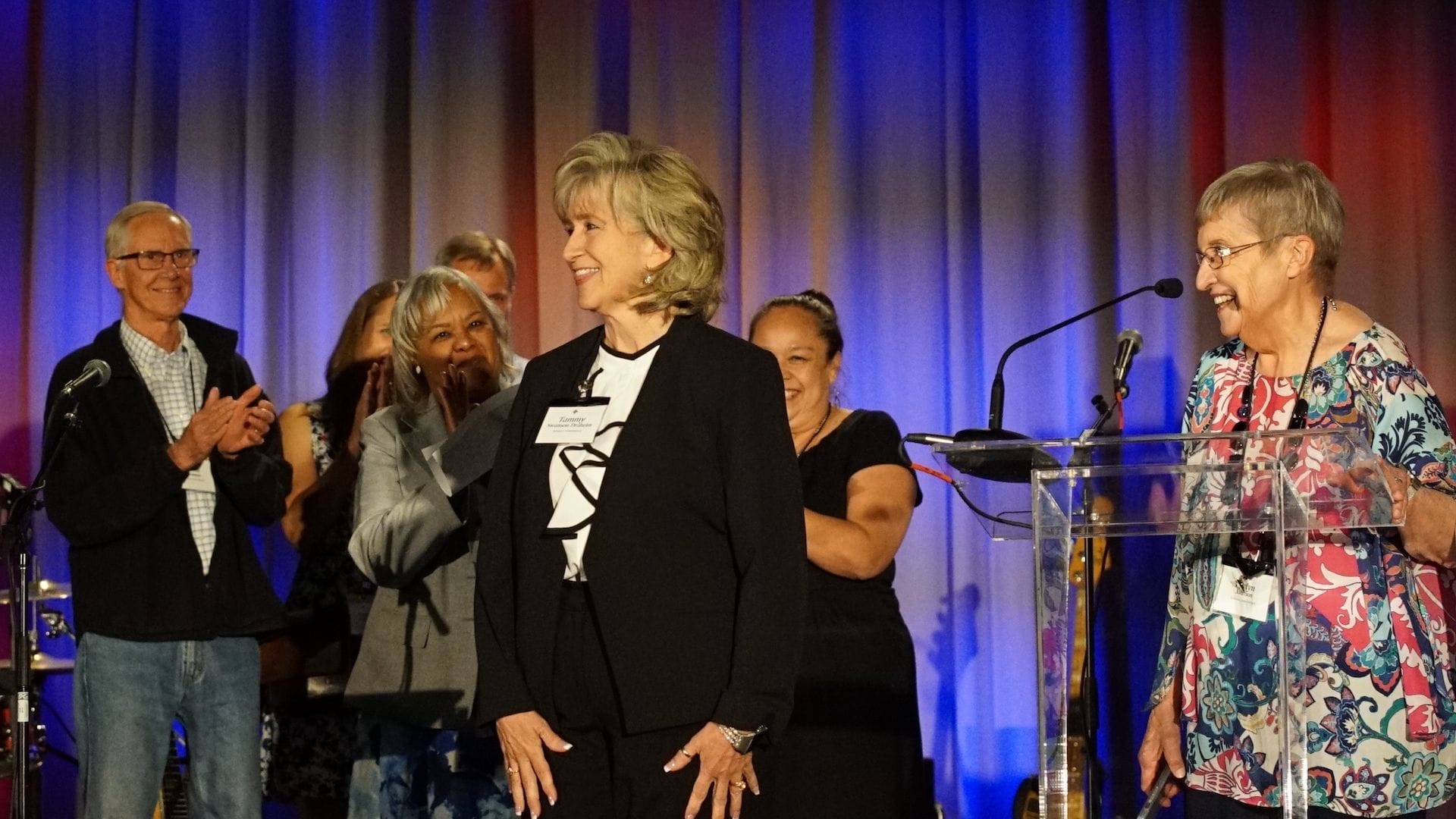 In a historic election today, Rev. Tammy Swanson-Draheim was elected president of the Evangelical Covenant Church by delegates to the 136th Annual Meeting in Kansas City, Missouri.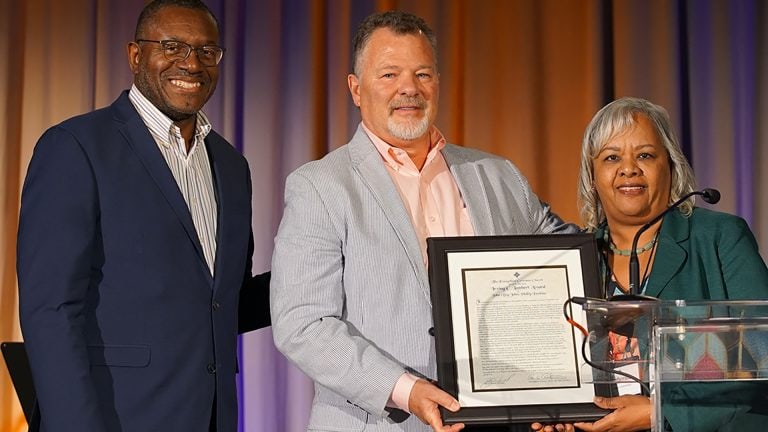 John "Big John" Phillip Perkins was posthumously honored with the Irving C. Lambert Award for Outstanding Urban Ministry at the 136th Annual Meeting of the Evangelical Covenant Church in Kansas City, Missouri.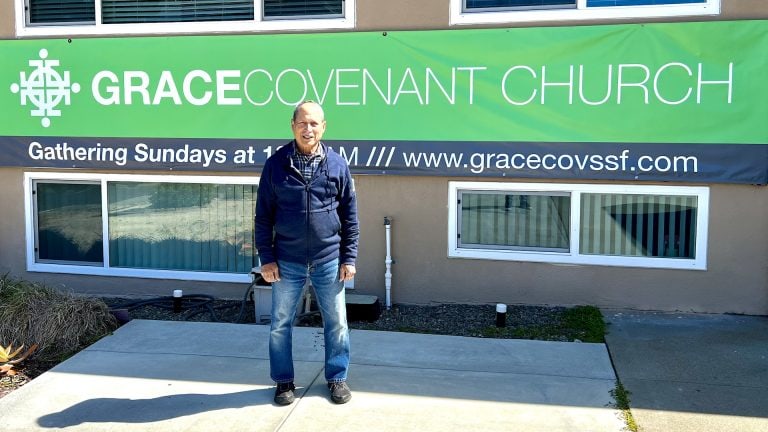 Percy Mueda of Grace Covenant Church in South San Francisco, California, was awarded the Theodore W. Anderson Award for Outstanding Layperson at the 136th Annual Meeting of the Evangelical Covenant Church in Kansas City, Missouri.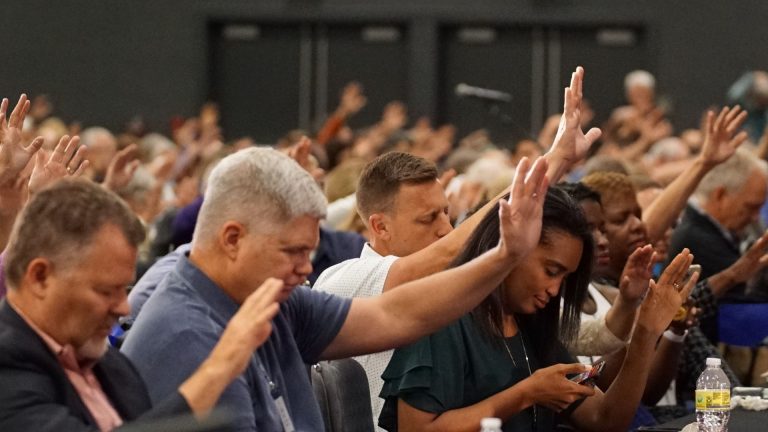 Today delegates to the 136th Annual Meeting of the Evangelical Covenant Church voted to welcome seven new churches into membership.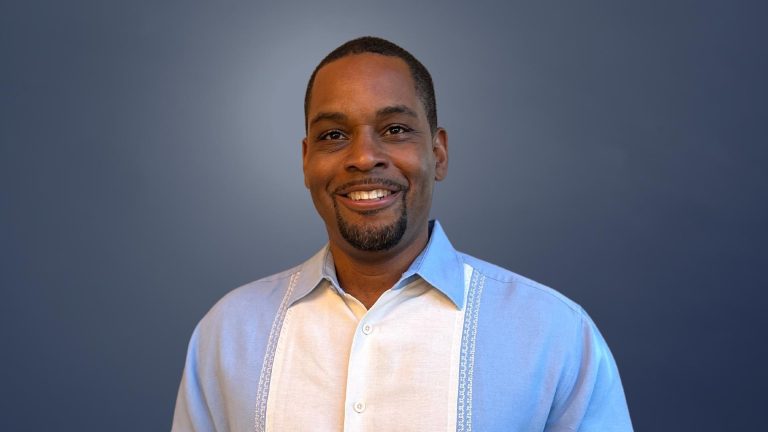 The Companion sat down with Bryan Murphy over Zoom to ask about his call to ministry and what he has learned about the church. He was elected superintendent of the Pacific Southwest Conference at their annual meeting last month.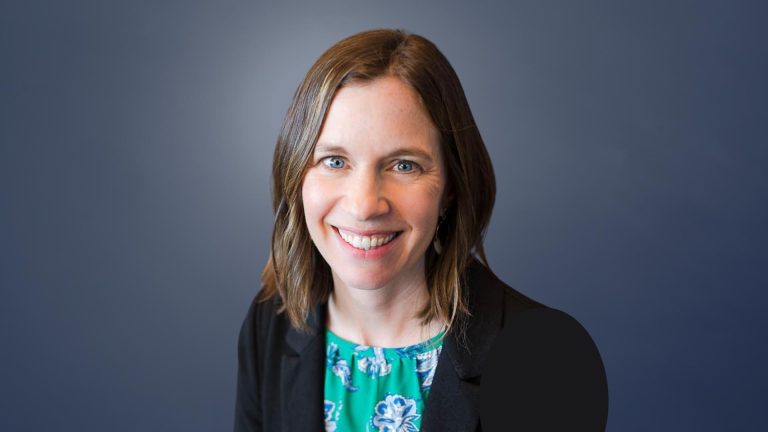 The Companion had a virtual sit-down with newly elected Northwest Conference superintendent Kara Stromberg to talk about her ministry history and where she senses the church is headed.

Covenant author Dan Stringer wrestles with what it means to identify as Evangelical.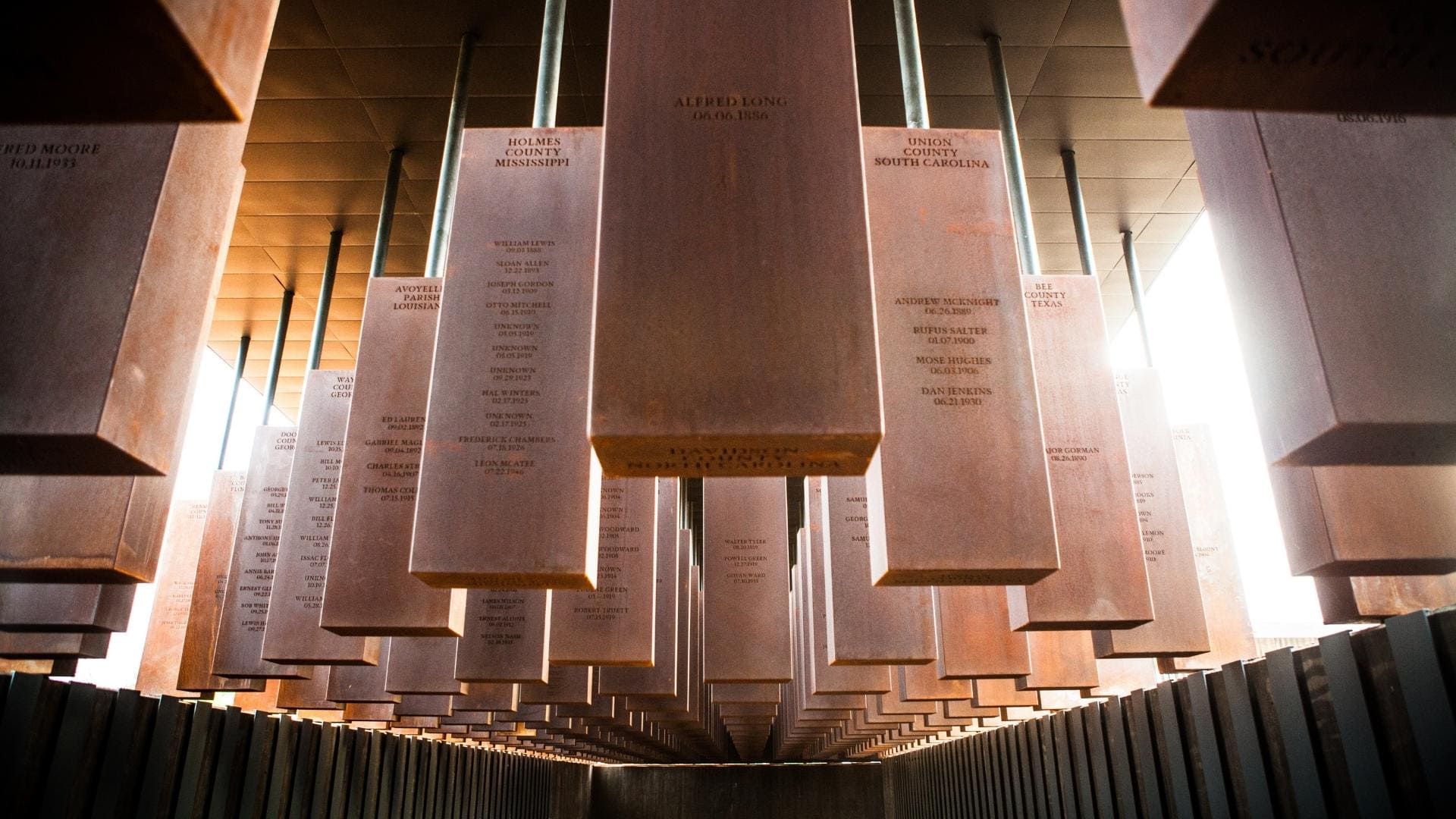 Sanetta Ponton, pastor of justice, advocacy, and compassion at Metro Community Church in Englewood, New Jersey, reminds us that the story of the African American experience is worthy to be told.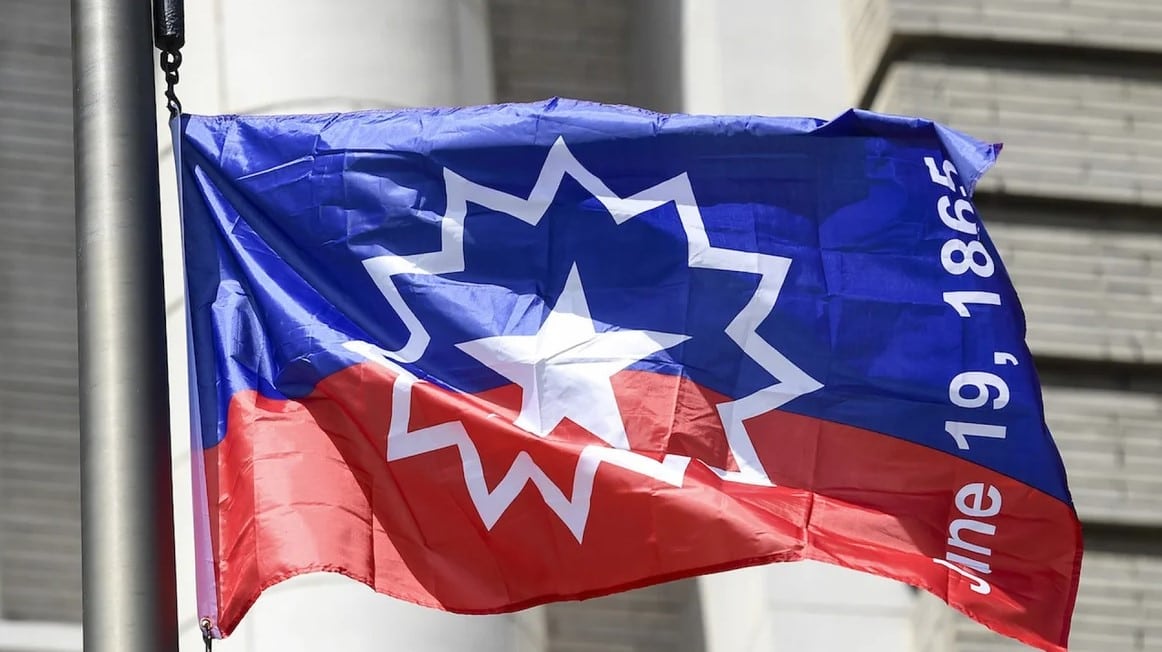 Juneteenth is a celebration of the abolishment of slavery in the United States. Columnist Jelani Greenidge takes some time to explain what it is, how it came to be, and how it's celebrated.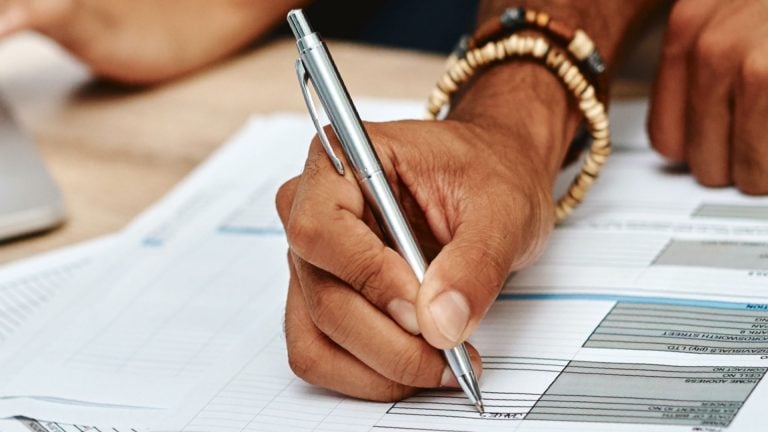 The Evangelical Covenant Church has been given a rare opportunity through Lilly Endowment Inc. to participate in a matching grant that could total $750,000.

The Companion looks at the next generation and the Covenant Church of tomorrow.

Weekly updates from the Evangelical Covenant Church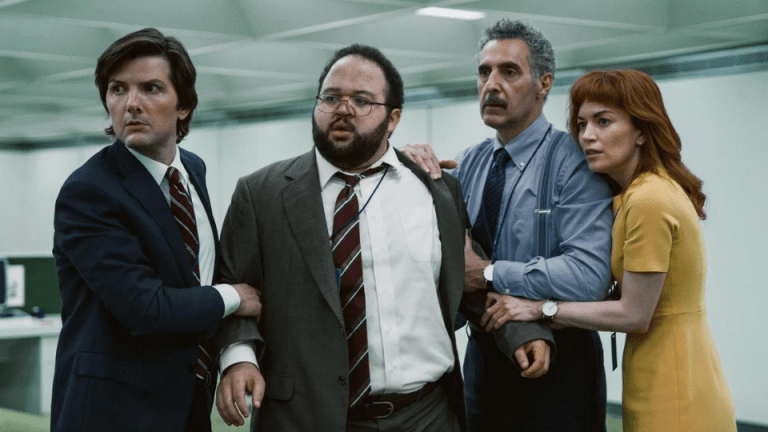 As beings in God's image, we are made to exist in community.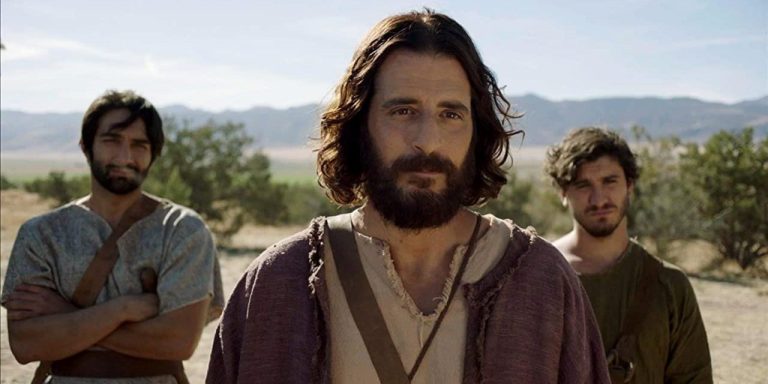 A review of the TV series The Chosen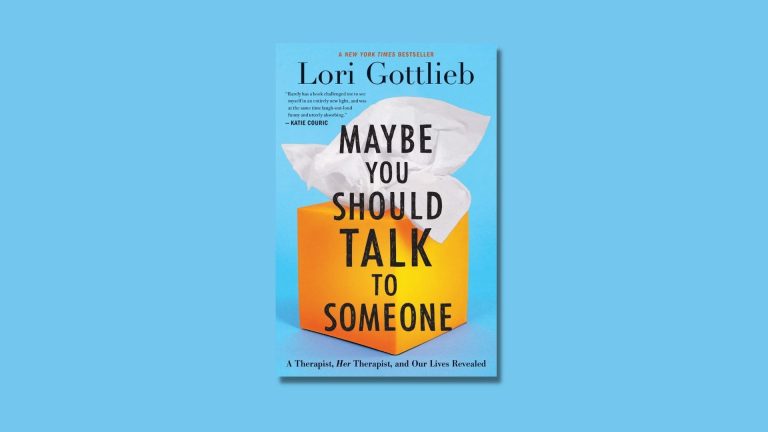 Lori Gottlieb's Maybe You Should Talk to Someone: A Therapist, Her Therapist, and Our Lives Revealed chronicles the mysteries of being human, personal growth, and talk therapy from both sides of the chair (patient and therapist).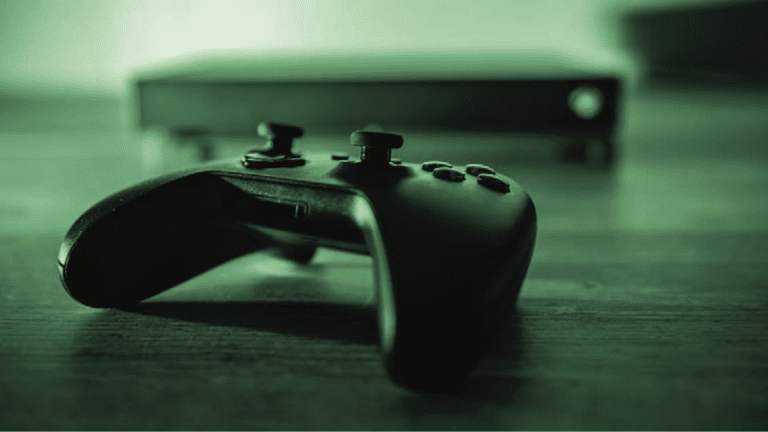 The Xbox video game Yakuza: Like a Dragon opens possibilities for variety in pastoral gifts.
A devotional guide written by Covenanters, the Covenant Home Altar invites us to take time in our day for God's word, quiet meditation, and prayer. To receive printed copies of the Covenant Home Altar you may subscribe below. One subscription is for one year, which includes four quarterly issues.
After a diligent and prayerful discernment process, Debra Mitchell has been named the Interim Executive Director of Operations for the Evangelical Covenant Church, effective July 1, 2022.
The recent events in Buffalo and Uvalde have prompted me to ask our Covenant family to mourn and lament with families who are grieving. As Covenanters, we respond with the love of Christ through prayer and constructive engagement.
The Covenant Executive Board of the Evangelical Covenant Church and the Ordered Ministry and Develop Leaders Nominating Committee has selected Rev. Herb Frost as its nominee for the role of executive minister of Ordered Ministry and Develop Leaders.
After much prayer and discernment, Rebecca Gonzalez has announced that she will transition from her role as executive director of Operations for the Evangelical Covenant Church.
Grace Shim has been nominated for the role of executive minister of Serve Globally. Shim will stand for election at the denomination's 136th Annual Meeting in June.
We invite churches and individuals across the Covenant to join in prayer for peace, protection, and relief for those who are suffering.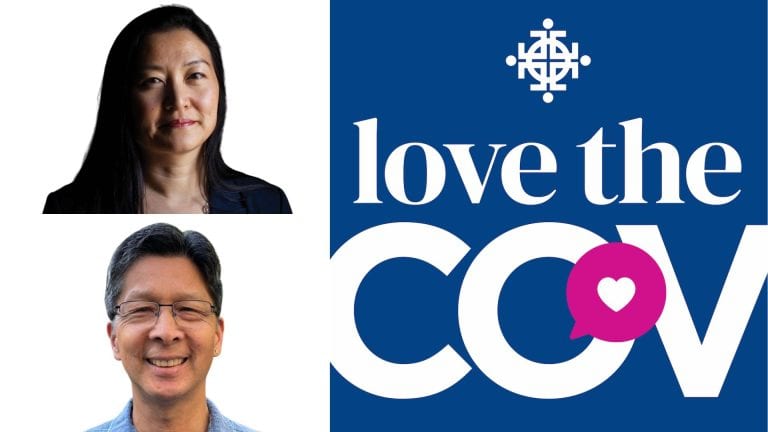 Mary Chung March outlines our history of becoming a multiethnic mosaic, growing from our roots as a Swedish immigrant church. And Steve Wong, pastor of the first Asian American church plant in the Covenant, reflects on his journey into the Covenant, how he has seen the denomination change, and our call to continue becoming the beloved community.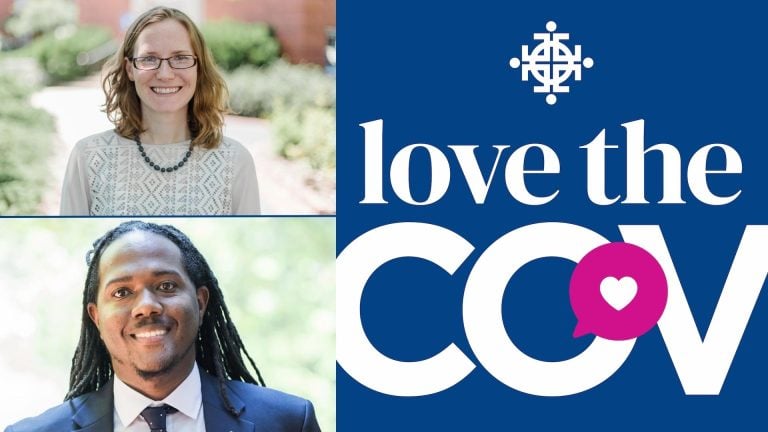 Covenant historian Hauna Ondrey and Dominique Gilliard join us to talk about the end of the 1960s, the Black Manifesto, the Covenant's unique response to this call to white churches and synagogues—and where we witness similar themes in our culture today.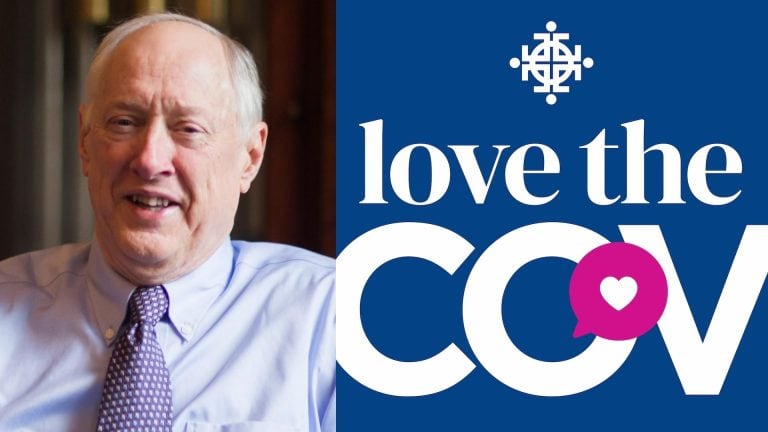 In the Covenant we identify as non-creedal, meaning we do not adhere to a specific creed. But non-creedal does not mean we are without theology. The six Covenant affirmations address the question, "What does the Covenant believe?" Retired North Park Theological Seminary professor Klyne Snodgrass joins us.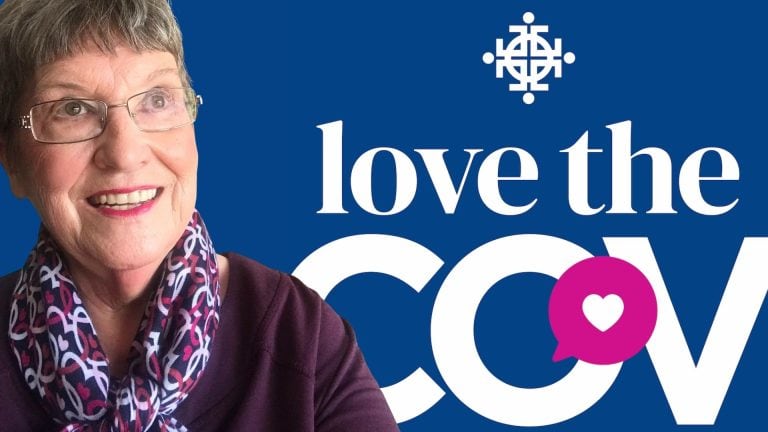 As a denomination, we voted to ordain women in ministry in 1976. In this episode, we talk with Evelyn Johnson, a woman of many firsts, including the first woman elected to lead a department at Covenant Offices within the budget and the first female superintendent. She shares her memories of those early years and her experiences serving in more than 40 years of ministry in the Covenant.
Retired Covenant pastor Dr. Cislin Williams passed away in Miami, Florida, on May 18. She was 70.
Ruth Evelyn Elia, wife of retired Covenant pastor and East Coast Conference superintendent George B. Elia, died May 22 at Windsor Skilled Nursing in South Yarmouth, Massachusetts. She was 90.
Violet ("Vi") Erickson, widow of Covenant minister and former superintendent Robert Erickson, died April 26. She was 95.
Lynda A. Collins, wife of retired pastor Tom Collins, passed away in Madison, Wisconsin, on October 13, 2021. She was 76.