Official Magazine of the Evangelical Covenant Church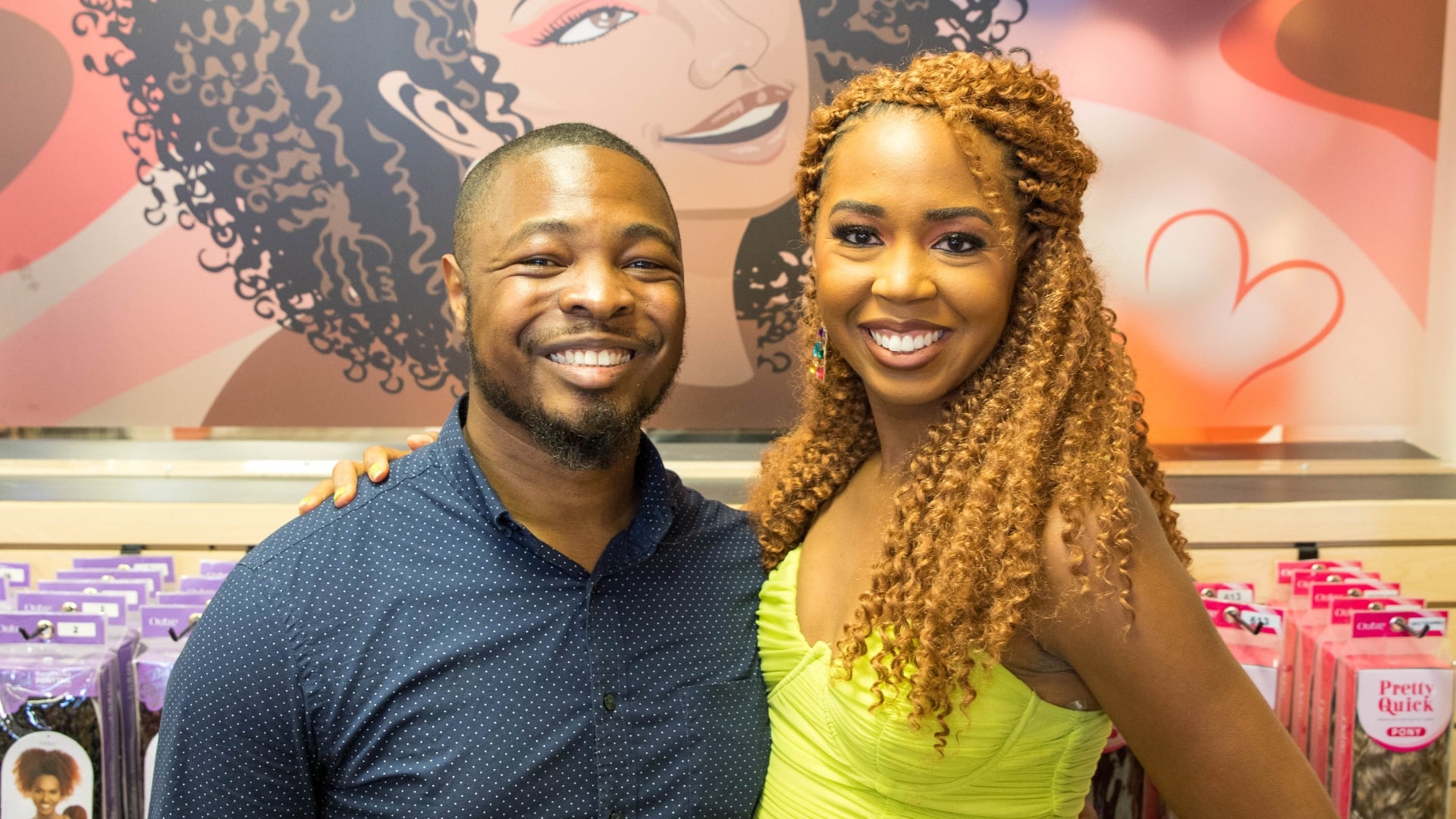 Covenanters Christina and Alex Smith see their hair care business as a new ministry frontier.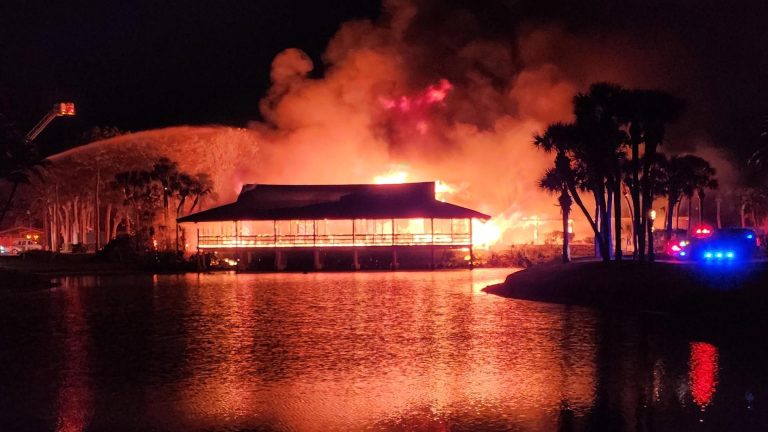 On Wednesday, March 15 the building used by the Evangelical Covenant Church of Bay Indies (ECCBI) in Venice, Florida, caught fire and burned completely to the ground.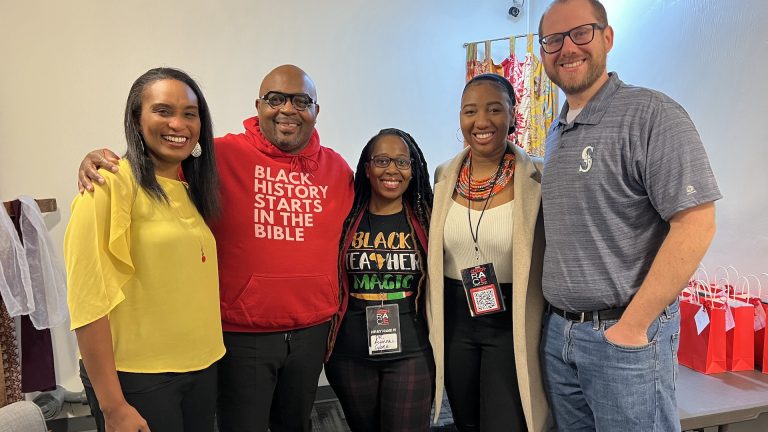 Pastor Mike Thomas sees the conference as an opportunity to invite others into conversations his church is having about the call to justice in discipleship and formation.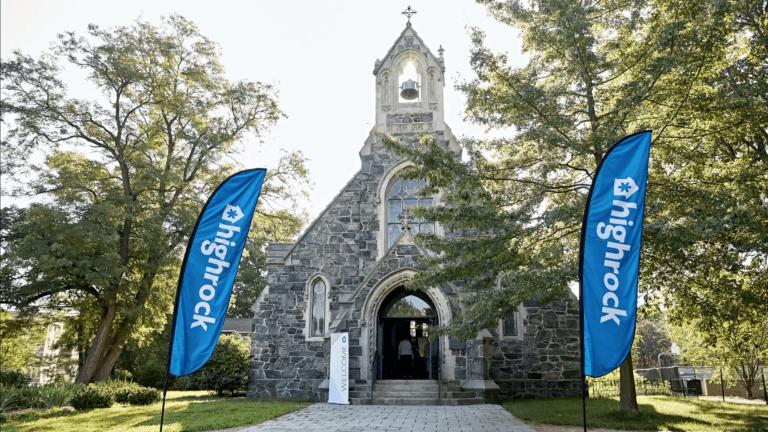 Highrock Church in Massachusetts is hosting honest, courageous conversations on American evangelicalism.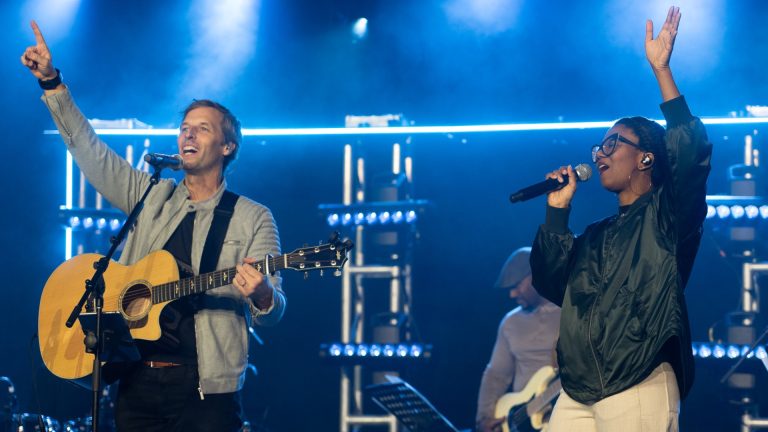 After a challenging 2022, the Covenant church community started off 2023 in illustrious fashion as folks gathered for another Midwinter conference.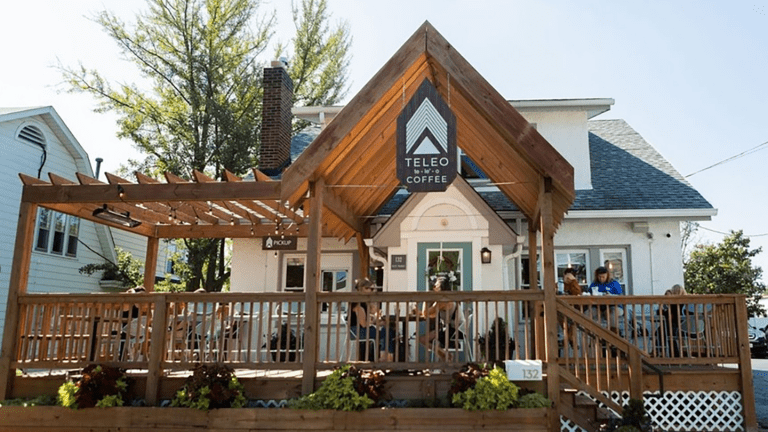 Embrace Church in Kirkwood, Missouri, partners with a local coffee shop and the special needs program at their local high school to move ministry outside their own walls.

Love Mercy Do Justice is partnering with Indigenous leaders to create an immersive learning experience that explores our relationship to harmony, wholeness, and abundance.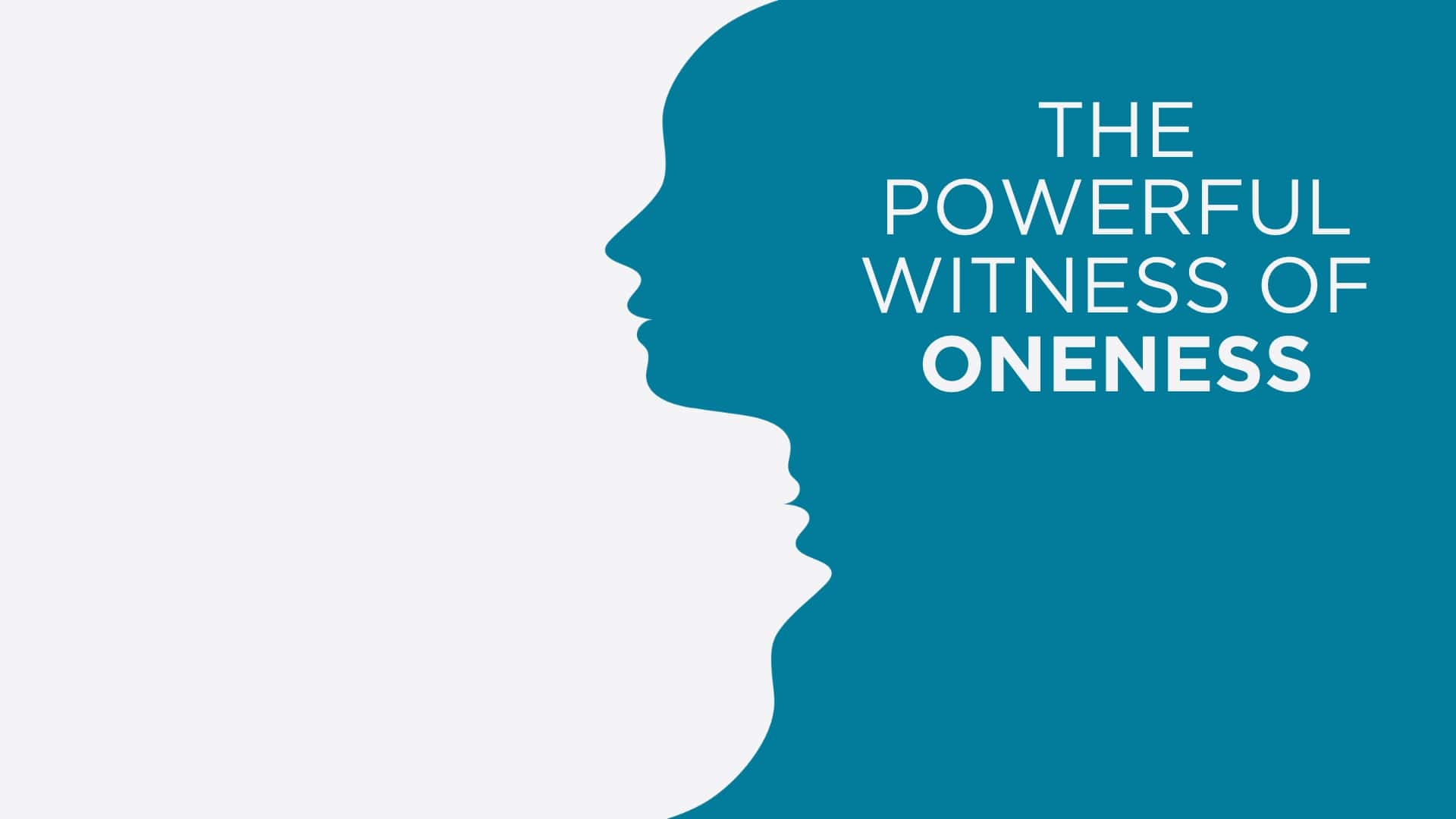 The oneness Christ desires for us is not something we create or try to make happen – it is a gift.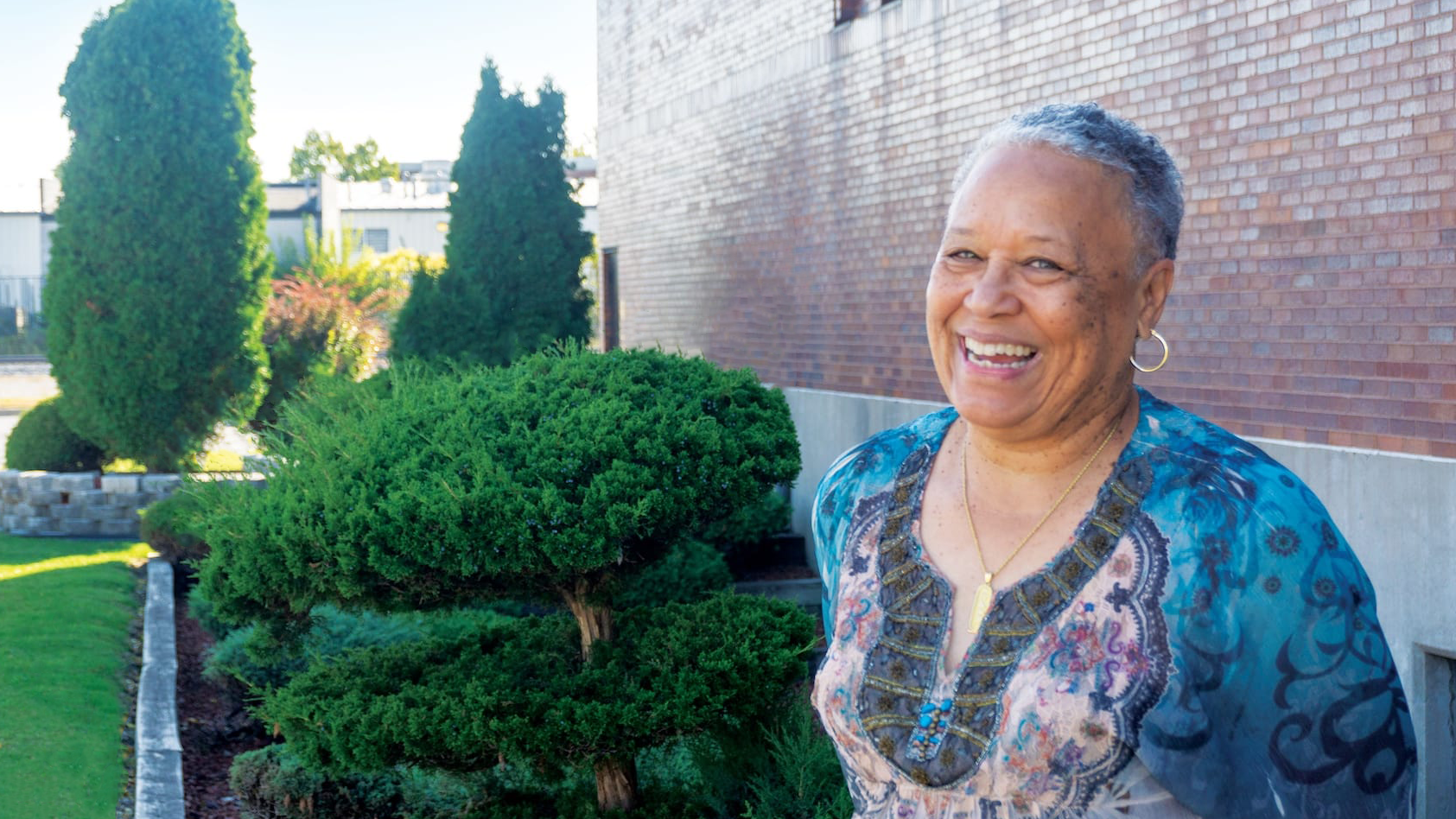 Following her retirement from a high-stress job, Sharon Davis finds herself serving at "the ends of the world."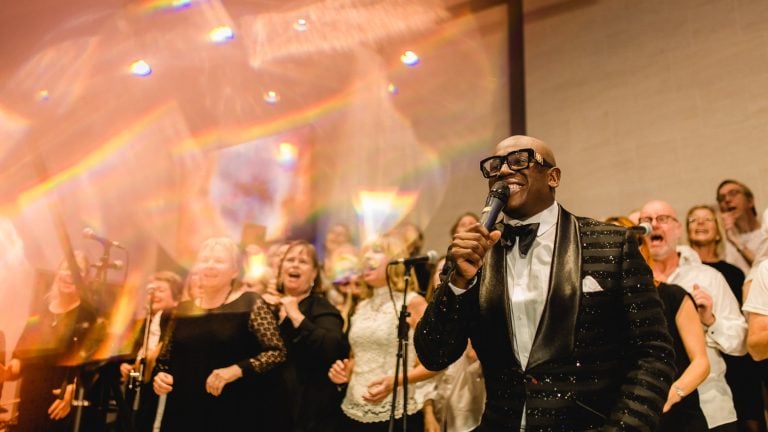 Gospel has always played a crucial role in the soundtrack of the struggle. Missional storyteller Jelani Greenidge traces his musical history through six decades of sacred music. Part 2: The 90's – Today.

Weekly updates from the Evangelical Covenant Church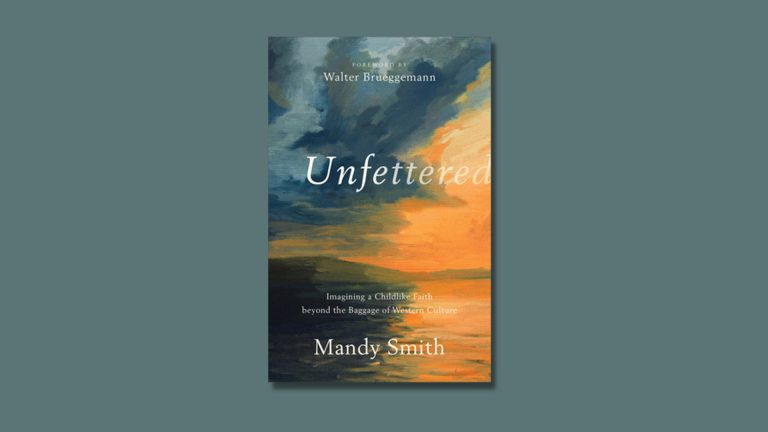 Mandy Smith's Unfettered encourages us to discover a more Jesus-centered faith.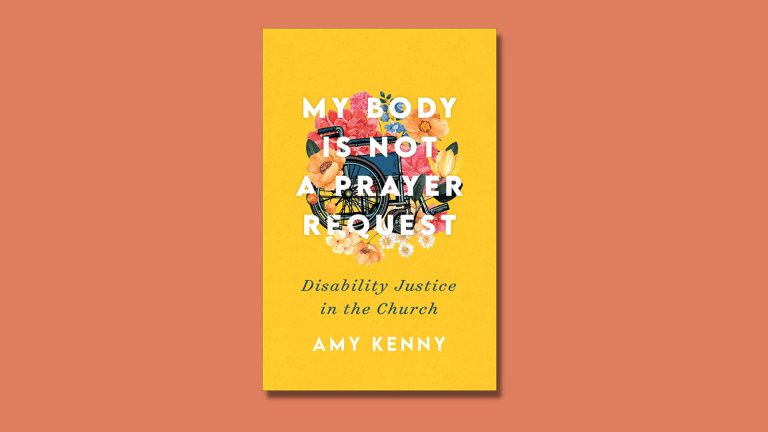 A review of Amy Kenny's My Body Is Not a Prayer Request: Disability Justice in the Church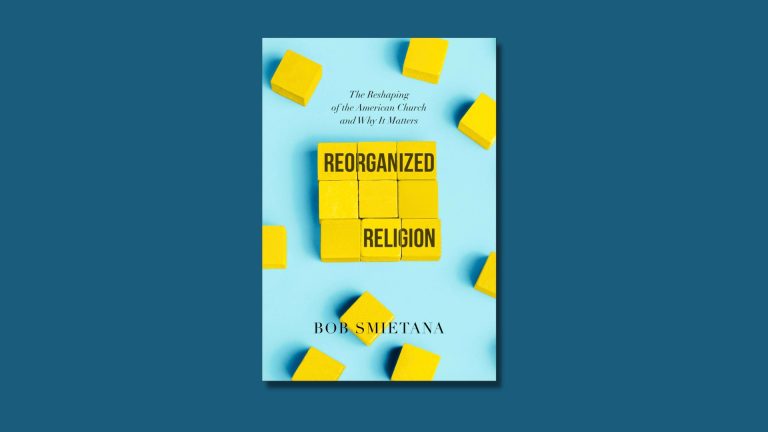 Lifelong Covenanter Kurt Peterson reviews Reorganized Religion: The Reshaping of the American Church and Why It Matters by Bob Smietana.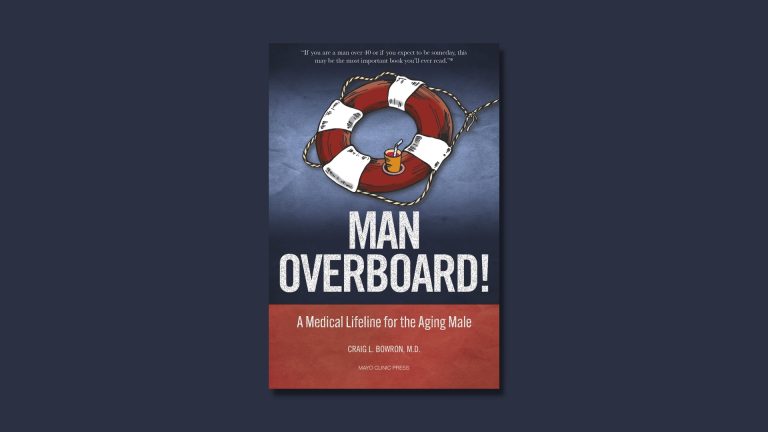 Ryan Eikenbary-Barber reviews Man Overboard: A Medical Lifeline for the Aging Male by Craig Bowron, M.D.
A devotional guide written by Covenanters, the Covenant Home Altar invites us to take time in our day for God's word, quiet meditation, and prayer. To receive printed copies of the Covenant Home Altar you may subscribe below. One subscription is for one year, which includes four quarterly issues.
After much prayer and discernment, Angela Yee, the Covenant's chief ministry officer/executive director of ministry development, has announced her plan to transition from her role, effective October 1, 2023.
Taylor Burgoyne announced his decision to resign his role as president as he moves into a new pastoral call.
The award is named in honor of the only lay president to serve the Evangelical Covenant Church. It is presented during each year's Annual Meeting and honors a layperson who has demonstrated a life of commitment and dedication to Christ and the church.
The Make & Deepen Disciples Nominating Committee moves to pause the search process for the MDD executive minister until after the 2023 Annual Meeting, in order to allow time to discern a new staffing structure.
Local Covenant churches may download the Congregational Annual Meeting Letter from President Tammy Swanson-Draheim.
The Board of Covenant Trust Company has appointed Scott Hanson, vice president of Finance for Covenant Ministries of Benevolence, to chair the search committee for the replacement of Ann Wiesbrock, president of Covenant Trust Company.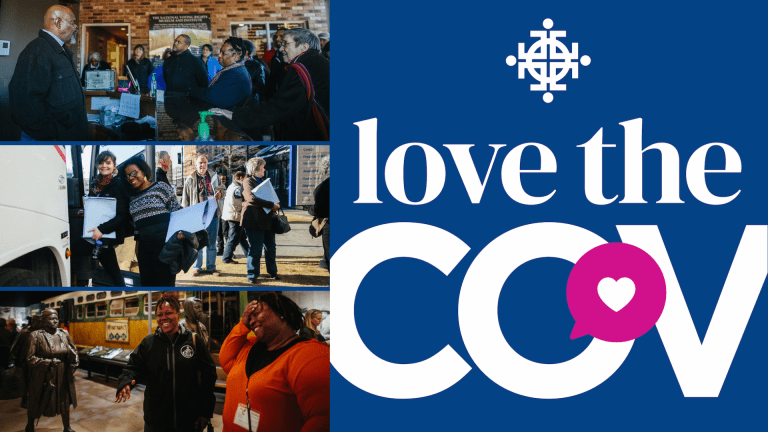 Hear from leaders and participants, as well as Sankofa veteran Nilwona Nowlin, who walks us through the journey—and shares her reflections after years of getting on the bus. For more information visit covchurch.org/sankofa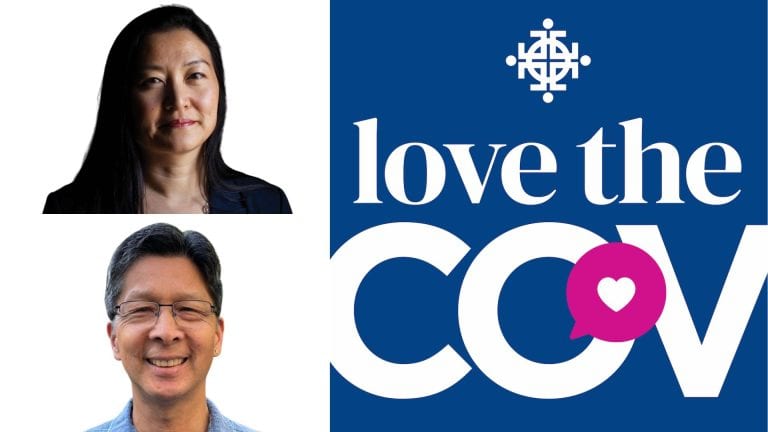 Mary Chung March outlines our history of becoming a multiethnic mosaic, growing from our roots as a Swedish immigrant church. And Steve Wong, pastor of the first Asian American church plant in the Covenant, reflects on his journey into the Covenant, how he has seen the denomination change, and our call to continue becoming the beloved community.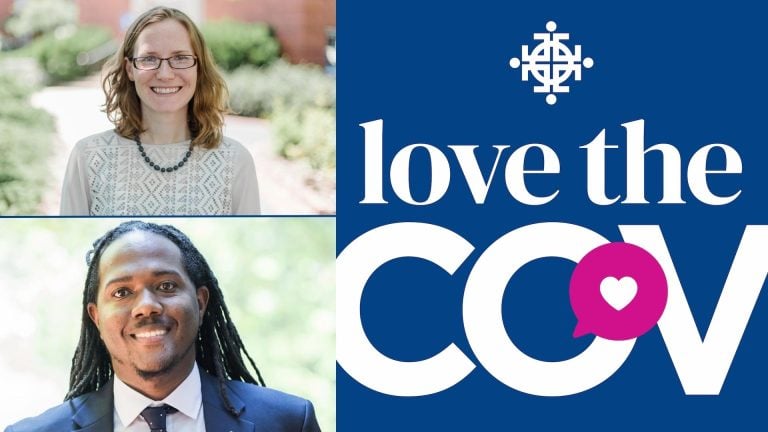 Covenant historian Hauna Ondrey and Dominique Gilliard join us to talk about the end of the 1960s, the Black Manifesto, the Covenant's unique response to this call to white churches and synagogues—and where we witness similar themes in our culture today.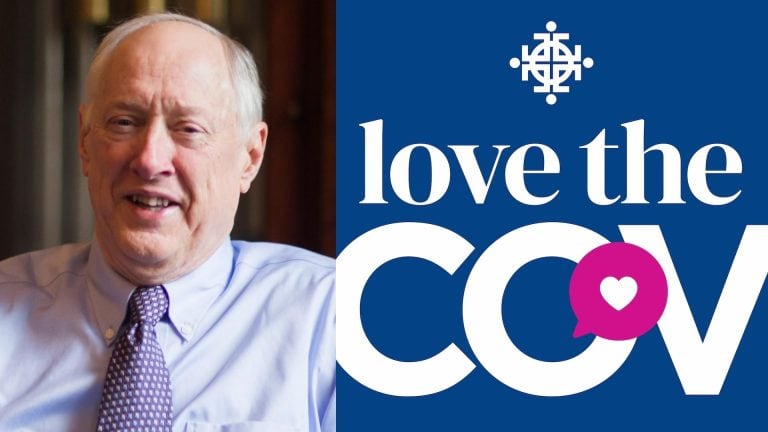 In the Covenant we identify as non-creedal, meaning we do not adhere to a specific creed. But non-creedal does not mean we are without theology. The six Covenant affirmations address the question, "What does the Covenant believe?" Retired North Park Theological Seminary professor Klyne Snodgrass joins us.
Ordained Covenant chaplain Joel Jueckstock passed away from cancer in St. Paul, Minnesota, on March 2, 2023. He was 40.
Retired Covenant pastor Leslie B. Pearson died February 14, 2023, in Rochester, Minnesota. He was 92.
Retired Covenant missionary and pastor J. David Wood died February 14. He was 93.
Connie McCain, wife of retired Covenant pastor Mike McCain, died on December 22, 2022. She was 70.