January 23 - 27 | Jacksonville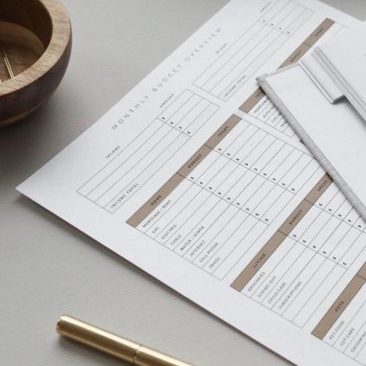 The Covenant Financial Leadership Initiative offers Jump Start, a personal finance retreat for ministerial couples or singles. Jump Start is an interactive retreat that takes a formational, devotional, and practical look at personal finances and identifies tools to help build spending plans.
...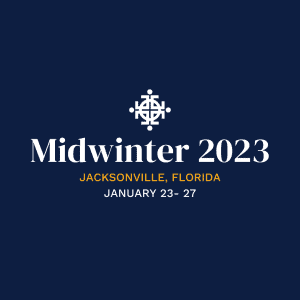 At Midwinter 2023, our theme of "draw near" invites each of us to draw near to God—even as God draws near to us. As we gather together in January, we invite you to experience a new sense of call, purpose, and joy as you serve in ministry. Our worship services, workshops, and speaker lineup are all designed with you in mind. Trust us, this will be a Midwinter you won't want to miss.
...
No event found!