The Evangelical Covenant Church is committed to equipping our churches and communities by hosting multiple events each year throughout North America. While each event is creatively and intentionally designed to fulfill a different purpose, all events center around the body of Christ joining together in corporate worship, challenging one another in active learning experiences, and being encouraged through fellowship. Check out the events listed below, and we hope to see you at one of them soon.
Midwinter
Midwinter is an annual training event for ministries of all specialties and provides a retreat for the Covenant Ministerium.
CHIC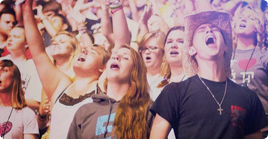 CHIC is a triennial youth event intended to encourage and equip students, through speakers, music, recreation, and Bible study.
Youth Workers Connection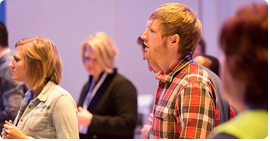 Connection offers youth workers a time to refresh, renew, and rekindle their passion for ministry.
Triennial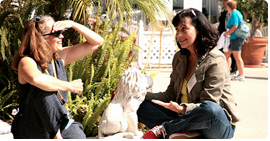 Triennial is a four day conference that is held every three years to unite and encourage women in their local and global ministries.
Gather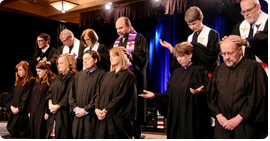 Gather encompasses the Covenant Ministerium Annual Meeting, the Covenant Annual Meeting, and other experiences.
Feast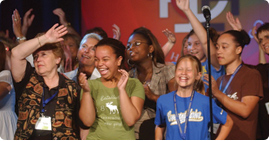 The Feast was a festival of prayer and worship for the whole Covenant family that was held every three years.

Upcoming Events
2018
Youth Worker Connection | January 19 – January 21
Legacy Children's Worker Connection | January 19 – January 21
Midwinter | January 22 – January 26
Hyatt Regency O'Hare | Rosemont, IL
9300 Bryn Mawr Ave. Rosemont, IL 60018
Experience Minneapolis | June 20 – June 21
Ministerium Meeting | June 21
Gather'18 | June 21 – June 23
Minneapolis Marriott City Center | Minneapolis, MN
30 South 7th Street Minneapolis, MN 55402
CHIC 2018 | July 15 – 20
The University of Tennessee | Knoxville, TN
1600 Phillip Fulmer Way #202, Knoxville, TN 37996
2019
Triennial | July 18-21