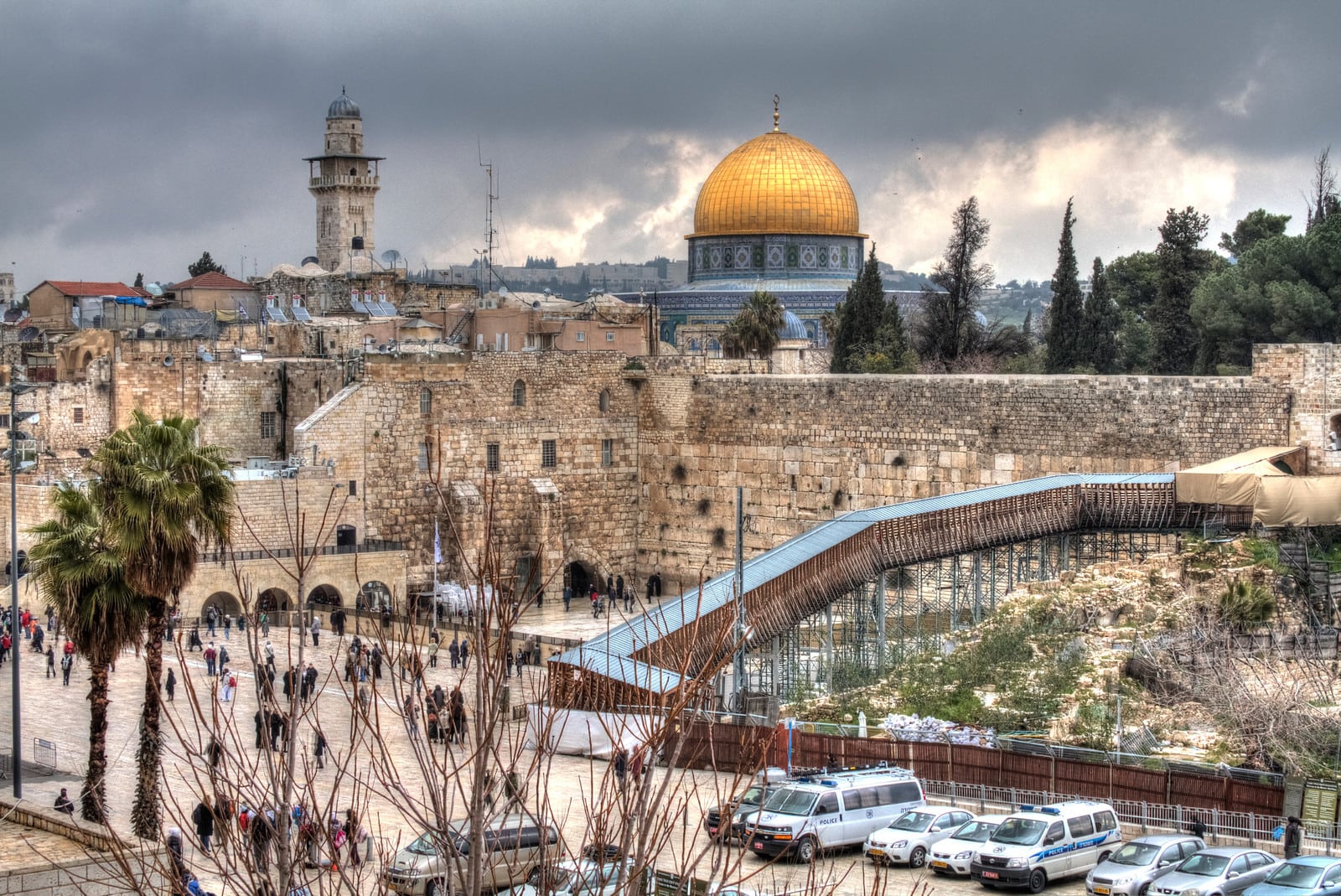 CHICAGO, IL (November 3, 2016) – Serve Globally executive minister Al Tizon announced the establishment of the Middle East and North Africa (MENA) mission region today.
MENA will be the smallest of the five regions geographically, but it will encompass more than 20 nations, including Israel, Palestine, Egypt, Syria, Turkey, and Yemen. The four other Serve Globally regions are Africa, Asia, Europe, and Latin America/Caribbean.
Tizon noted that individual churches, conferences, as well as the denomination have been involved with many ministries in the area already, including Bethlehem Bible College; Bible Societies in Egypt, Jordan, Israel, and Palestine; orphanage work in Turkey and Egypt; relief work in Syria and Libya; water initiatives in Yemen; and Israeli-Palestinian reconciliation initiatives such as Christ at the Checkpoint.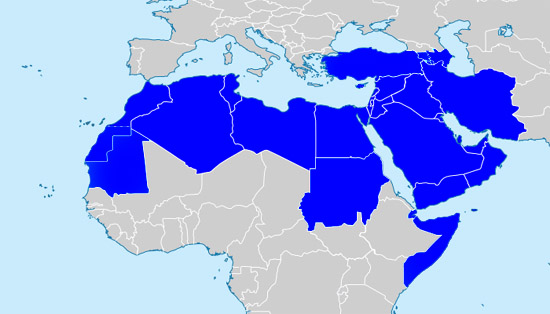 Tizon said ministry in that volatile area of the world will focus on the Israeli-Palestinian conflict, the refugee crisis, and the persecution of Christians, as well as interacting with Muslim populations.
President Gary Walter added, "MENA is a region where there is significant interest from Covenant churches. Standing with persecuted Christians and the humanitarian disaster in Syria are just two examples where partnerships could create helpful pathways very quickly. It is a complex region, but it seems evident that God is opening doors for us to be more intentional and strategic as we live out our core mission to see more disciples, among more populations, in a more caring and just world."
Tizon said the initial goal will be to "come alongside as a reinforcing partner" with established ministries in MENA. A future approach will be to identify ECC members to serve in the region. Tizon said he hopes to appoint a regional coordinator by mid-2017.
The Executive Board approved the new region at its October meeting.