We join the global Church through global partnerships and sending global personnel to engage in God's mission across cultures and around the world
The Evangelical Covenant Church is committed to the whole mission of God—extending the whole gospel to the whole world. Through sending of personnel, training people through theological education, equipping local congregations, and cultivating global partnerships we serve globally in Africa, Asia, Europe, Latin America, and Middle East North Africa. 
How We Engage in God's Mission 
Joining the global church by mobilizing churches in North America through our framework of Pray, Learn, Give, and Go with various ministries in Serve Globally.
We support Global Personnel in more than 63 countries to serve alongside local partners to form and equip communities of Christ-followers through culturally relevant evangelism and transformational ministries that seek to address the spiritual, social, emotional, mental, physical, and justice needs of the community demonstrating the whole Gospel.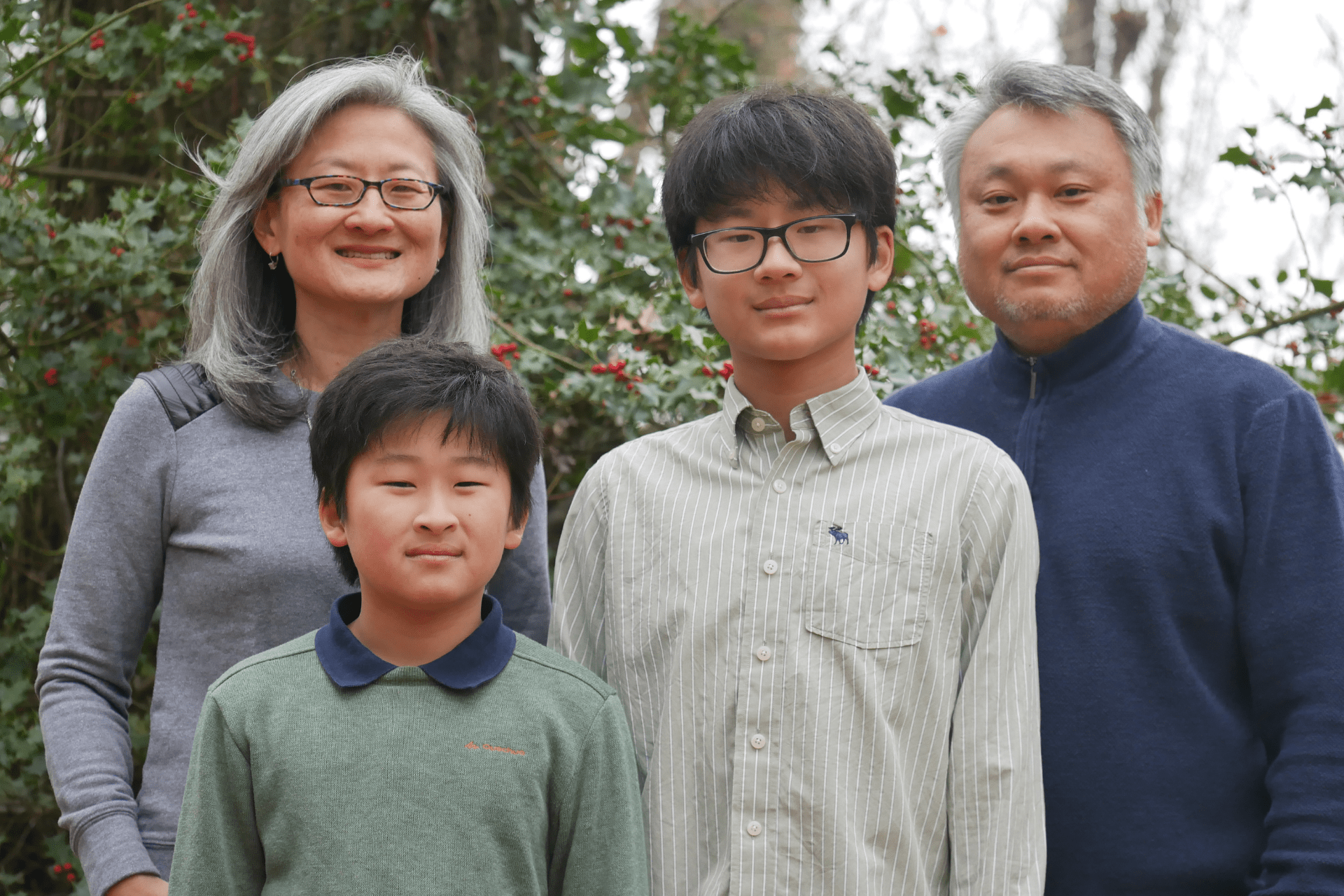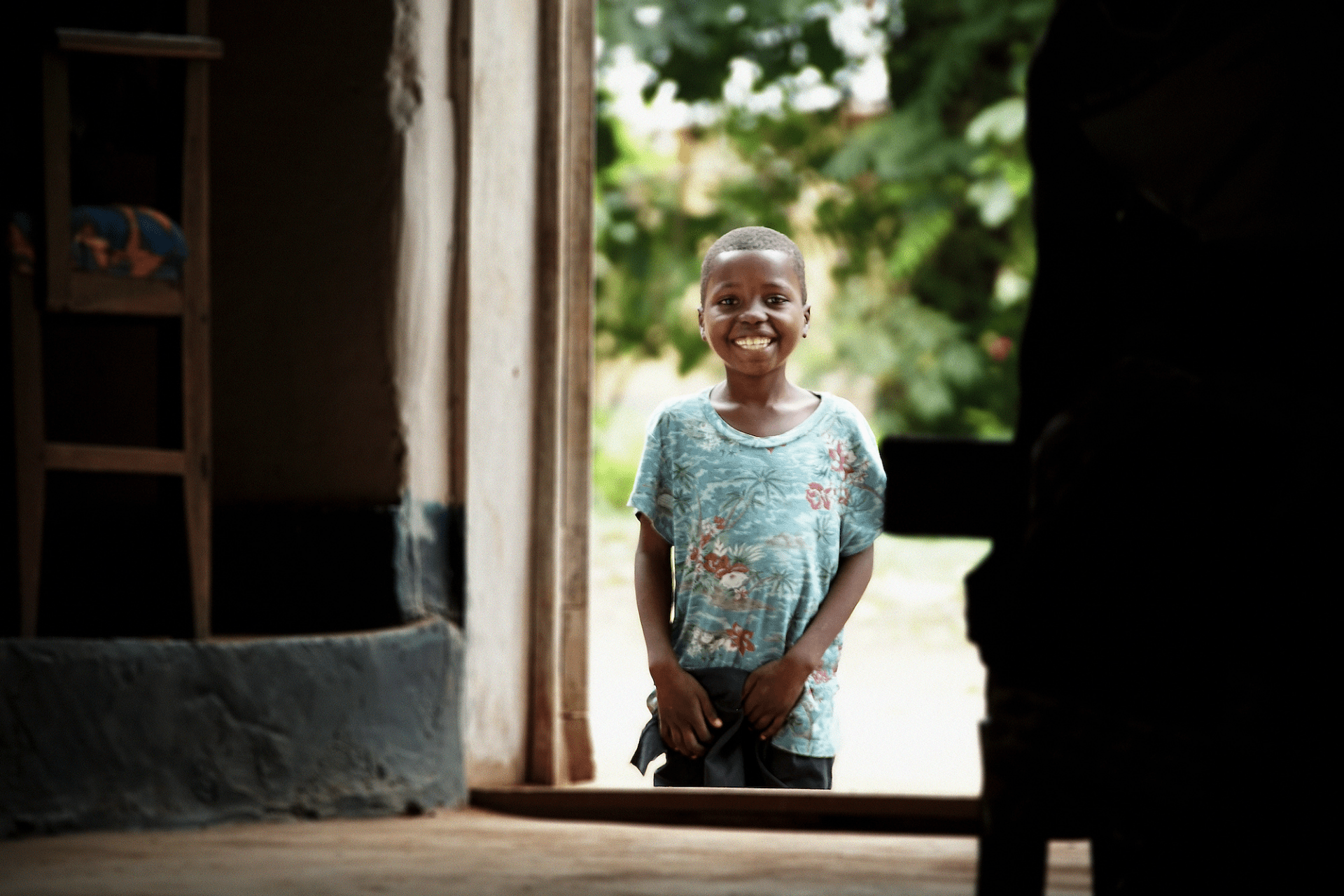 Covenant Kids Congo, a partnership with the Covenant in the U.S. and Canada, the Covenant Church of Congo, and World Vision, began in 2012 as a response to the needs of children in the Democratic Republic of Congo. We continue to work for sustainable community development and clean water, education, health, agriculture, economic development, and advocacy.
Covenant World Relief & Development 
Covenant World Relief & Development works through local partners around the world to reduce human suffering for the most vulnerable people and to support healthy communities.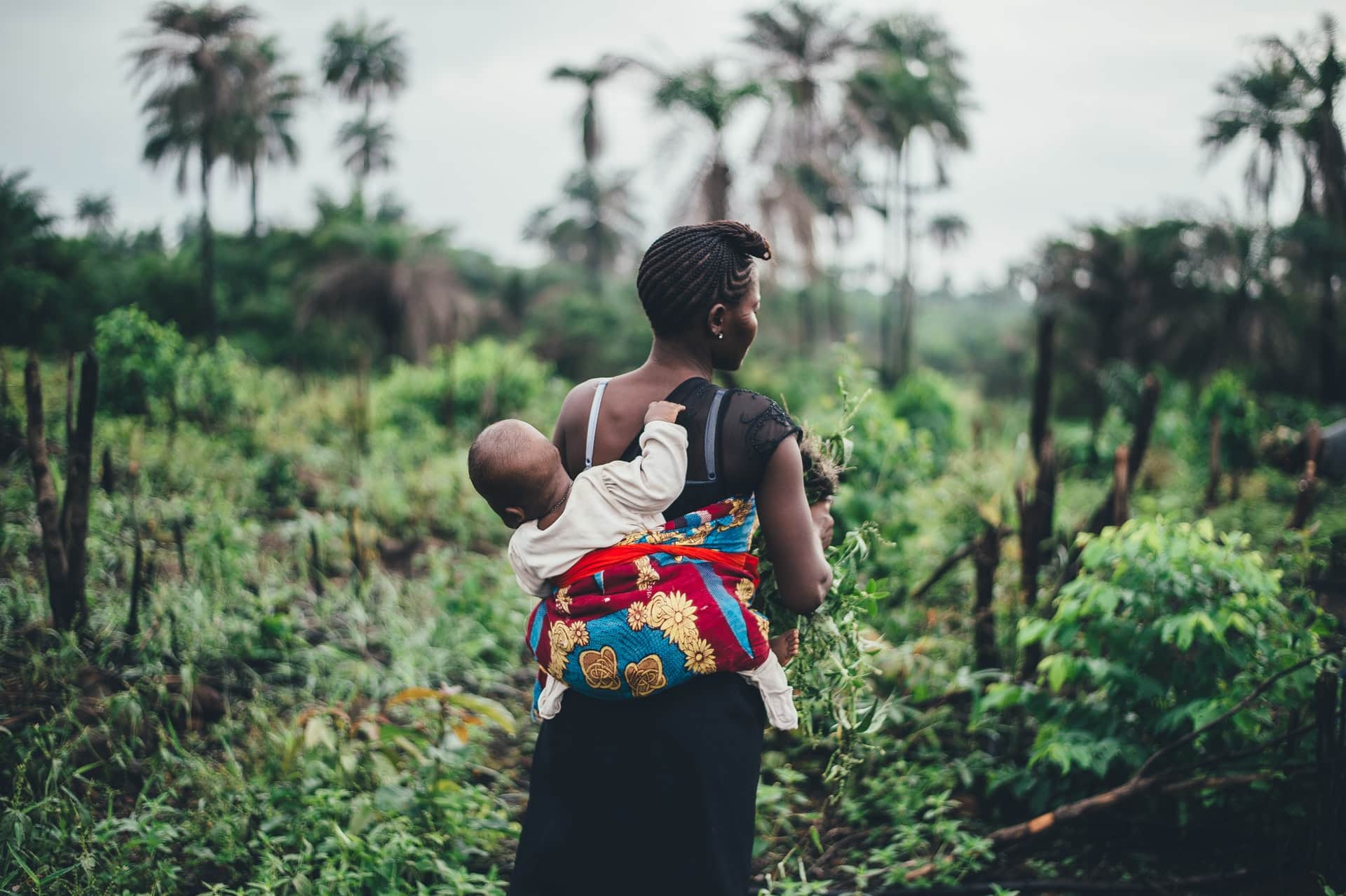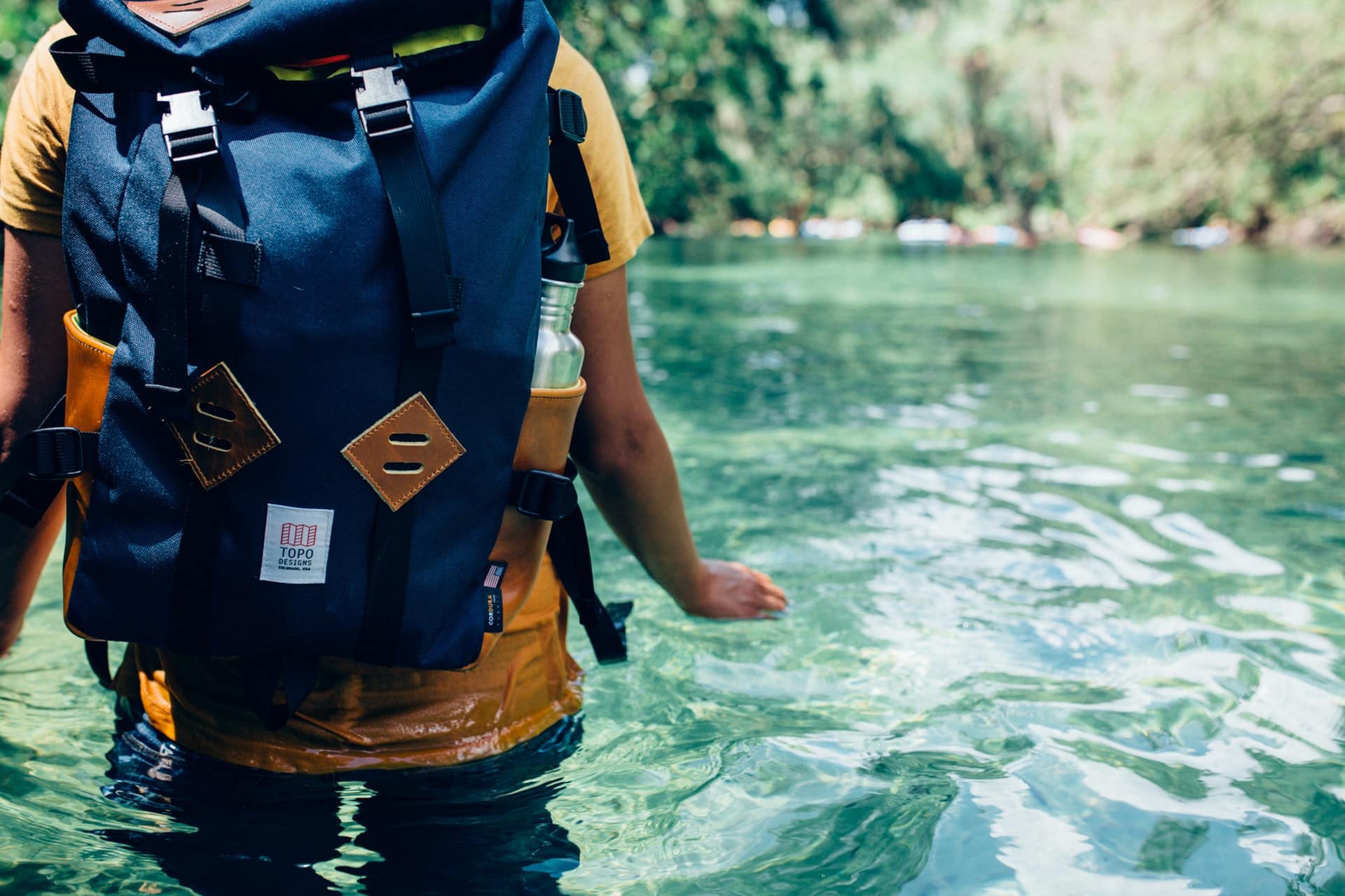 We provide short-term trips for churches, global internships and immersions for individuals, and Re-Vision trips for pastors to strengthen our partnership with God's global mission.
Center for World Christian Studies
CWCS links North Park Theological Seminary with Serve Globally's international network of partners. CWCS provides training, scholarships, internship opportunities, and intercultural development assessment for students, global personnel, churches, and related ministry organizations. CWCS exists to develop reflective practitioners to more effectively participate in God's mission wherever they are called to serve.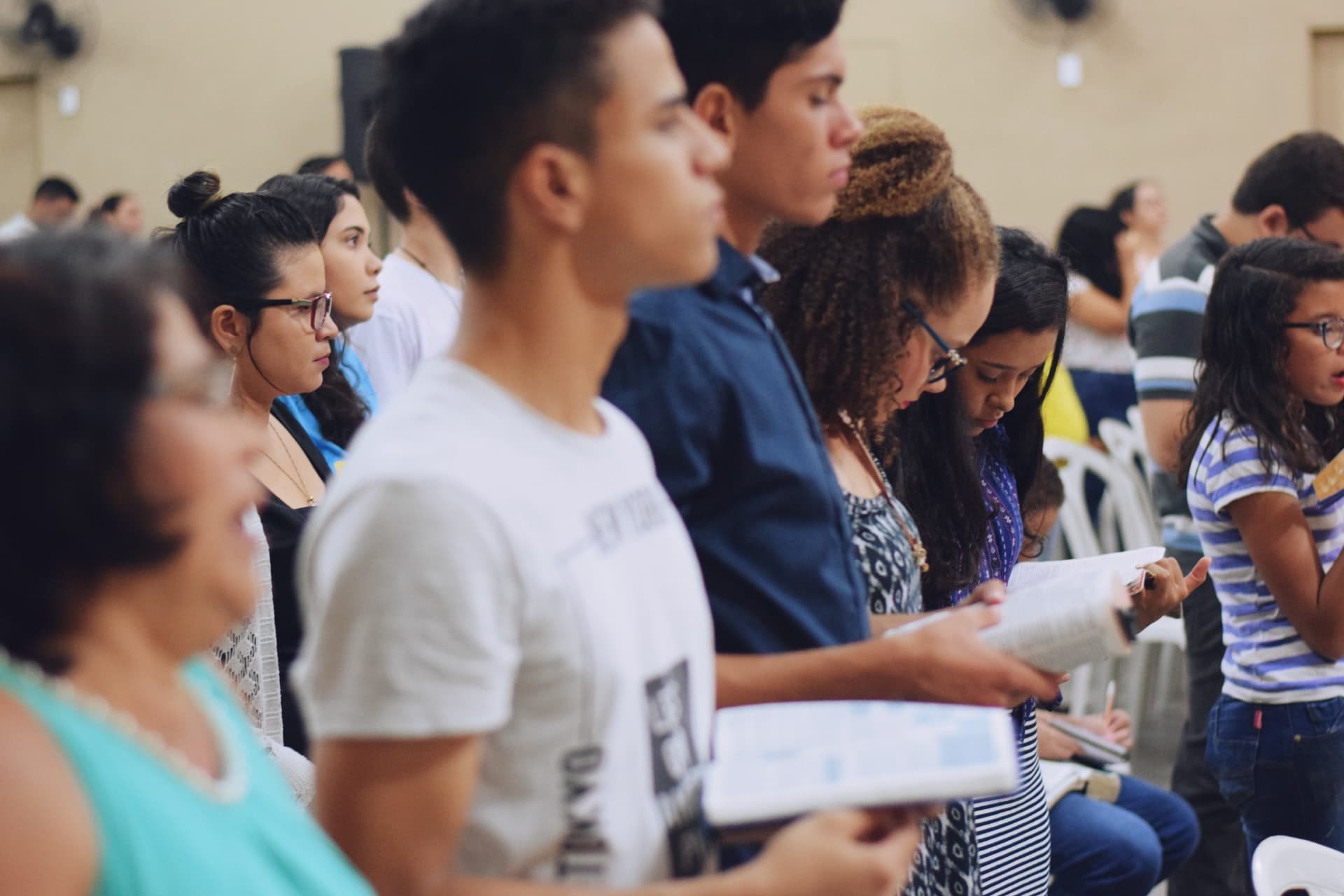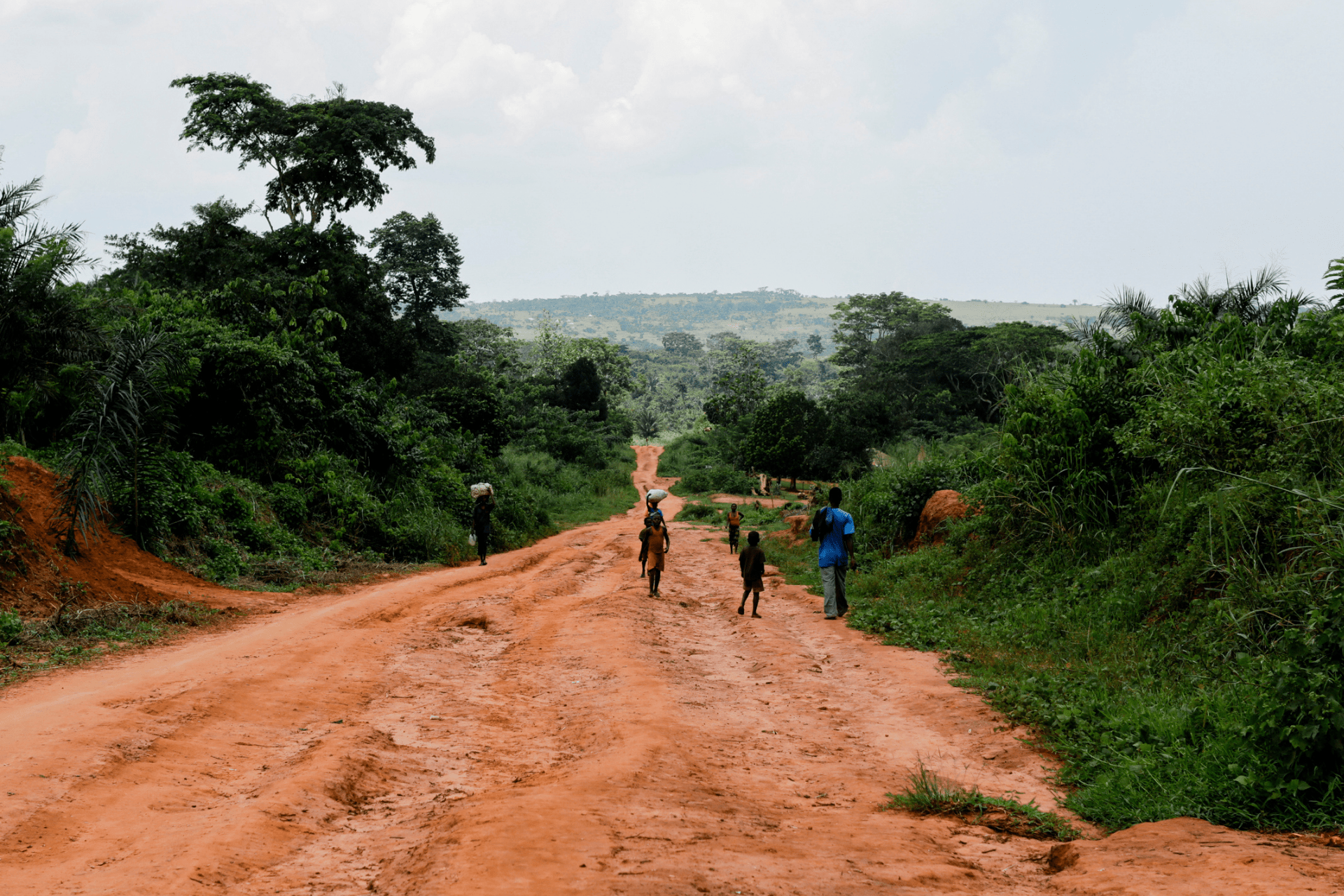 Our mission is to catalyze the holistic growth of healthy families and communities in places of deep poverty. Working together with partners in Africa and elsewhere, we invest in local efforts in medical and economic development.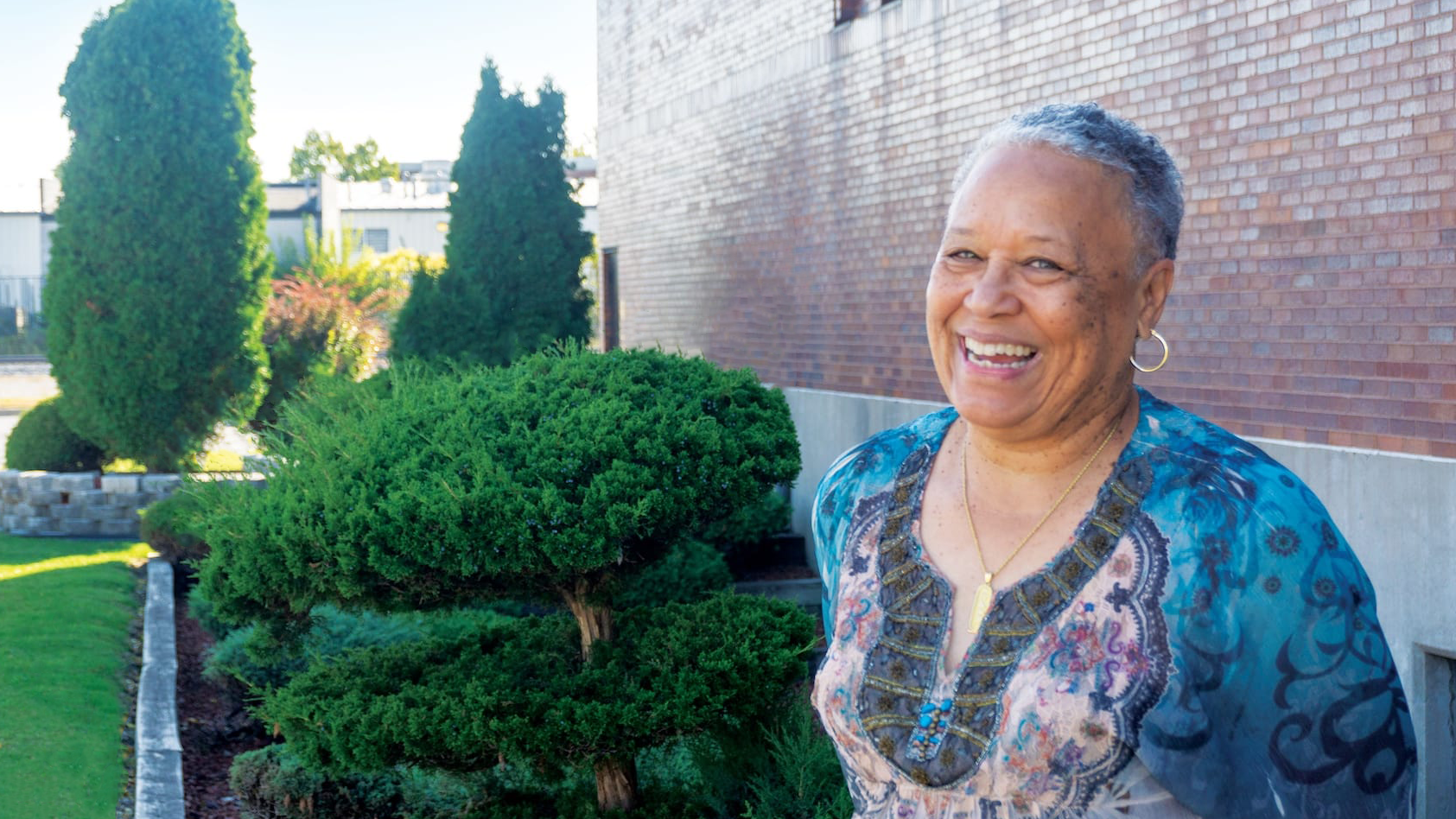 Following her retirement from a high-stress job, Sharon Davis finds herself serving at "the ends of the world."
Read More »
Your gift to Serve Globally extends the whole mission of God through our partners, ministries, and missionaries around the world.