The Evangelical Covenant Church fosters the planting of new churches by providing church planters with assessment, training, and coaching.
Church planting endures as one of the most effective strategies to reach young people, engage a growing multiethnic population, and develop vibrant local churches that make disciples. We launch churches with the right people, in the right context, with the right support.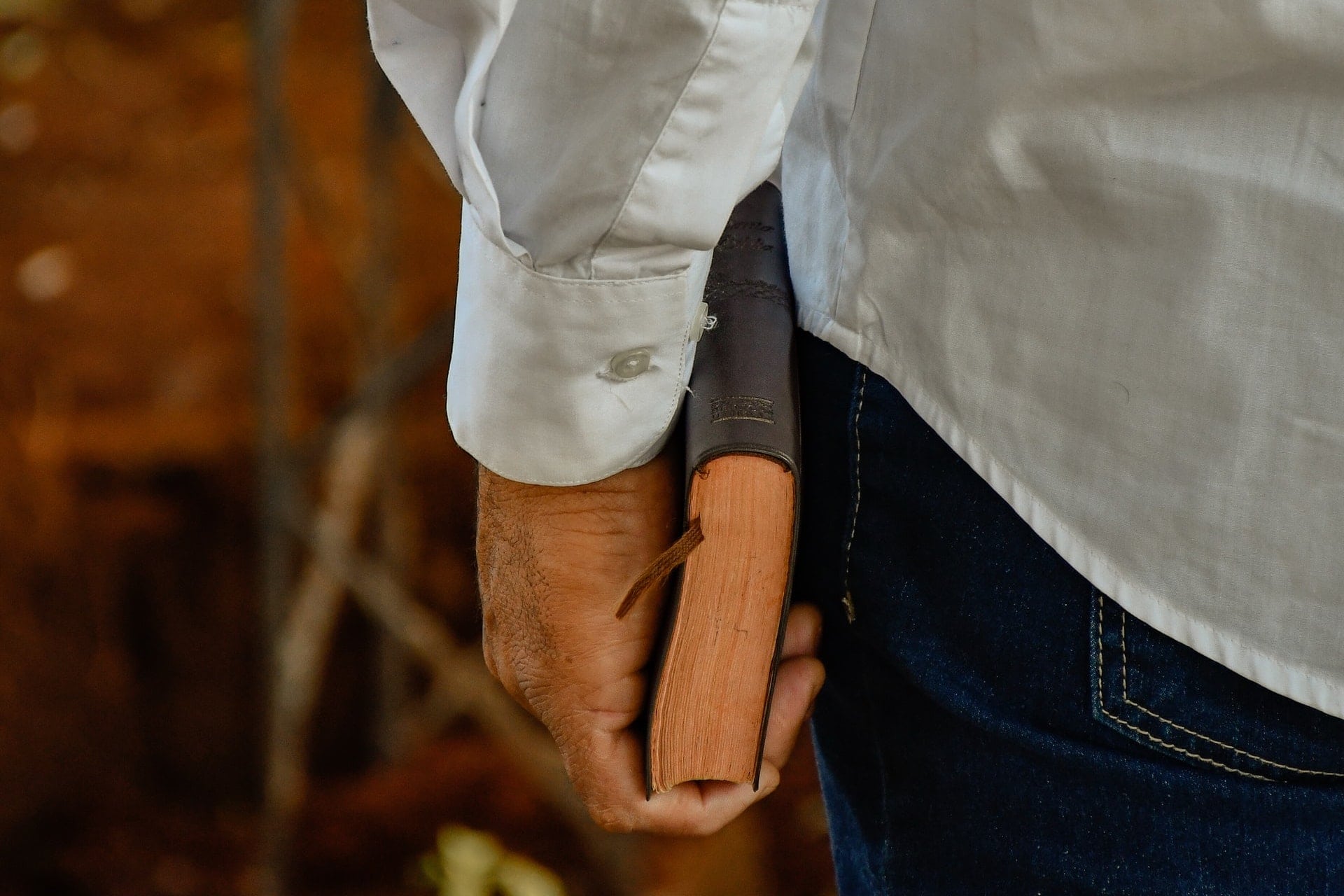 Candidates and their spouses engage in a guided discernment process that carefully explores call, timing, spiritual gifts, emotional health, and the strategic viability of the proposed church project.
Our agreement is based on the tested methodology of the "four-stage church plant launch."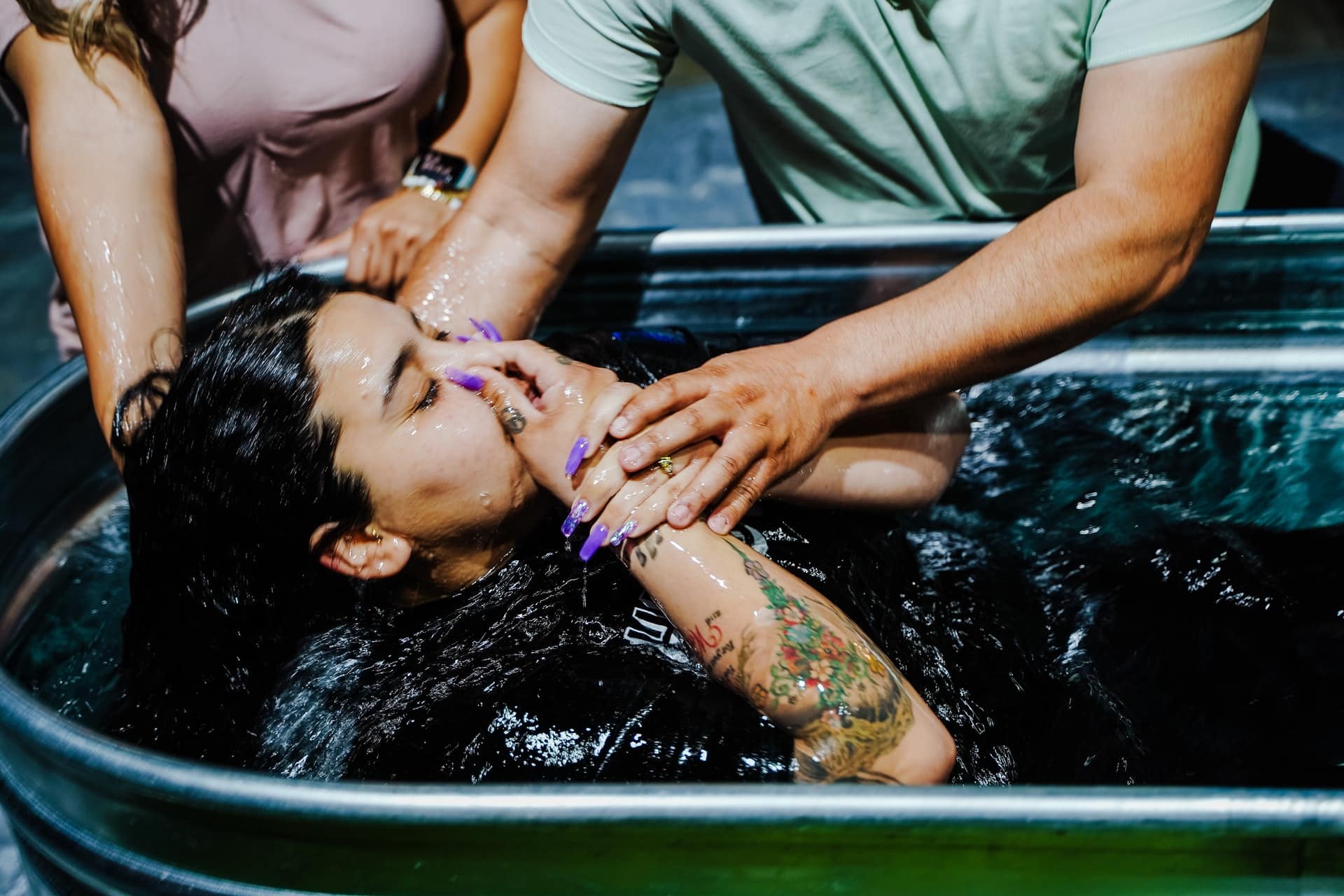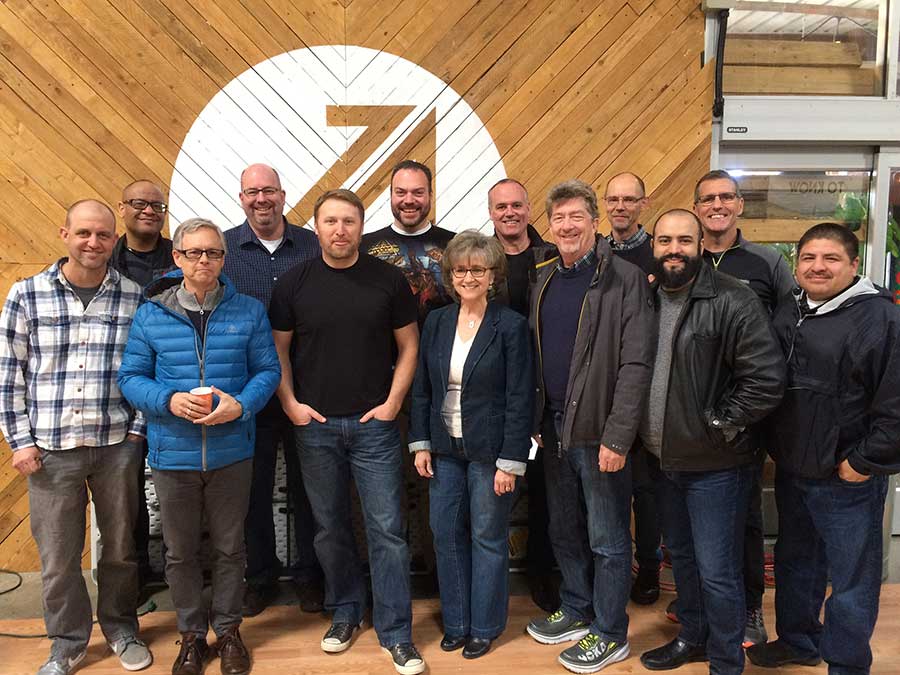 The agreement describes the plan for the first year of the church plant.
In our increasingly post-Christian era, 83 percent of Americans do not attend church. Nearly one-third of young people under 30 are religiously unaffiliated. Every year, more than 3,000 churches close their doors. A myriad of challenges from rapid demographic change to tepid evangelism render churches ineffective in communities across the country.
We invite you to discern your call to advance the kingdom of God by becoming a local church planter. Together, we seek to answer one primary question, "Is the living God calling you to plant a Covenant church right now?"
"When you plant with the Covenant, you get more than an affiliation. You get a family. This mission family cares for you, supports you, and is a phone call away. As a church planter, you can often feel alone, so to have a mentor who prays for, supports, and resources you is extremely invaluable and comforting. It has made all the difference for our church plant."
"It is hard to put into words what a blessing it has been to plant a church with the Evangelical Covenant Church. The emphasis on pastoral health has helped make the daunting prospect of planting a church a life-giving experience. The assessment, training, and coaching we received were top notch, and equipped us well to become a fruitful congregation. This infrastructure, combined with the Covenant's passion to start healthy, missional churches, has enabled us to become a parent church to a number of new church plants."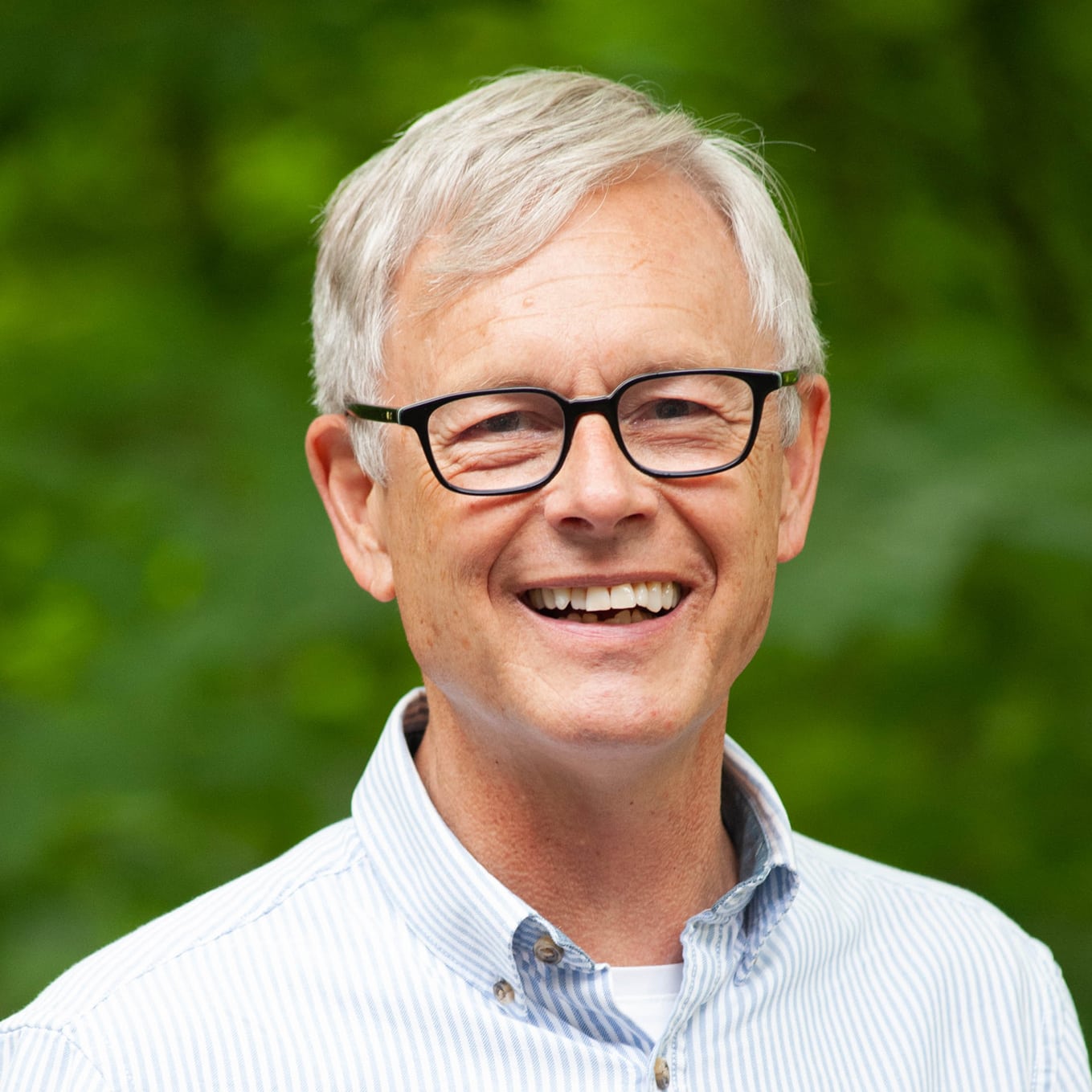 The Covenant Executive Board (CEB) announces the nomination of Rev. Paul Lessard to serve a second term as executive minister of Start and Strengthen Churches. He will stand for election at the denomination's 137th Annual Meeting.
Read More »
We can't wait to hear about your vision for starting a new local church.