We partner with the Covenant Church of Congo and World Vision to create community transformation through clean water, healthcare, education, agriculture and nutrition, economic development, and child protection, so that children can grow up with a brighter future.
The Evangelical Covenant Church supports a formational model of children's ministry that focuses on a growing receptivity to the transforming power of the Holy Spirit through God's word, relationships, outward action, and worship.
Use these prayer resources to get connected to the work of our denomination and to draw closer to our sisters and brothers in the Democratic Republic of the Congo.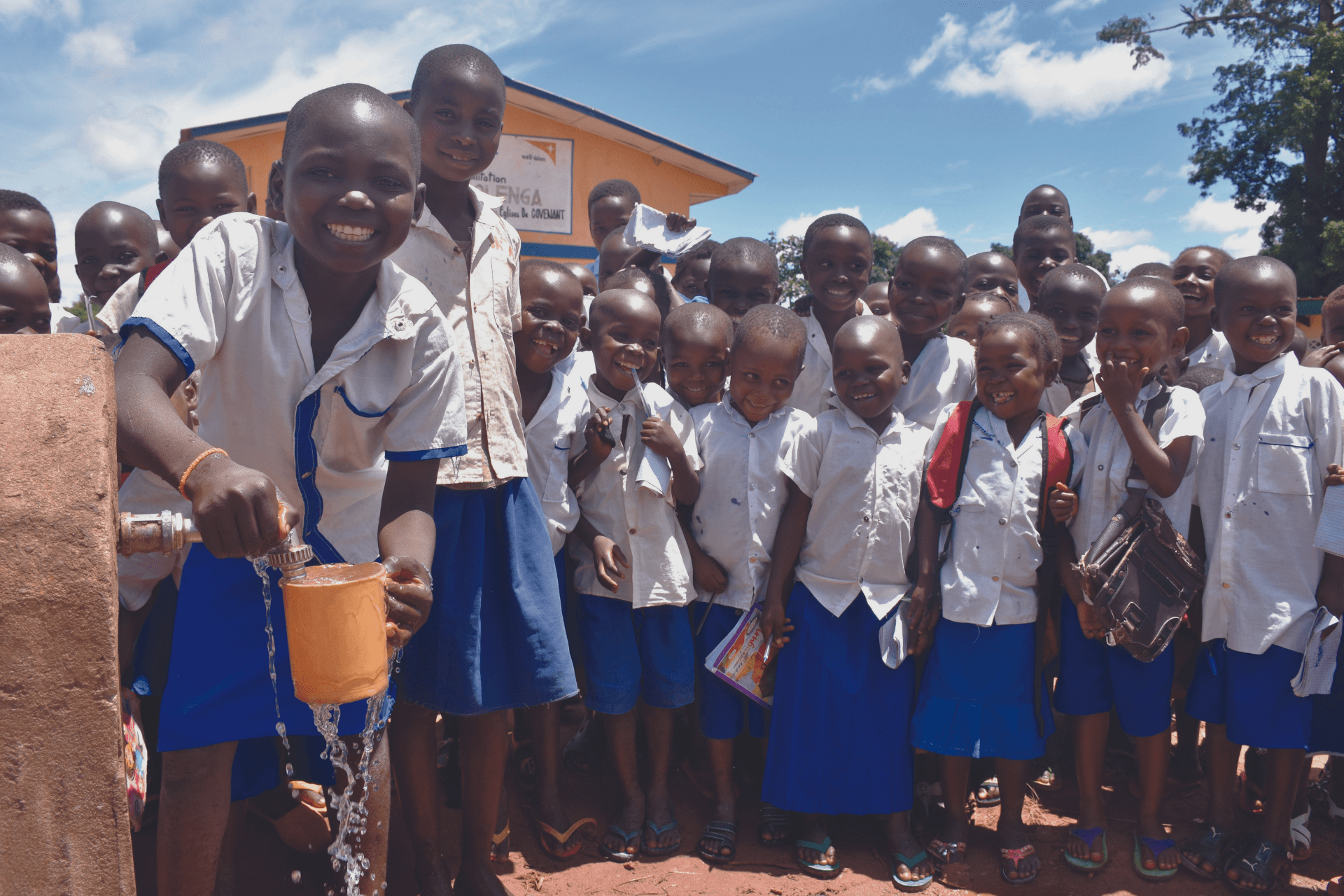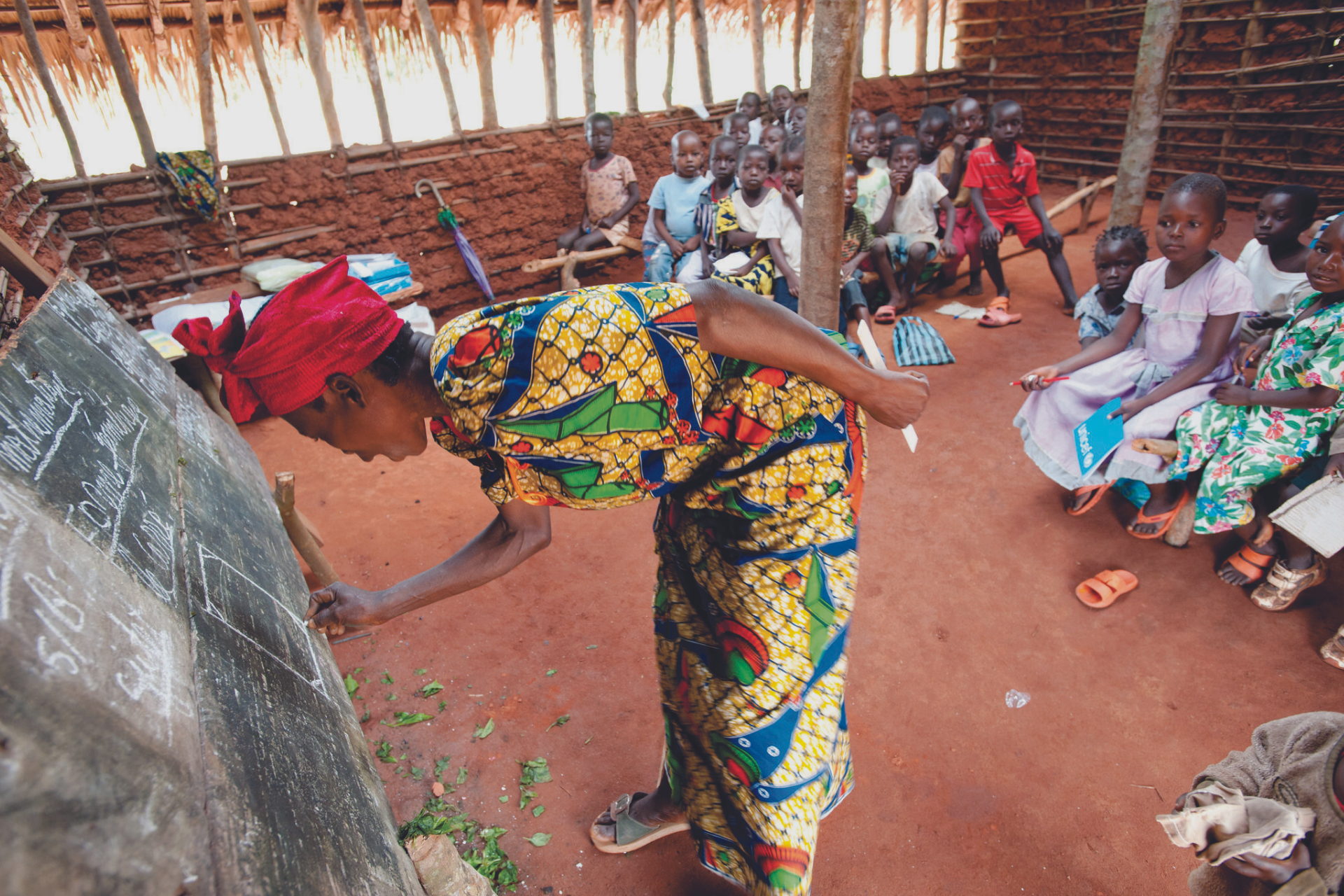 Learn more though these resources that help individuals, small groups, and churches understand this partnership and the importance of sustainable community development.
Partner with Covenant Kids Congo in breaking the cycle of poverty in the northwest region of the Democratic Republic of Congo. With your gift, you are joining us in our transformative work and our partners in loving and serving alongside vulnerable people, reflecting God's kingdom.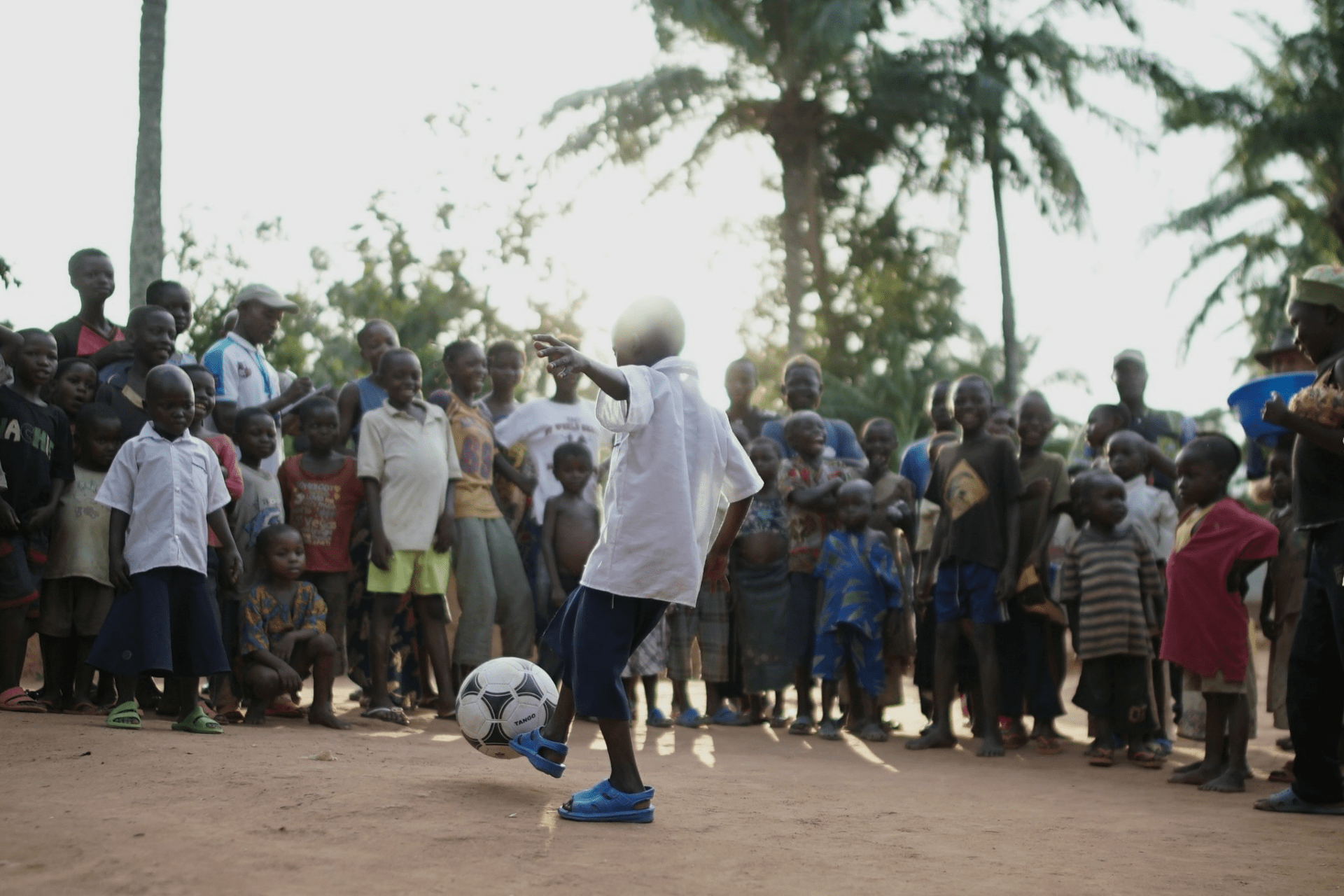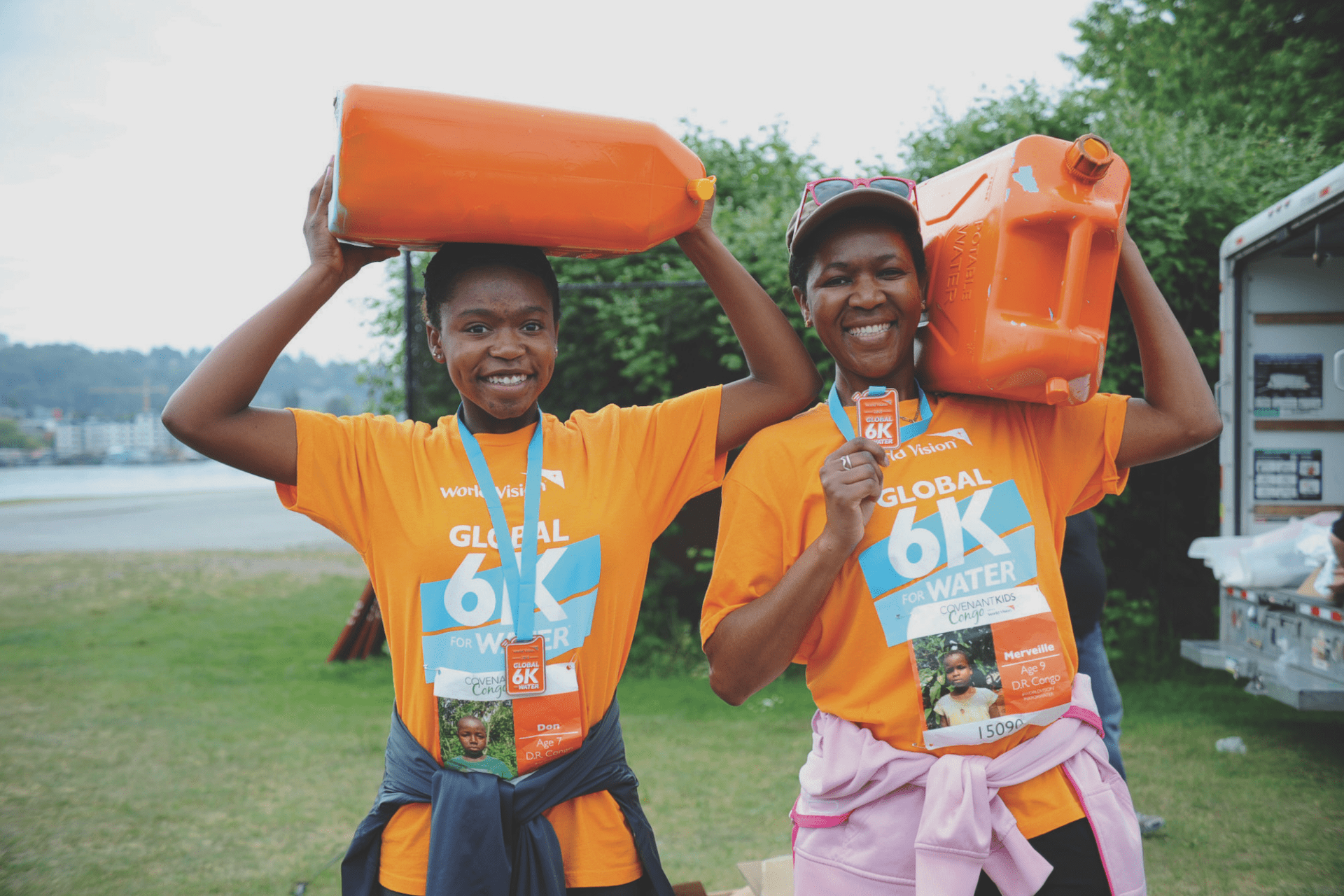 Take action to help bring sustainable transformation to the northwest region of Democratic Republic of Congo.
The Companion sat down with Bryan Murphy over Zoom to ask about his call to ministry and what he has learned about the church. He was elected superintendent of the Pacific Southwest Conference at their annual meeting last month.
Read More »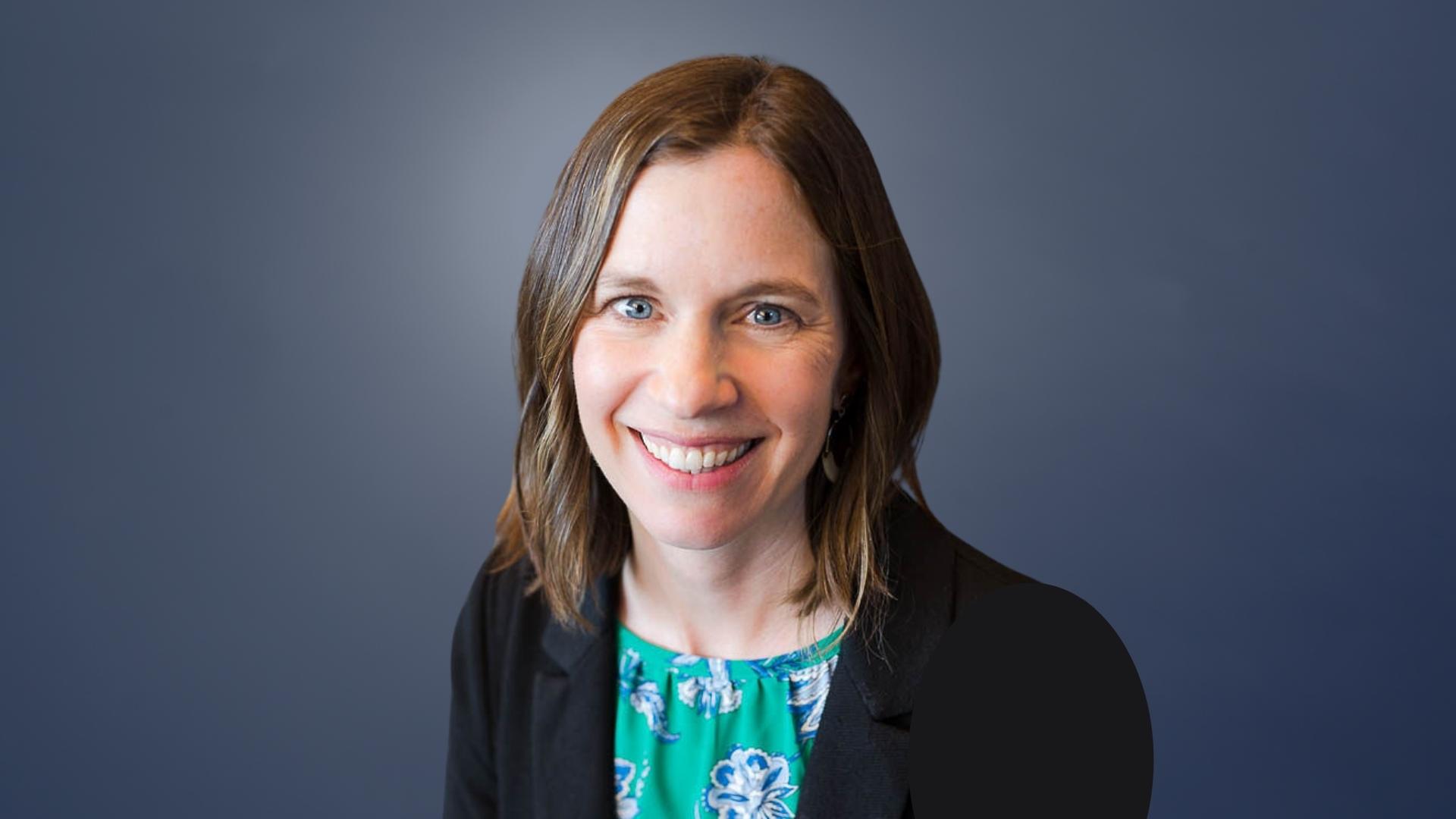 The Companion had a virtual sit-down with newly elected Northwest Conference superintendent Kara Stromberg to talk about her ministry history and where she senses the church is headed.
Read More »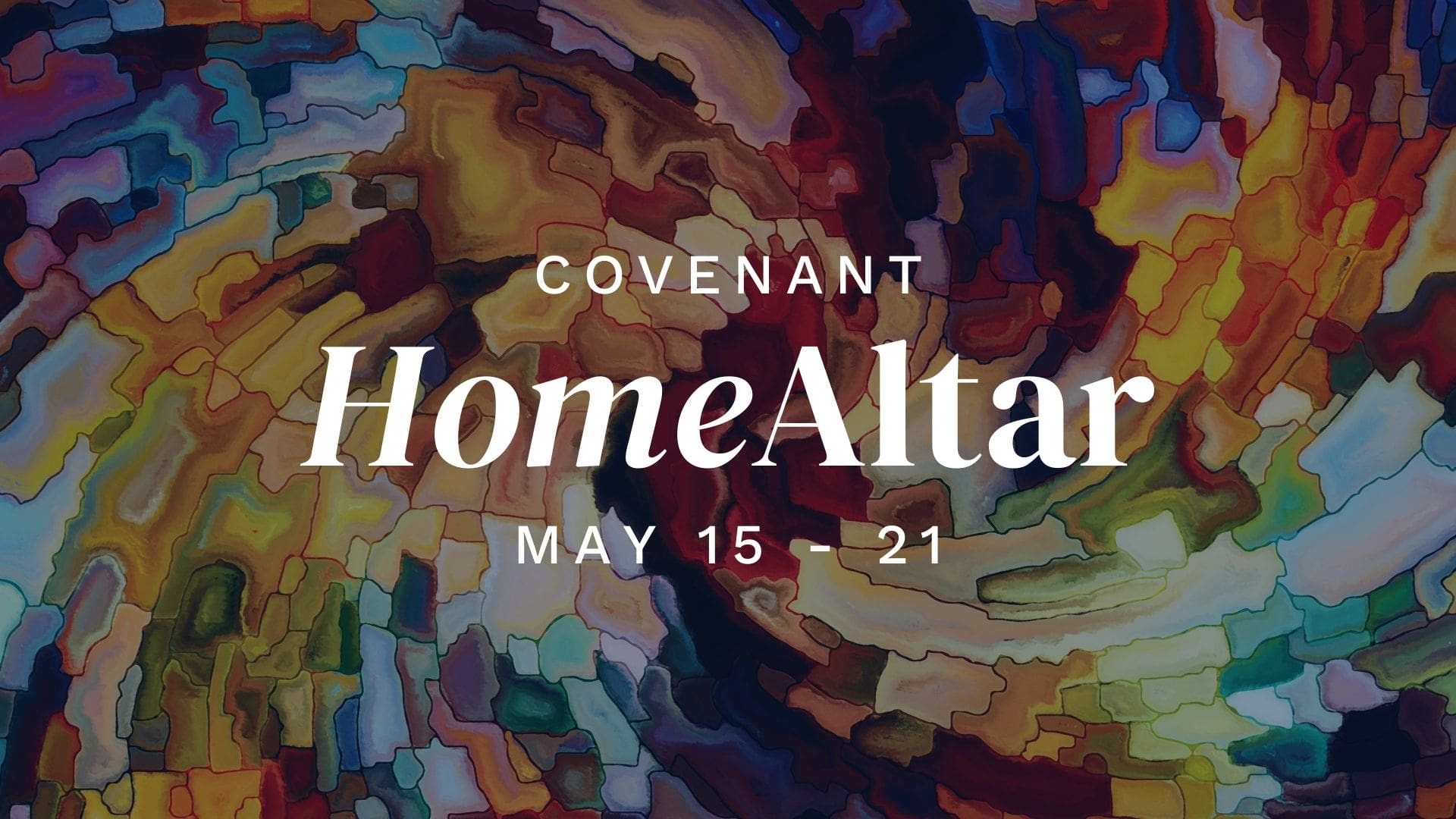 A devotional guide written by Covenanters, the Covenant Home Altar invites us to take time in our day for God's word, quiet meditation, and prayer.
Read More »
Contact Covenant Kids Congo
Let's help children have a brighter future.