We partner with the Covenant Church of Congo and World Vision to create community transformation through clean water, healthcare, education, agriculture and nutrition, economic development, and child protection, so that children can grow up with a brighter future.
Covenant Kids Congo is celebrating its 10-year anniversary!
Celebrate with us! Covenant churches across the denomination are invited to celebrate all that God has done and continues to do through this partnership by hosting a Celebration Sunday this fall or next spring. Whether you are a seasoned or a first-time partner, join the celebration.
How We Support Transformation
Through the partnership of individuals and churches, we support comprehensive and sustainable development that leads to holistic transformation for the children and families of the Democratic Republic of Congo.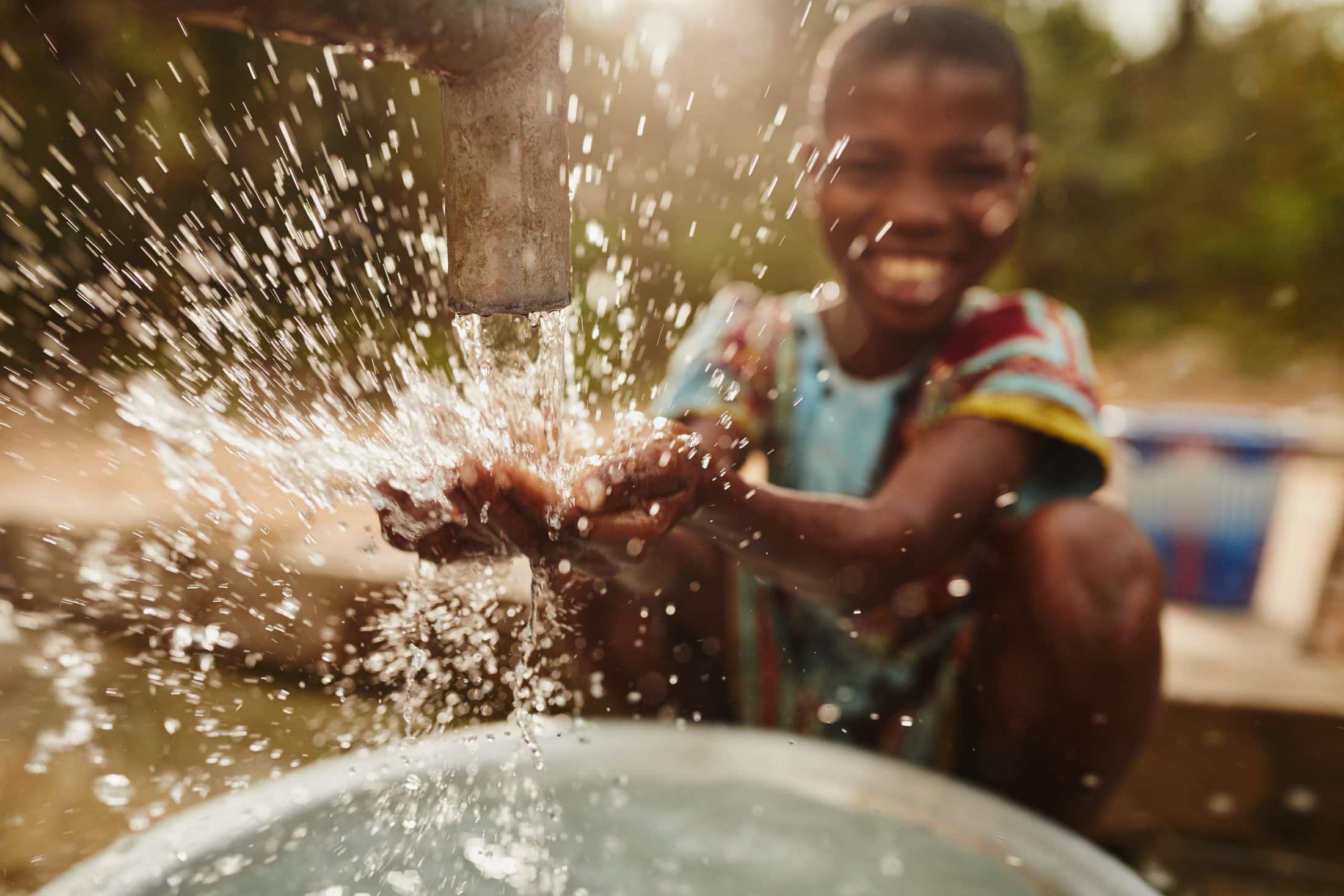 As we celebrate ten years of partnership, we have a renewed call to love and serve our sisters and brothers in the Democratic Republic of Congo. Join us as we celebrate all that God has done and will continue to do as we move forward. Host a Celebrate Sunday today! 
Use these prayer resources to get connected to the work of our denomination and to draw closer to our sisters and brothers in the Democratic Republic of the Congo.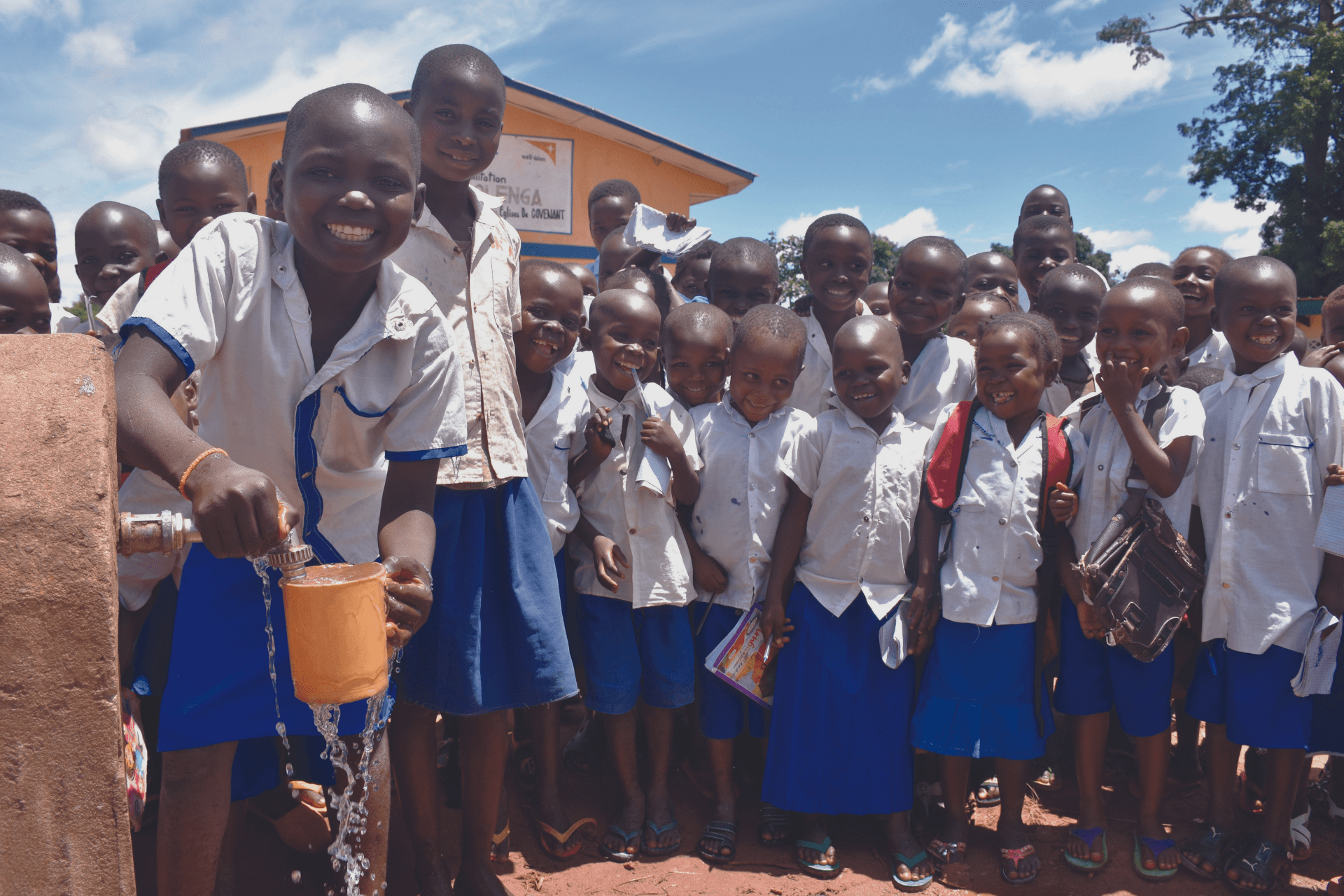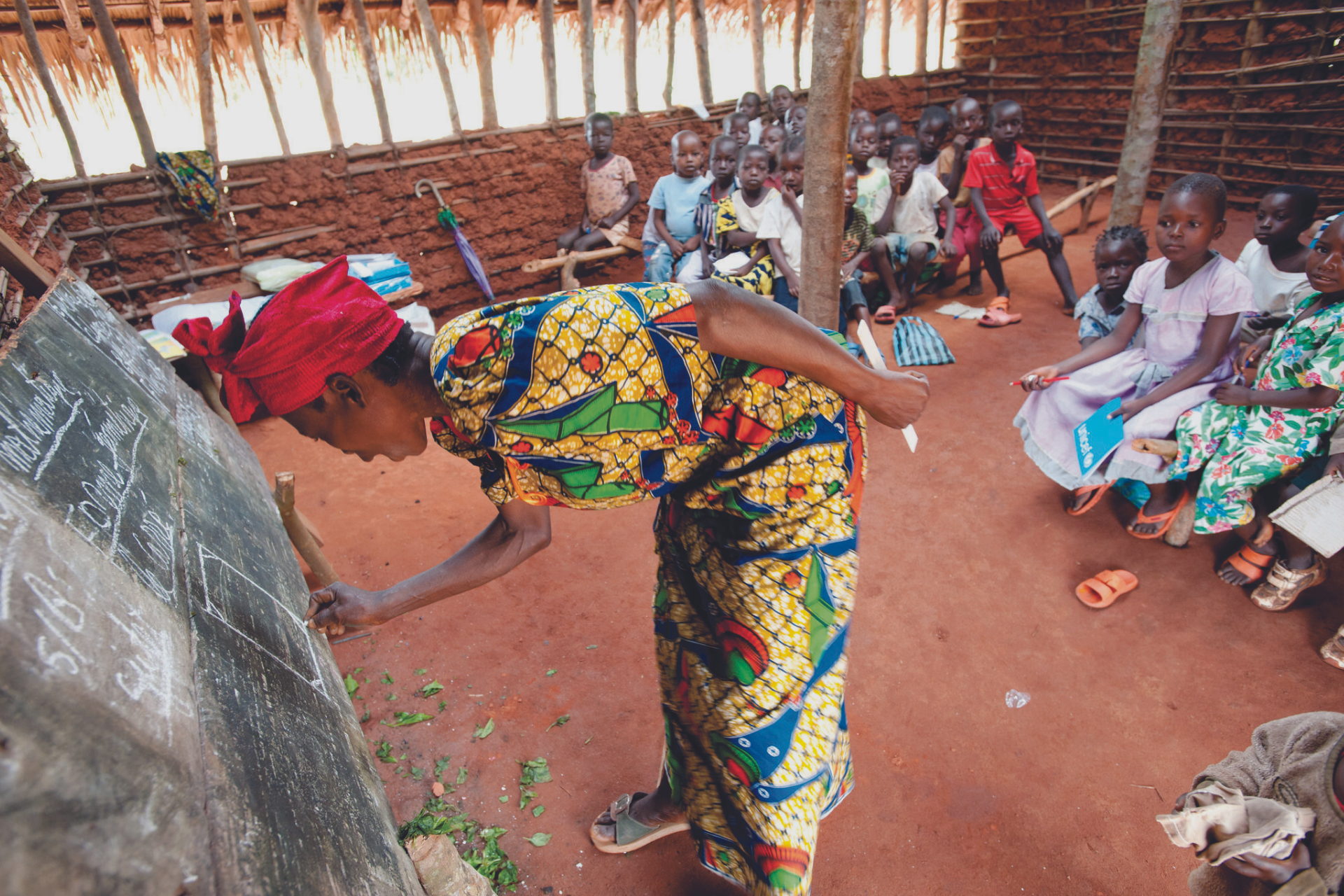 Learn more though these resources that help individuals, small groups, and churches understand this partnership and the importance of sustainable community development.
Partner with Covenant Kids Congo in breaking the cycle of poverty in the northwest region of the Democratic Republic of Congo. With your gift, you are joining us in our transformative work and our partners in loving and serving alongside vulnerable people, reflecting God's kingdom.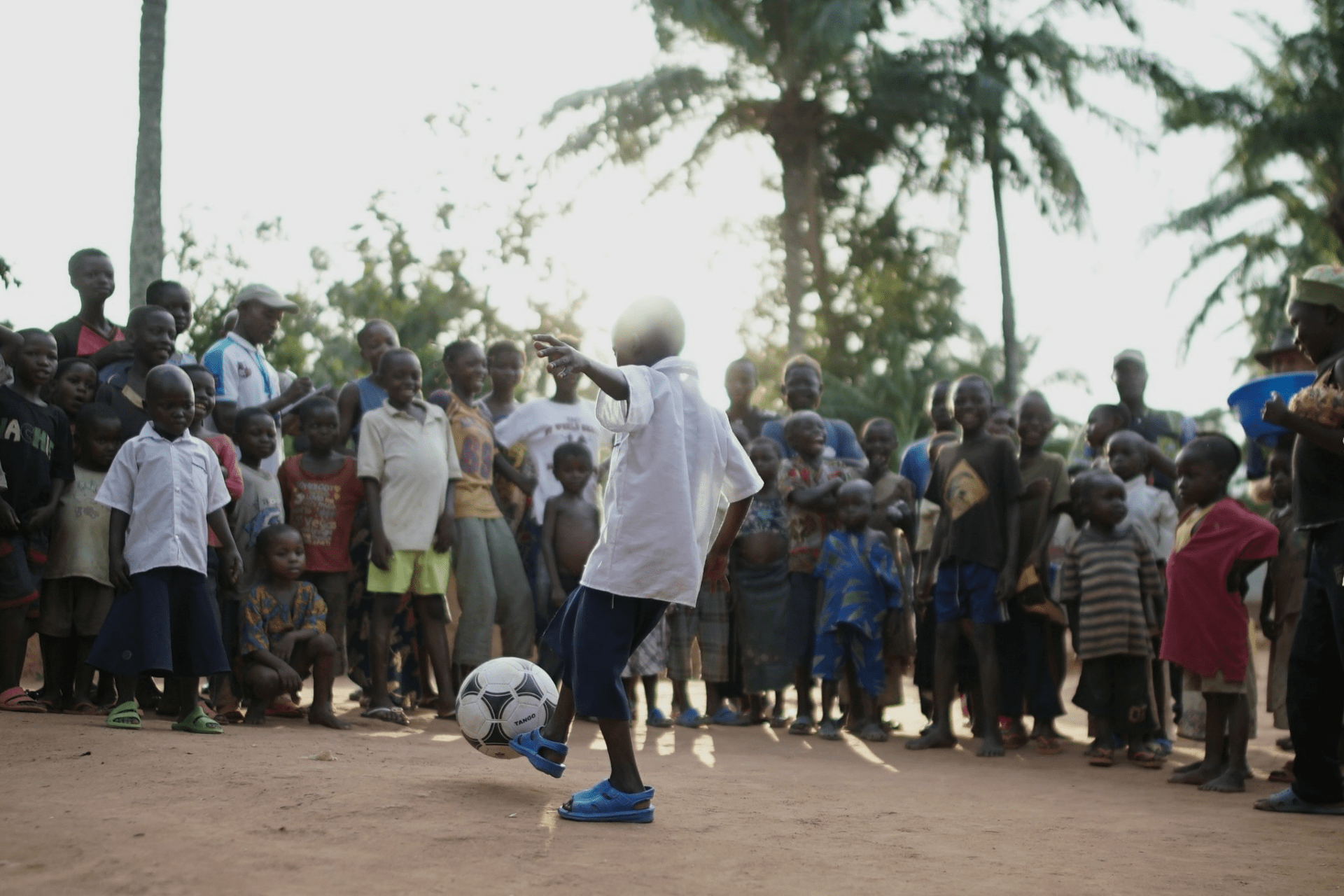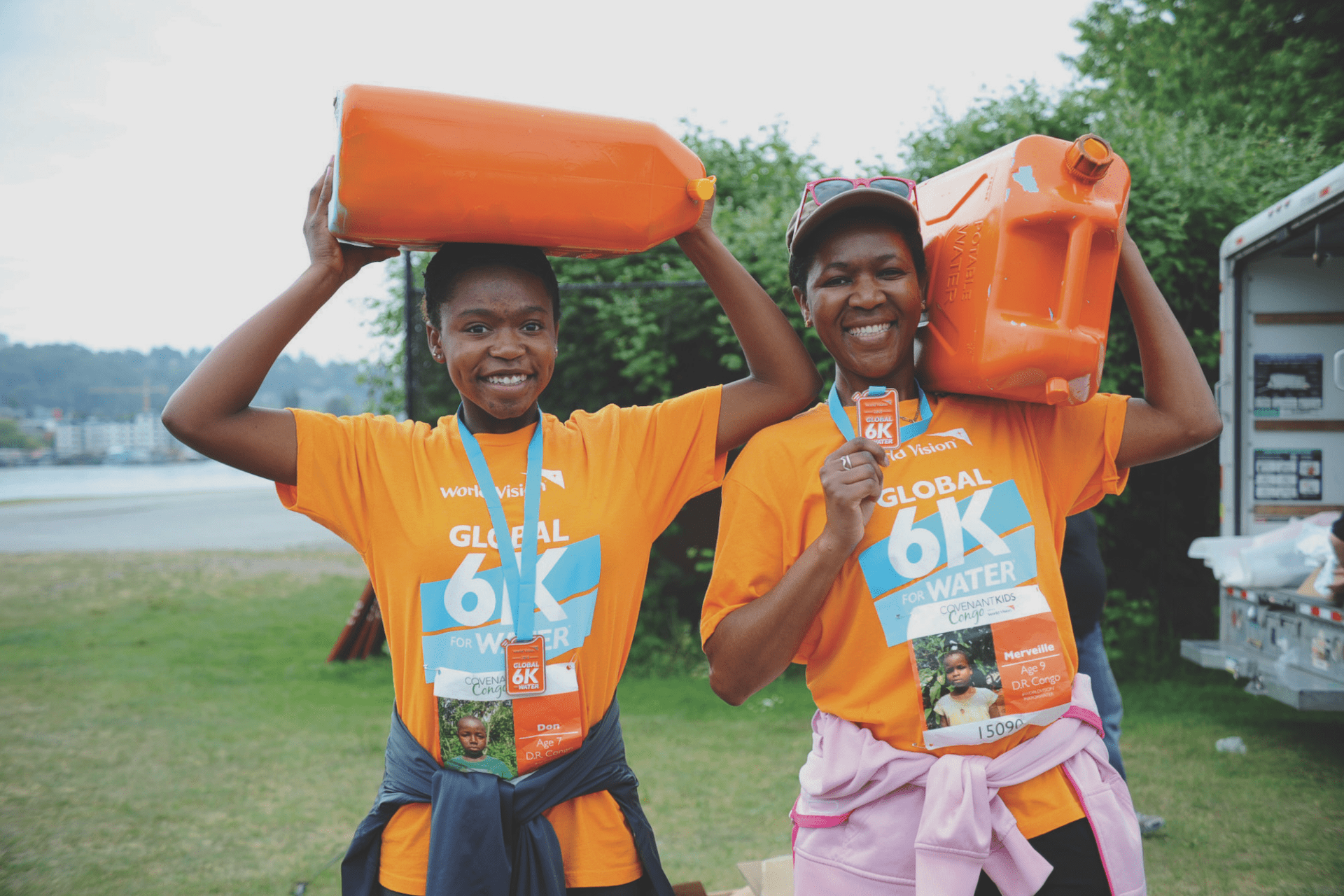 Take action to help bring sustainable transformation to the northwest region of Democratic Republic of Congo.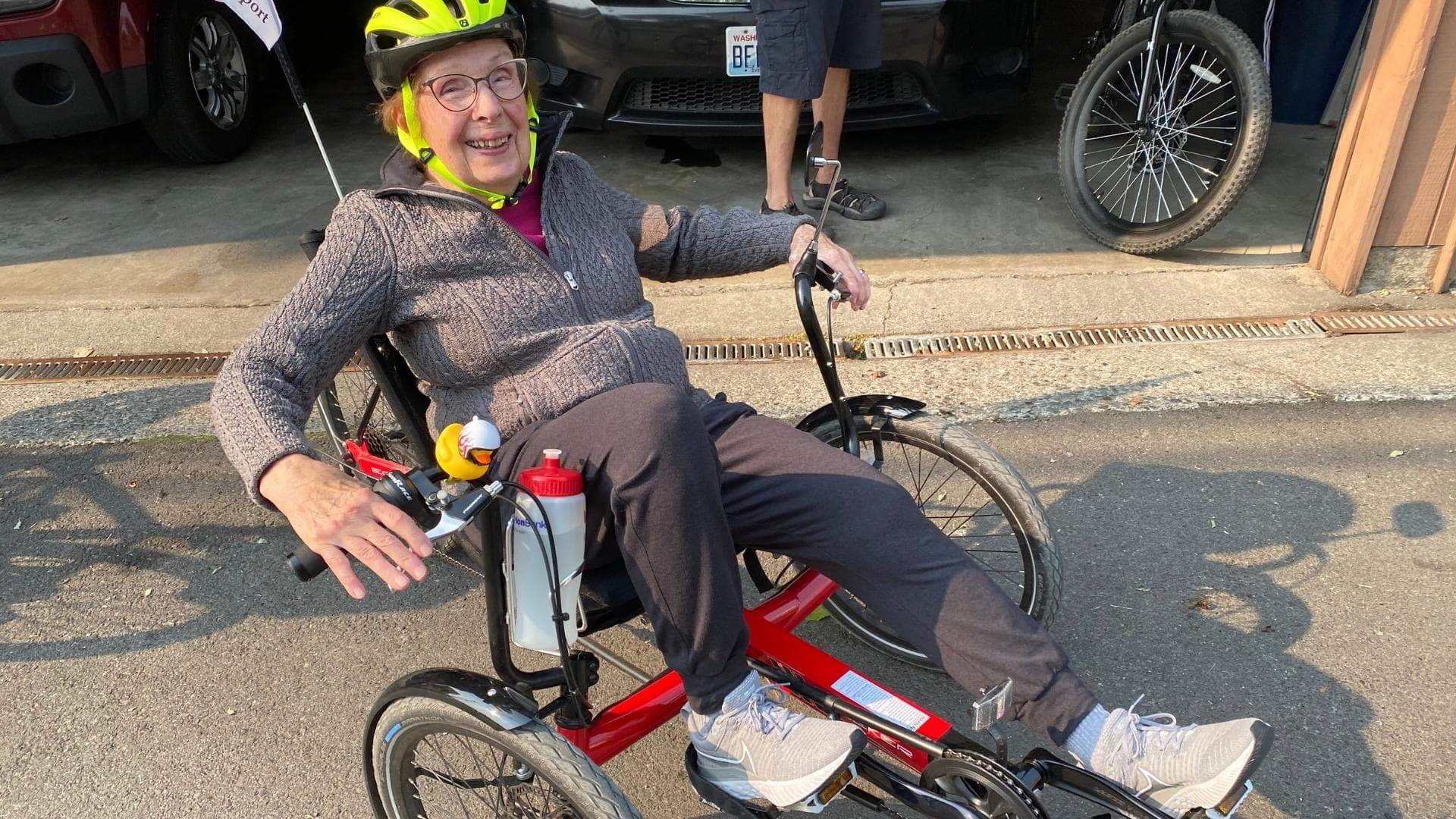 Annalee Boulton of Arlington United Church cycles 50 kilometers at 88 years old to support the 2022 Biking for Congo Challenge.
Read More »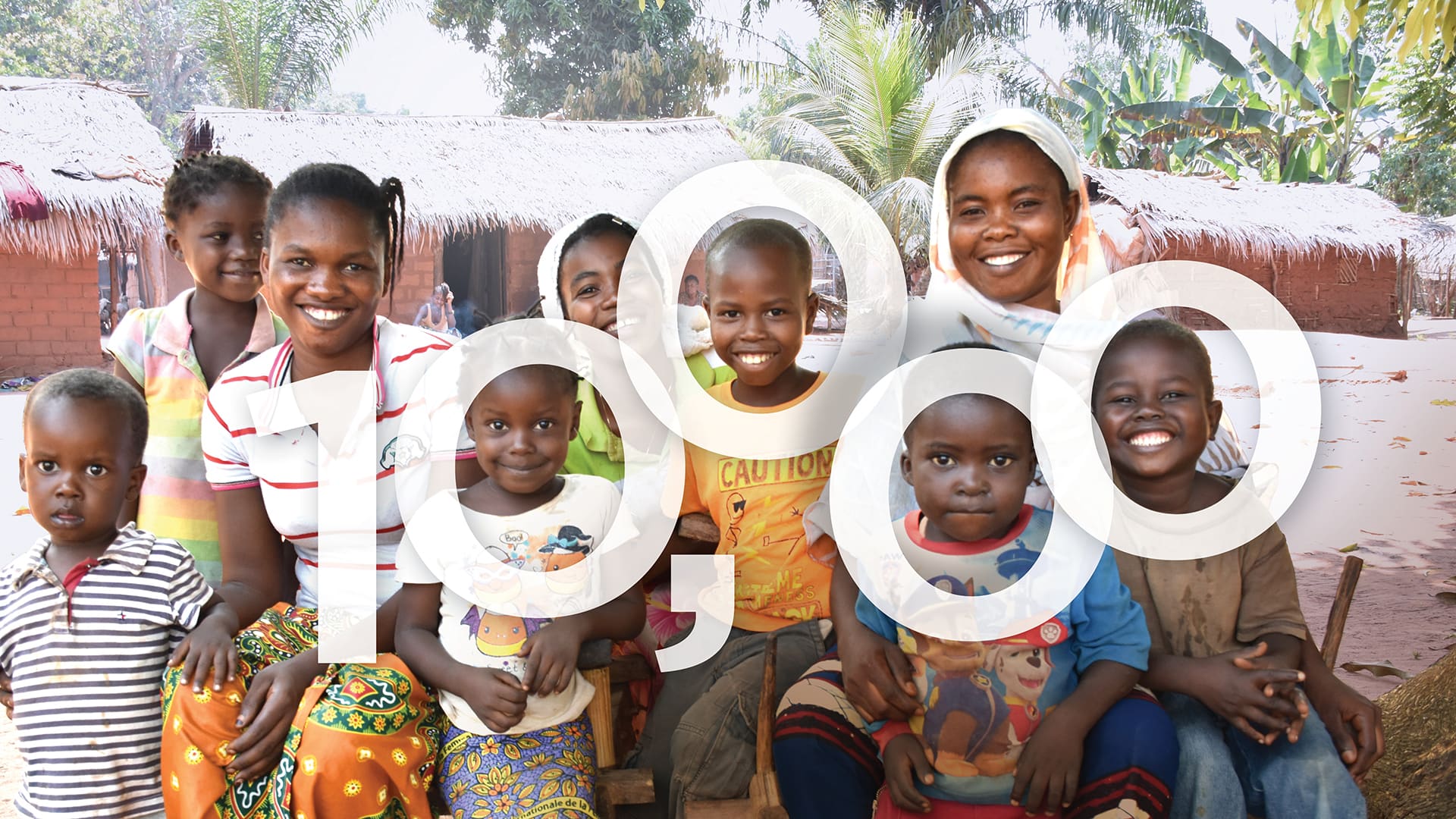 Celebrating the Covenant Kids Congo Partnership
Read More »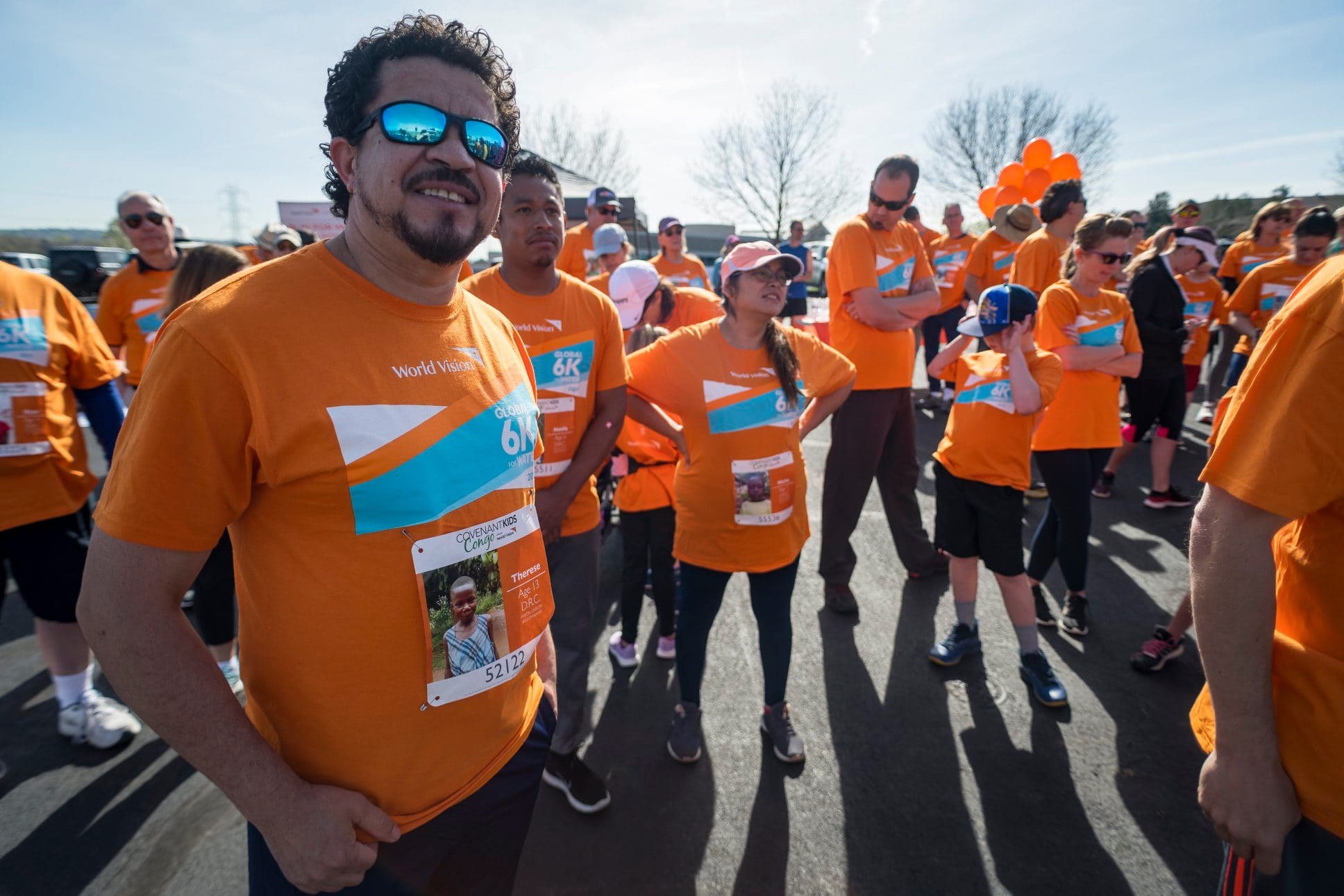 Covenant Benefits (formerly Bethany Benefits) and Covenant Kids Congo are here to help! We are teaming up to invite Covenanters to participate in the 2022 Global 6K on May 21, 2022
Read More »
Contact Covenant Kids Congo
Let's help children have a brighter future.