The Finance team endeavors to ensure that the resources of the Covenant are stewarded in a manner that sustains and advances the Covenant's mission, glorifies God, and honors the intent of our donors.
Covenant Benefits was created to provide a comprehensive benefits package to denominational and conference staff, missionaries, local church and camp staff, and retirees. We are a nonprofit, multi-employer group health and retirement plan for the Covenant with a commitment to:
Providing a "one-stop shop" for employers to easily offer a comprehensive benefits package to their pastors and staff as a way of care and employee retention
Protecting members from financial hardship in times of physical or mental hardship
Providing quick and thorough service to all
Managing funds wisely to continuously increase the quality of our benefits package while keeping yearly premium rate increases low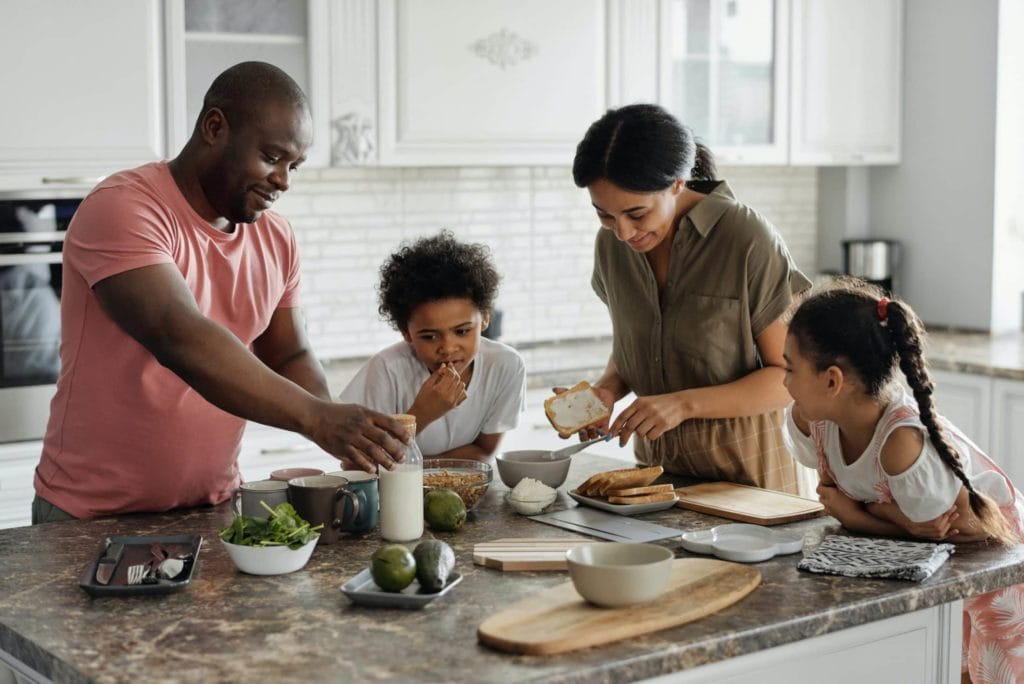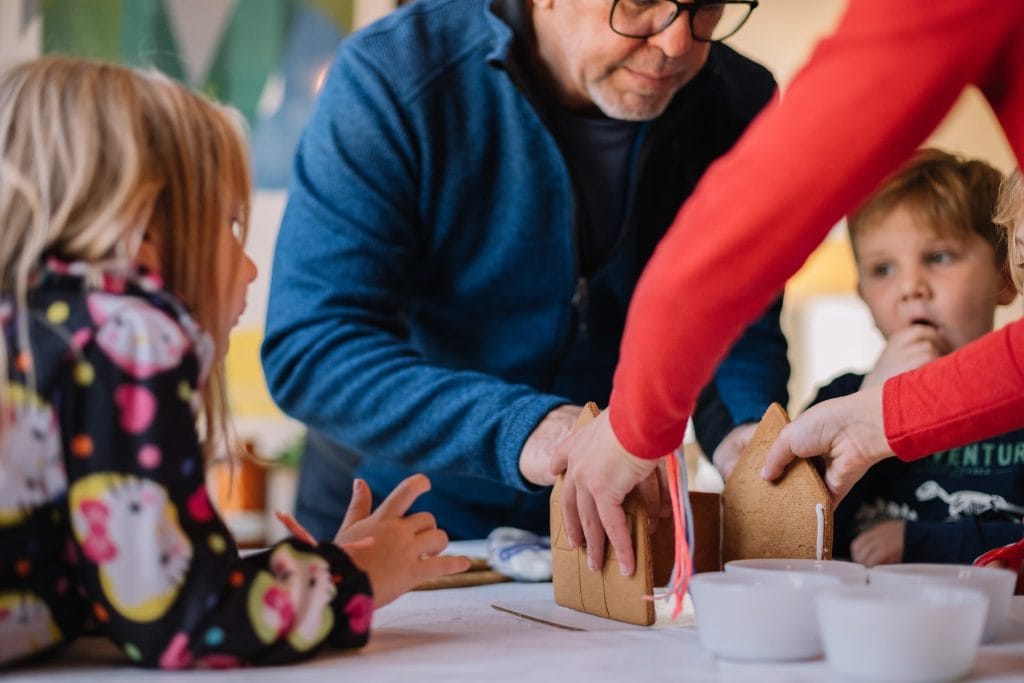 Investing is an expression of your values and purpose. At Covenant Trust, we serve families and institutions with a full suite of trust capabilities, including investing, planning, trustee services and guidance that's rooted in values.
National Covenant Properties
As the Evangelical Covenant Church's loan source and short-term investment arm, National Covenant Properties drives your ministry like no other. Here, you make a difference in growing God's Kingdom. By investing through your congregation in Minnesota, for example, you can help build a church in Colorado, or expand a camp in California. We make connections across the Covenant and weave individual investments into a fabric of collective ministry.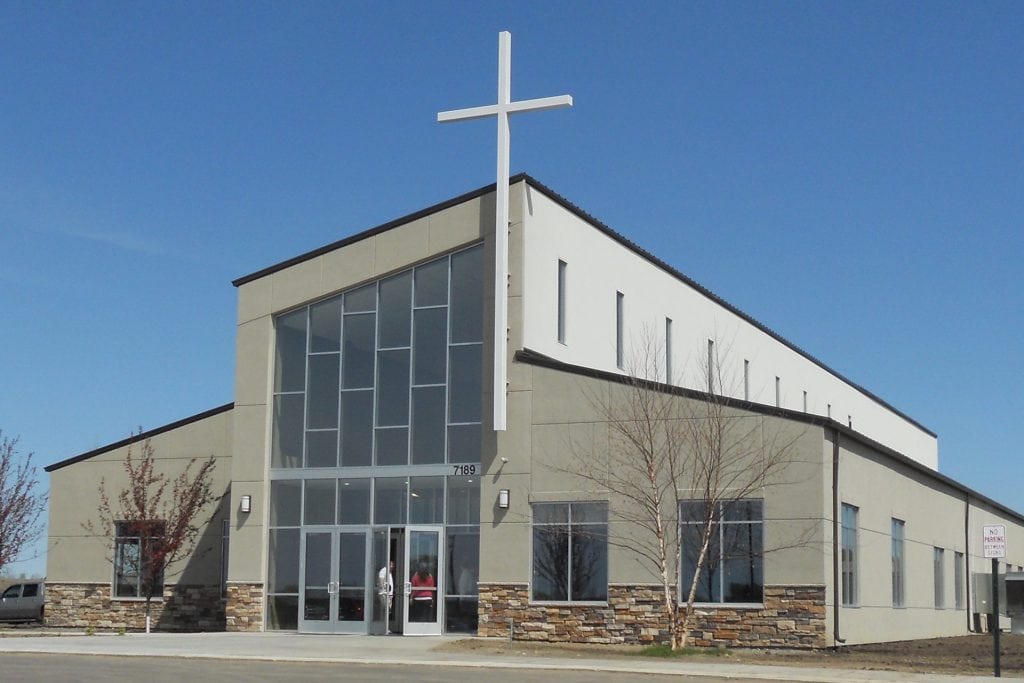 HOW WE HELP A BROKEN WORLD
Mission and Ministry Annual Report
From our humble beginnings in 1885 as a life renewal movement, the Evangelical Covenant Church has earnestly sought to go deeper in Christ and further in mission. We give thanks for all that God accomplished through our mission and ministry together, in 2021. In 2022, we are reminded anew of the invitation God's Word offers us above all else to be joyful in hope, patient in affliction, and faithful in prayer (Romans 12:12). Together, we respond to this call for God's glory and neighbor's good —above all else.
National Covenant Properties Forms
National Covenant Properties equips Covenant churches and individuals to help grow the Kingdom of God through investments and loans that drive ministry like no other resource.
Finance Team and Covenant Benefits