Our local churches, regional conferences, and the Covenant denomination are woven together so we can accomplish greater work in the mission of God's Kingdom than we could ever accomplish on our own.

The Covenant works in unity with congregations and conferences to share the good news of Jesus Christ with the entire world – from everywhere to everywhere.
Together we join God in God's mission to see more disciples among more populations in a more caring and just world.
The vision of 3StrandStrong is to see new followers of Christ, plant new churches, partner with congregations in community transformation projects, train future leaders, come alongside ministers and global personnel in crisis, and so much more!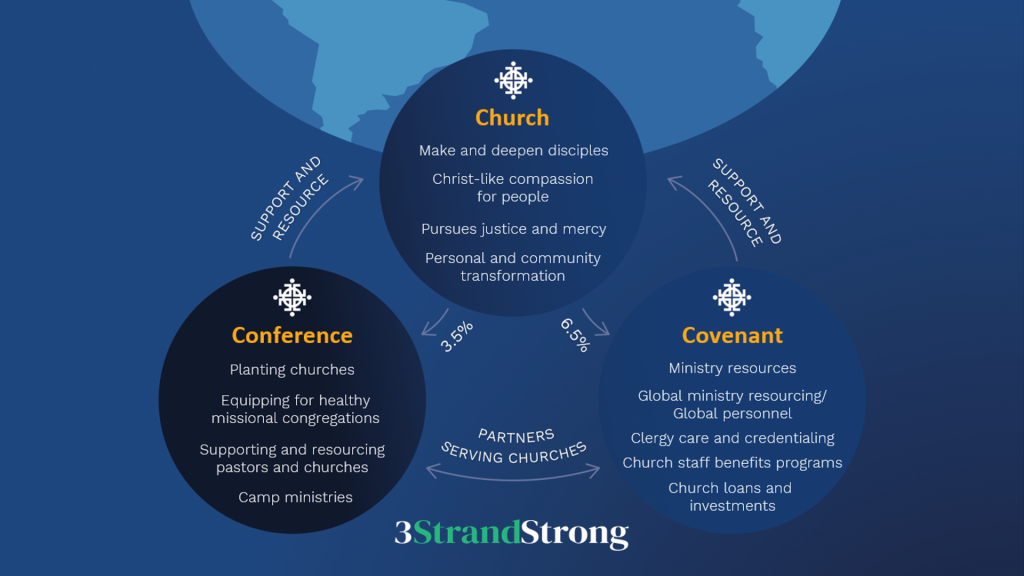 3StrandStrong describes a close and impactful connection between your church, your conference, and the Covenant. Ecclesiastes 4:12 says, "…a triple-braided cord is not easily broken." As local churches, conferences, and the Covenant, we are tightly woven together so we can accomplish greater work in the mission of God's Kingdom than we could accomplish without each other. 
Your local church comes face to face with the spiritual, emotional, and physical needs of people and responds with Christ-like care and compassion. Your regional conference provides support and resources for pastors, churches, and church leaders, and comes alongside congregations experiencing hard times. And the Covenant denomination works together with congregations and conferences to:
Send and support global personnel
Provide aid to those in the world in greatest need
Pursue justice for the oppressed
Plant new churches and offer resources to strengthen existing churches
Train pastors and missionaries (global personnel), and chaplains
Foster the flourishing of women
Make new disciples and deepen believers in the walk of faith
All of that is why your participation in 3StrandStrong is so vitally important. Just as we teach the people in our churches to tithe of their income, so we ask every Covenant church to faithfully present a tithe to the Lord that will be invested in the Kingdom work we do together. We ask every church to designate it this way: 6.5% of church income for the Covenant; and 3.5% for your conference. Will you accept the 3StrandStrong challenge and start moving purposefully toward it?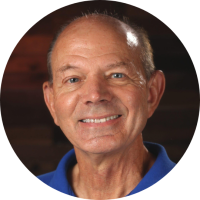 Directed Ministry Projects
Covenant Financial Leadership Initiative
Narrative Budget Initiative

The Office of Advancement is committed to the long-term vision and mission of the Evangelical Covenant Church. We work every day to ensure God's call for our church is continued in perpetuity by serving to bountifully resource this expansive mission and ministry.
giving@covchurch.org | (773) 784-3000