Teach biblical perspectives on giving and inspire your congregants to be generous, sacrificial givers to support the work of God's kingdom.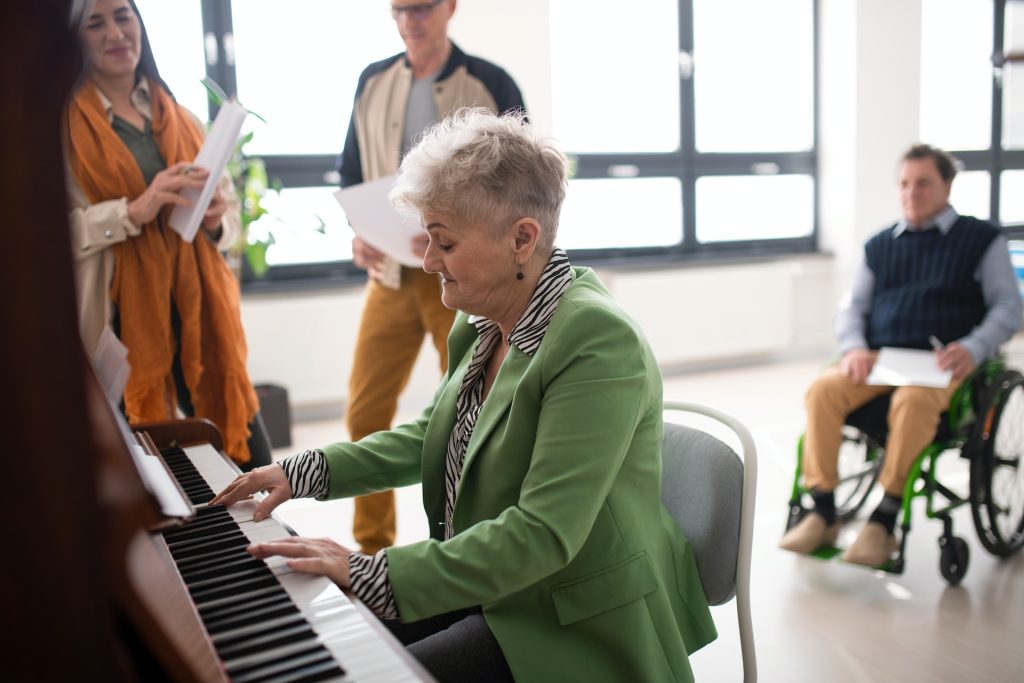 Over the years, the Covenant church has provided stewardship brochures, materials, and curriculum aimed at better equipping congregants to understand Scripture's teaching about generous and sacrificial giving as discipleship in following Christ. We invite pastors and church leaders to examine the materials found here and plan ways to utilize them as part of a comprehensive plan for preaching and teaching about the responsibility of being good stewards and the joy of giving to support the work of God's kingdom. They are all downloadable and available for churches to use as they see fit.

We also encourage you to navigate to the 3StrandStrong webpage to find additional downloadable resources about the many ways congregational giving supports mission and ministry throughout the Covenant.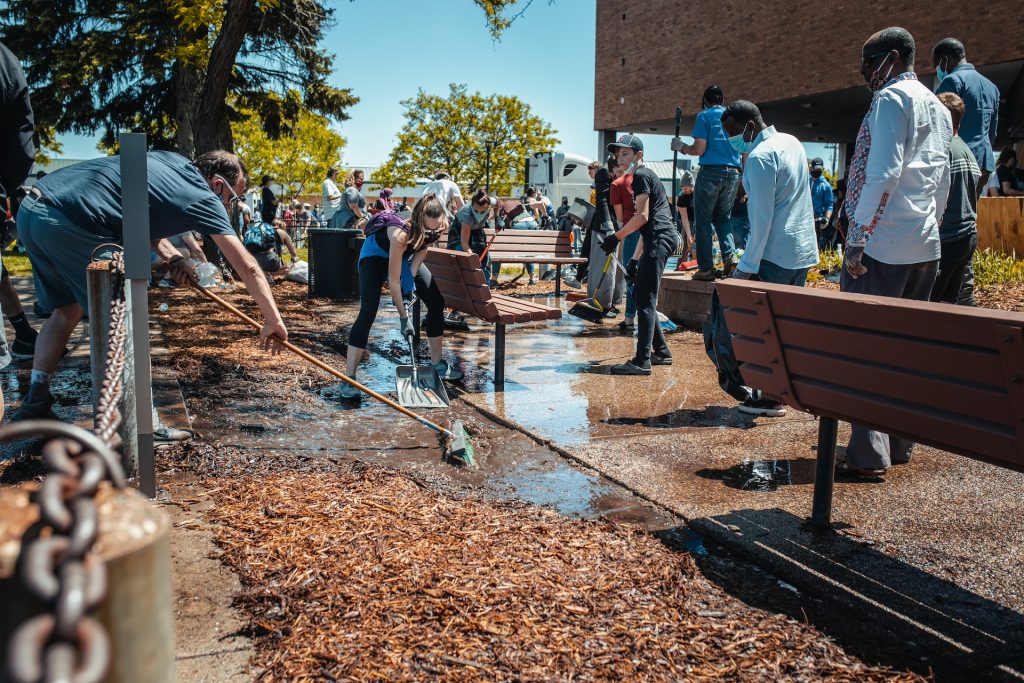 Culture of generosity brochure
Loving and Giving Brochure
Creating a Culture of Generosity for Congregations
Recommended Books and Articles

Narrative Budget Initiative
Every congregation has its own compelling story of faith and impact. A narrative budget helps you clearly communicate that story and provides opportunities to see and celebrate how God is at work. Tell the story that your church is on mission—not just an institution to be maintained through staff, buildings, rent/mortgage, administration, etc. And celebrate!

The Office of Advancement is committed to the long-term vision and mission of the Evangelical Covenant Church. We work every day to ensure God's call for our church is continued in perpetuity by serving to bountifully resource this expansive mission and ministry.
giving@covchurch.org | (773) 784-3000