How was the Evangelical Covenant Church founded?
In the mid-1800s people began immigrating to the United States from Sweden where some had experienced intense spiritual renewal. Seeking vital faith and church reform, they called themselves Mission Friends, and they focused less on the doctrinal arguments of the day and more on personal faith in Christ and Scripture as the center of their life together. They gathered in small groups to read the Bible, sing songs, and encourage one another in faith.
The Covenant was founded by some of these adventurous Swedish immigrants in 1885 and has become one of North America's most diverse racial and ethnic denominations.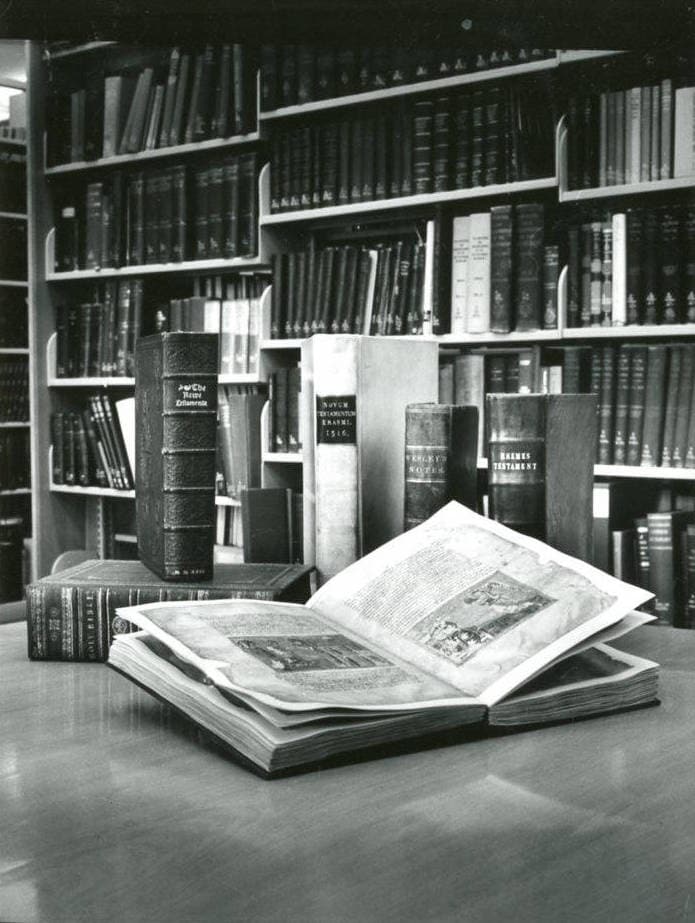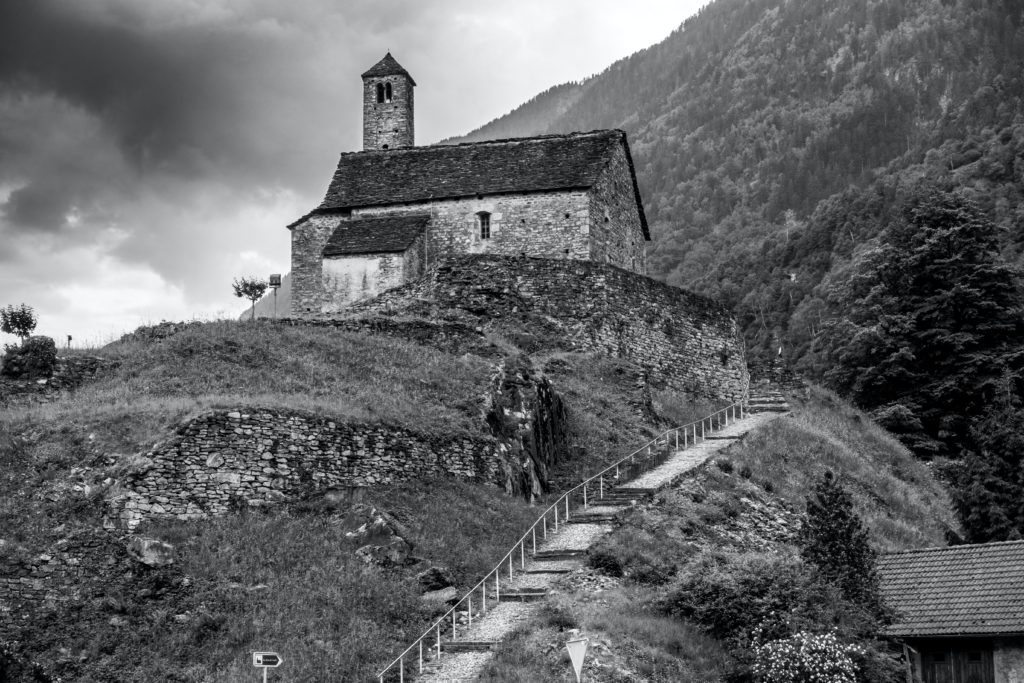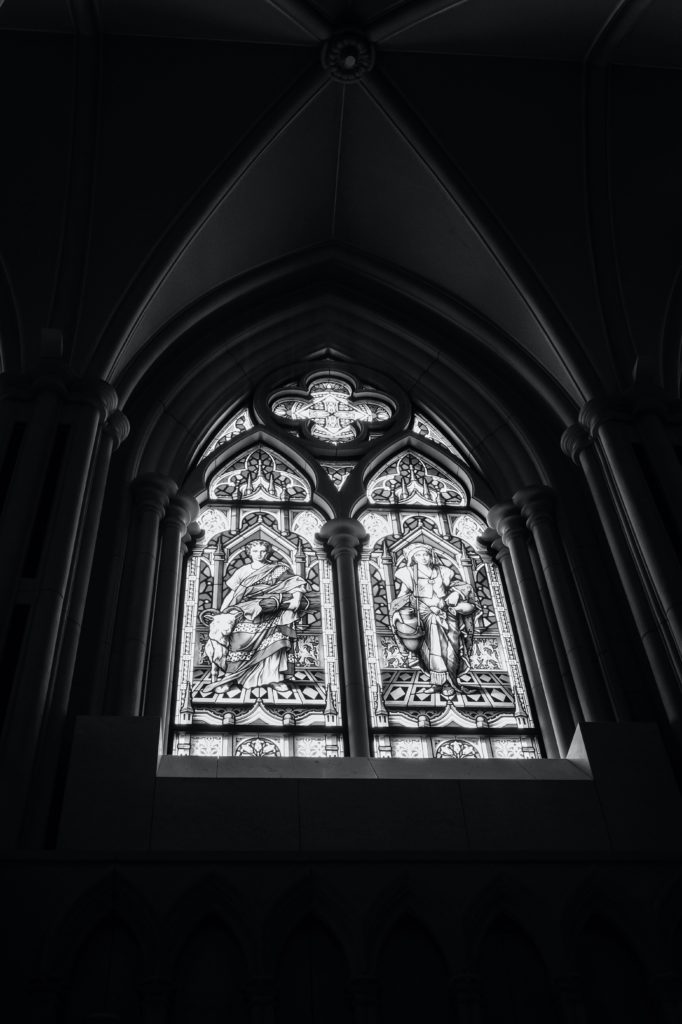 What are the historical influences on the Evangelical Covenant Church?
Pietist renewal whose motto was "all that matters is faith acting in love," and emphasized a loving, patient God who cares for God's children by seeking and finding them each personally; the importance of a conversion experience, the study of Scripture, and the ministry of lay and ordained leaders.
Moravianism, which emphasized Christ-centered spirituality, a view of God as a welcoming friend and Christ as a redeeming companion on the pilgrim journey, and a sense of that journey as characterized by great joy and gratitude.
The sermons of American revivalists and the experience of renewal led the Covenant Church to a message of a gracious God who offers new life in Christ. This gospel invitation centers on extending hospitality, nurturing relationships, and sharing in Christian community.
How has the Evangelical Covenant Church cared for the world?
Care for immigrants and refugees through early ministries at Castle Garden and Ellis Island.
Global mission and evangelism through early missions to Alaska and China, eventually expanding to the entire globe.
Ministries of benevolence through retirement communities, enabling residences, homes for children.
Education through North Park University in Chicago, Centro Hispano de Estudios Teológicos in Compton, California (CHET), Minnehaha Academy in Minneapolis, as well as educational ministries around the world.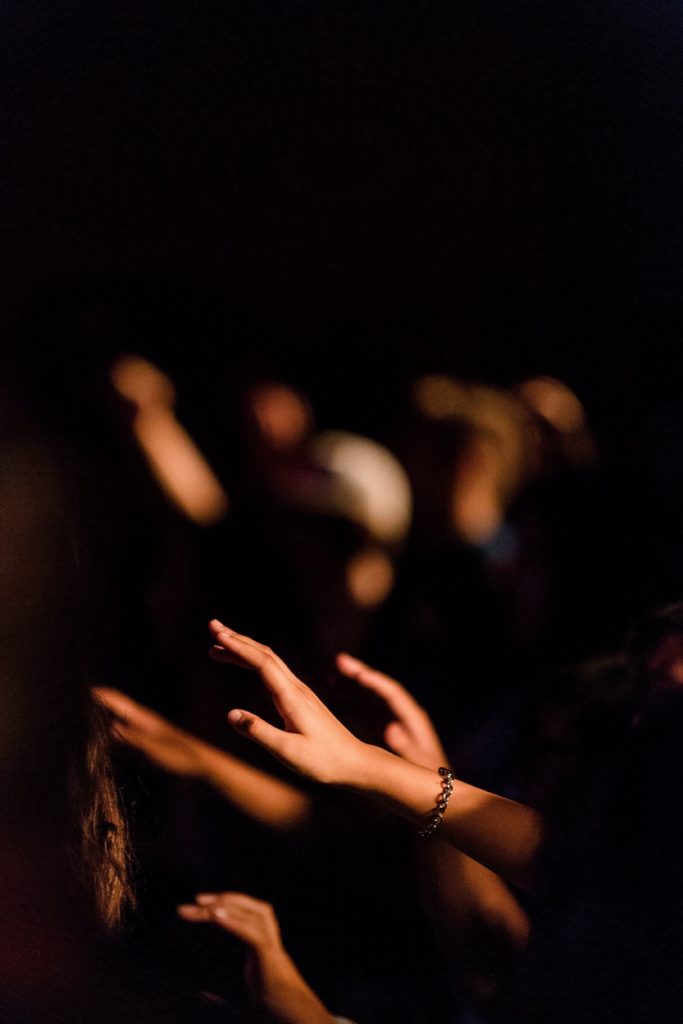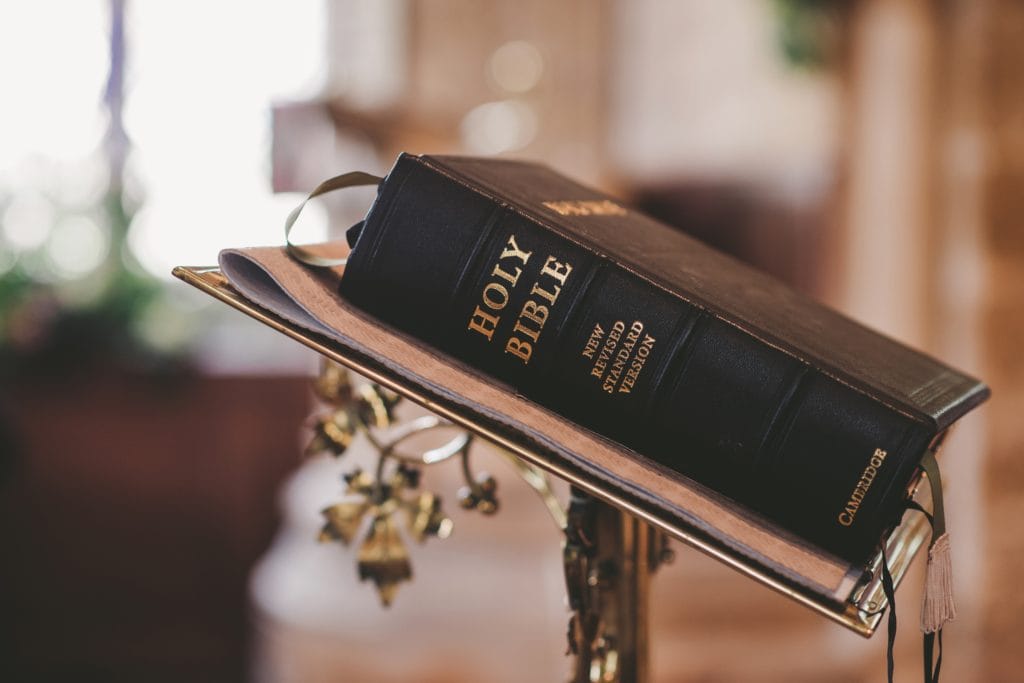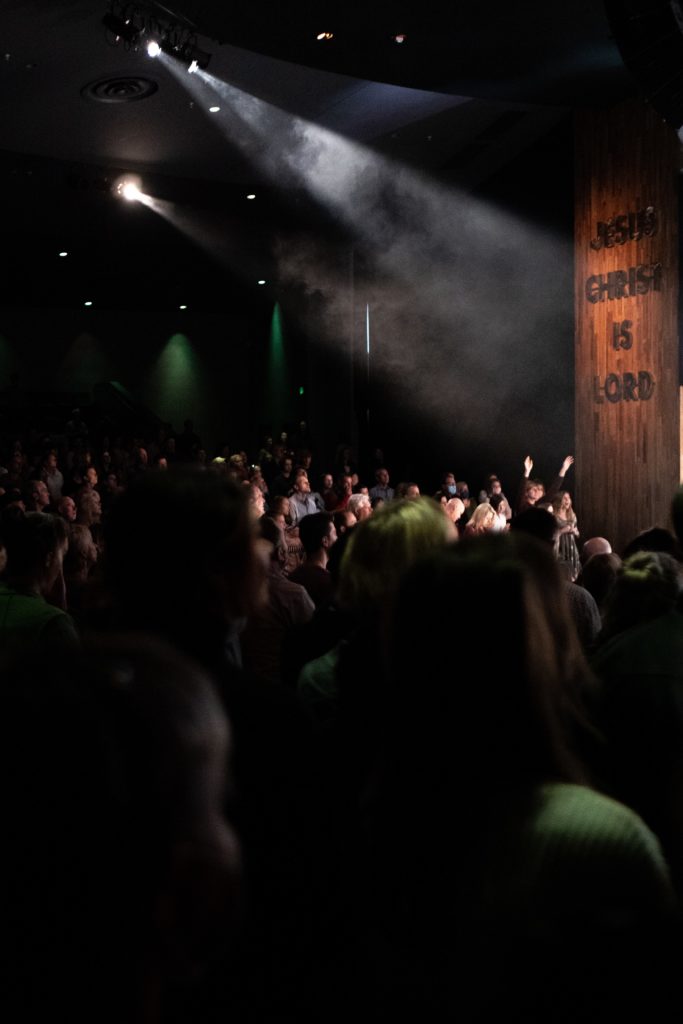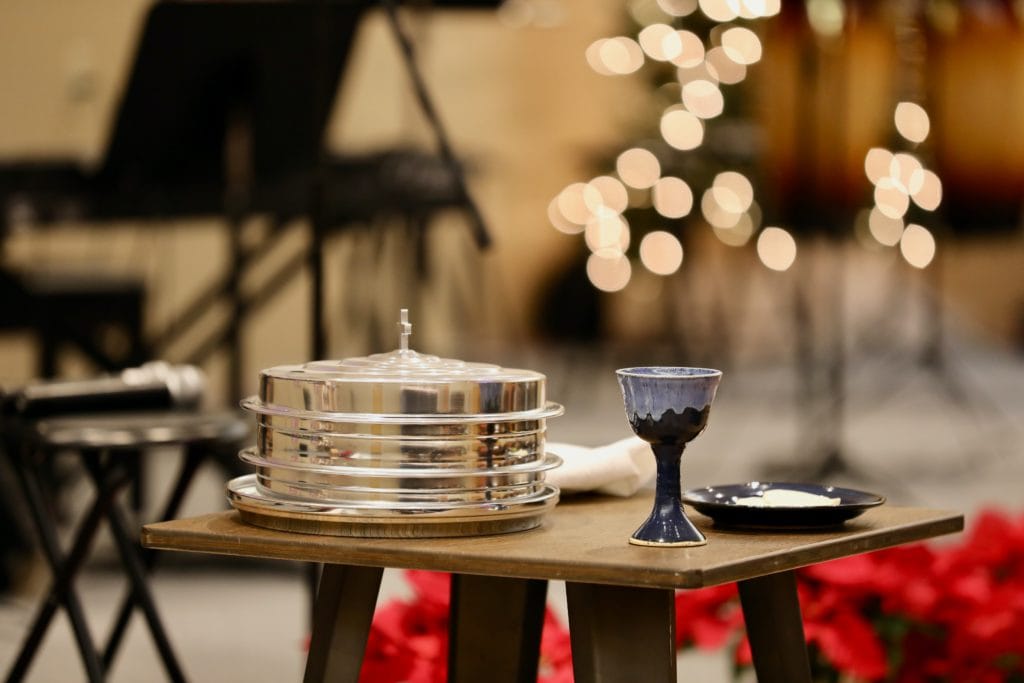 What is the future of the Evangelical Covenant Church?
As a growing, multiethnic denomination, we celebrate what God has done in our history as an immigrant church who welcomes everyone to relationship with Jesus Christ. More and more people are joining us every day.