Start & Strengthen Churches
Start & Strengthen Churches
We start dynamic new churches and help existing churches thrive.
The Evangelical Covenant Church believes the local church is God's foundational strategy to carry out mission in the world.
We tend to the health and well-being of the local church from conception through the many phases of congregational life to end-of-life and legacy opportunities.
Start & Strengthen Churches
How We Support the Local Church
Through planting new churches and providing resources to strengthen existing congregations, we seek to reach more people, in more places, among more populations, with the hope of Christ.
Have you considered starting a new church with us? We welcome you into our thoughtful process that equips you on your journey from discernment to deployment.
Our hope is for every local church to thrive. We partner with existing churches through events, training, coaching, and resource creation to help every church remain vibrant.
It can be difficult to start or strengthen a church, and you're not alone. We're here to provide the coaching and training you need to flourish.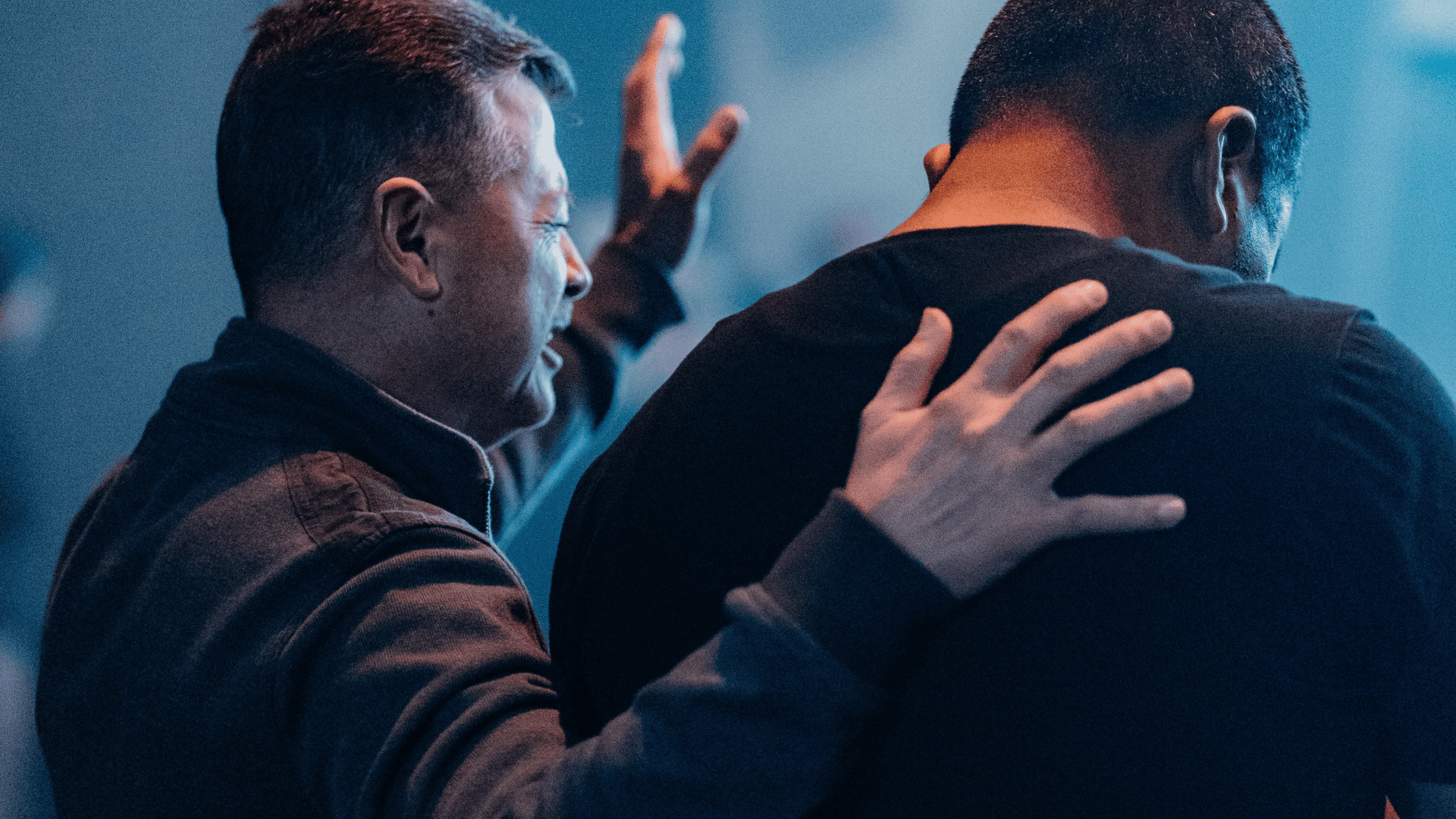 Connect with others who are starting or strengthening healthy, missional churches.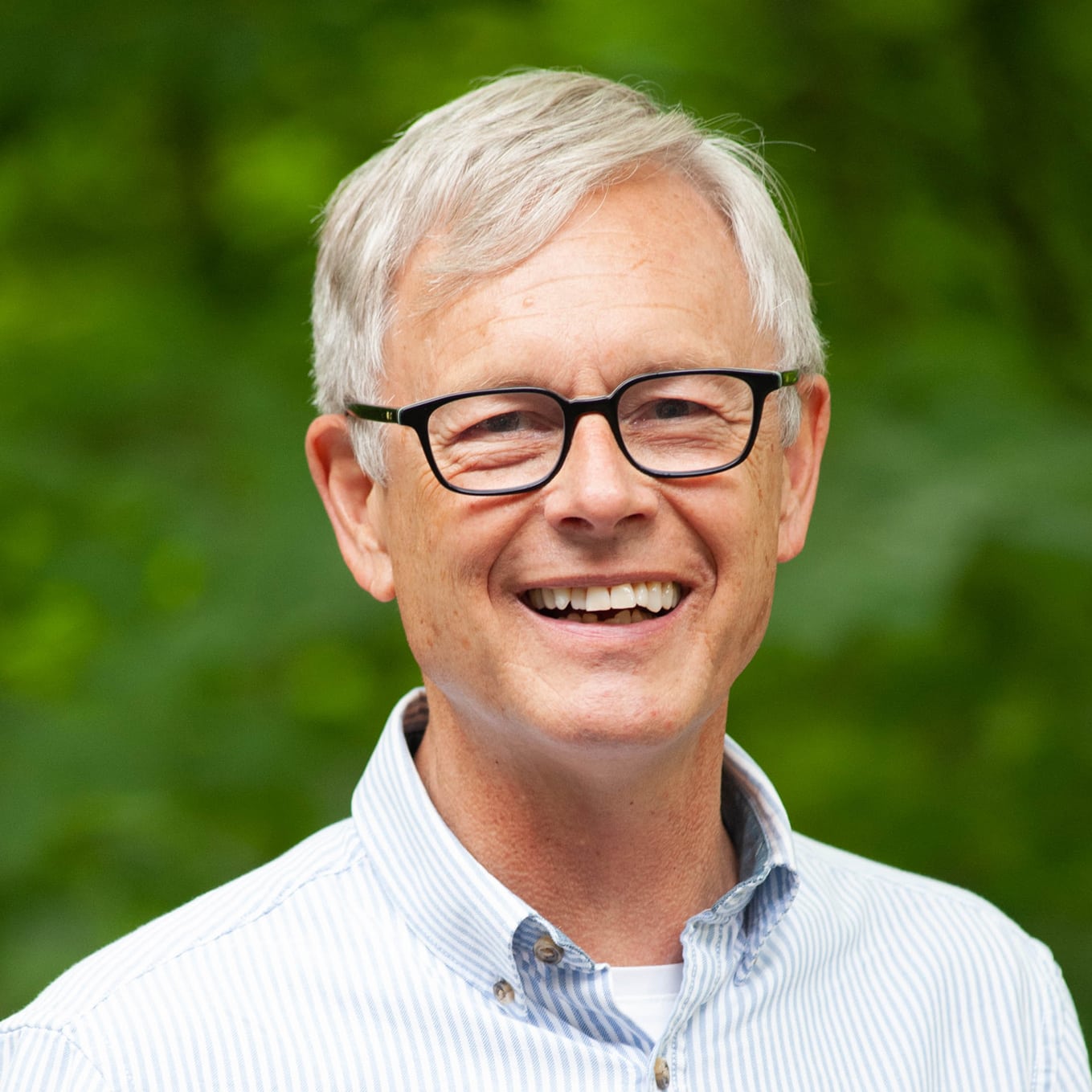 The Covenant Executive Board (CEB) announces the nomination of Rev. Paul Lessard to serve a second term as executive minister of Start and Strengthen Churches. He will stand for election at the denomination's 137th Annual Meeting.
Read More »
Contact Start & Strengthen Churches
We can't wait to hear about your vision for the local church.