We equip the local church to serve in the areas of criminal justice, domestic disaster response, immigration, intercultural development, community development ministry, economic justice, abuse advocacy, and racial righteousness.
How We Help Fix a Broken World
Love Mercy Do Justice, a mission priority of the Evangelical Covenant Church, leads the church's work to "join God in making things right in our broken world." Love Mercy Do Justice supports the local church in its call to love, serve, and work together with people at the margins toward holistic individual, family, and community transformation.
Alongside partners throughout the denomination, we work together to educate, equip, connect, and empower congregations to be the hands and feet of Christ in the midst of the complexities of the criminal justice system.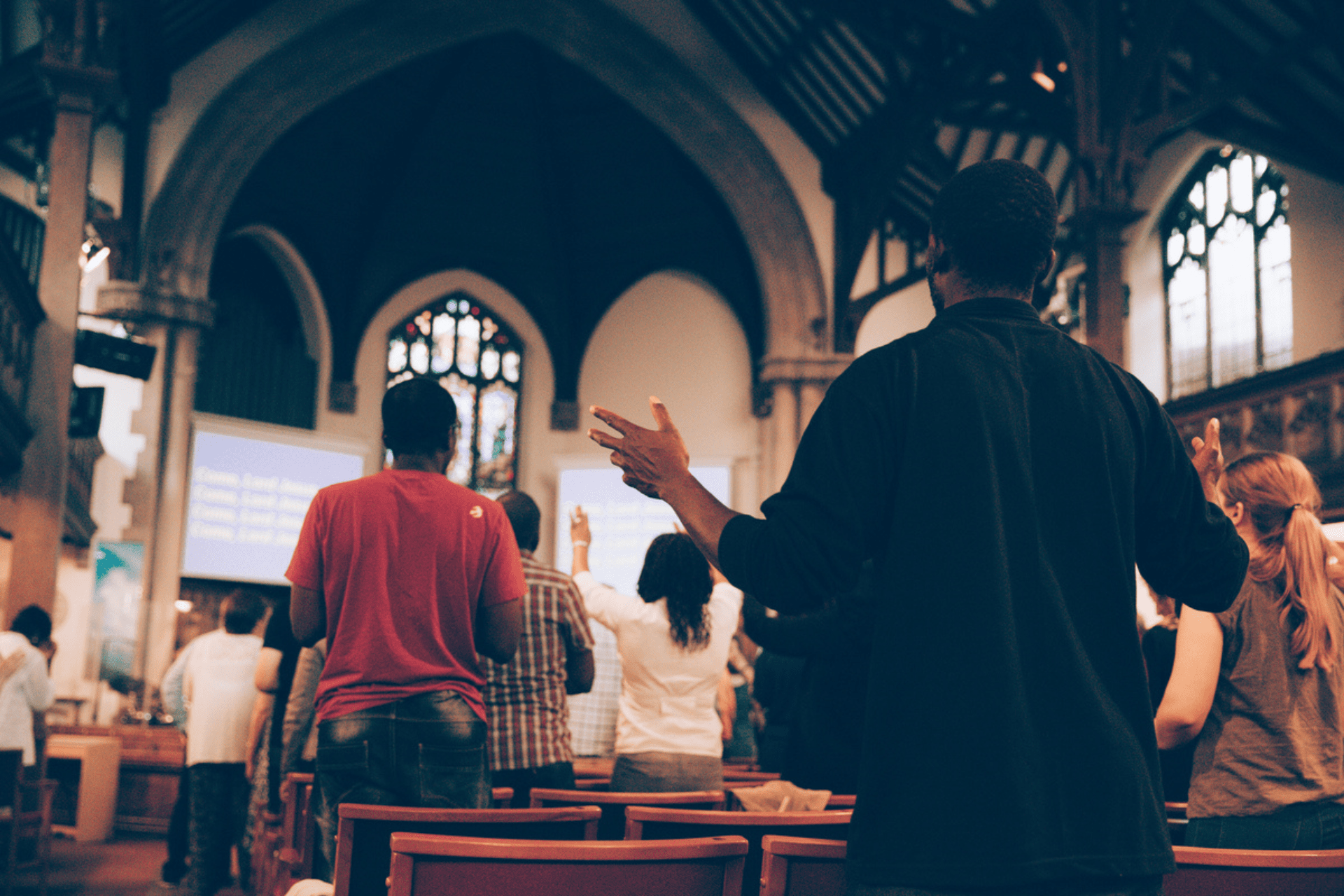 We help your congregation or organization imagine creative approaches to transformational community development work in such areas as youth empowerment, financial literacy, returning citizen re-entry,  living wage employment, and a wide array of other targeted and impactful initiatives.  Ministry development grants are also available for Covenant churches that are responding to the needs of their community. 
Apply for Ministry Development Grant >>
We are commissioned to make God's name known and love shown throughout the world. Our racial righteousness and reconciliation ministries unpack what this looks like within a divided world that has other principles and priorities. We offer Bible studies, immersive discipleship experiences, and congregational learning opportunities to help churches understand the biblical and theological basis for racial righteousness and reconciliation, love their neighbors and be the light of Christ in their communities.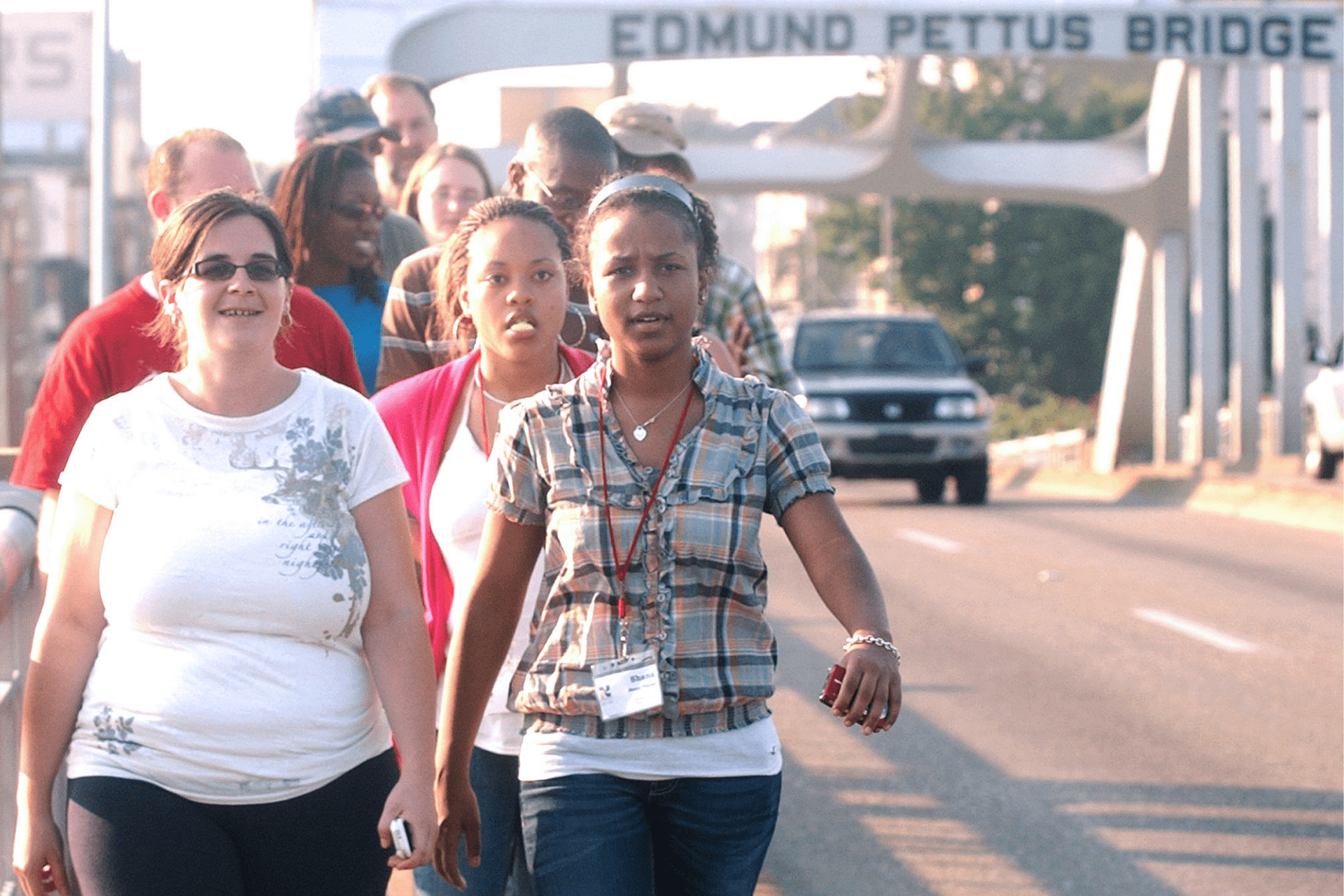 Advocacy for Victims of Abuse
There is an epidemic affecting one out of every four women. They suffer behind closed doors, most often concealing their pain, fearful of those on both sides of the door. These are the victims of abuse. They are neighbors, co-workers, friends, and loved ones. Victims and survivors of abuse come from all walks of life, and this epidemic knows no boundaries.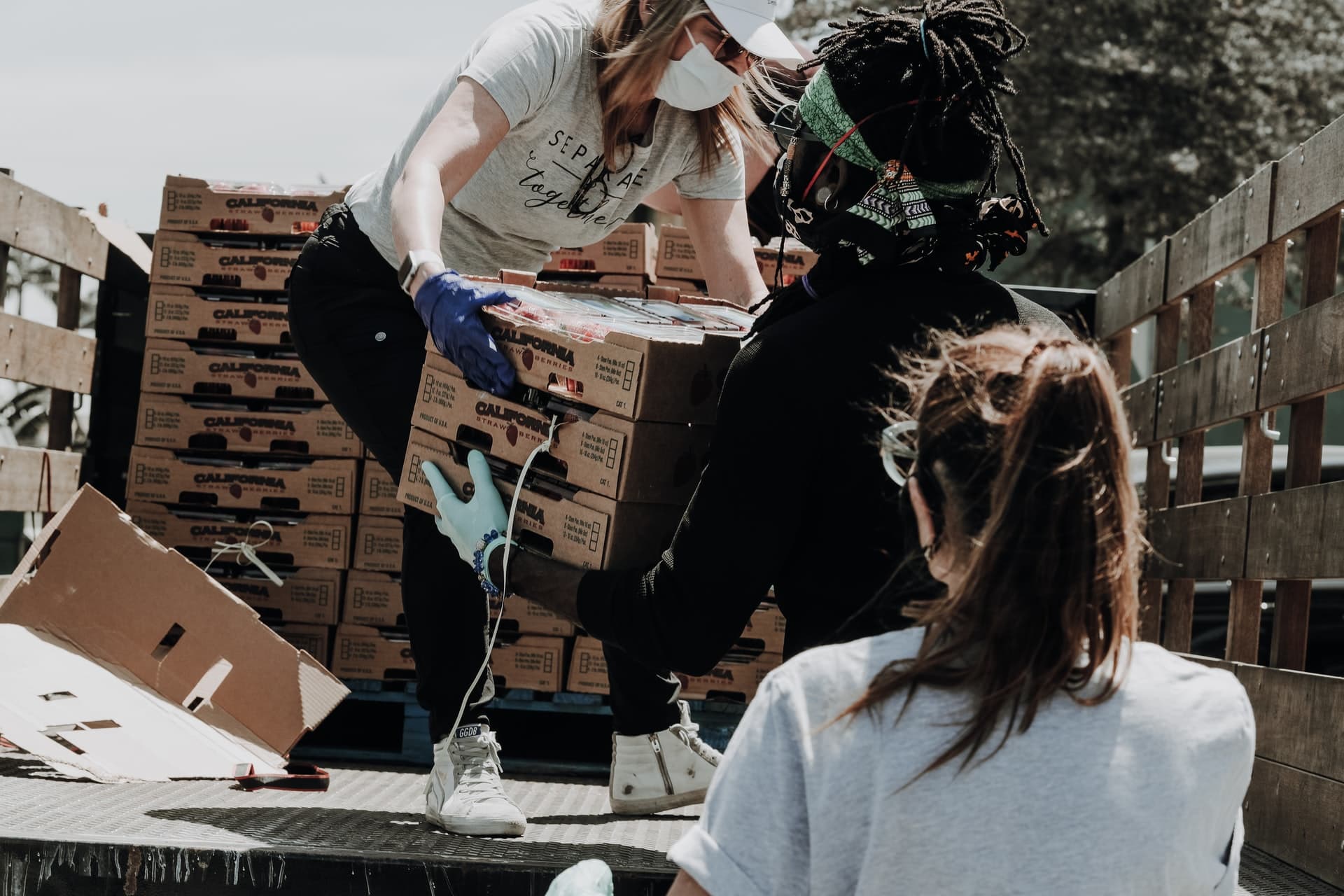 Domestic Disaster Response
We partner to provide a loving, effective response to those in need in times of disaster.
The Free initiative, in partnership with Serve Globally, is an anti-sex trafficking initiative of the Evangelical Covenant Church.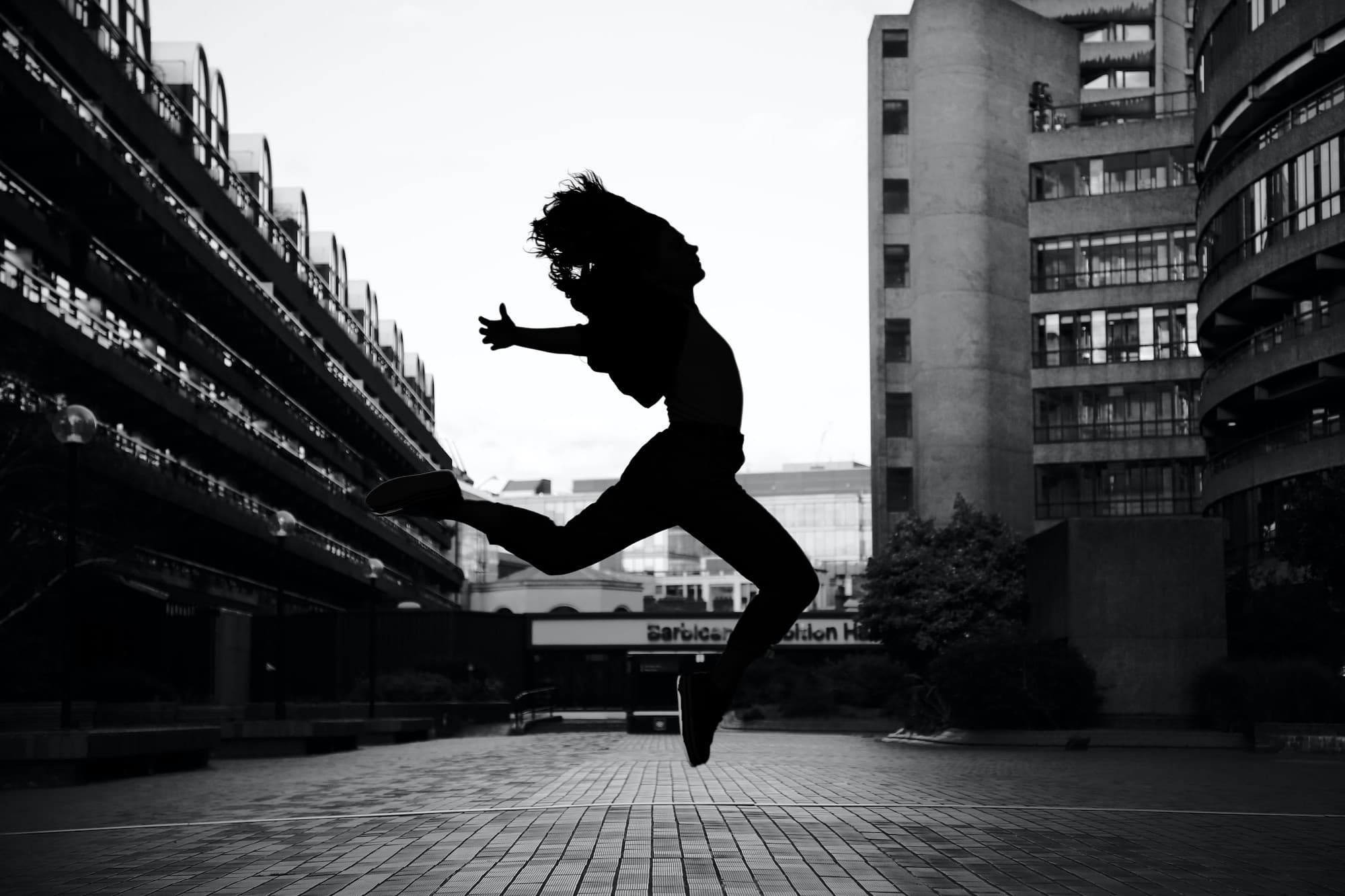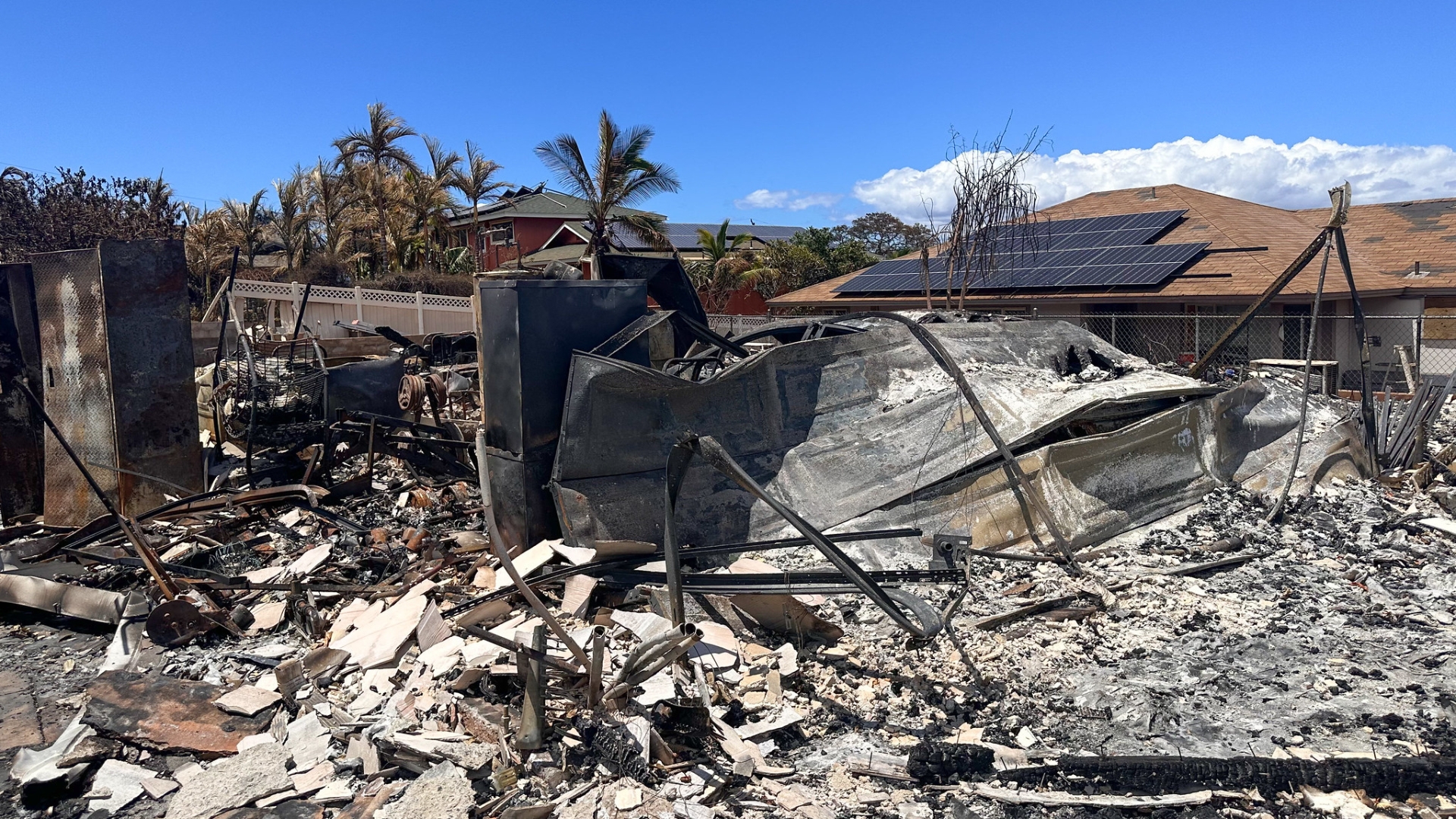 In response to historic wildfires that have decimated the Hawaiian island of Maui and destroyed the town of Lahaina, Covenanters are mobilizing to respond.
Read More »
Contact Love Mercy Do Justice
Together, we can respond to the needs of the world.