We foster discipleship through resources, events, and generational ministries.
A disciple is someone who follows Jesus, is transformed by Jesus, and is on mission with Jesus. The Evangelical Covenant Church aims to mobilize a multiethnic movement of disciples who make disciples across all ages.
Our Generational Ministries
How We Support Discipleship
We want to see every church equipped with an intentional discipleship pathway and every church member flourishing as a disciple who makes disciples.
We support evangelism in the local church primarily through BLESS, a holistic approach to disciple making that is comprised of five missional practices: Begin with Prayer, Listen with Care, Eat Together, Serve in Love, and Share the Story.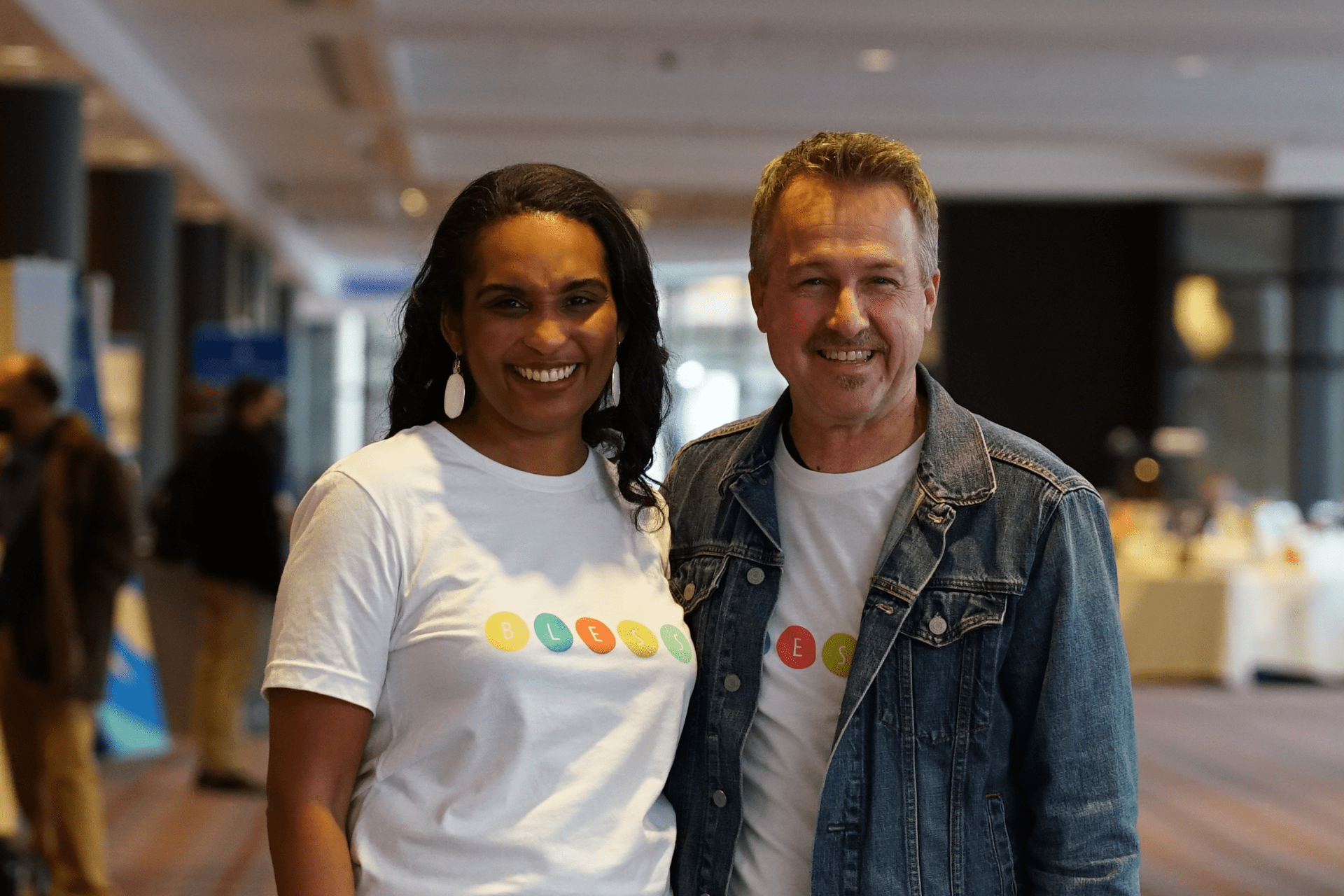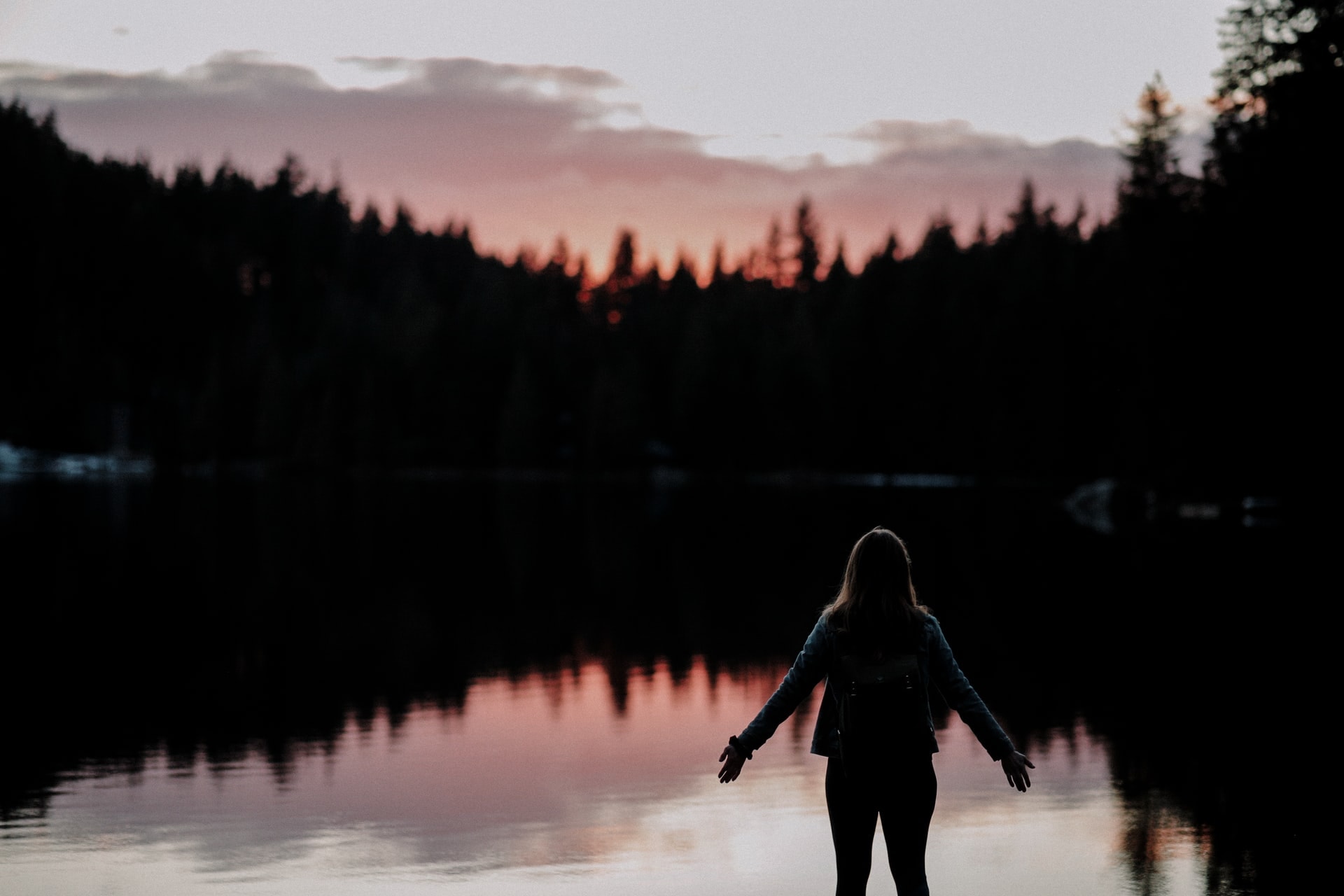 We support spiritual formation in the local church, seeing individuals and communities grow into the likeness of Christ for God's glory and neighbors' good.
As People of the Book, we equip disciples to read, study, and understand the Bible through Immerse: The Reading Bible, a six-volume, specially formatted Bible created with one goal in mind: to provide an accessible and engaging opportunity to study the Bible.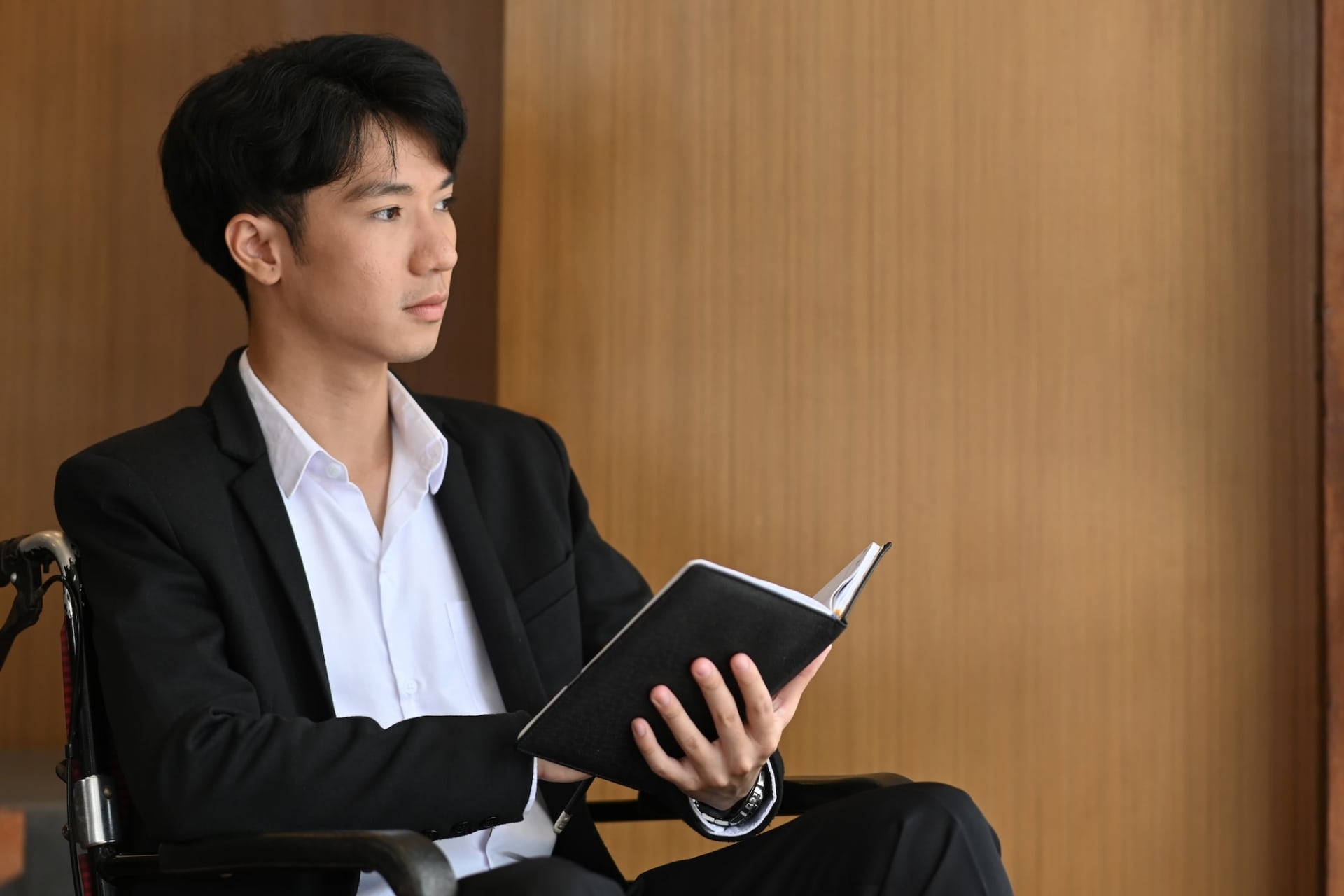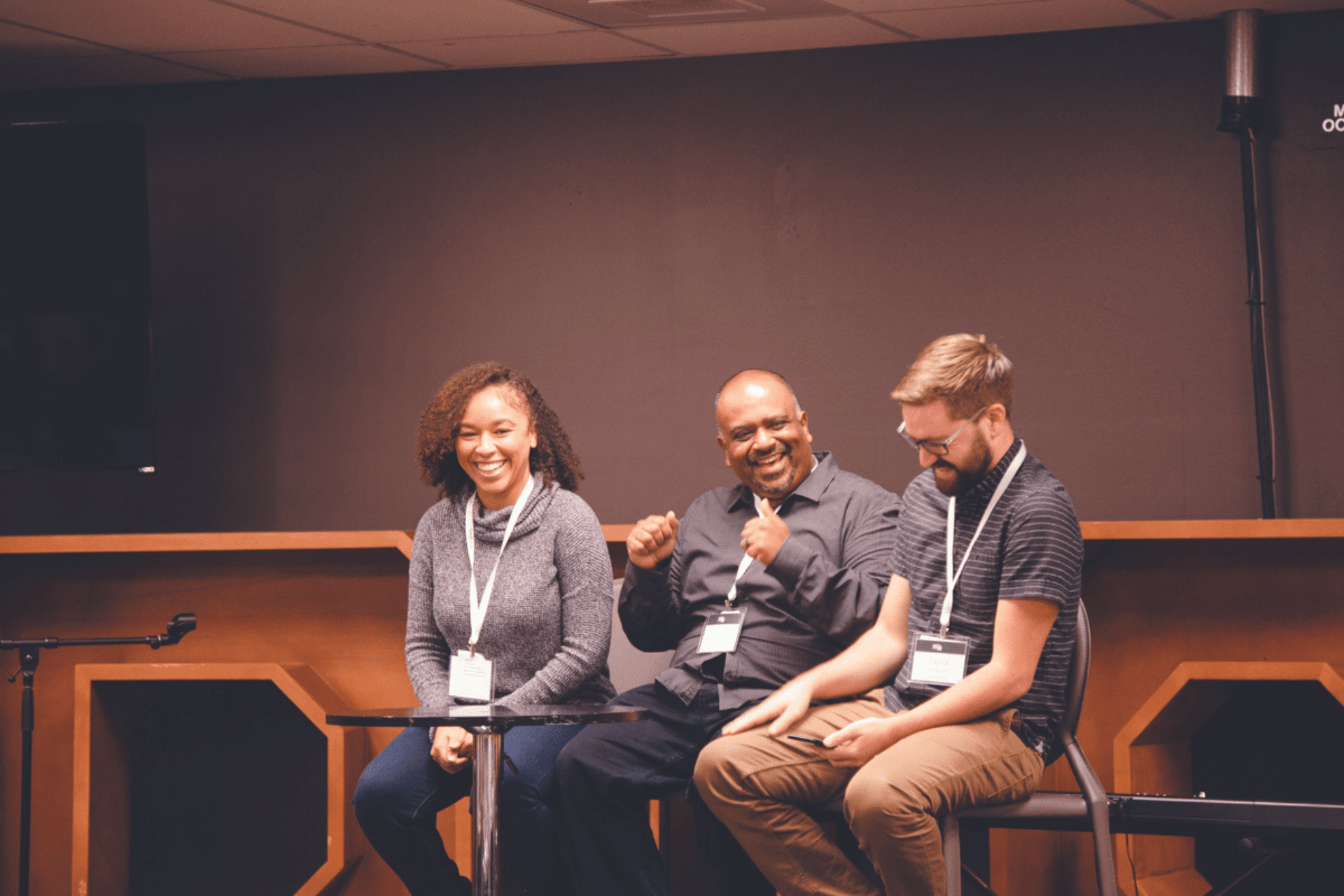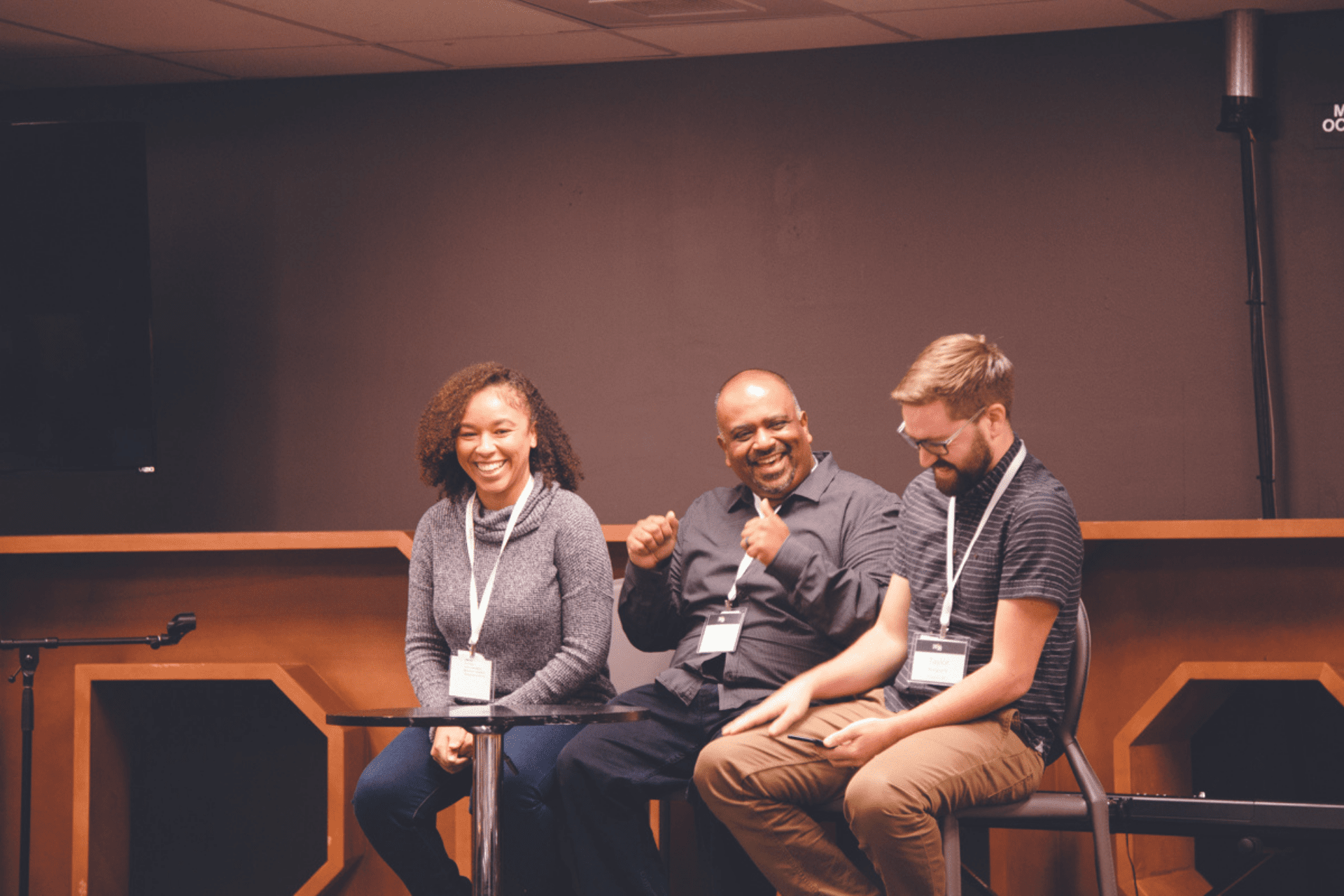 We help people understand the Covenant and enter into membership in our shared mission through a curriculum called The Meaning of Membership: Deeper in Christ. Further in Mission. Together.
We foster a women's discipleship experience through a cohort model centered on a 10-session small group study called Designed.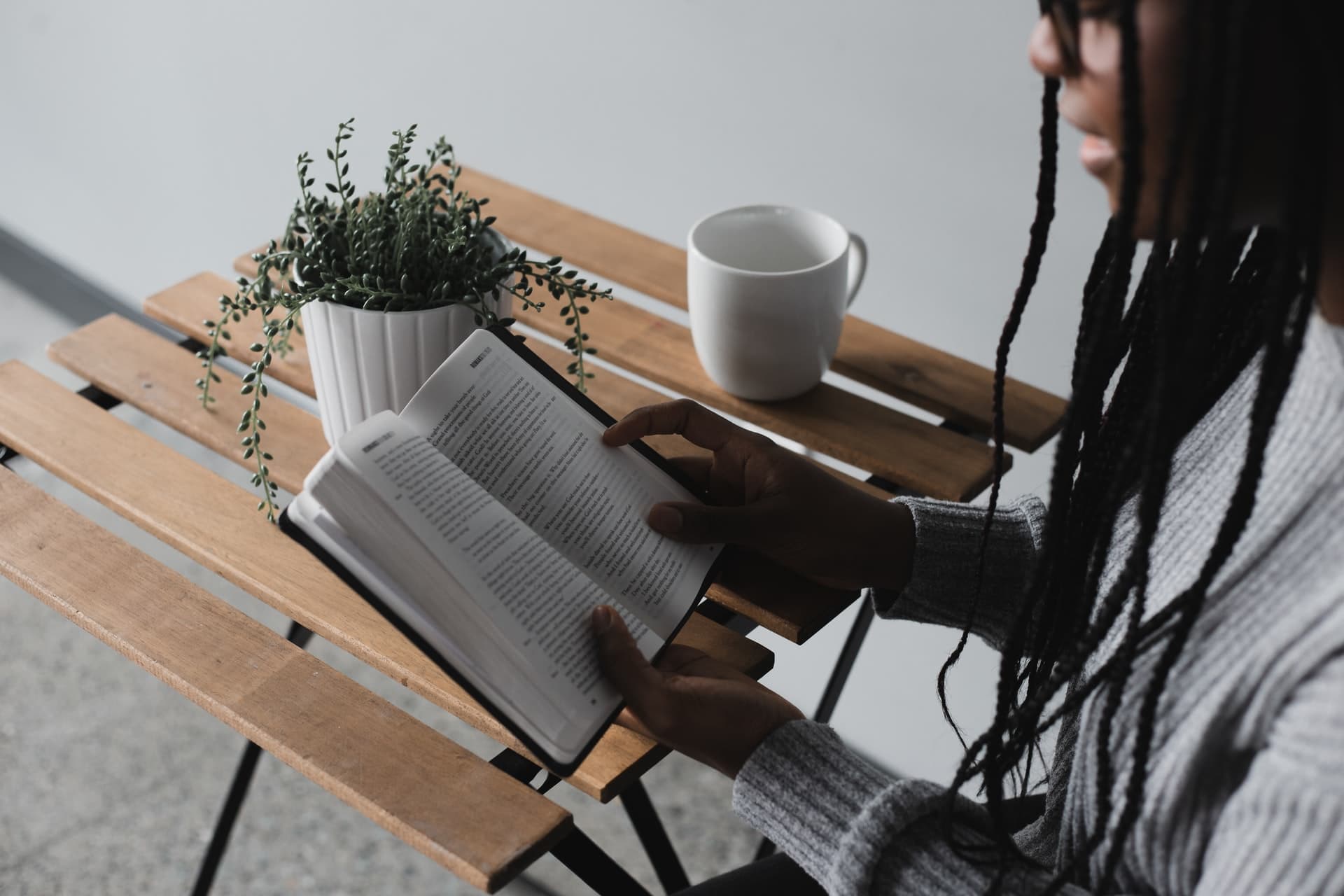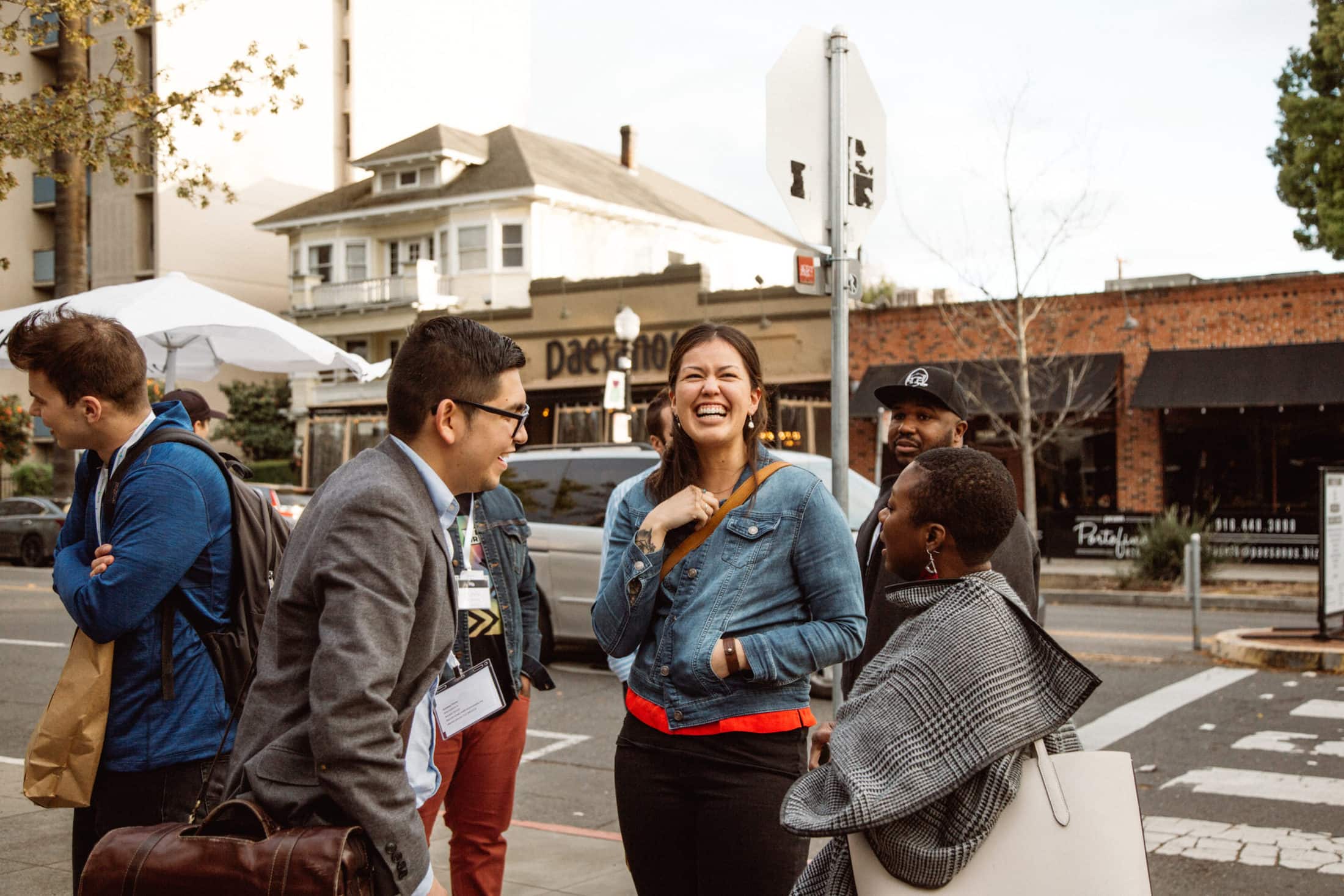 In partnership with Love Mercy Do Justice, we promote antiracism through discipleship-based resources such as Antiracist Discipleship: Follow Jesus, Dismantle Racism, and Build Beloved Community.  More antiracism discipleship resources for churches are coming soon.
Human Sexuality Discipleship
We aim to promote and provide a healthy dialogue around sexual discipleship. Through our Embrace ministry, learn more about a variety of topics related to faith, gender, and sexuality.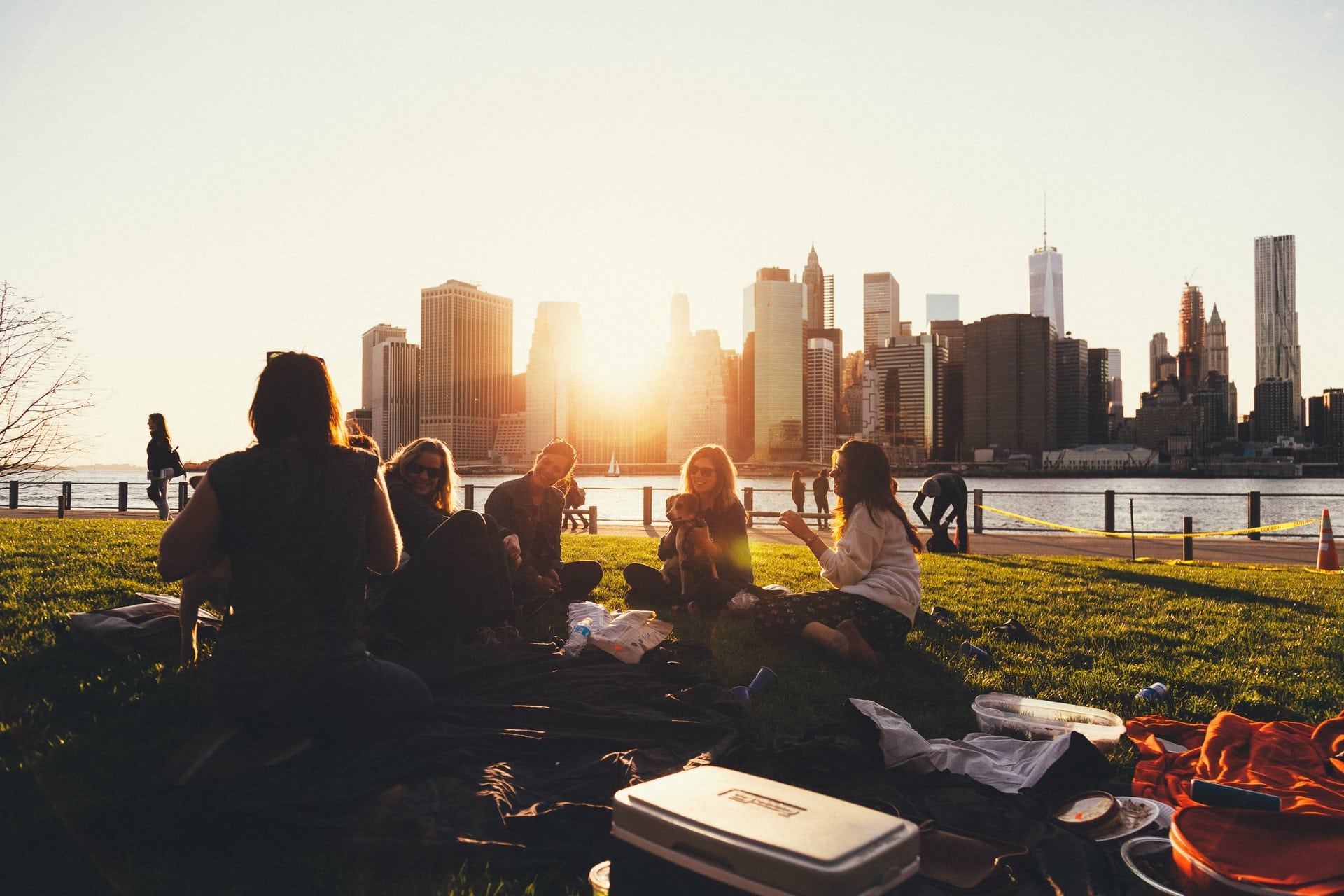 Learn how you can bring BLESS to your congregation on BLESS Sunday, April 16, 2023.
Join Erik Cave (Interim Youth Ministry Leadership Team) as he hosts a 30-minute primer along with our friends from InterVarsity for high school seniors, parents, and youth leaders to help them start preparing for the all-important transition into college. 
Webinars that facilitate healthy dialogue and continued learning around a variety of topics related to our faith, gender, and sexuality.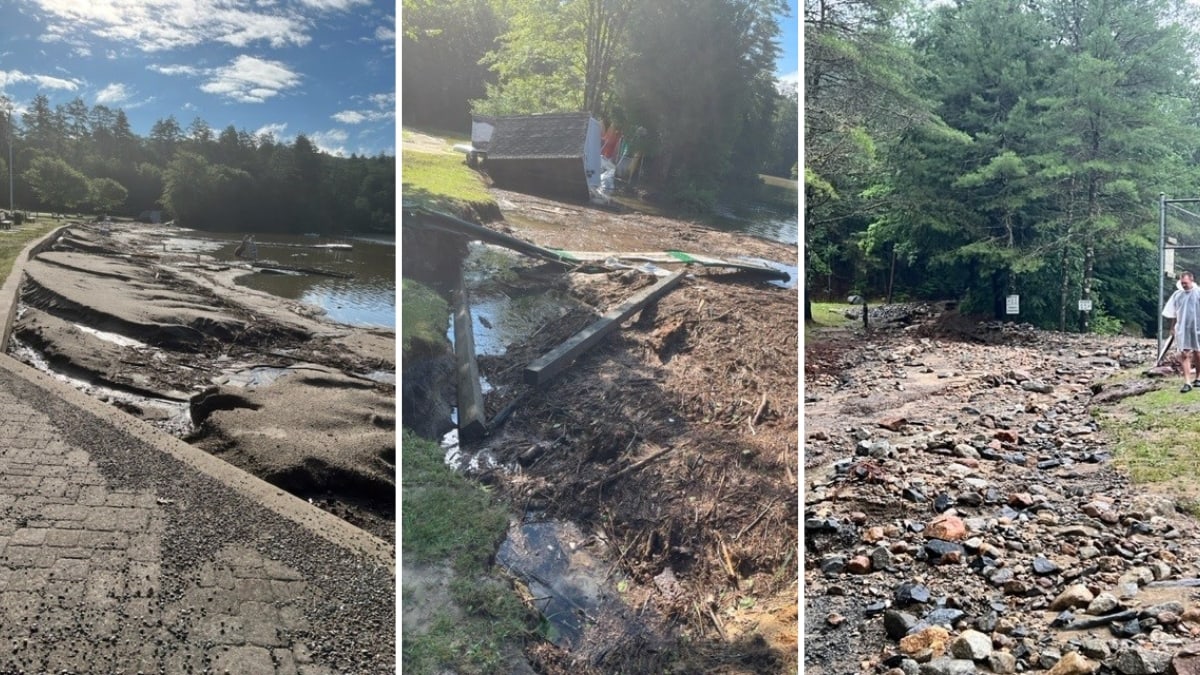 After a major storm dumped historic rainfall, Pilgrim Pines Camp and Retreat Center in Swanzey, New Hampshire, has been temporarily shut down.
Read More »
Contact Make & Deepen Disciples
How can we help you and your church grow in Christ?