We strengthen the community of vocational ministers through advocacy, endorsement, credentialing, care, and formation.
The Evangelical Covenant Church envisions a connected and faithful community of clergy and lay leaders who demonstrate the following traits: 
The active inclusion of all persons called to serve God, regardless of gender, age, ethnicity, or disability.   
A deep understanding of Scripture, theology, discernment, and Covenant identity.  
A healthy self-awareness and personal care through Sabbath-based rhythms.  
A commitment to lifelong learning and relational accountability. 
We believe in the importance of continually investing in those who have been called to serve the body of Christ.
We offer training and grant ministerial credentials to those who are called to serve vocationally in Covenant churches or other ministries.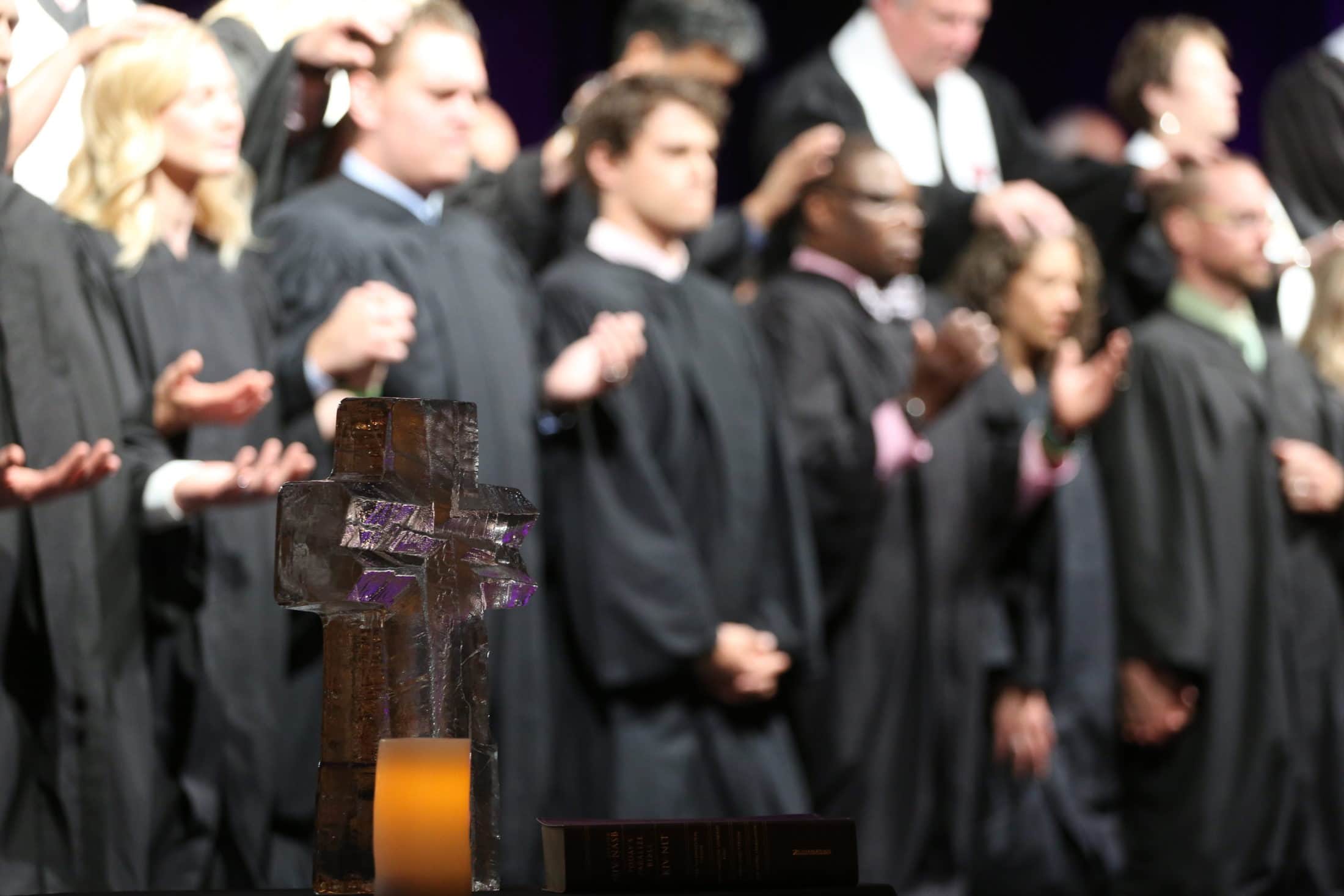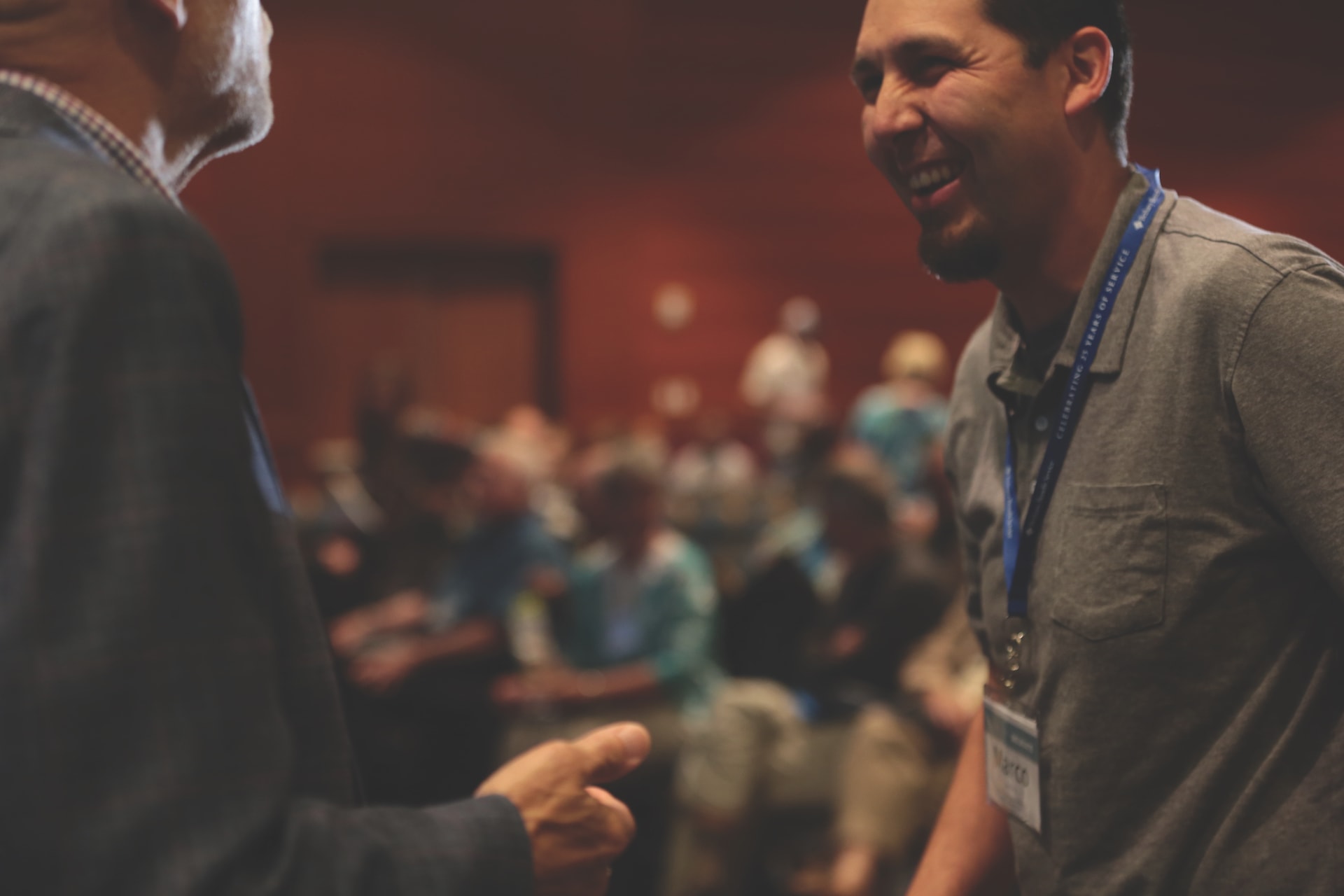 Care & Support for the Ministerium
We encourage pastors to be healthy by safeguarding and strengthening mind, body, spirit, and relationships.
The Ministers' Crisis Fund is one avenue through which the Evangelical Covenant Church is able to support those in ministry during times of crisis or need.
Develop Leaders administers these funds to help with expenses such as basic economic necessities, health care, and counseling services.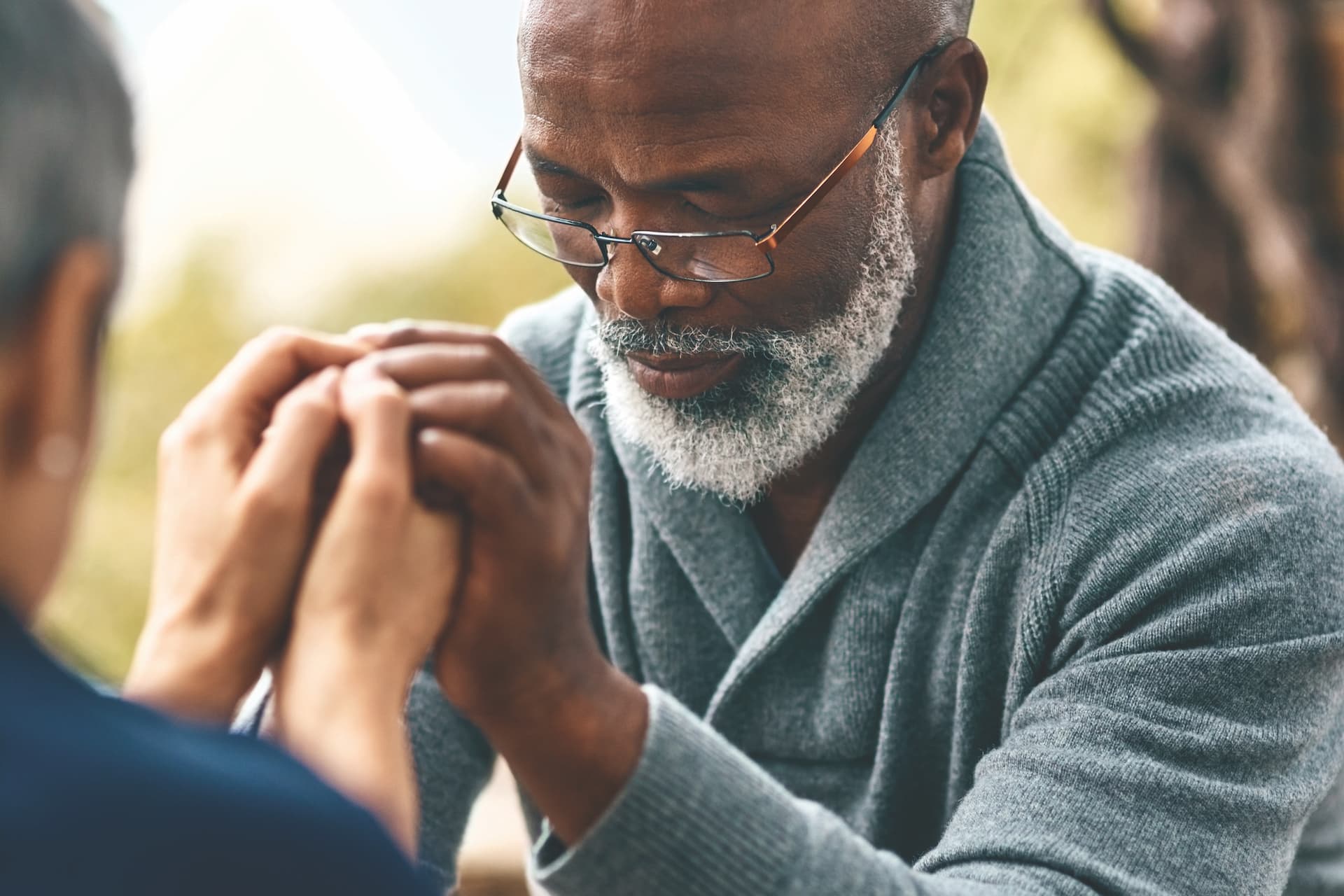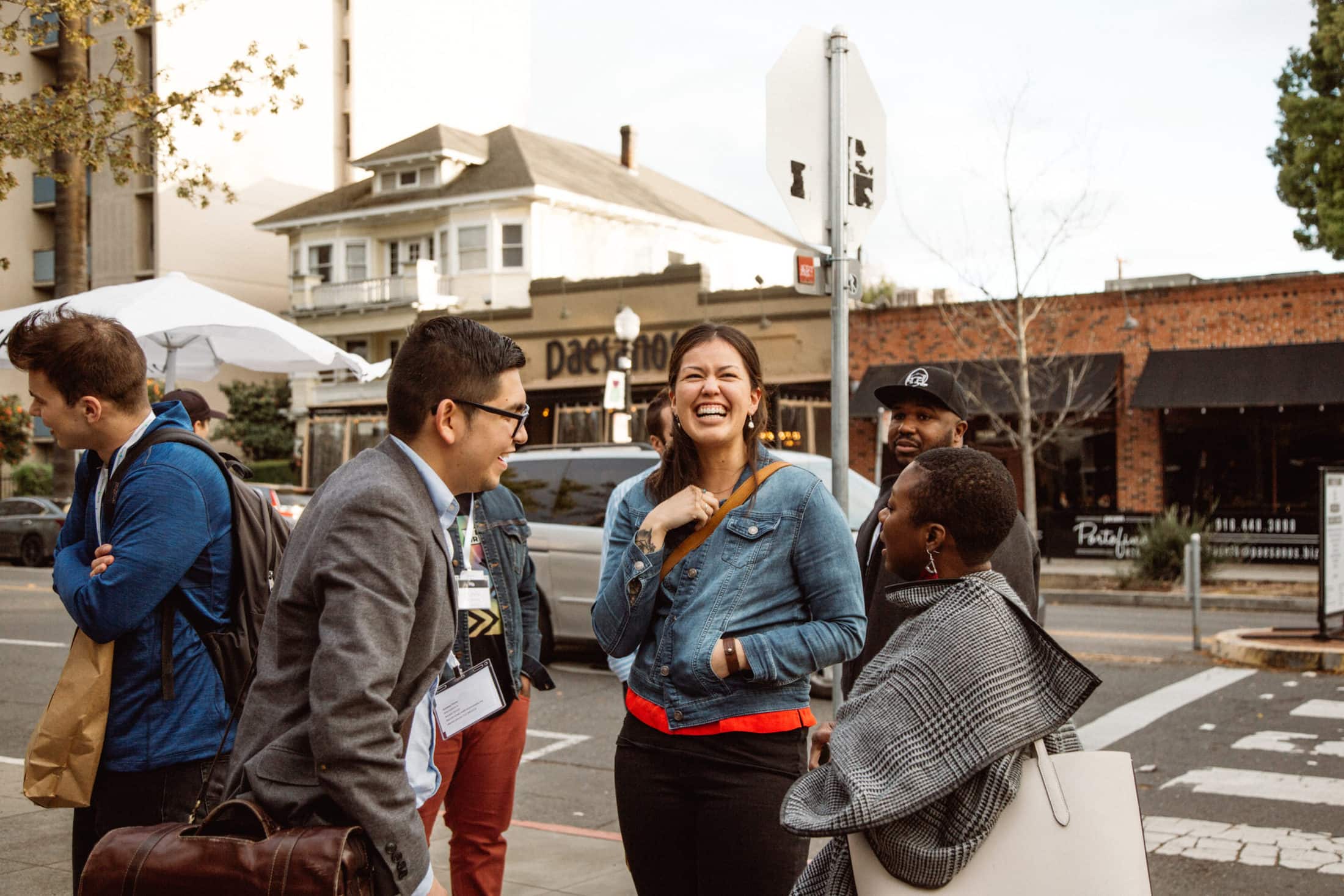 Pastoral Personal & Professional Development
We have created two initiatives that support pastoral character, competency, and constancy through content, cohorts, and coaching.
We provide the training and tools for vocational and lay leaders to align with Covenant identity and become proficient in who we are and the mission. Centro Hispano de Estudios Teológicos is a theological and pastoral training center for Hispanic church planters, pastors, and lay leaders, offering courses in multiple locations. North Park Theological Seminary educates whole persons with the whole gospel for the whole world, producing evangelical scholarship and serving Christ's church.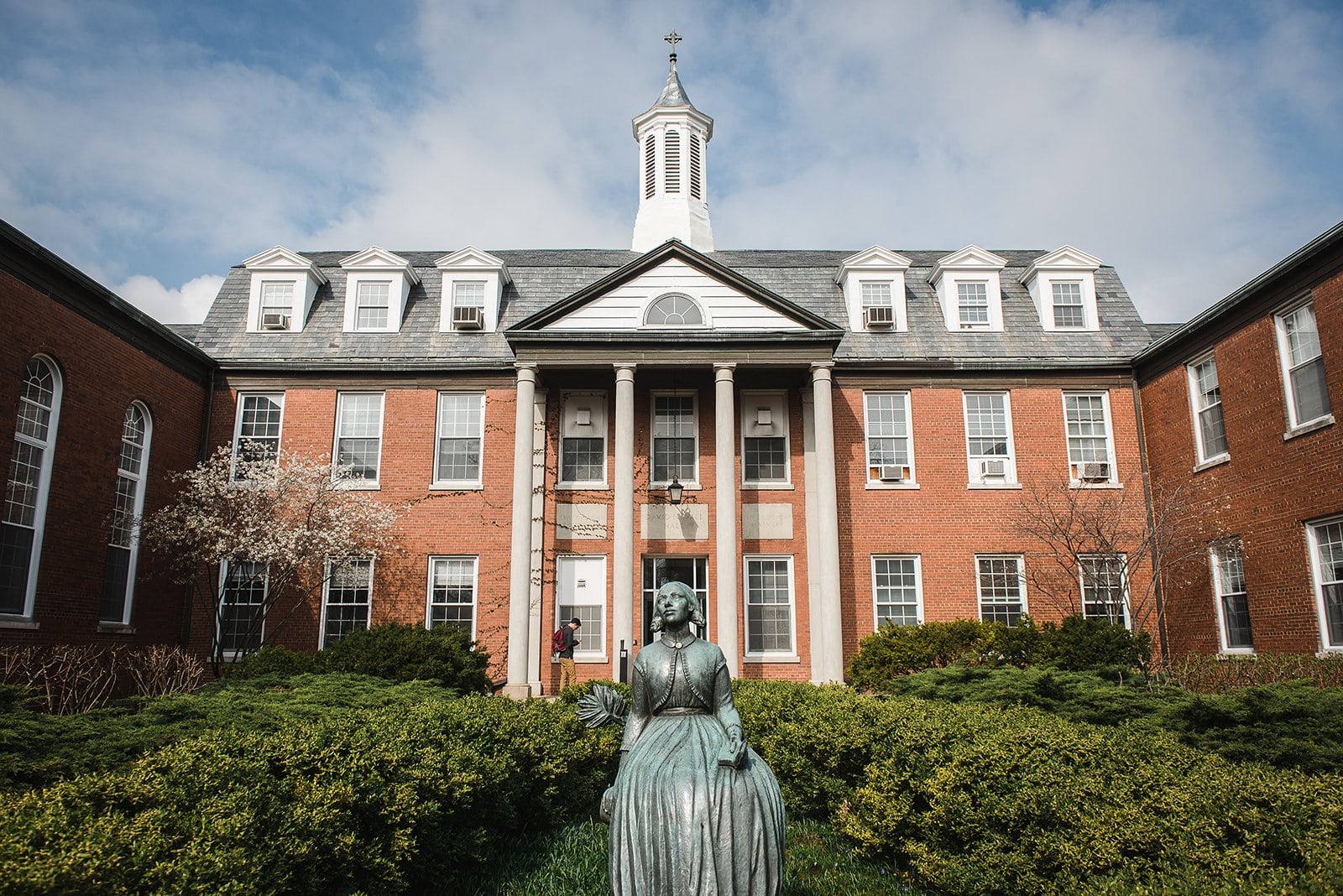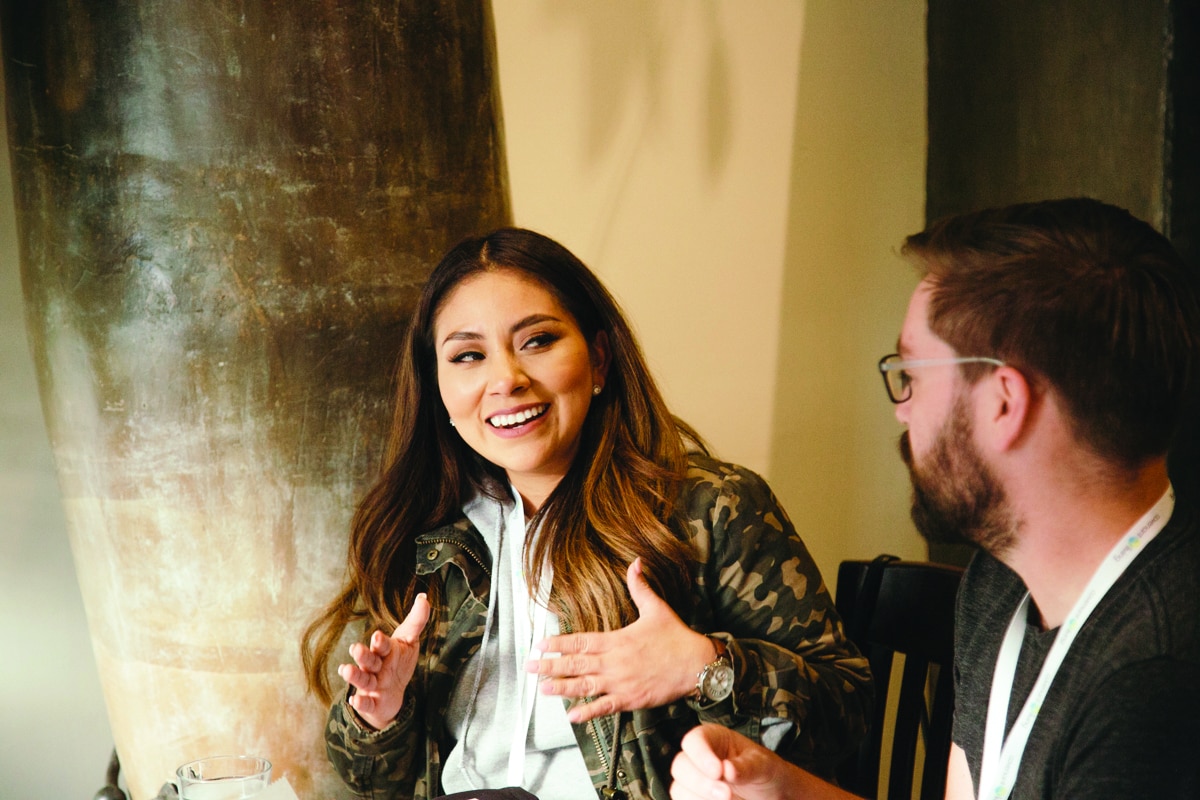 We support God's gifting of women by urging churches to encourage women in their congregations to embrace leadership.
We provide clergy and lay leaders opportunities to understand the identity and ethos of the Covenant. Orientation was designed to provide a way for people who are called to serve within the Covenant church but are unable to attend North Park Theological Seminary to fulfill the orientation requirement for Covenant credentialing.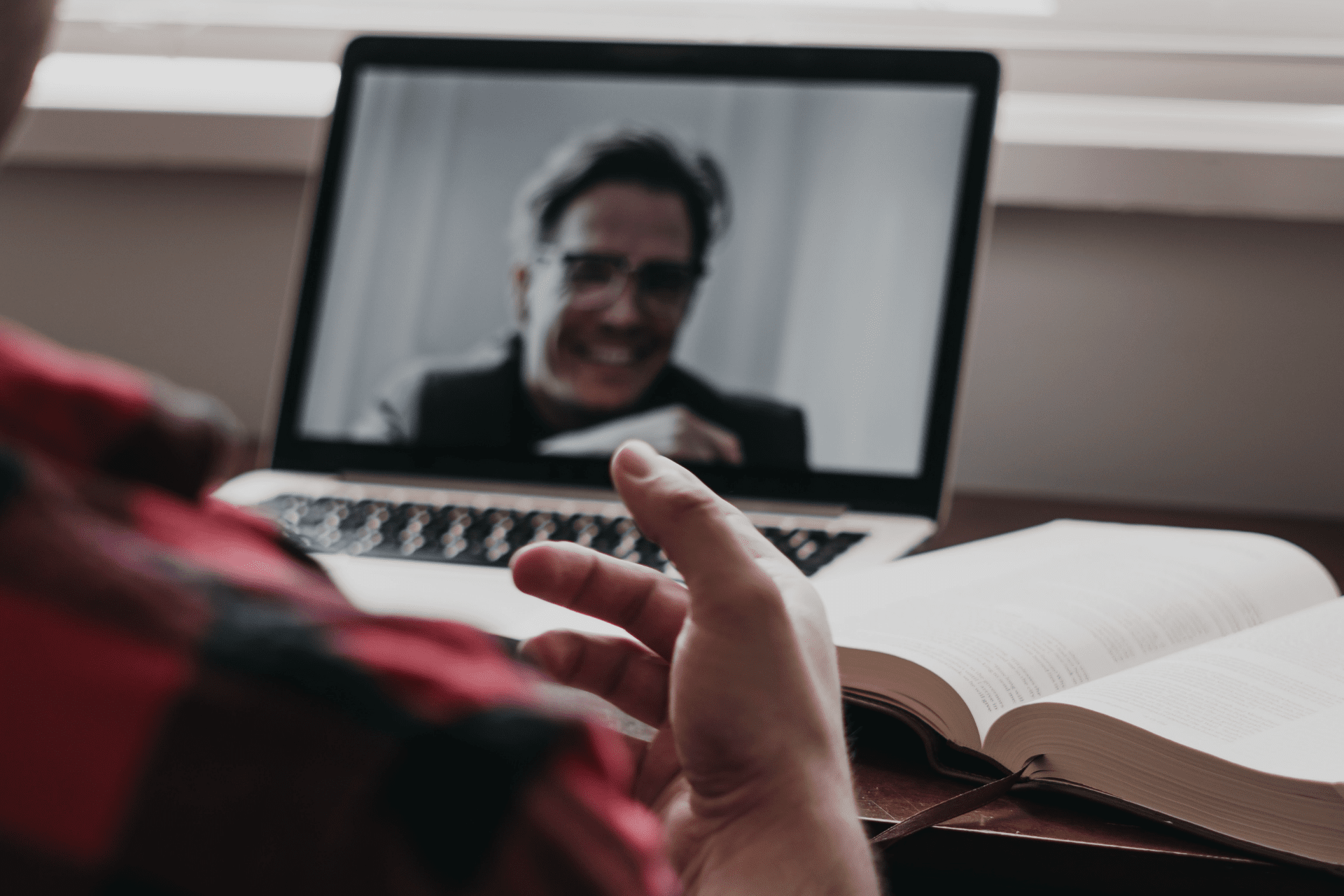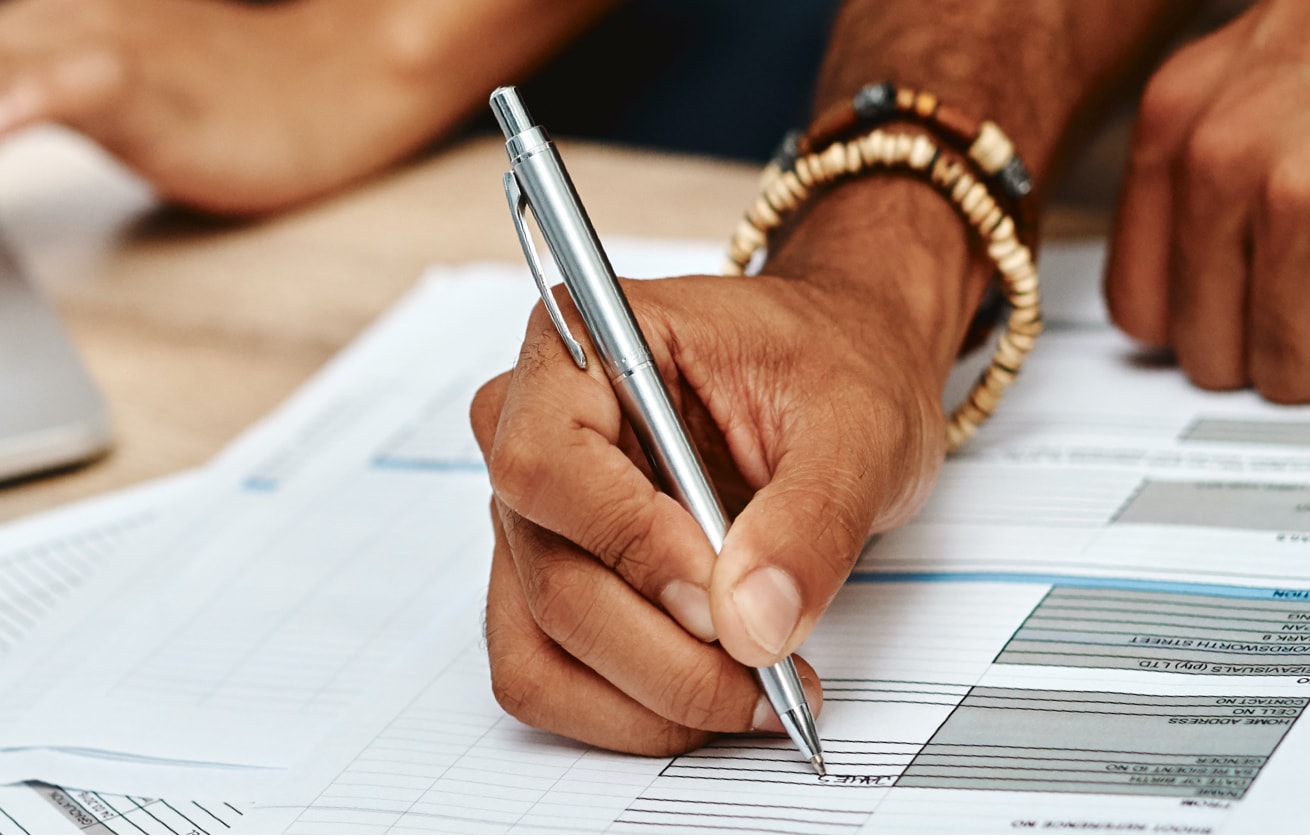 Covenant Financial Leadership
We bring together open, curious, and credentialed Covenant pastors to cultivate a culture of excellence that takes charge of their own and their congregation's financial health with a ministry and supportive peer community dedicated to the goal of financial resilience and the path out of debt and distress.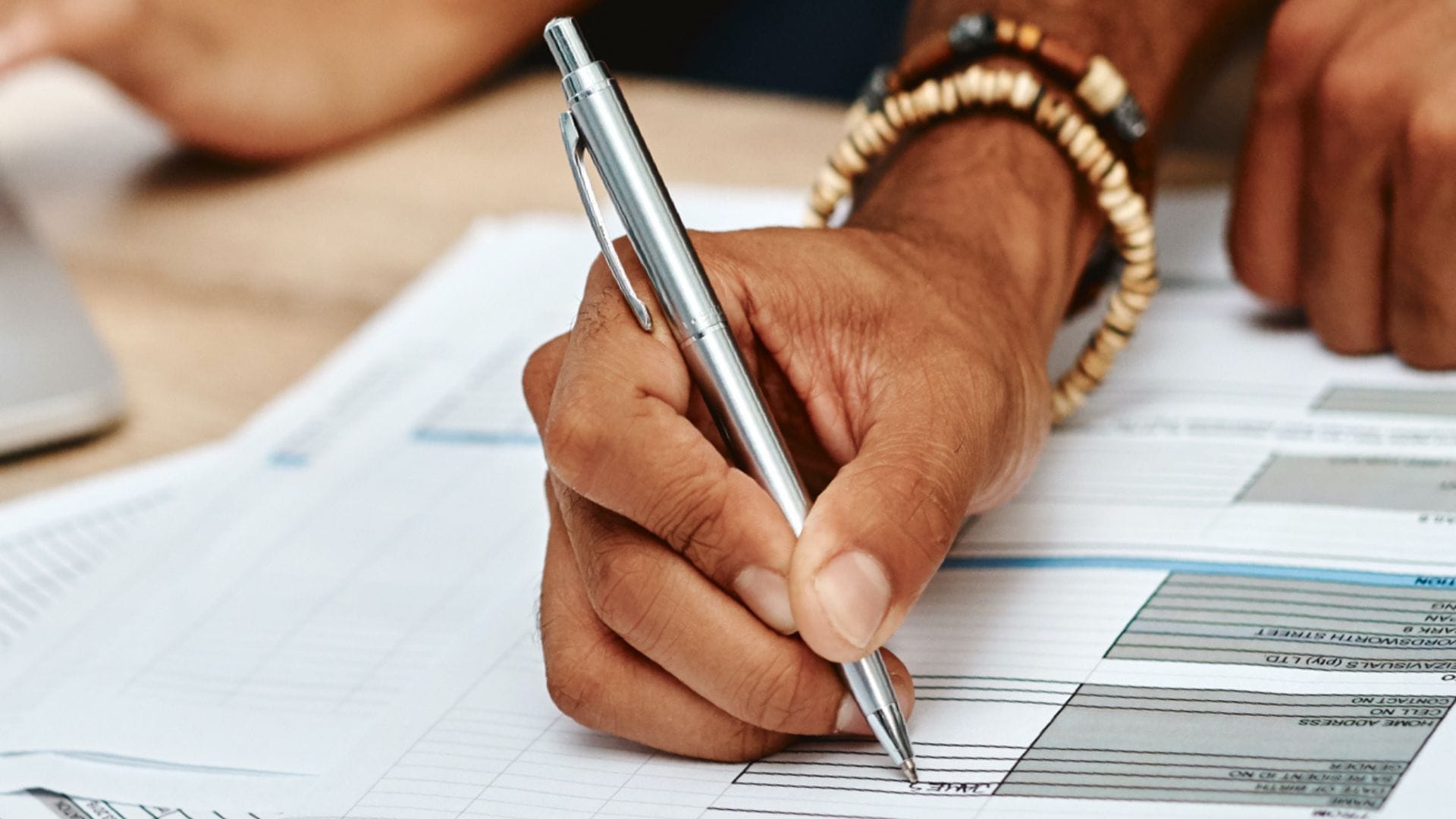 The Evangelical Covenant Church has been given a rare opportunity through Lilly Endowment Inc. to participate in a matching grant that could total $750,000.
Read More »
Our team is standing by to help you thrive in ministry.