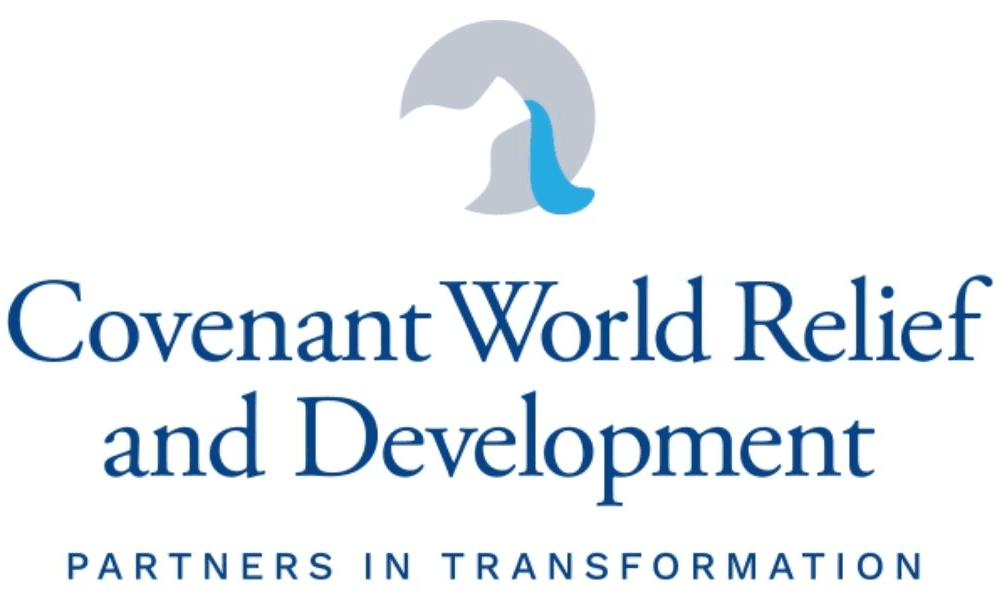 Covenant World Relief & Development works through local partners around the world to reduce human suffering for the most vulnerable people and support healthy communities.
Covenant World Relief & Development
The mission of Covenant World Relief & Development is to join God in loving, serving, and working in relationship together with the poor, oppressed, traumatized, and marginalized. The following values guide how we seek to carry out our mission and are particularly important in evaluating grant applications.
We seek to demonstrate the good news of Jesus Christ in word and deed. We believe the church is at its best when it holistically serves the most vulnerable—spiritually, physically, economically, intellectually, socially, and emotionally.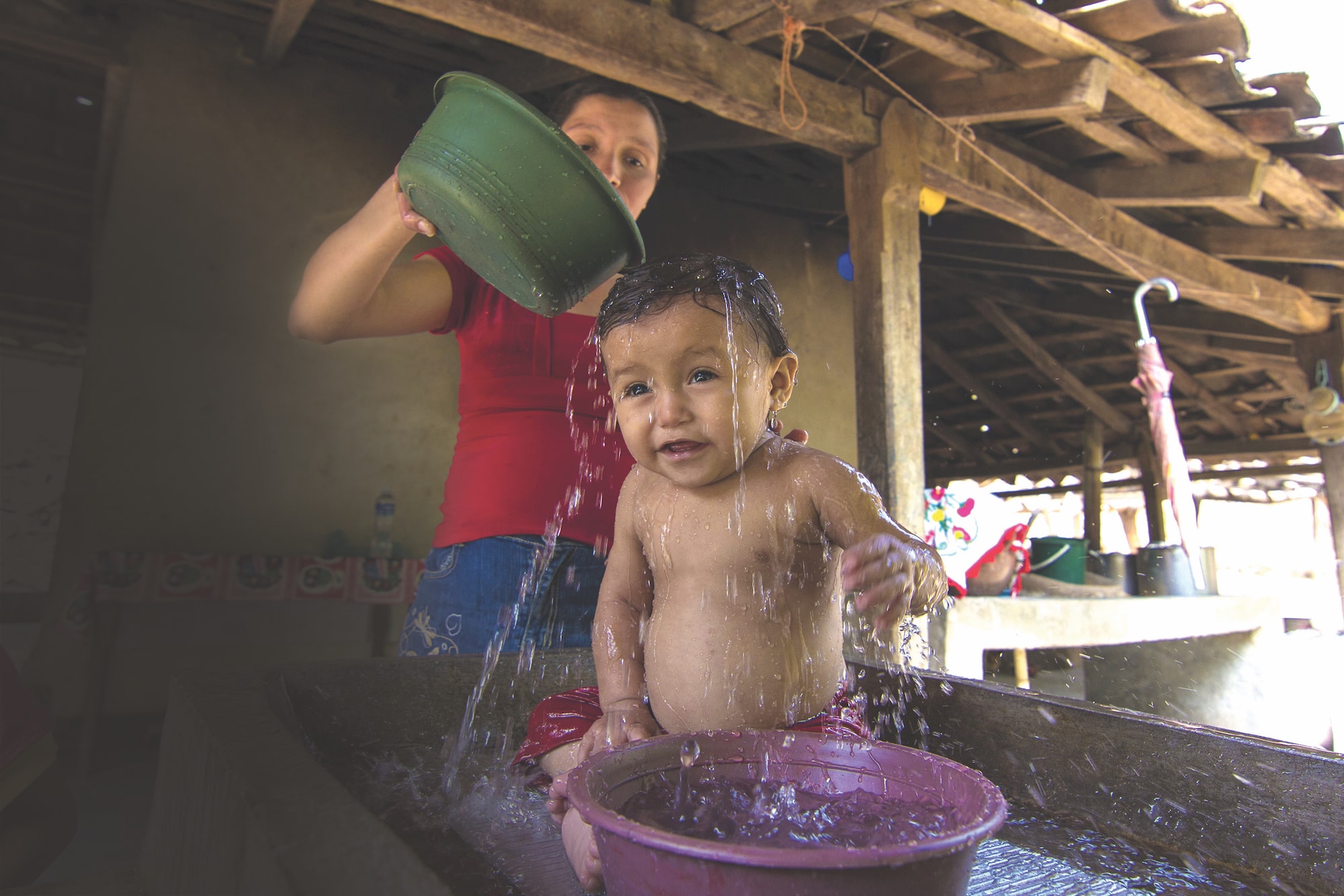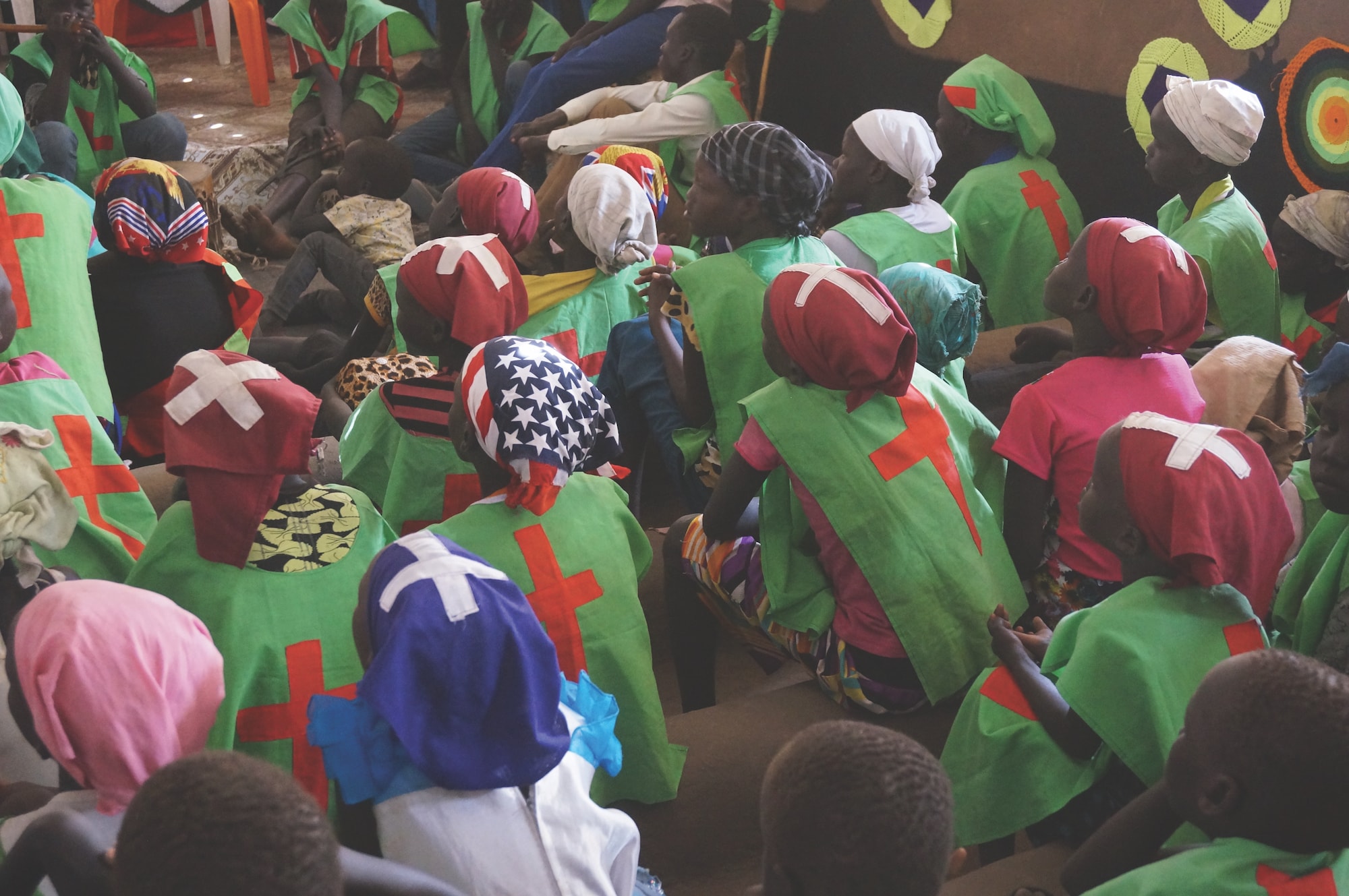 Working in Mutual Partnership
We partner with established local organizations, relying on their expertise, experience, and networks. We prioritize Covenant connected relationships.
Strengthening Local Communities
We affirm an asset-based relief and development model that prioritizes local resources—human, relational, material, and financial. The community and its leaders are equipped and empowered to carry out programs that are locally initiated and led. We work with, rather than for, the community.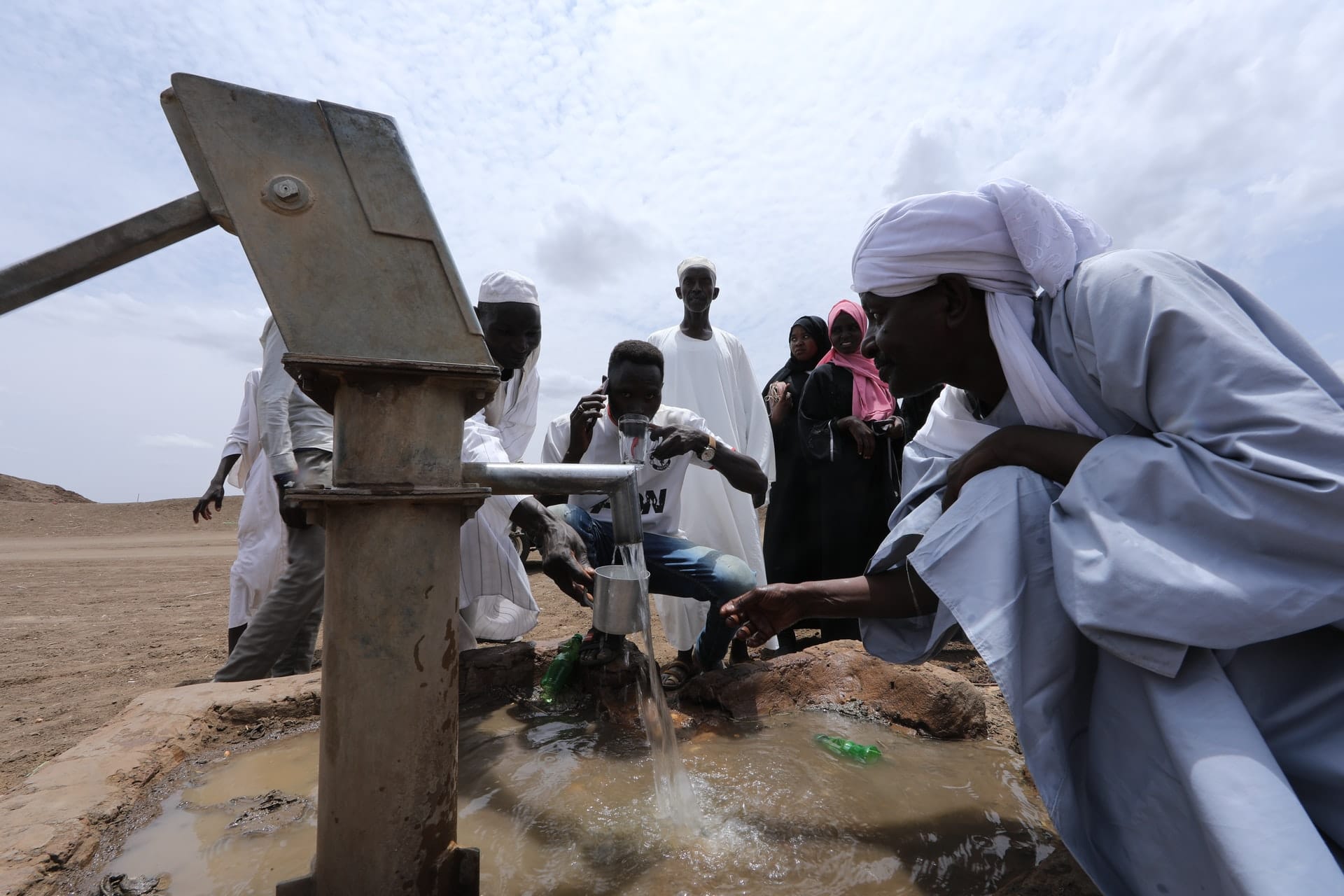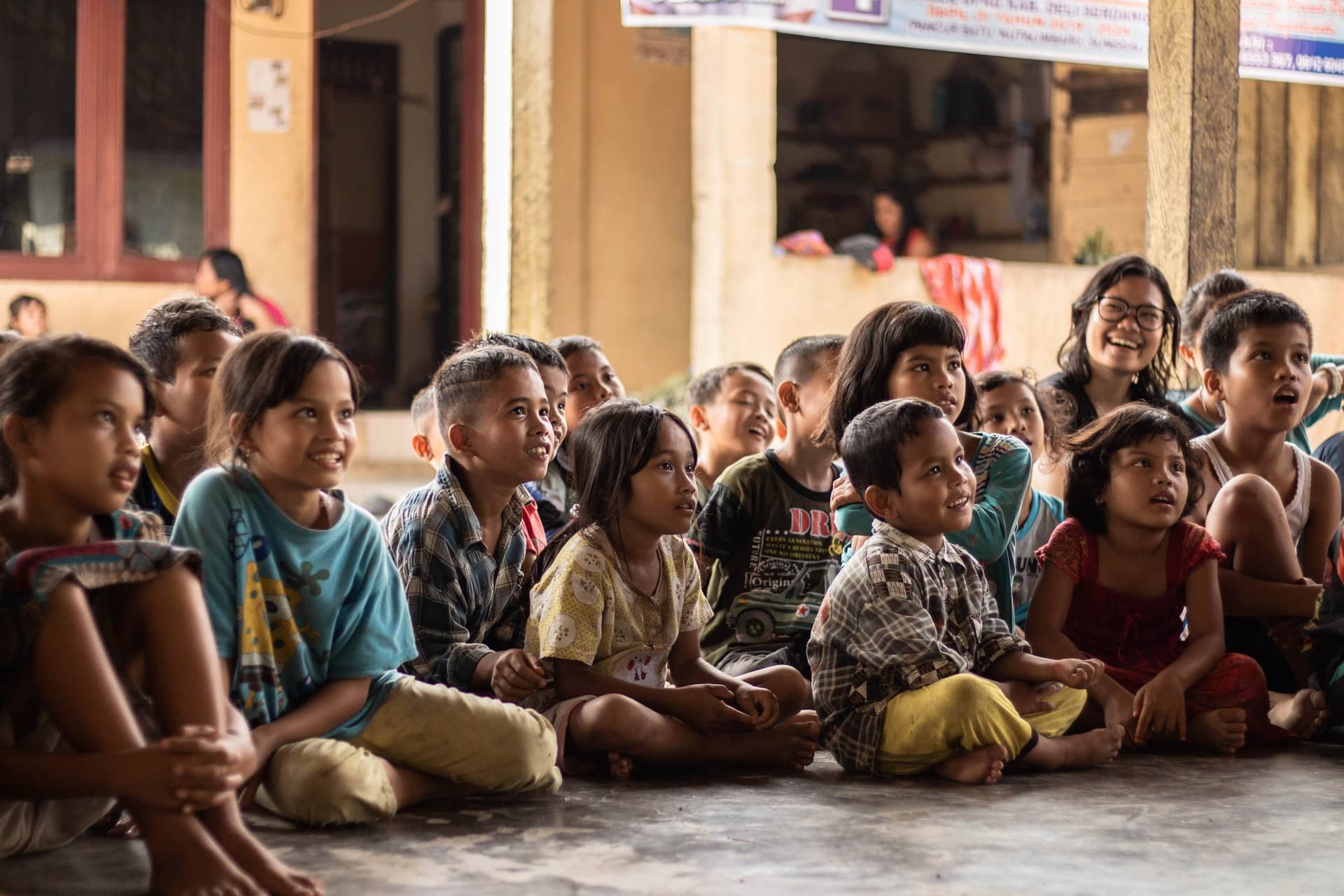 Serving the Most Vulnerable
We love and serve the poor, the oppressed, the traumatized, and the marginalized. We do not prioritize or discriminate based on ethnicity, gender, religion, or age.
Transforming Individuals, Families, and Communities
We support comprehensive and sustainable development that leads to holistic transformation. We value the quality of impact more than the number of people impacted (depth over breadth).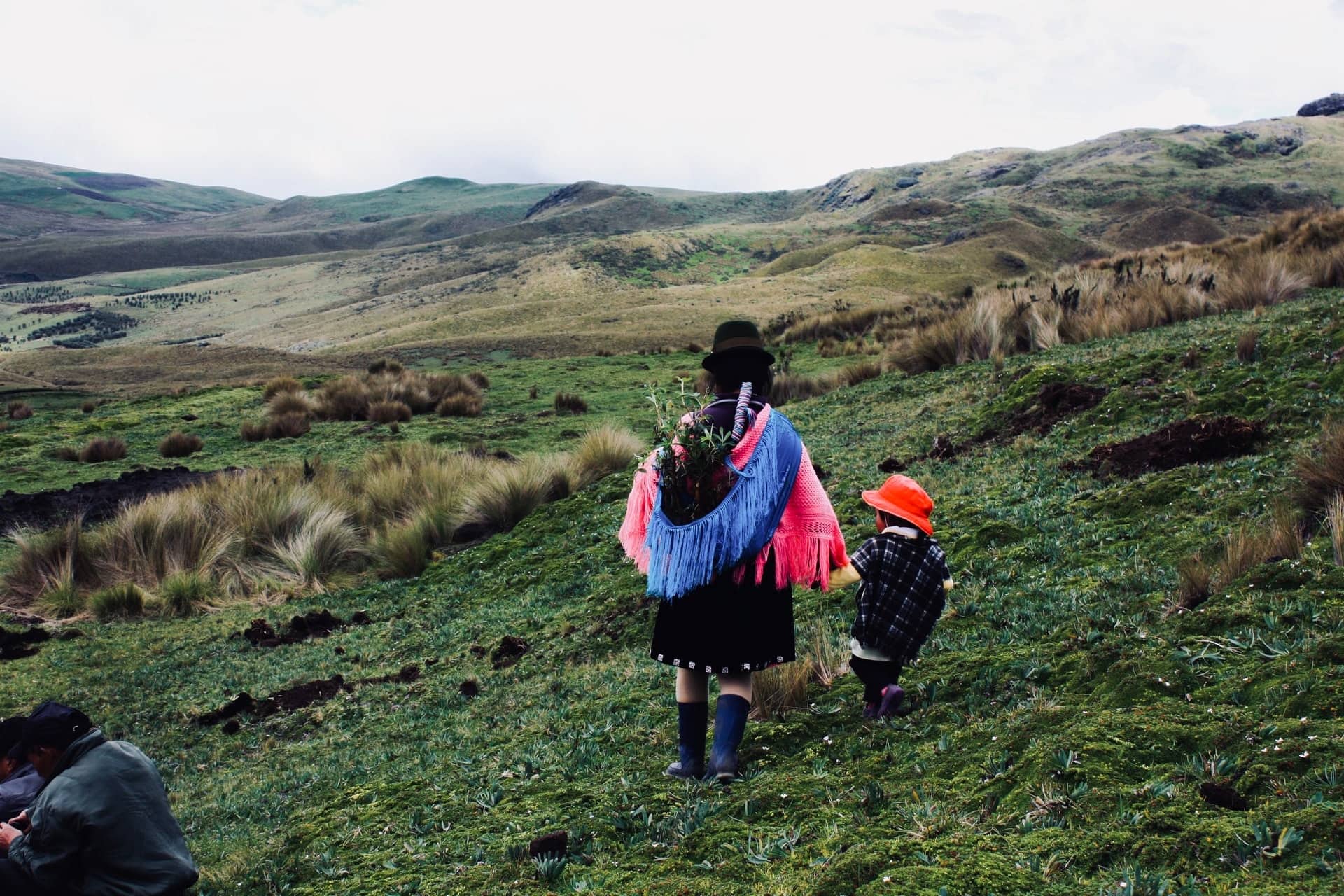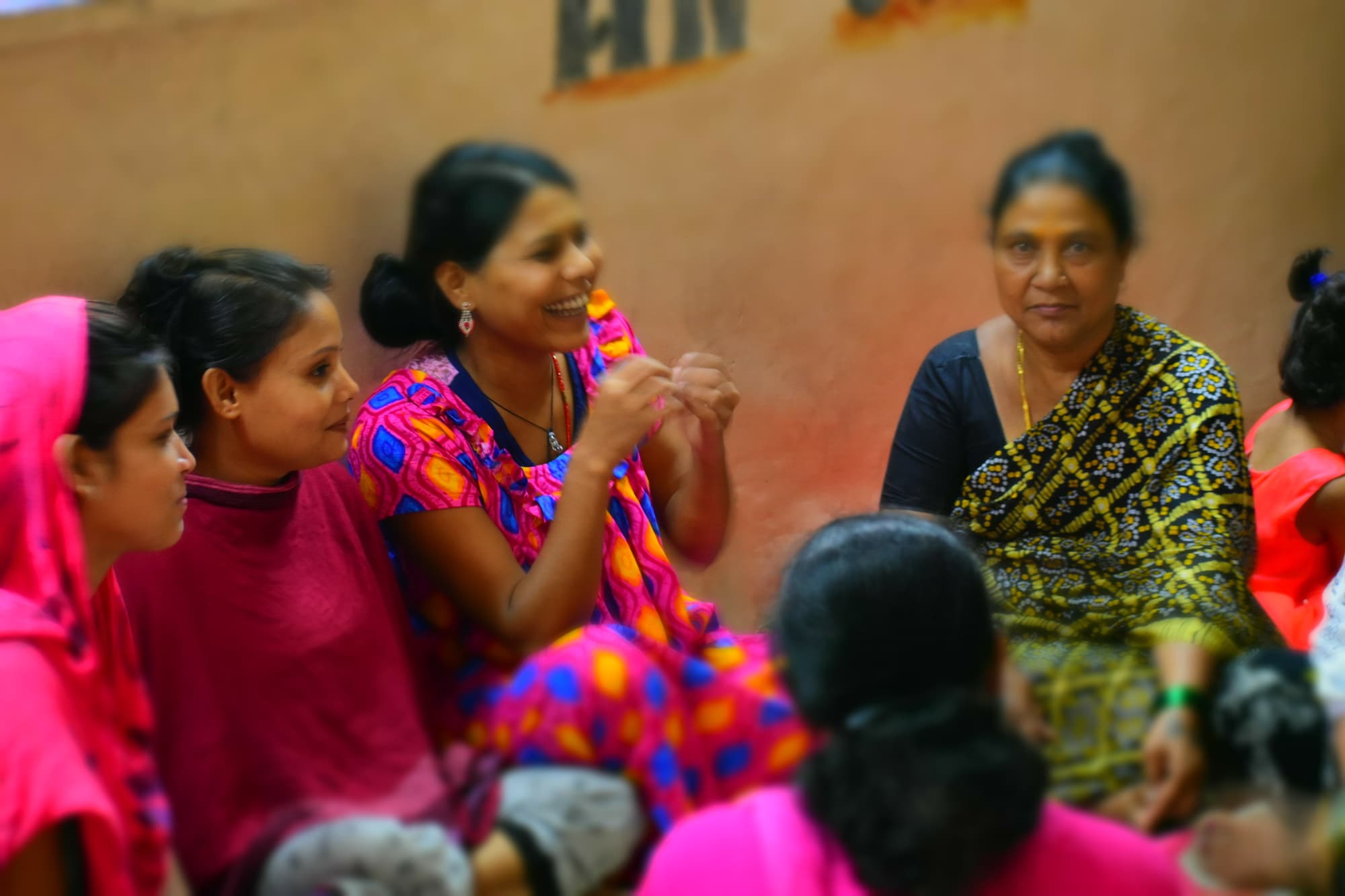 We believe that all people are made in God's image and are worthy of being treated with dignity and respect.
We work to address the root causes of injustice through reconciliation, peacemaking, solidarity, and advocacy.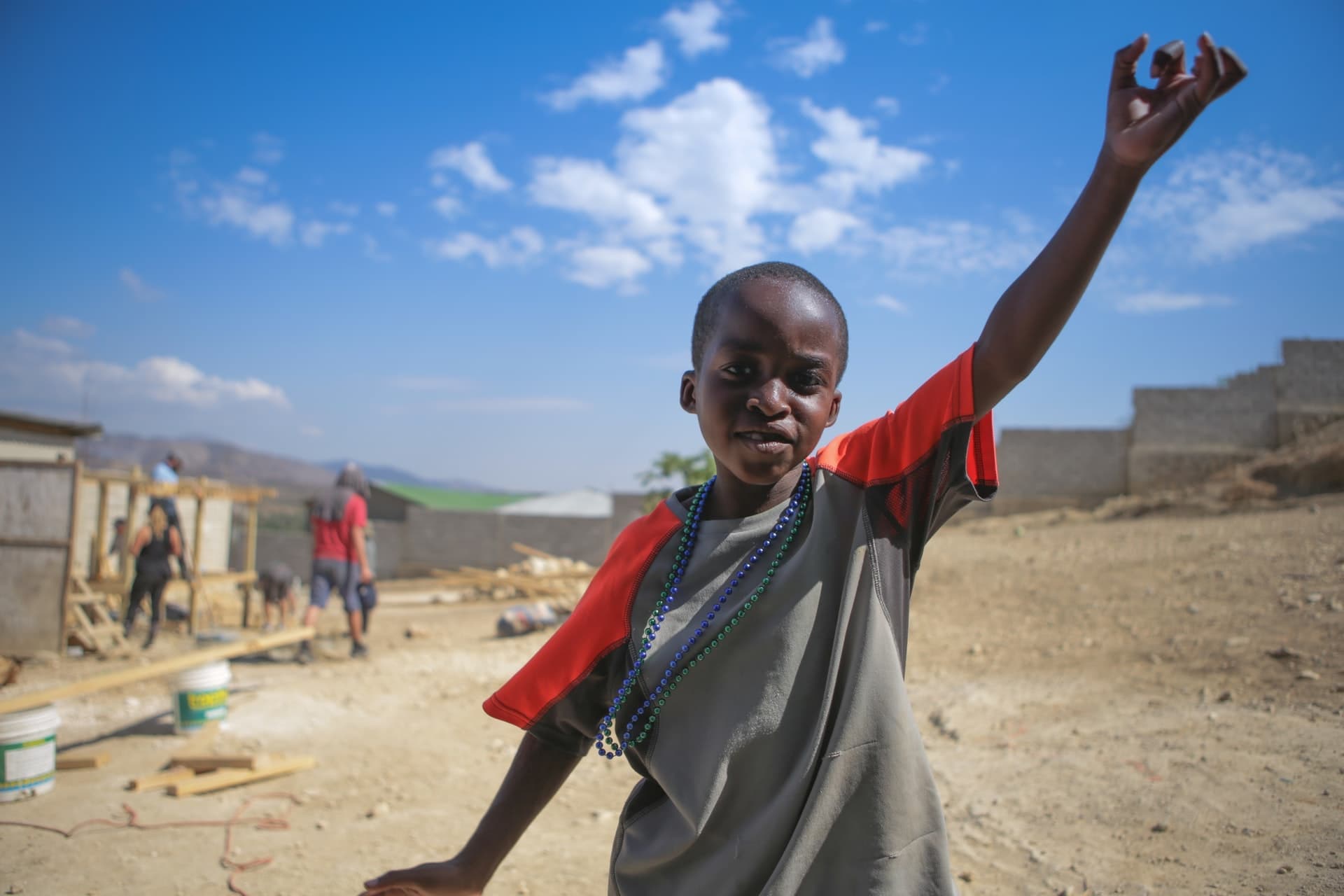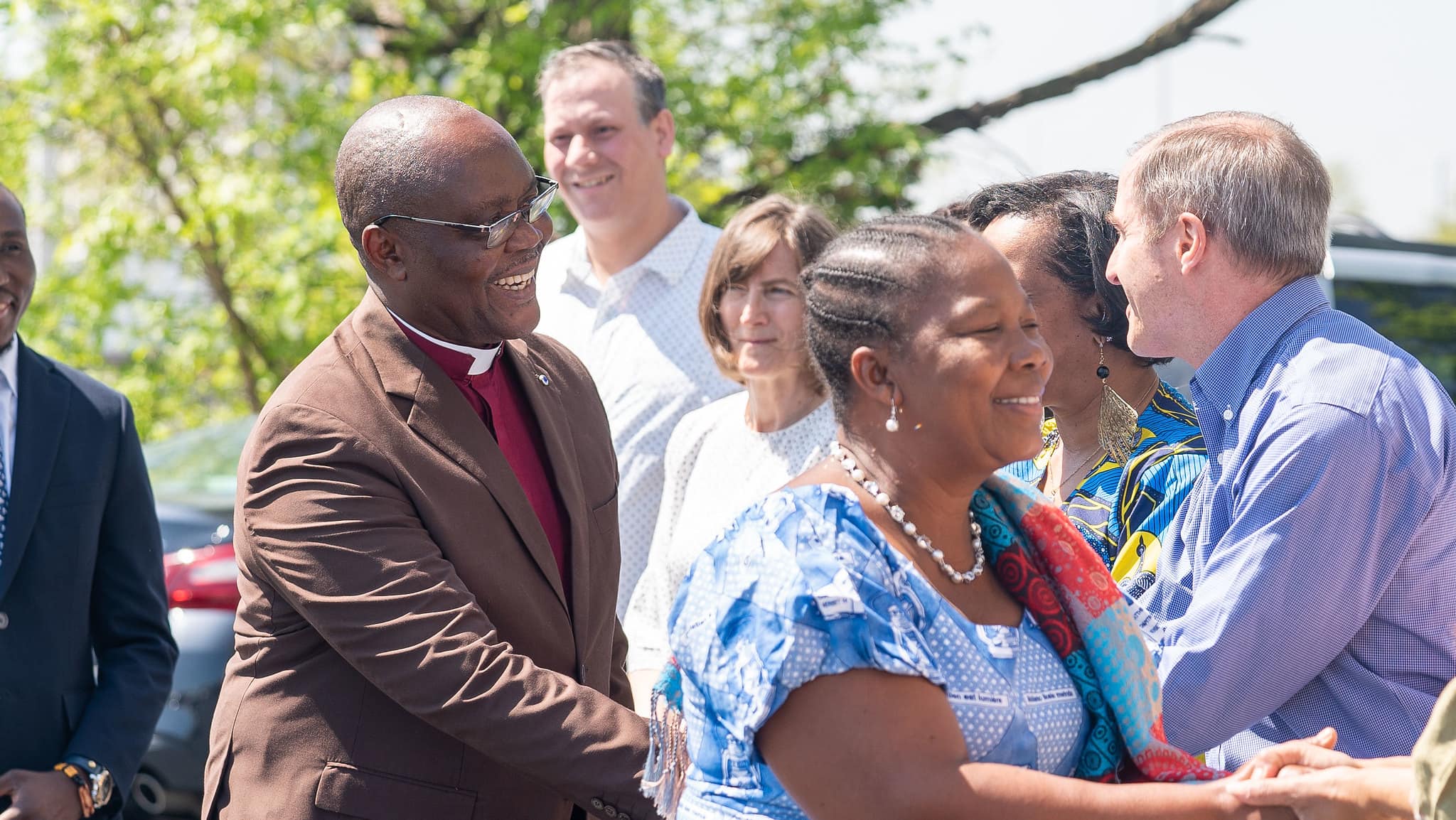 Rev. Theophile Duale Langba, president of the Covenant Church of Congo, visited the denominational offices and shared his gratitude for our long partnership in ministry.
Read More »
Contact Covenant World Relief & Development
Get involved today and make a big difference tomorrow.