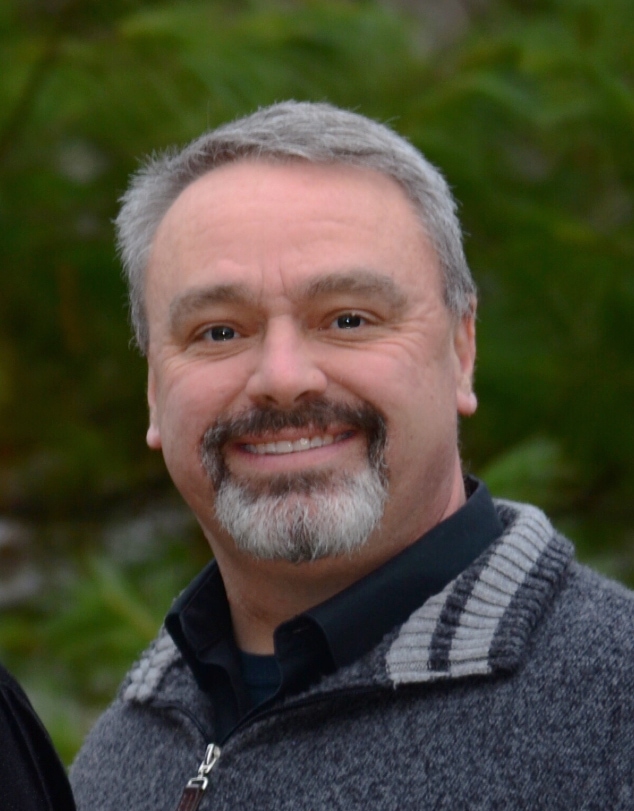 LOVELAND, OH (July 3, 2017) – Covenant minister James Chester, 49, died Tuesday, June 27, after an extended illness.
Jim was born August 3, 1967, in Willmar, Minnesota. He earned a bachelor's degree in business administration from Bethel College and an MDiv from North Park Theological Seminary.
He married Sonja Sorenson on October 10, 1992. She survives.
The couple served Stotler Covenant Church in Osage City, Kansas; Harris (Minnesota) Covenant Church, and Community Covenant Church in Fairfield, Ohio. Most recently, he served as a chaplain for Crossroads Hospice of Cincinnati. The couple also served as missionaries in the Philippines with the Baptist General Conference.
Jim was an Eagle Scout who volunteered as the Fort Hamilton district chaplain for the Boy Scouts of America.
He is survived by his wife, Sonja, and two sons, Nathaniel and Gabriel.
A memorial service will be conducted at noon on Saturday, July 8, at Tufts Schildmeyer Funeral Home, 129 Riverside Avenue Loveland, Ohio 45140. Visitation will be from 10 a.m. to noon the same day.
Memorials may be to his sons' college education fund, C/O any First Financial Bank; Lake Beauty Bible Camp, 25766 Hummingbird Trail, Long Prairie, MN 56347; and The Great Lakes Conference Pastor's Crisis Fund, 6900 N. Haggerty Road, Canton, MI 48187.