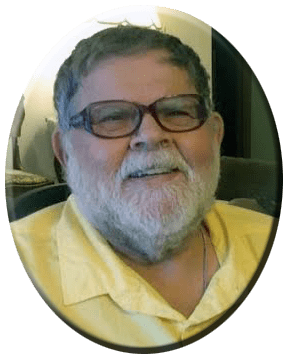 BURLINGTON, IA (July 12, 2017) — Retired Covenant pastor DuWayne V. Winters, 78, died Saturday, July 8.
He was born on November 13, 1938, in Rockford, Illinois. He earned a bachelor's degree in mathematics from Rockford College,  and an MDiv from North Park Theological Seminary.
DuWayne married Eunice Rae Scholz on April 4, 1964, in Hastings, Minnesota.
DuWayne started as a tool and die maker at Rockford Crescent Manufacturing in Rockford and ultimately became the company's vice president and general manager. After seminary the couple served Community Covenant Church in Bessemer, Pennsylvania, where he also was a co-organizer of the Older Adult Center; and the Silverhill (Alabama) Covenant Church. He went on to serve as a prison chaplain for the Alabama Department of Corrections.
Survivors include his wife; three daughters, Cynthea (James) Traverso, Tracey (Bill) Beck, and Vanessa (Michael) Rice; one son, Nathanael Winters; and 13 grandchildren.
Two memorial services are scheduled. The first was at 11 a.m. today at First Congregational Church in Burlington. The second service will be at 4 p.m. on Saturday, July 23, at Greenwood Covenant Church in Summerdale, Alabama.
In lieu of flowers, memorials may be sent to the Paul Carlson Partnership. Memorials can be made online, or checks can be mailed to Paul Carlson Partnership, 8303 W. Higgins Road, Chicago, IL 60631. Please mention that the gift is in memory of Rev. DuWayne Winters.