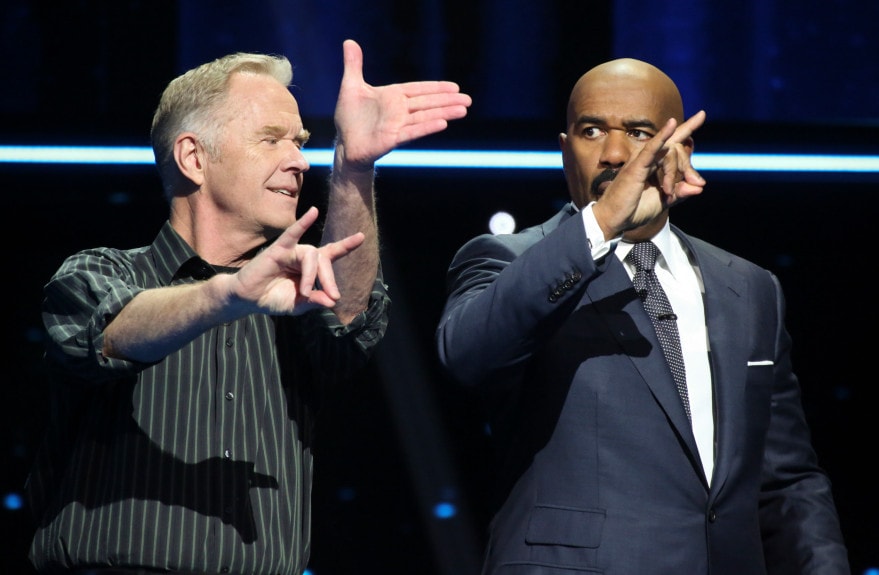 MINNEAPOLIS, MN (July 12, 2017) – Longtime Covenanter and comedian Bob Stromberg will be a guest at 7 p.m. Central Time tonight on "Little Big Shots: Forever Young," a spin-off of Steve Harvey's "Little Big Shots."
Tonight's episode will feature older adults ranging in age from 60 to 103, "showcasing their hidden talents, vibrant personalities and incredible wisdom," according to an NBC news release.
Stromberg will has been widely touted throughout his career. The Chicago Sun-Times called him "a mesmerizing physical comedian."
He will showcase his shadow puppets tonight, getting the audience and host Steve Harvey involved.
According to industry publication Variety, the most-recent "Forever Young" installment was watched by 6.6 million people.