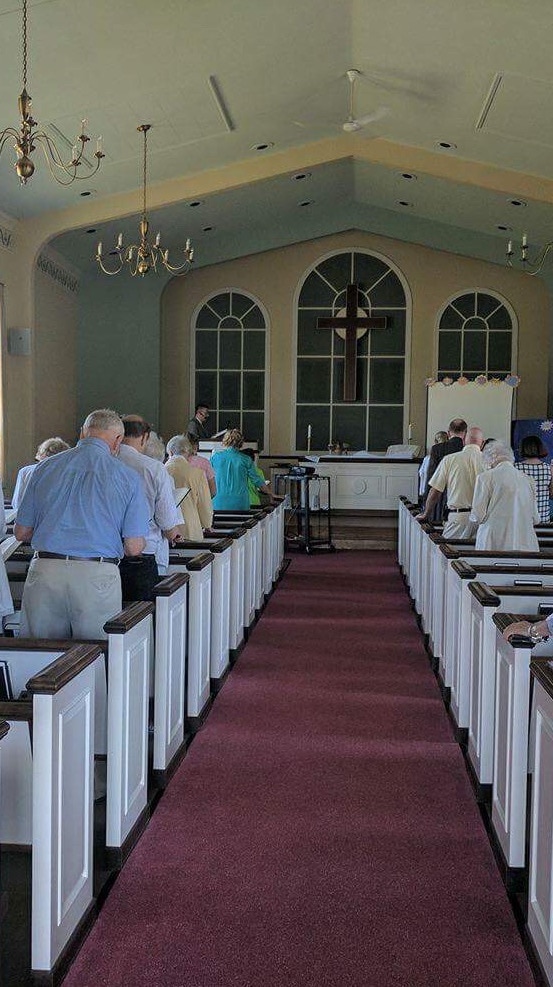 CROMWELL, CT (July 13, 2017) — The members of Hilltop Covenant Church have chosen to worship with the lights off every Sunday so that Jennifer Beck, a member who has rare disease, can attend.
Beck has erythropoietic protoporphyria (EP), a disorder that causes her skin to feel like it's burning when it is exposed to light. She has always had the disorder, but only sunlight had caused the reaction until this past May. Then suddenly, without warning and without any clear cause, indoor lighting also started causing her agonizing pain.
Ever since, the members have worshiped with the lights turned off. She still has to sit in the back and be completely covered by her clothing to protect her from even the slightest light. Even so, she says, "It's the one place I can go to be a regular person."
Beck says she wants others to know what the congregation has done for her. "Not to give them a gold star but as a way of saying thank you."
"We're a little church loving someone in our community," says pastor Scott Jones. Hilltop has an average regular attendance of about 40 people.
Each week's bulletin includes an explanation for visitors and an invitation for guests: "If you need more light, we invite you to sit near one of the windows." The announcement also notes that Beck is willing to answer anyone's questions about her condition.
In a previous Companion online story, Beck described what happens when her skin is exposed to light: "At first, it's like someone holding a flame close to my skin. At about 10 minutes it gets so excruciating. You really feel like someone is pouring boiling oil over you or like you want to tear your skin off because you're getting burned from the inside out."
There is no cure, but a treatment approved in Europe has shown success in alleviating the symptoms. The Food and Drug Administration is considering whether to grant approval for the treatment in the United States.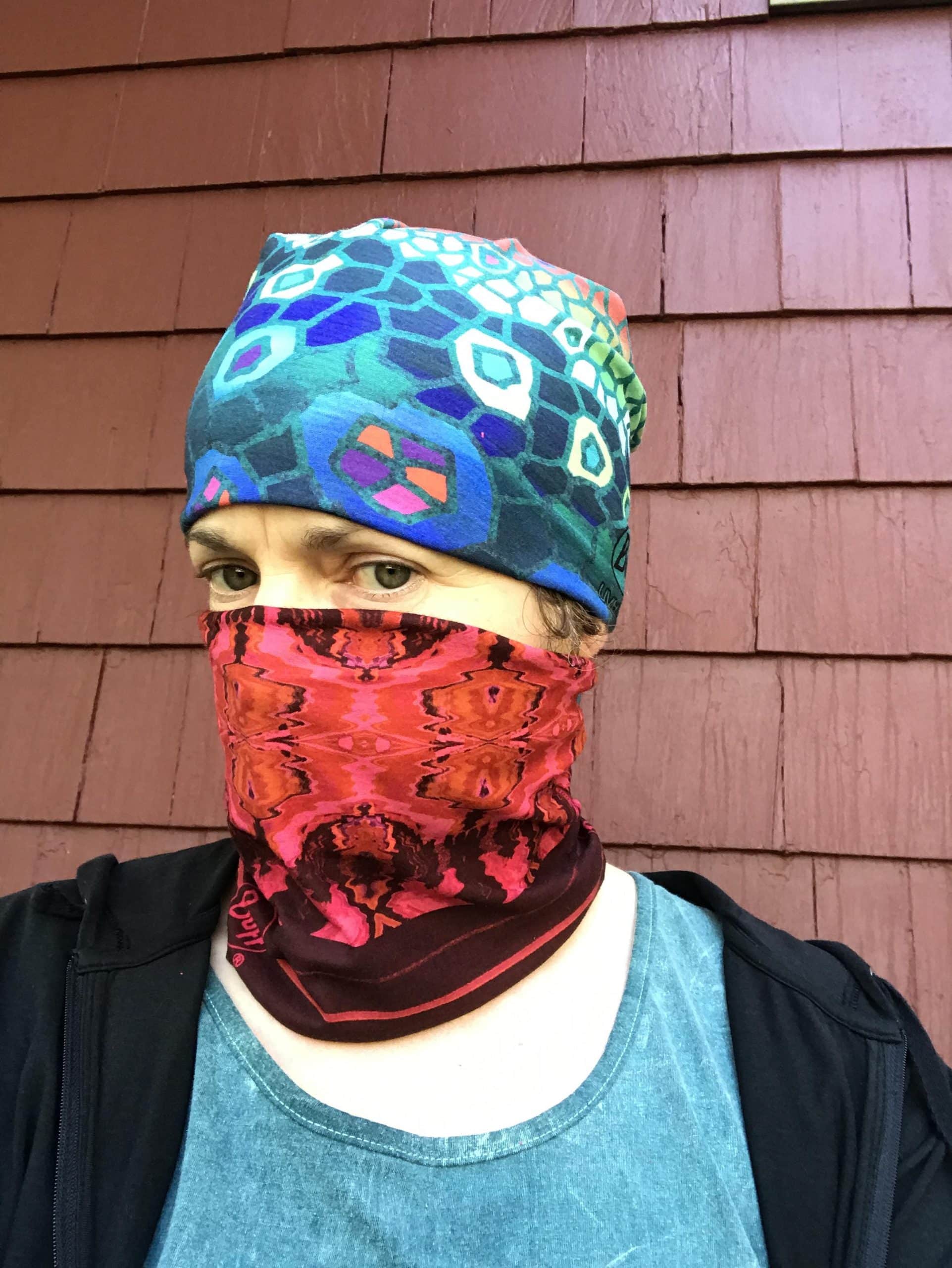 Beck is scheduled to travel in August to Switzerland to receive the treatment. Each treatment costs $16,000 and lasts three to four months. Church members and others have helped raise funds to cover around half the cost for her trip. The family has taken out a loan to pay for the rest.
Beck and others also have been contacting the FDA, congressional representatives, and others to push for the drug to be approved and covered by health insurance. Beck, who is a physical therapist, says she understands intellectually why the FDA is cautious about granting approval to drugs, "but it doesn't help when you're feeling it personally."