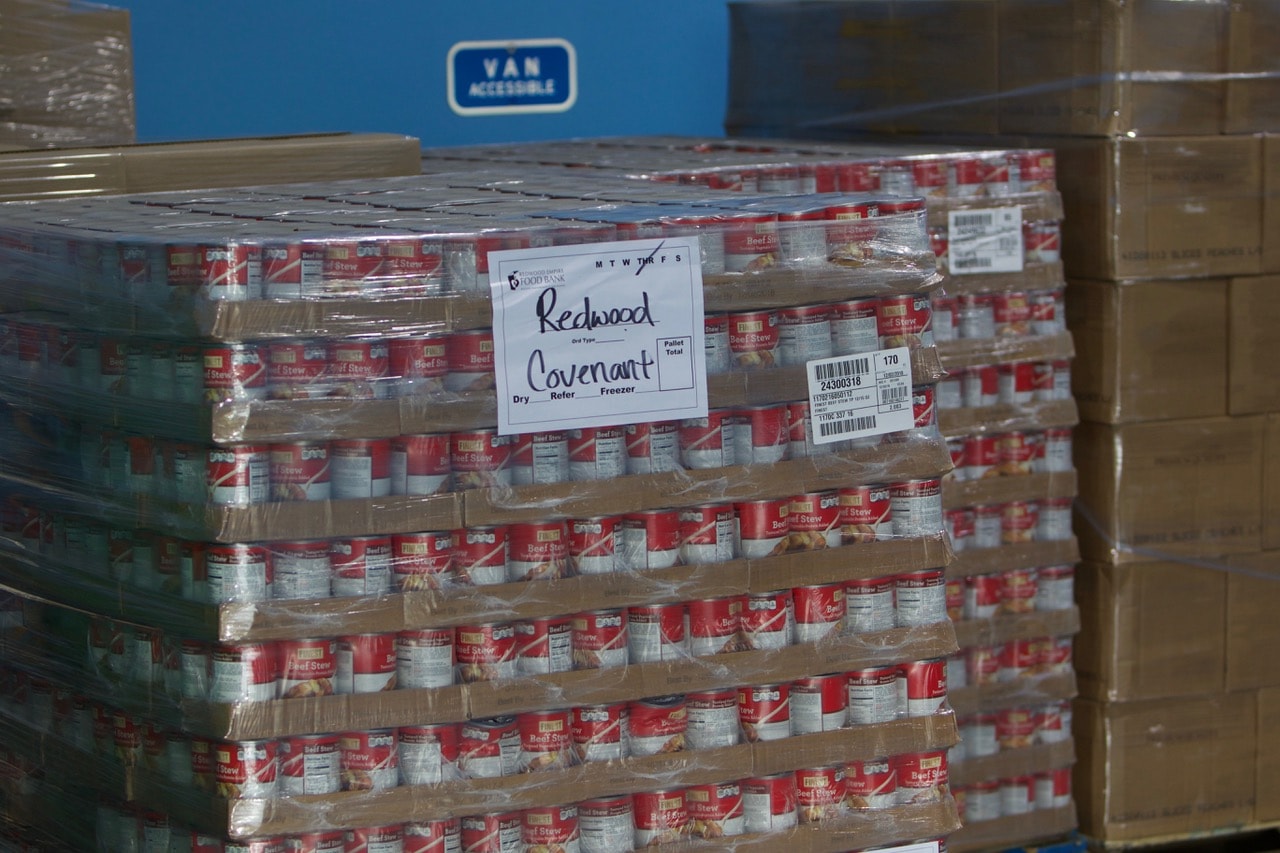 SANTA ROSA, CA (October 13, 2017) – People can donate online to local Covenant church relief efforts for victims of the deadly Northern California fires that have claimed at least 31 lives and left thousands homeless.
At least 14 families who attend Redwood Covenant Church have lost their homes to the Tubbs fire, the largest of multiple blazes in the area. An estimated 2,840 homes have been destroyed in Santa Rosa alone. The Tubbs fire is only 25 percent contained, and many residences are still threatened, including those once thought safe.
"This is an epic national disaster that has a very personal face," Scott Peterson, Redwood Covenant's children's ministry pastor, wrote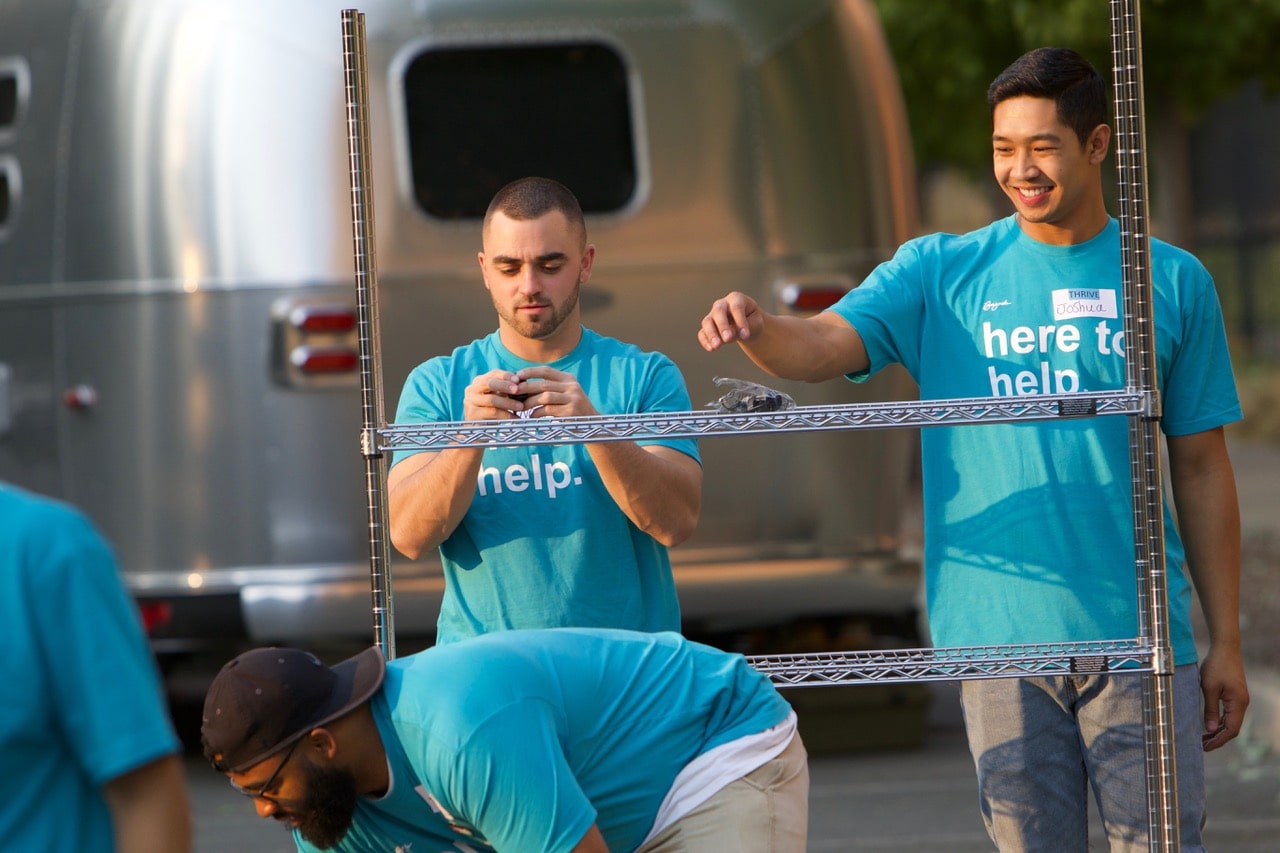 in an update to the congregation. "Our entire city is the victim and yet we are the ones ministering to ourselves. And the fires are still raging. But we have help and we have hope."
That hope is coming, in part, from other churches and organizations working closely with one another.
Since the church opened its doors to evacuees around 1:30 a.m. Monday, it has sheltered several hundred people at one time or another, with the count fluctuating as people found new places to stay and more evacuees arrived. Throughout that time, the church provided breakfast, lunch, dinner, and snacks to evacuees, including their pets.
The church is now shifting from serving as a shelter to coordinating the distribution of relief supplies coming from across the country, Peterson said.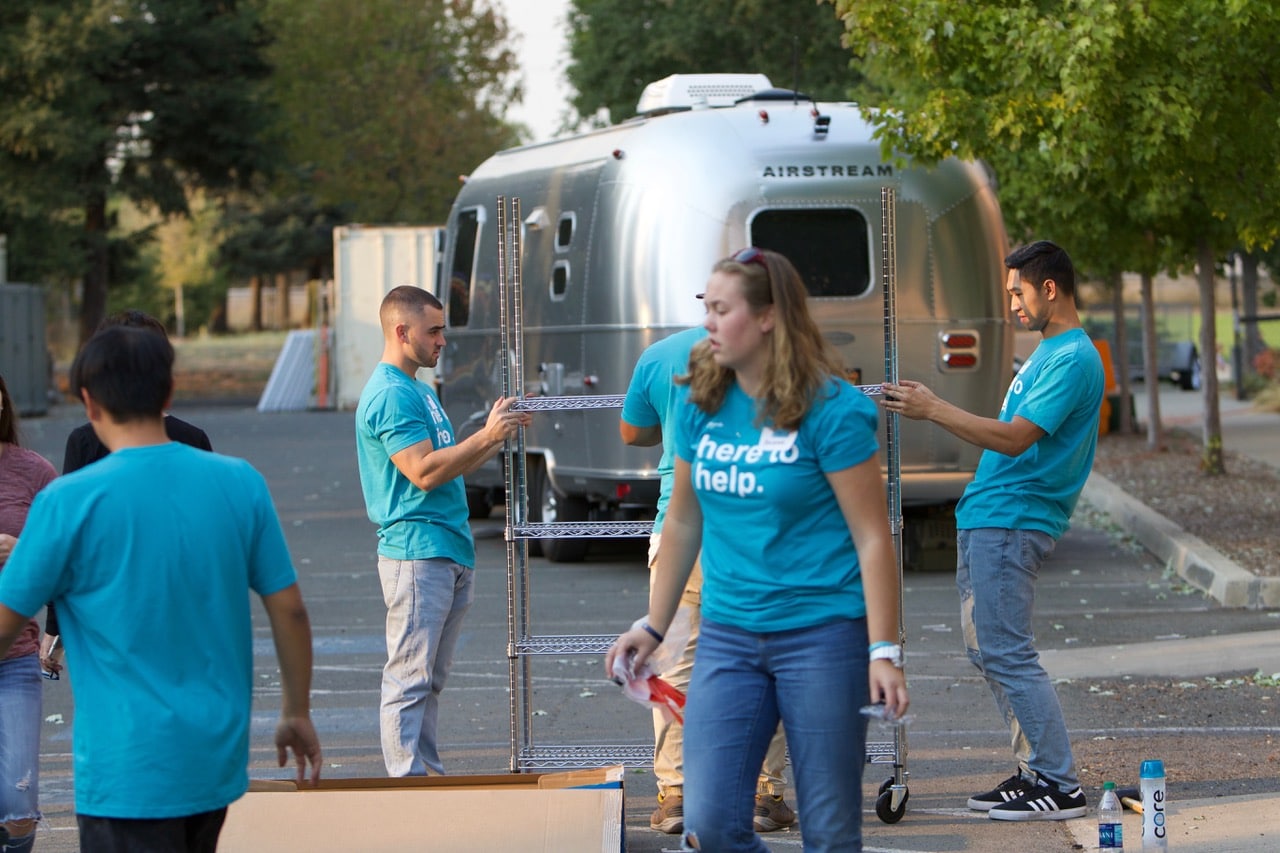 Leaders from 30 local congregations are working together to coordinate their efforts based on expertise and availability so everyone is not trying to do everything, Peterson said. Another church, for example, is providing free daycare for families who have to go back to work but no longer have a place to take their kids.
"Our strength is resource acquisition and distribution," Peterson said. Bayside Church and its multi-site campuses have been sending volunteers and supplies from the day the fire broke out, and their role continues to increase. It arranged for a semi-trailer of supplies from Missouri that will arrive at Redwood Covenant's parking lot today, and 30 college students from Bayside will help others unload and arrange the shipment for distribution.
Saddleback Church in Lake Hills, California, has arranged for two semi-trailers of supplies to arrive at the church. The Pacific Southwest Conference and the denomination have also pledged assistance.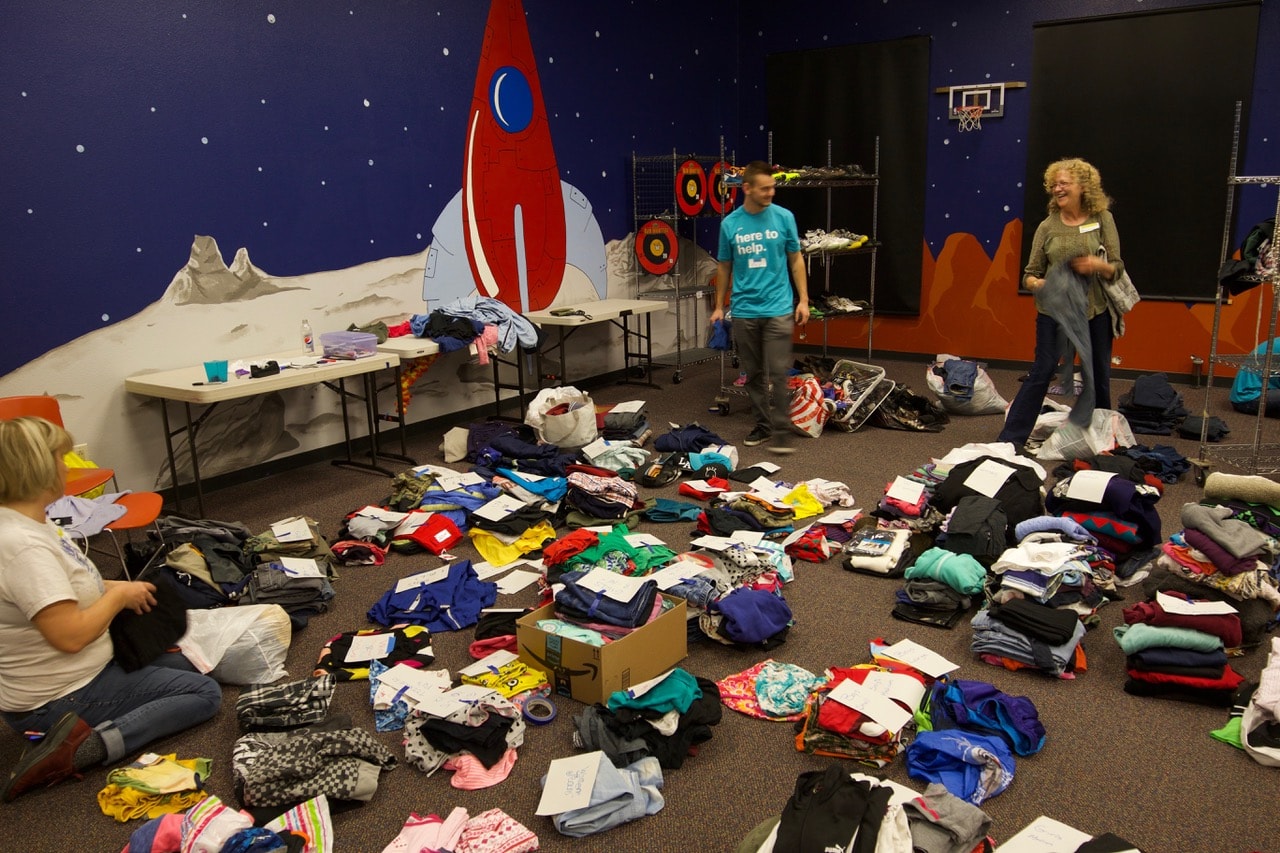 Because the church is receiving so many supplies, the greatest current need is for monetary donations, Peterson said. Donated funds will give the church flexibility to address the quickly changing needs.
"Nationwide people are contacting us wanting to give," Peterson said. "We wept when we heard this. God is entrusting us to provide and direct resources to those who need it most. We are privileged to help provide of God's unending resources and tangible love for Sonoma County."
Peterson, whose family evacuated their house in the early hours of Monday morning and has been unable to return, added, "The people of God are moving in this county and now is the time for us to shine. When this disaster is over it will be said that God's people poured out his resources as a tangible sign of his love. It will be your hands, your feet, and your hearts in action that will bring healing to our great community."