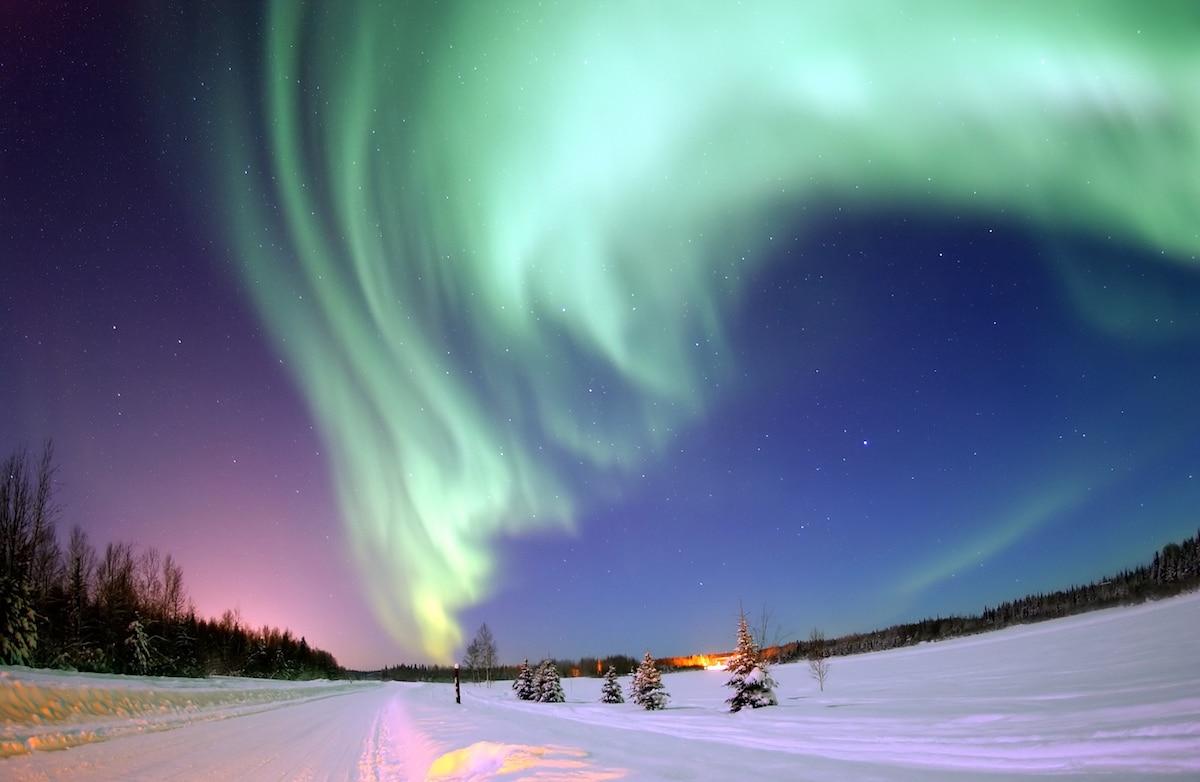 ANCHORAGE, AK (October 23, 2017) – The application deadline for Acts 29–Alaska, an international discipleship experience for young adults, is Tuesday, October 31.
Twenty-one students from around the world are expected to participate in the three-month discipleship and leadership program. The school will be held from February 11 to May 7, 2018, at the InterAct campus on Lazy Mountain in Palmer, Alaska. Cost is $2,500.
The Acts29 discipleship movement emerged in 2004 when the Mission Covenant Church of Sweden (now Uniting Church) and the Covenant Church of Ecuador (IPEE) formed a partnership. Since then Chile, the Democratic Republic of the Congo, Republic of the Congo, Finland, India, Mexico, Russia, Spain, and Sweden have held schools while additional nations have sent participants.
The application is posted here. For more information, email Tricia Ivanoff.