The calendar reminds us that the year is drawing to a close, and so I want to thank you deeply for your support in this partnership. Across the United States and Canada, and in more than 40 additional countries, this pretty obscure fellowship has sought to follow the heart of God into the world.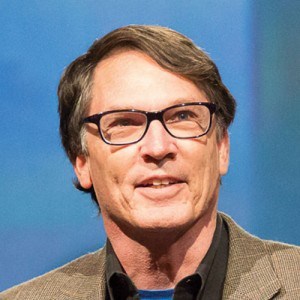 Not only has God worked through your congregation, God has used your congregation's partnership with your regional conference and the entire Covenant. Here and around the world, God is being worshipped, people are finding new life in Christ, disciples are being formed, new churches are being planted, existing churches are faithfully seeking God's fruitful future, pastors and lay leaders are being shaped. We are joining God in trying to make things rights in a broken and hurting world.
Yes, we continue to be a growing, multi-generational, multi-ethnic fellowship grounded living a simple rhythm of going deeper in Christ and further in mission. Real lives in real places looking for real hope are being touched by the tender grace of Christ because we stand together.
So let's stay 3StrandStrong: congregation, conference, Covenant. Pray. Engage. Serve. And if possible, a special year end gift will make a real difference to make sure we are able to fund all of our mission priorities for this year and be poised for a strong start in the next. Remember your congregation and regional conference in your generosity as well.
I am entering my final months serving as your president, with my upcoming retirement next summer. When I think of all the ways God has worked in my life since coming to Christ in a Covenant church as a high school student, the Covenant stands uniquely tall. This year end, you are God's gift to me, as you have been from the very beginning of my journey with Christ. Thank you. Together, may we be ever-faithful in living with God, and for God.
As the year comes to a close, please join me in making a generous year-end gift to our mission and ministry. You can donate online here.