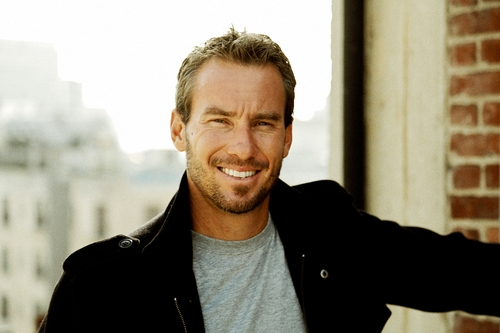 CHICAGO, IL (March 19, 2018) – More than 200 people already have signed up to participate in the Embrace webinar on human sexuality featuring Preston Sprinkle from noon to 1 p.m. (CDT) Tuesday, March 20.
Embrace is a suite of human sexuality discipleship resources curated by Make and Deepen Disciples (MDD). The suite includes a series of webinars.
To participate in the webinar, register online.
"There still is plenty of room for people to register for Tuesday's webinar," said Michelle Sanchez, MDD executive minister. Instructions for joining the webinar will be sent when participants register.
Sprinkle is the author of People to Be Loved: Why Homosexuality Is Not Just an Issue. The book was distributed to pastors at the Midwinter Conference. "We encourage you to read the book prior to engaging in the webinar but it's not required," Sanchez said.
The session will be recorded and made available to those on the Embrace email list. Sign up to receive updates on Embrace resources and webinars.