By Abraham Bejarano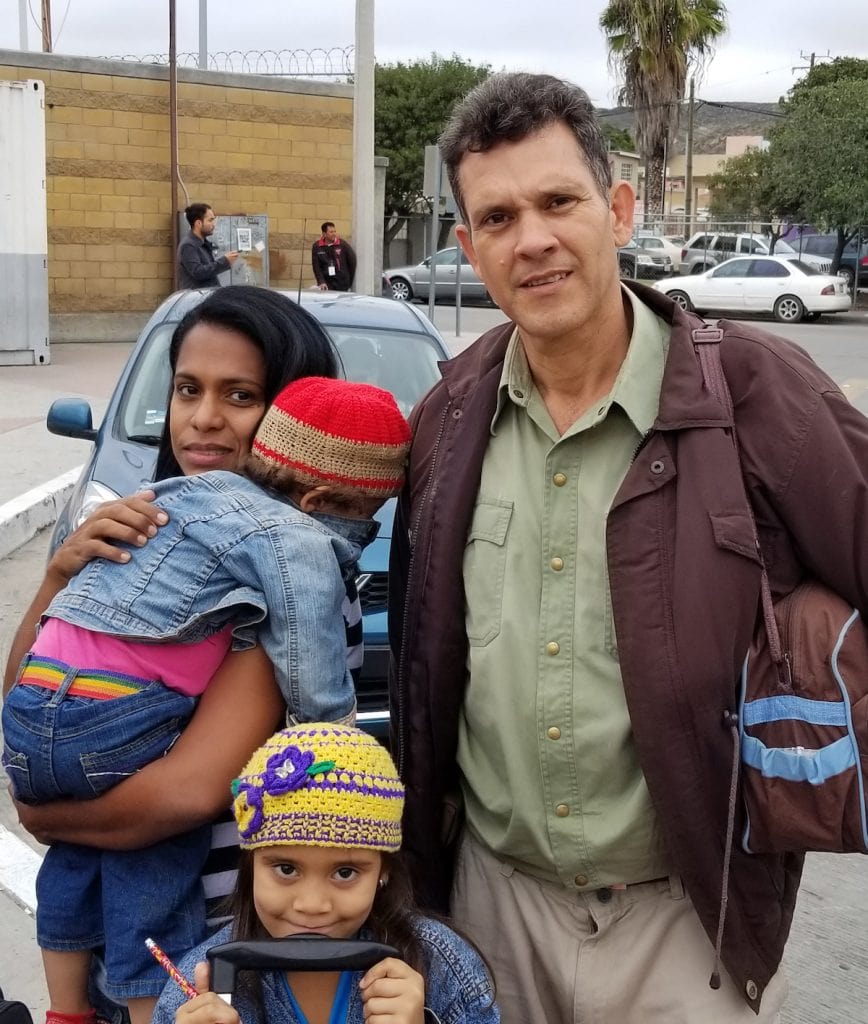 NORTHRIDGE, CA (June 20, 2018) – For the past five months, the wife and two small children of Venezuelan pastor Adriel Tirado have lived with me while he remains incarcerated in a detention center in Georgia. He is accused of and treated as someone crossing our border illegally even though he was seeking asylum.
The family fled Venezuela on January 19, 2018. The government threatened them because they were part of the opposition political party that stands against the socialist-communist rule of former president Hugo Chavez and current president Nicolás Maduro.
Adriel's brother was assassinated by Chavez's government and his henchman, who are sanctioned by the government. Adriel also was the prosecutor against a brother of the late president Chavez.
After receiving threats of violence against them, Adriel's family decided they had to leave when someone fired shots into their residence.
They were apprehended at the border of Tijuana and San Diego. His wife and their two children, ages six and two, were released on parole with reporting requirements. Adriel was detained and sent to a processing center in Georgia.
The situation has become increasingly urgent because Pastor Tirado is physically and emotionally deteriorating while incarcerated and waiting to hear answers about his asylum application. His wife and children also are suffering emotionally.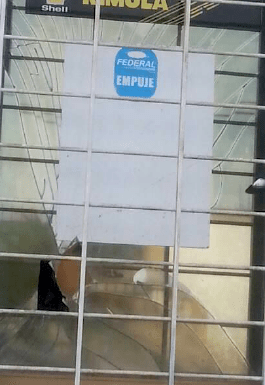 In addition to being a pastor, Adriel is a lawyer, and his wife is a dentist. They left behind their home, families and material possessions, as well as their established careers.
Adriel is one of many who are forced by their country's circumstances to flee for their lives and for safety of their families, seeking a place of refuge in United States. Unfortunately, what they encounter once in the system is the illegal and unjust policy of zero tolerance to asylum seekers.
The impact on children being separated is one of the issues being discussed in the current crisis. Adriel's two daughters cry every day asking, "¿Cuando papi va a venir?" (When is Daddy coming?) They paint pictures expressing their love and how much they miss him. His wife tries to comfort them as she hides her own tears.
The worst part is dealing with the marks of time as the children don't understand why their father is taking so long, and they fear that he has abandoned them.
Although his family has been following the conditions set by U.S. Immigration and Custom Enforcement, the same has not been true on the government's part. He has been denied his freedom several times and his documents have been returned without being opened. He is treated as a criminal and labeled an illegal immigrant who deserves deportation even though his case is different, and he has sufficient evidence of a "credible fear" to support his plea.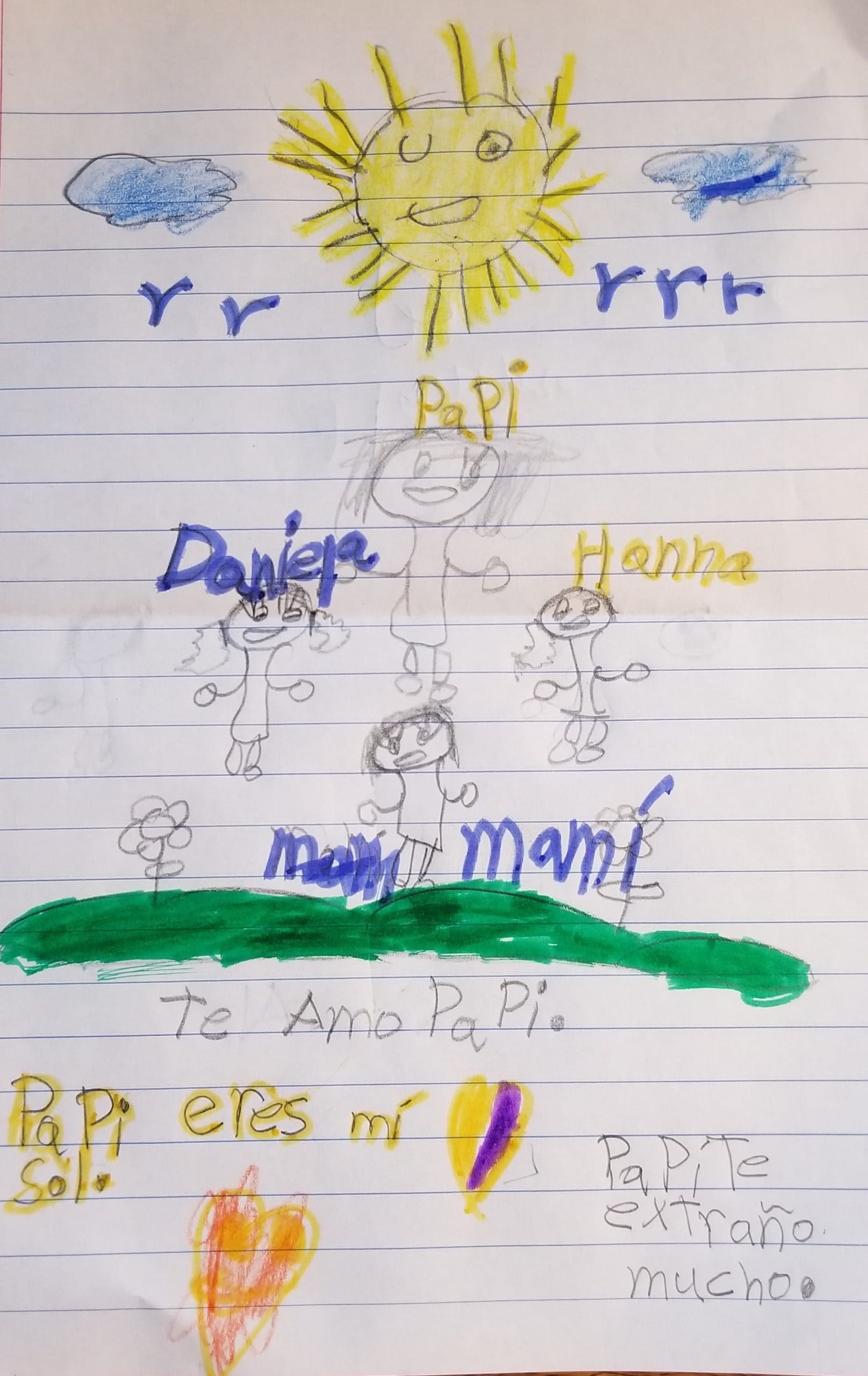 I have visited the offices of both Georgia senators, David Perdue and Johnny Isakson, as well as the representative of the First Congressional District, Buddy Carter.
Adriel has preached hope and fought for justice and democracy in his country. He has dealt with prisoners as a pastor and lawyer but never been imprisoned himself. He is a person who upholds the law and doesn't understand why he is being treated as a criminal. His faith in God is the only power sustaining him, trusting that one day he will be reunited with his family.
I hope that individual Covenanters and churches will email letters of support to the family's attorney Tim Campbell. tcampbell777@gmail.com
Abraham Bejarano is a native of Venezuela where he pastored a thriving church before coming to the United States. He is the pastor of Emmanuel Covenant Church in Northridge, California. He also serves on staff of the Pacific Southwest Conference working with Hispanic leaders and ministries.