CHICAGO, IL (August 22, 2018) – The first patients were treated Tuesday at Swedish Covenant Hospital's newly upgraded emergency department facility, where they were able to each receive care that was more centralized and private.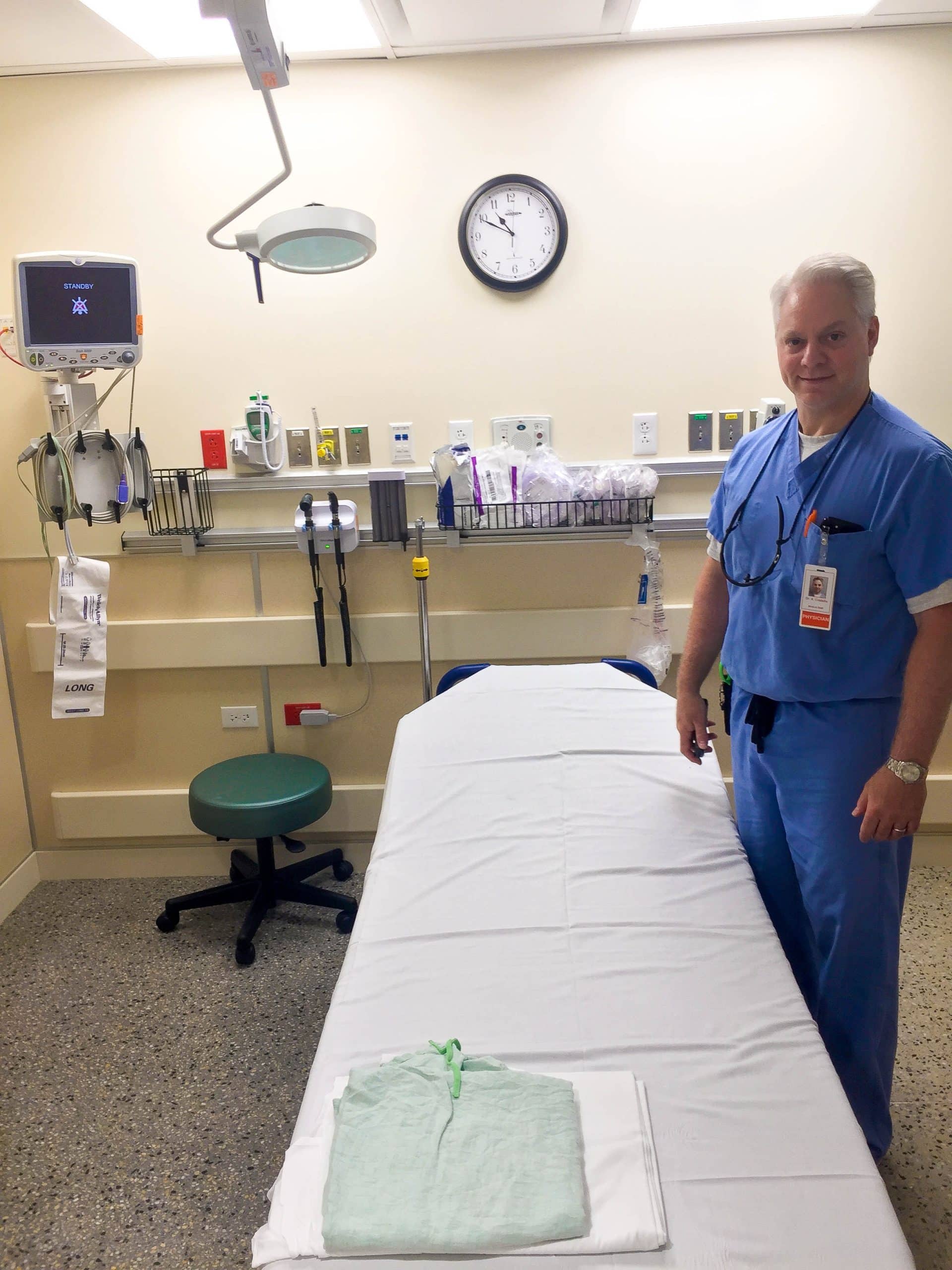 The hospital, which is operated by Covenant Ministries of Benevolence, treats 54,000 patients a year in the emergency department. With the renovation, the hospital has increased its capacity of treating 37 patients to at least 46 patients at a time.
The renovation includes 27 acute care rooms, 10 triage/quick care rooms, new physician stations, and a remodeled reception area.
Radiology technology is now incorporated into the department, so patients no longer have to be taken to another part of the building. The changes also mean the hospital will be better equipped to handle large numbers of patients brought in from disasters.
What will be most noticeable to patients is that each of the rooms are actually rooms – not simply curtains pulled around the beds, as is the case in most hospitals.
When there are an excess number of patients, there still are four "hall suites" with oversized chairs next to a wall with paintings. The artwork can be slid upwards, which reveals places to hook up oxygen.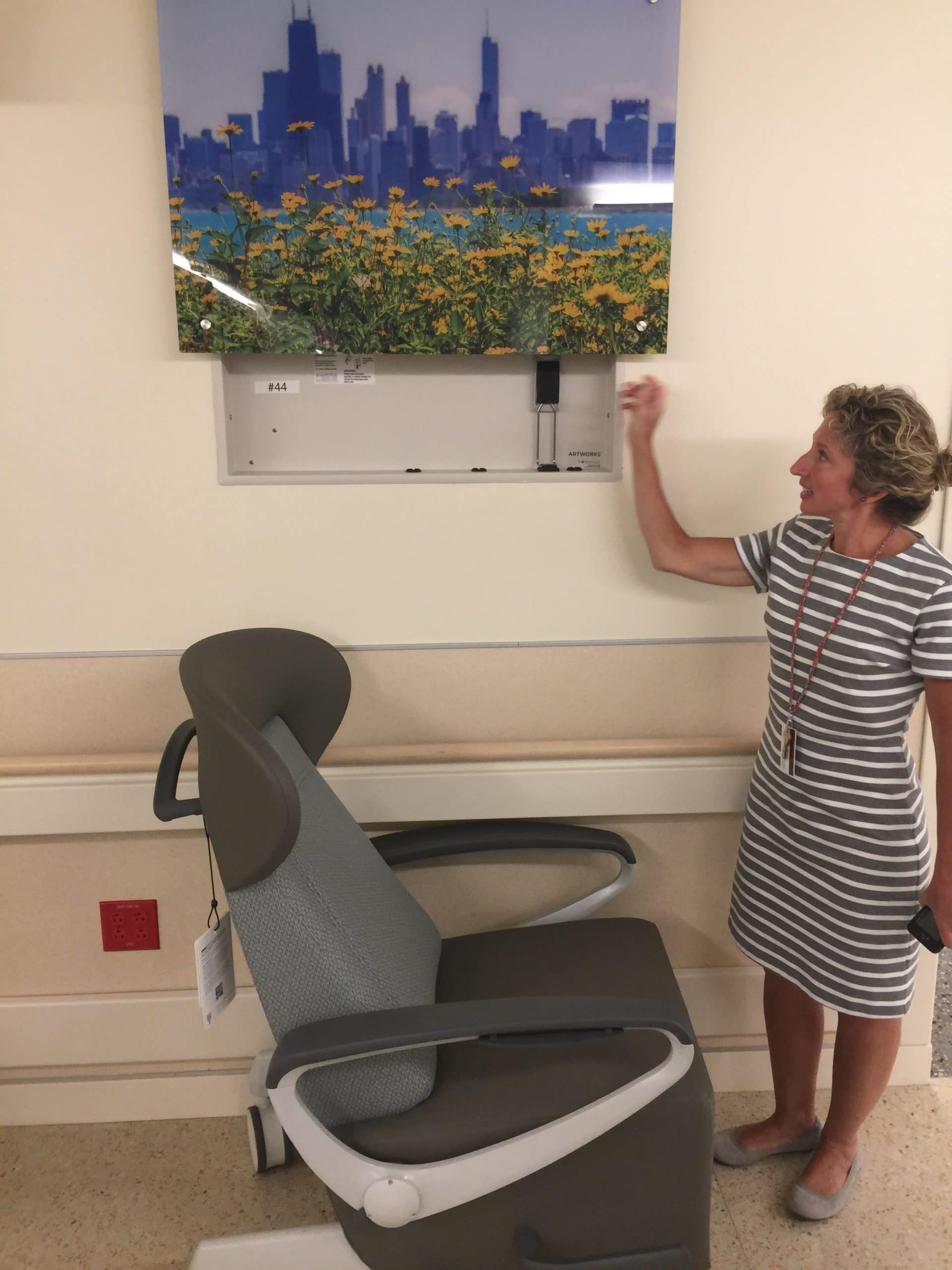 Previous renovations have added a SANE room (treatment for sexually assaulted and exploited patients) that also includes a shower and conference center. The hospital also has added four behavioral health rooms as well as office space for personnel with a local mental health assessment organization who work with patients.
Medical and non-medical staff were able to speak into the design of the space. The remodeling is the third and largest phase of a four-phase renovation for the department. The final phase will be completed this year.
Swedish Covenant is Chicago's leading independent, nonprofit teaching hospital. It frequently makes "best of" lists. The hospital also is a Magnet® facility, which is the highest honor in nursing.