MERCER ISLAND, WA (September 6, 2018) — June Metcalf, who served for 36 years in Japan as a Covenant missionary, died September 2 at the age of 99.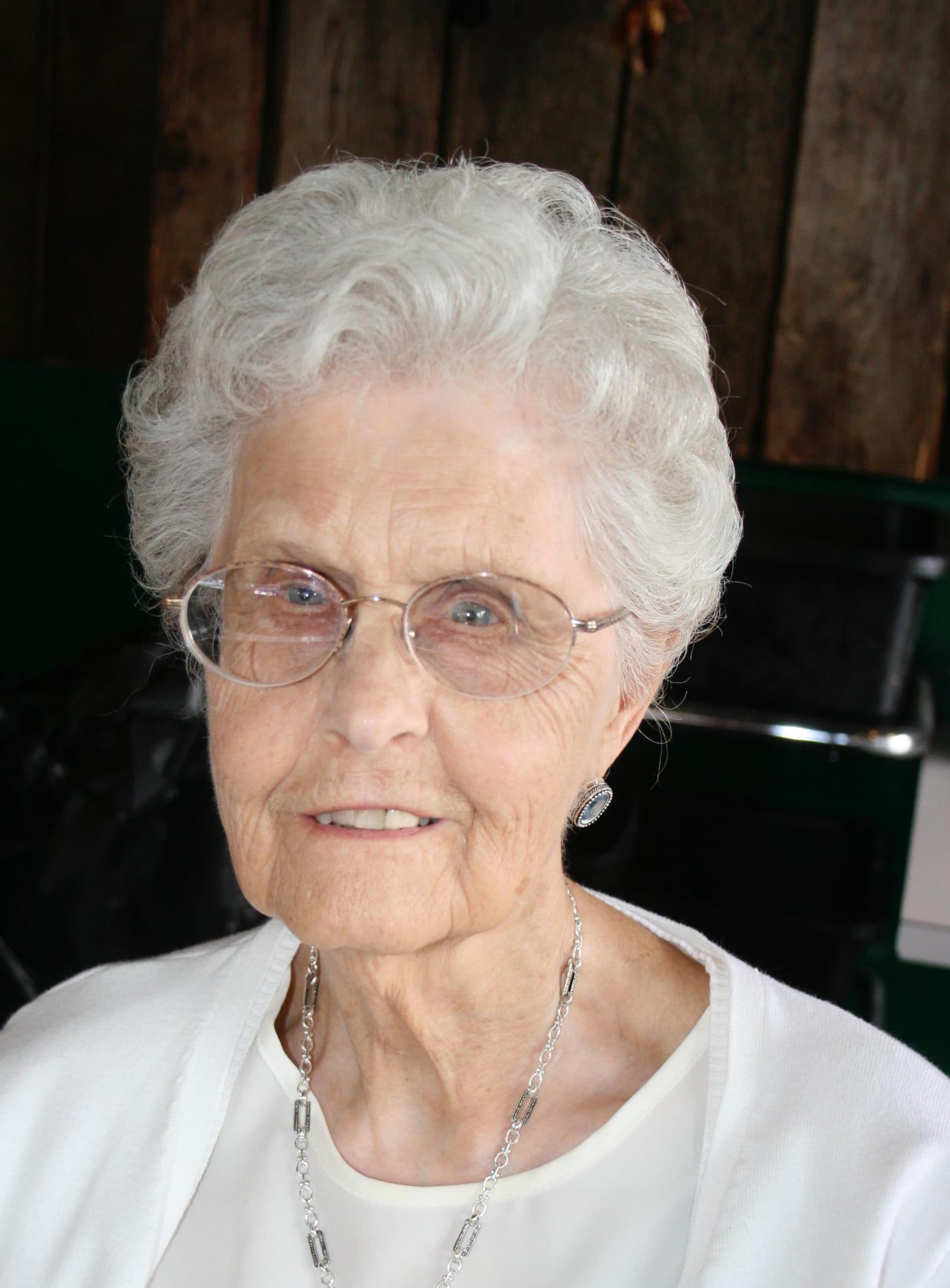 She was born June 10, 1919, to Peter and Rachel Norleman in Minneapolis, Minnesota. During her childhood, she moved with her parents from Minnesota across the northwestern states, as her father, a pastor, was transferred from one parish to another. They ended up in Everett, Washington.
June became interested in missions when she was 17 years old after hearing a missionary speak at her church. She subsequently felt led to go to China.
She received her R.N. from Everett's General Hospital in Everett, Washington.  Covenant pastor Walter Johnson encouraged her in her quest to become a missionary to China.
She earned her associate's degree from North Park College. She married Melbourne "Mel" Metcalf on September 4, 1945.
They served the Covenant church in Richland, Michigan, for two years before moving to New Haven, Connecticut, where she and Mel studied Chinese for one year.
The couple had hoped to serve in China, but the country denied entry to missionaries so they went to Japan. June worked with women there and served on the Christian Academy in Japan School Board. The Metcalfs retired from missionary service in 1985.
June served as stewardship chair for the North Pacific Conference Covenant Women.  In retirement, she and Mel also served the Covenant churches in Lynnwood and Everett in visitation ministry.
Mel preceded her in death. She is survived by three daughters, Judy Cleversey (Gary), Linda Nelson (Tim), and Debbi Larson; a son, Bruce Metcalf (Kris); 10 grandchildren and 32 great-grandchildren.
A memorial service will be held at 3 p.m. on October 6, 2018, at Covenant Shores Retirement Community in Mercer Island.