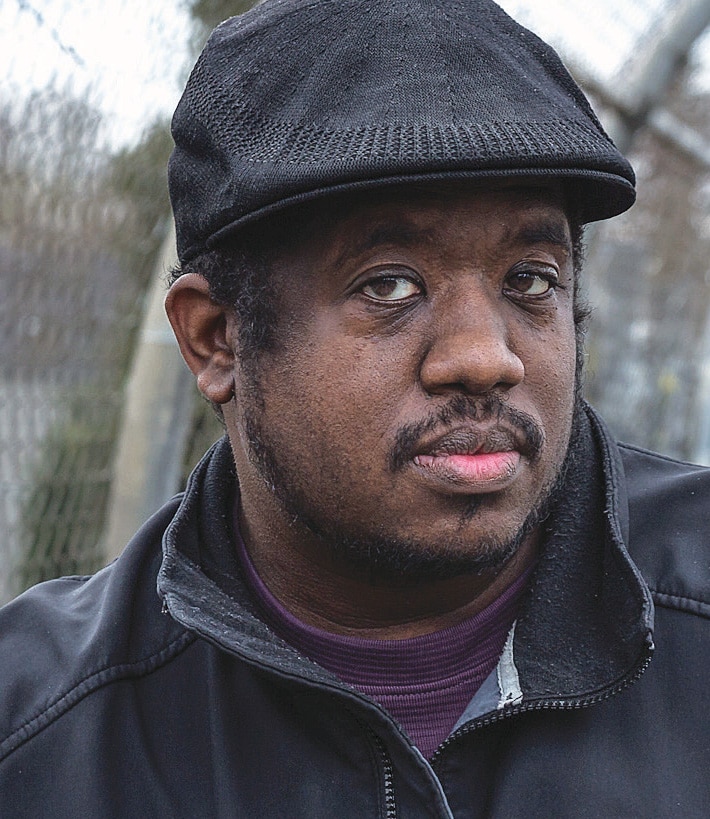 Sometimes preaching can have unintended consequences. I recently had the privilege of preaching through the David and Goliath story, and it illustrates an important distinction in biblical interpretation. Bible stories like that one can be either descriptive (describing the world and the Lord who created it) or prescriptive (instructive toward the way God's people should behave). There are strong elements of both in 1 Samuel 17.
But I'm worried that too many of us are leaving with the wrong takeaway.
See, one of the essential lessons of David's stirring triumph is in the back story leading up to the confrontation—specifically the humble dedication with which he commits to his job as a shepherd. One of the great ironic lessons of the story is that it's David's wholehearted dedication to shepherding—taking out the lions and bears that threaten the sheep—that ultimately prepares him for his confrontation with Goliath and catapults him into God's anointed role as king of Israel.
In showbiz terms, it's the grind that leads to the big break. For someone stuck in the grind, the promise of the big break is often the only thing that makes the whole slog tolerable.
We preachers aren't usually that Hollywood about it, but it's often the same idea. We laud the faithfulness of the unsung heroes and preach about how God rewards such faithfulness. "One day," we imply, "this will all be worth it." The problem comes when you realize that David's narrative of faithfulness is just one of many, and most of them don't end with a dramatic duel as a prelude to a coronation.
What if faithfulness, rather than a means to success, is an end unto itself?
What if faithfulness, rather than a means to success, is an end unto itself? I mention showbiz because I've been thinking about an African American actor who's had a leading role in an incredibly popular TV series, a gifted physical performer with a strong musical background and impeccable comic timing.
Did that description make you think of Saturday Night Live's Kenan Thompson? Probably not. Former star of Nickelodeon's Kenan and Kel, Thompson appears to have stalled out in his career compared to luminaries like Chris Rock or Jamie Foxx. He's never done a standup special, never anchored a sitcom, never headlined a blockbuster movie. And yet, you could argue that his record as SNL's longest-tenured cast member is by itself a testament to his comedic greatness.
A profile of Thompson by SNL writer Bryan Tucker quotes Kate McKinnon saying, "Joy is evident in everything he does." Commitment is the key to fostering a successful improv comedy culture, and Kenan Thompson commits. Every silly accent, every ridiculous song, every ludicrous facial expression is evidence of how far he's willing to go to get a laugh. In pure entertainment value, it's not a stretch to call him the LeBron James of sketch comedy.
But when viewed through the lens of the grind, Thompson's life could appear uninspiring, despite having an instantly recognizable face and a healthy bank account. This is the danger of the "grind it 'til you make it" narrative—God's people run the risk of overlooking and devaluing the blessing of faithful contentedness.
To be clear, there's nothing wrong with being ambitious or aiming high. God uses people in every strata of life, and even Jesus suggests in Matthew 25 that those who are faithful with a little will be entrusted with more.
On the other hand, the world's metrics would've declared Jesus to be homeless and destitute. So we shouldn't be surprised if our call to Christian discipleship includes the mandate to redefine our idea of success into something that's a little less Jamie Foxx and a little more Kenan Thompson.