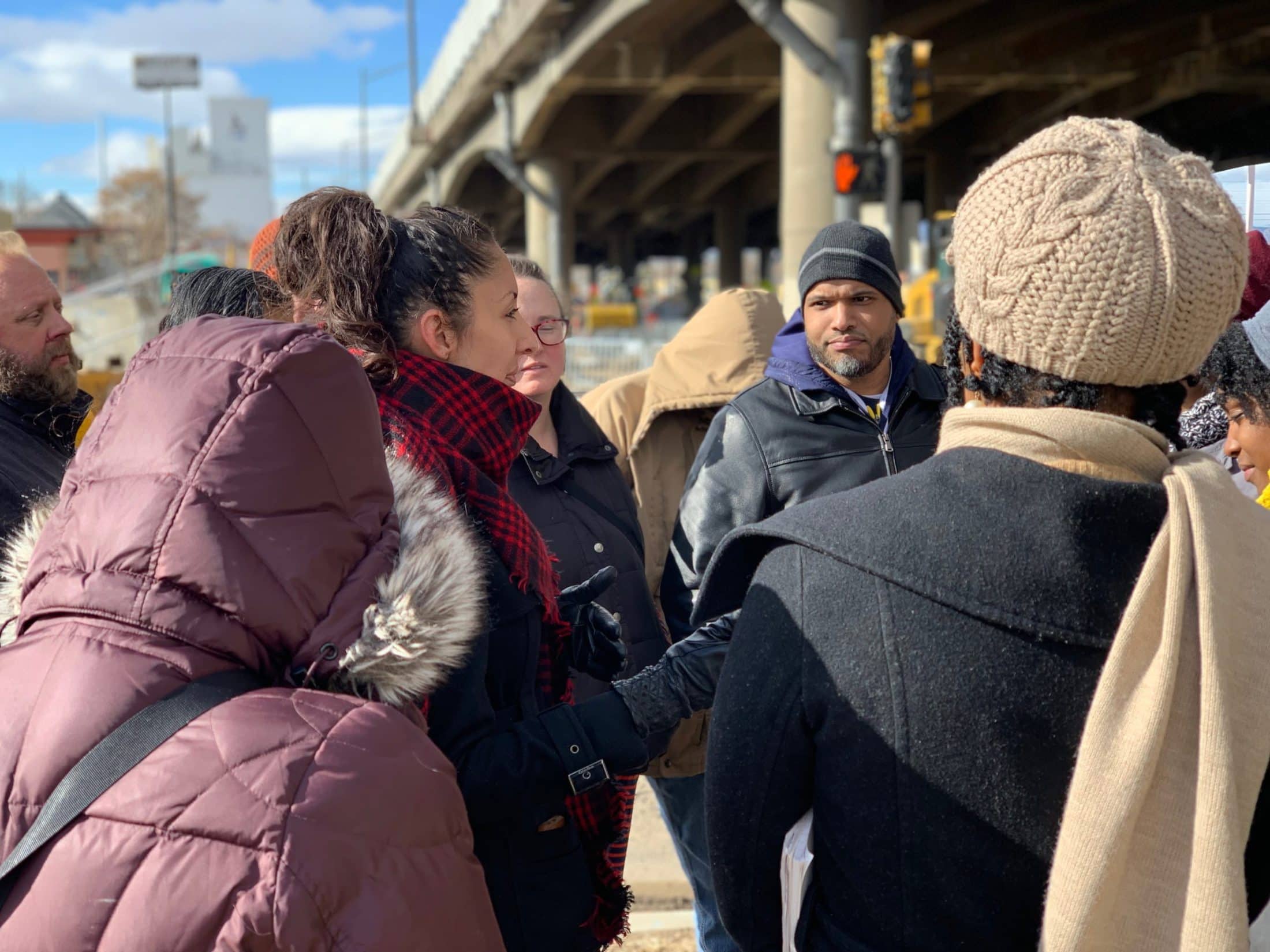 DENVER, CO (February 15, 2019) – The experiences on the recent Journey to Mosaic (J2M) trip were "gut wrenching" and the conversations sometimes difficult, but participants' desire to learn from one another also instilled hope, they said.
Journey to Mosaic experiences are contextualized in ECC conferences to explore historical and present-day injustices related to ethnic groups. The recent Denver experience was a pilot partnership event among the Midwest Conference, Love Mercy Do Justice, and North Park Theological Seminary, which offered credit to students.
Many of the participants said they were disturbed that they had never been taught about the Sand Creek massacre, Doctrine of Discovery, or the extent to which Japanese were interned in the U.S. during World War II.
The Sand Creek massacre occurred on November 29, 1864, when a militia led by a U.S. Army colonel who was a former Methodist preacher, attacked a largely unarmed camp of Native Americans that was flying both American and white flags as a sign of peace. It is estimated that as many as 150 Native American, mostly elderly, women, and children were killed and deliberately mutilated.
Kim Delp, a white ECC missionary to Ecuador on home assignment, said learning about the massacre was "gut-wrenching." She didn't know how to answer a professor's question when he asked the group how they felt.
"Many of us were quiet, and I realized later that night, as I was trying to wrap my head around what had happened, that I had never experienced these emotions and feelings before and that is why I couldn't name them and talk about them," she said. "For our African American sisters and brothers, they have experienced and lived these emotions and they could give words and grief and anger to it in words where I could not."
Sanneta Ponton, an African American pastor at Metro Community Church in Englewood, New Jersey, said her view of the way God moves was expanded after listening to the story of Susie Silversmith, who grew up on a Navajo Reservation attending an Indian boarding school that was one of many across the United States operated by missionaries and denominations to assimilate Native Americans into Euro-American culture and convert them to Christianity. She was not allowed to use her native language while attending the school. The last of the schools was closed in the early 1970s, she said.
"It reminded me that we put God in a box, and we assume that he has to think in a certain way, that he has to move in a certain way."
The group asked her how she could embrace a faith that was held by people who had abused her. "She said to us that one night Jesus came to her in a dream as a medicine man," Ponton said. "To me that was so profound. She was very clear about who Jesus is—there isn't any syncretism. Then she talked about feeling peace and knowing that God was going to be with her during this season."
Ponton continued, "It reminded me that we put God in a box, and we assume that he has to think in a certain way, that he has to move in a certain way. We make up these rules about how God has to enter someone's heart. That experience really taught me how God can enter in through all the chaos and sadness that we create as Christians."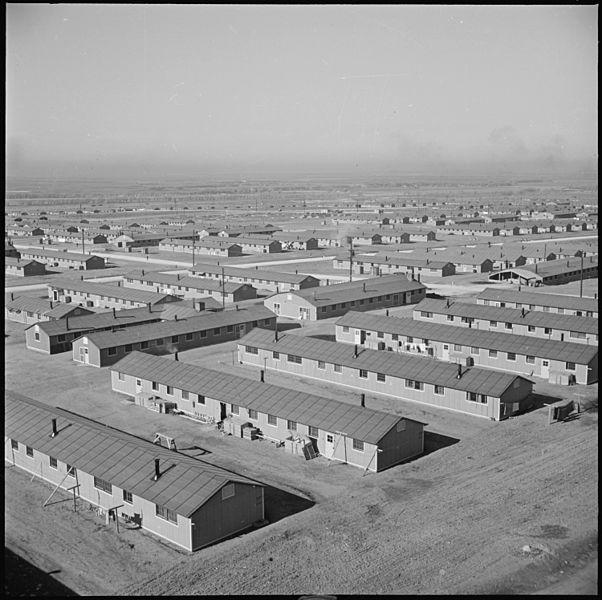 When the group visited the Amache Japanese internment camp, many participants were surprised to learn that several camps established during World War II were located outside of California, including in Colorado. "The one that we went to held 7,500 people," Ponton said. "It was bigger than the town where it was located."
Arielle Grant, an African American member of Epiphany Covenant Church in Minneapolis, said she was grateful that everyone was intent on listening to on another. "Racial consciousness is a journey," she said. "It's not that you're in or out, or that you're right or wrong. It's a process of awakening. I found the people I had had conversations with were in different places on that journey, but they were in a place where they desired to learn. It was a great gift."
Several in the group have already made plans to continue reading and discussing books together. Delp said she hopes to apply what she learned in Colorado to her ministry in Ecuador, where the largest population she ministers alongside are Kichwa, a group that has suffered frequent displacement.
Soong-Chan Rah, professor of church growth and evangelism at North Park Theological Seminary, helped organize the trip. "I would love to see a version of J2M (in some form) in each conference," Rah said.