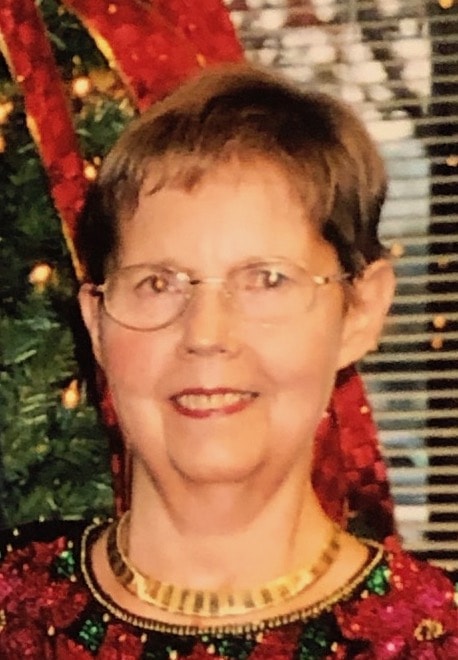 SPRING VALLEY, CA (February 28, 2019) – A memorial service for Nancy (Selin) Ramgren, wife of Covenant minister Carl Ramgren, was held Monday, February 18, at Mount Miguel Covenant Village. She died Friday, February 15, at the age of 74.
Nancy was born to Nils and Walborg Selin on January 8, 1945, in Buffalo, New York. She attended Rochester Business Institute.
She married Carl on June 20, 1965.
They served Twin Lakes Bible Camp in Manson, Iowa; the Bradford (Pennsylvania) Covenant Church; Evangelical Covenant Church congregations in Pender and Stromsburg, Nebraska; Wallens Creek Covenant Duffield, Virginia; as well as the Mountain Mission Bible Camp and Kennedy (Minnesota) Covenant Church. He also served as chaplain at Mount Miguel Covenant Village.
Survivors include her husband, Carl; two daughters, Jeannine Holte (Dale) and Jorie Judisch (Jason); a son, Tim Ramgren (Kerri); and seven grandchildren.
Memorials may be sent to the retirement community for its benevolent fund.