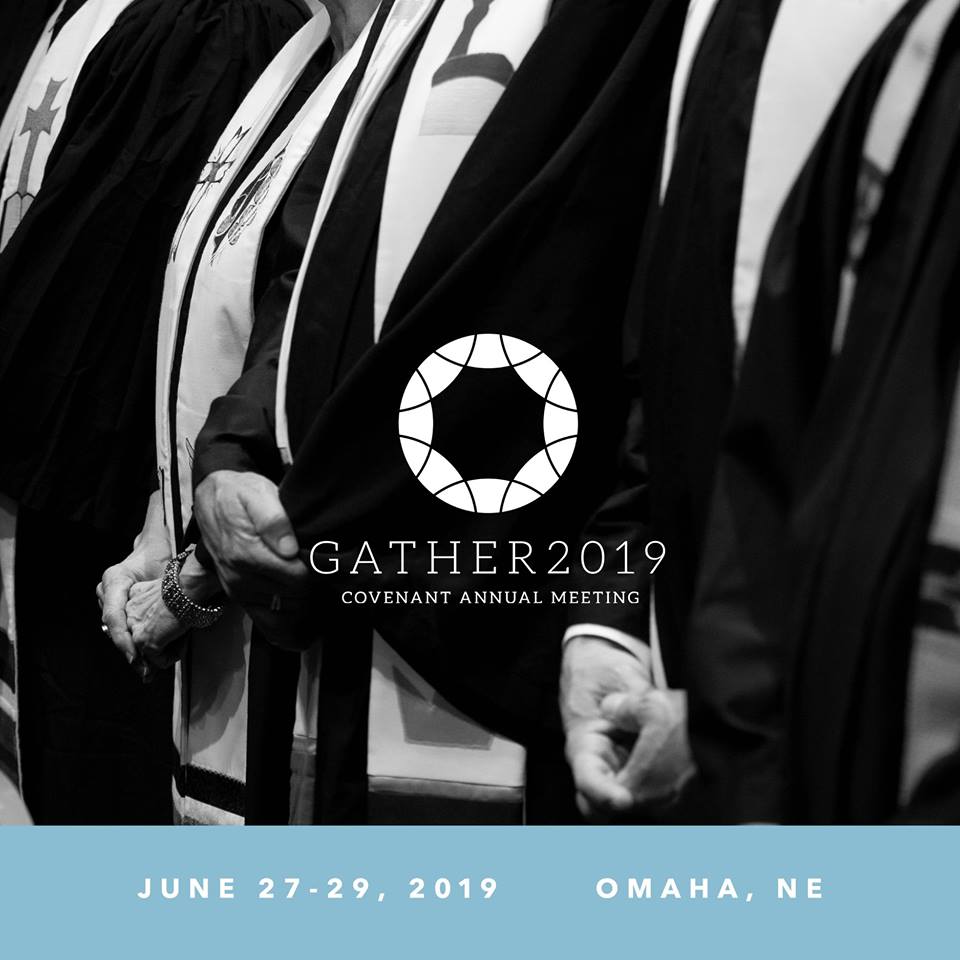 CHICAGO, IL (April 17, 2019) – Early registration has been extended to May 5 for Gather 2019, the Covenant's Annual Meeting, which will be held June 27-29 in Omaha, Nebraska, at the Omaha Hilton.
The Annual Meeting is the highest legislative session in the ECC.
Gather is much more than a business session. It is a time to worship God together, celebrate what God is doing through the Covenant around the world, and to encourage one another to greater discipleship.
Registration for the hotel is separate from the event. You can book a room at the special rate of $149 per night through here or by calling the hotel at 402-998-3400 and asking for the Evangelical Covenant Church rate. Attendees are encouraged to register as soon as possible because there is a limited number of rooms available at a special rate.
ECC News Contact: Stan Friedman, News and Online Editor, The Evangelical Covenant Church, stan.friedman@covchurch.org.