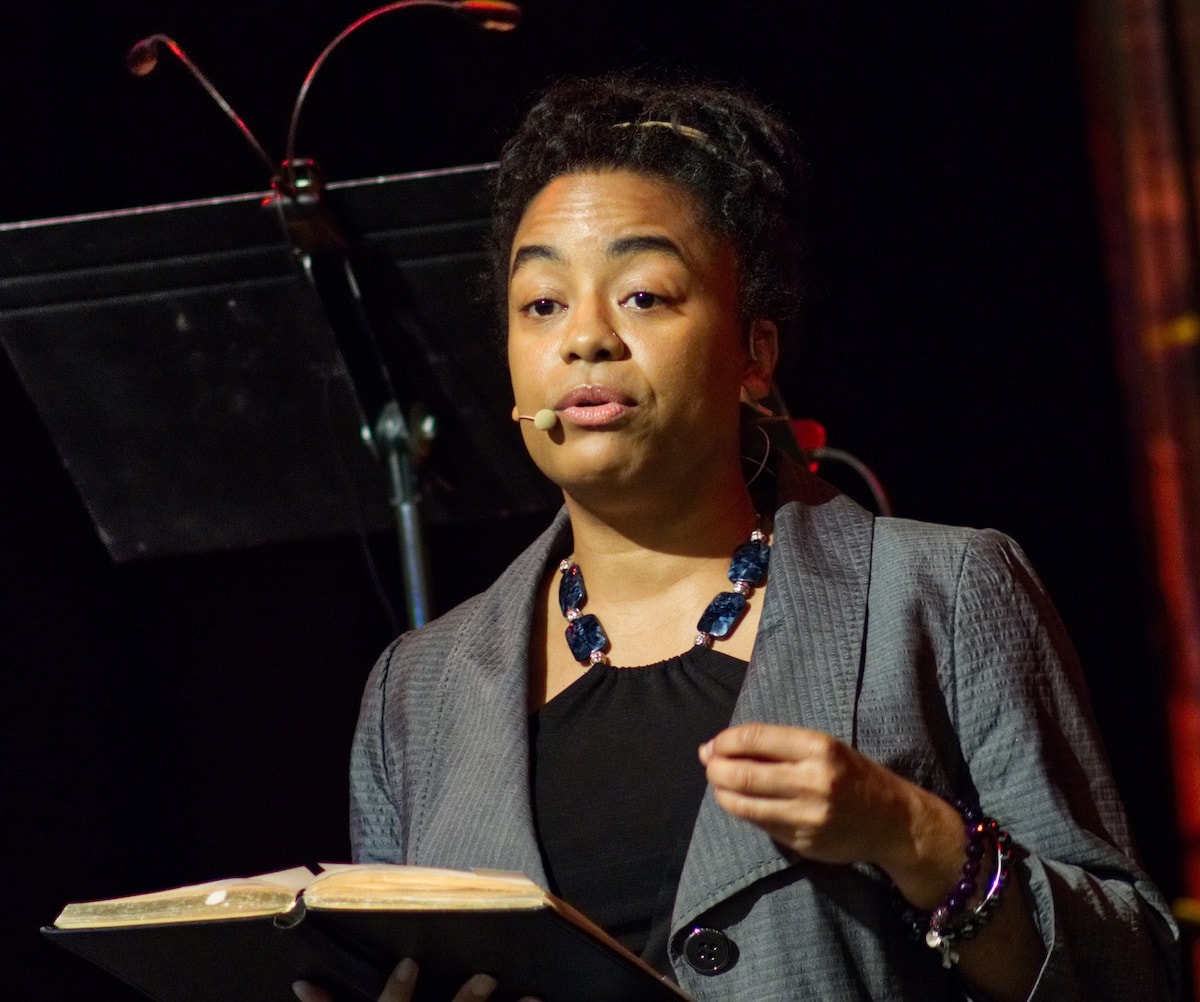 CHICAGO, IL (May 31, 2019) – The Evangelical Covenant Church announced today it has named four people to director-level positions: Ramelia Williams as the director of ministry initiatives for Love Mercy Do Justice, James Brown as the director of discipleship for Make and Deepen Disciples, Melissa Liew as director of accounting and financial reporting and Scot Gillan as interim director of Covenant Kids Congo for Serve Globally.
Williams says she is passionate about creating environments for stimulating racial reconciliation and inner healing through the church.
She has served as the church-planting pastor of New Creation Covenant Church, a multicultural congregation in Chicago. She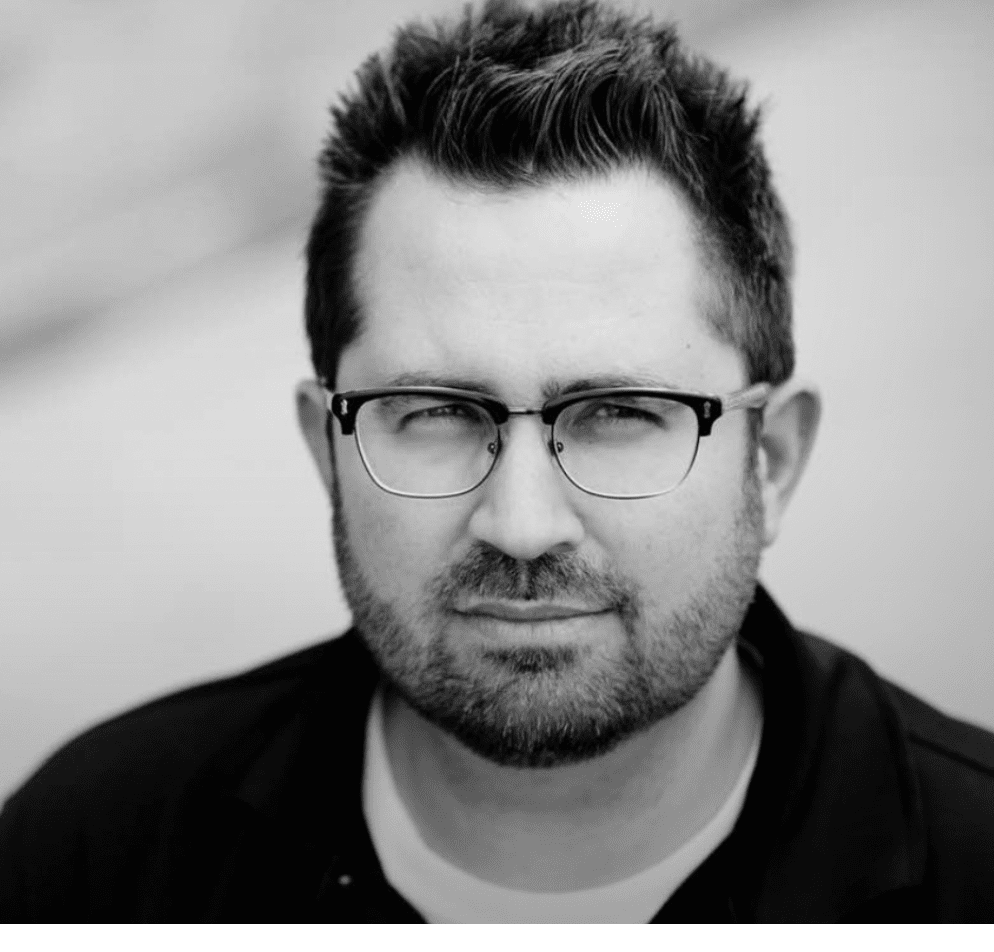 also was a preaching pastor at another multiracial church she helped launch in the city.
In her previous work as a hospital chaplain in San Diego and Chicago, Williams offered short-term pastoral care to families experiencing death, trauma and loss. This work prepared her for the ministry development of a network of spirituality groups that focus on inner healing for women who have survived physical, sexual and emotional abuse.
She is an adjunct professor at North Park Theological Seminary and serves on a team of spiritual directors who facilitate spiritual formation groups for students. Williams says she experiences deep joy when running, hiking, riding horses or taking in breathtaking views of God's creation.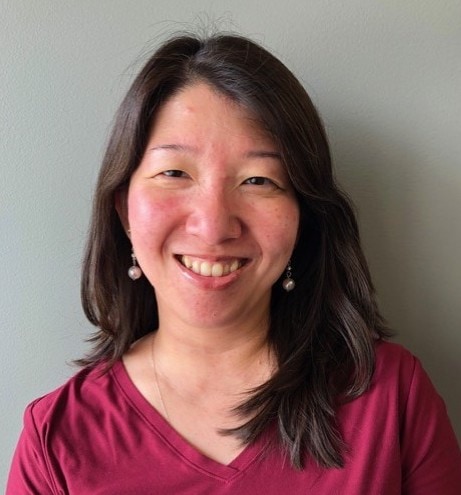 Brown, the director of discipleship for Make and Deepen Disciples, has served at Crossroads Church in Minneapolis since 2004. During his 15 years at Crossroads, Brown directed numerous youth, worship, and discipleship initiatives within the church's multi-site structure. He most recently served as the church's director of discipleship.
Brown says he loves singing classic rock songs with his daughter, Gianna, discussing politics with his wife, Jenna, and petting horses on their hobby farm.
Liew, the director of accounting and financial reporting for the Evangelical Covenant Church, whose 20-year career has included working as an international accounts manager for a financial services firm, says learning accounting functions firsthand and from the ground up has enabled her to be a hands-on "details" contributor.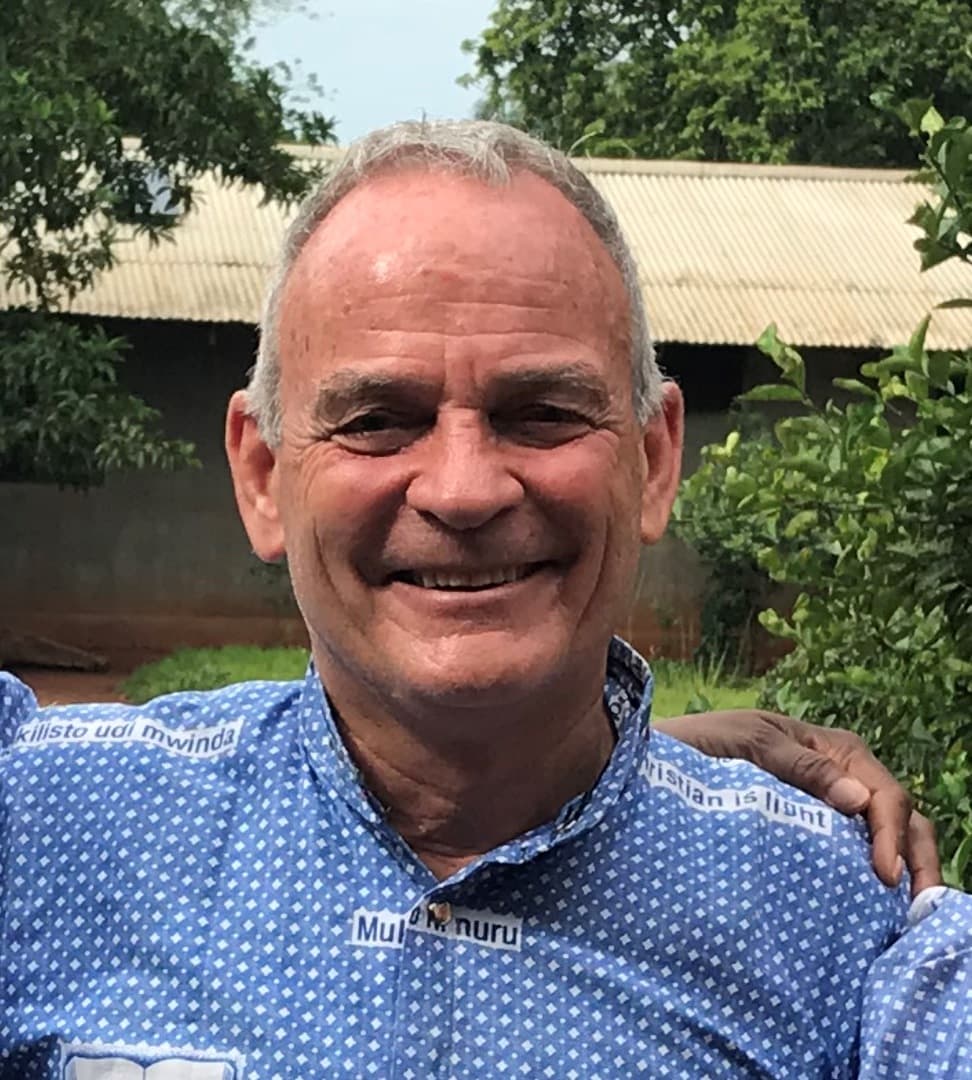 She is the mother of two daughters, ages 16 and 14, and a two-year-old son.
Gillan most recently pastored Naperville Covenant Church in suburban Chicago, which has been a strong supporter of Covenant Kids Congo. He also has run several Chicago marathons to raise funds for building schools in Angola and has served on the Covenant Kids Congo pastoral advisory team
Gillan has served in pastoral ministry since 1978. Prior to moving to Naperville, Gillan pastored Covenant congregations in Arvada, Colo.; Lenexa, Kansas; East Bridgewater, Mass.; and Tucson, Arizona.
He is married to Megan Gillan, also a Covenant minister and the director of the Evangelical Covenant Church's Advocacy for Victims of Abuse (AVA) and Project Free ministries.
News Contact:
Stan Friedman
News and Online Editor
Evangelical Covenant Church