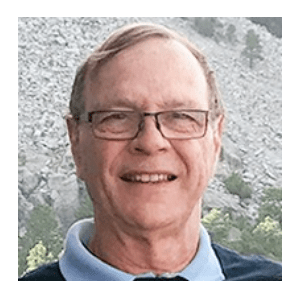 WYOMING, MN (October 28, 2019) – Daniel Anton Schwabe, husband of Covenant pastor Toni Schwabe, died Thursday on the couple's 43rd anniversary. He was 68.
Dan was born on June 3, 1951, in Minneapolis, Minnesota, to Raymond and Mildred Schwabe.
He graduated from Mankato State University and went into a career of teaching high school. He also launched a business, CPR Etc, and taught thousands of people CPR and first aid.
He and Toni were married on October 24, 1976. They have served Rice Creek Covenant Church in Lino Lakes, Minnesota.
Survivors include Toni, a daughter, Amanda Nephew (Jasper); son, Kristopher Schwabe (Amy); and grandchildren.
A service of celebration will be held at 7 p.m. on Friday, November 1, at Crossroads Covenant Church in Forest Lake, Minnesota. Memorials may be sent to Rice Creek, 125 Ash Street, Lino Lakes, MN 55126.