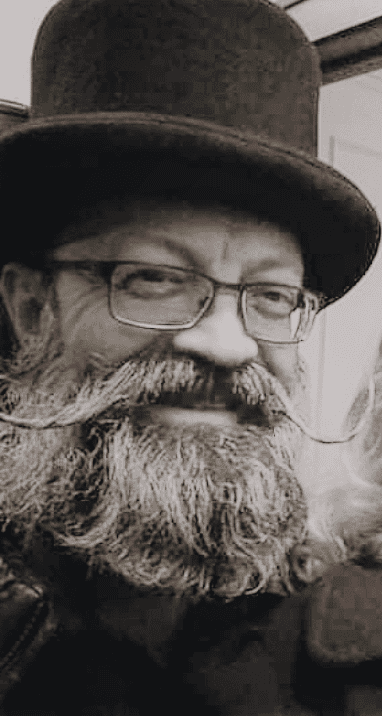 (November 8, 2019) – Michael Roy "Mike" Borden, husband of Covenant minister Diane Borden, died unexpectedly on Friday, November 1, in Manchester, Conn. He was 55.
Mike was born on February 10, 1964, in Brainerd, Minnesota. He earned a bachelor's degree in communications from North Dakota State University.
He and Diane (Palm) Borden were married in 1995 in Chicago, where they lived and worked at Jesus People USA and their five children were born.
In 2004, the family moved to Fort Collins, Colorado. Mike had a knack for being able to fix anything and worked in maintenance, and later became an Uber driver.
He and Diane, who serves as pastor to children and families at Trinity Covenant Church in Manchester, previously ministered at Council Tree Covenant Church of Fort Collins, Nueva Generacion Covenant Church in Ameya, Nicaragua, and Uptown Church in Chicago.
Mike was known as a kind father and loving husband whose generosity and frequent laughter blessed everyone around him.
He is survived by his father, John "Jack"; wife, Diane; and children Wesley, Olivea, Audrey, Mikey, and Elaina. He is preceded in death by his mother, Laureen (Winch) Borden.
A celebration of life service will be held at 10 a.m. on Saturday, November 9, at Trinity Covenant.
Donations in his honor may be made to Cornerstone Community Outreach http://www.ccolife.org/ or HJH Libraries.
This obituary was updated on November 8 at 10:35 a.m. CDT.