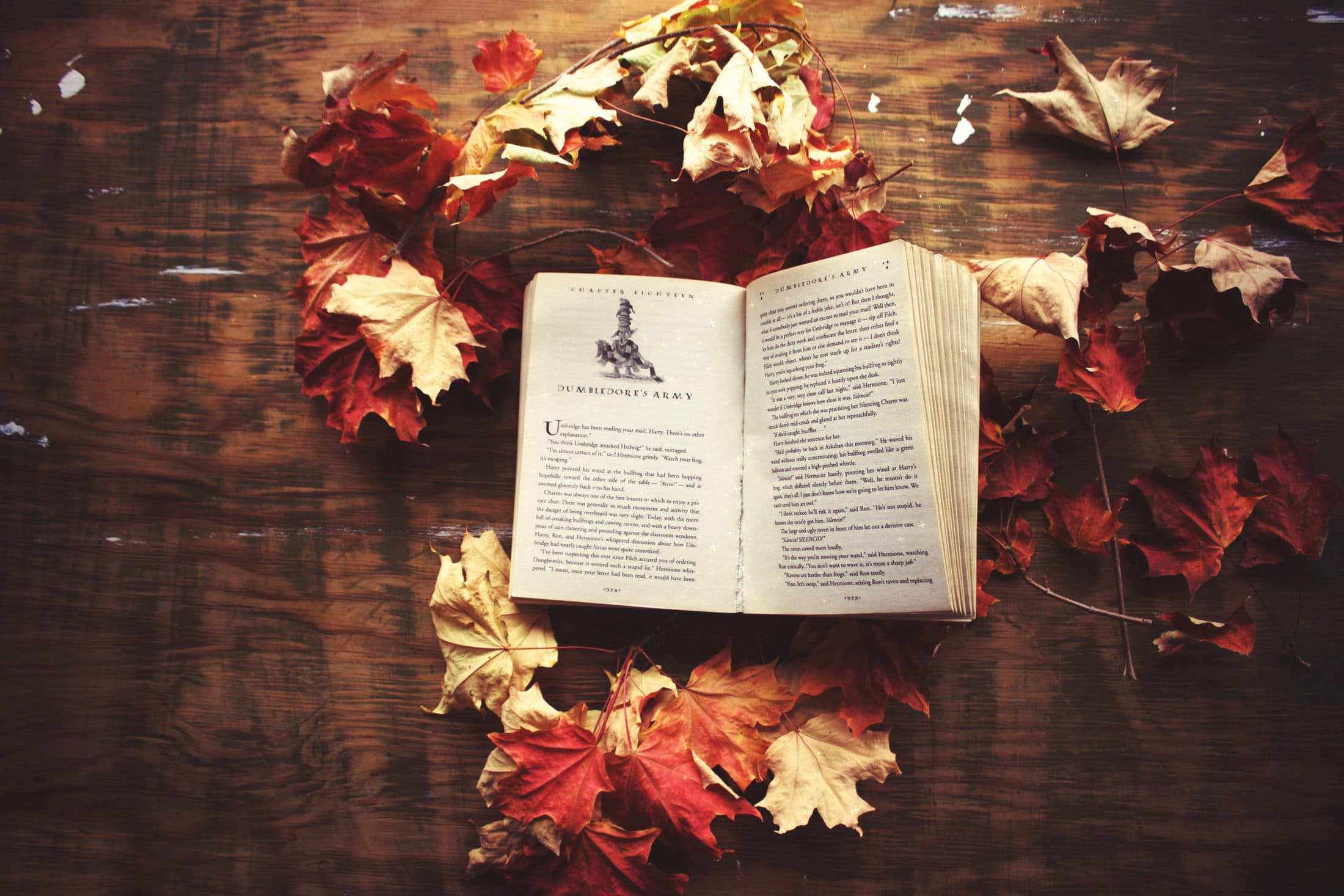 Stories That Shaped My Faith
The Presence of Great Love
by Rebekah Strobel | November 11, 2019
The first time I sat down to read Harry Potter and the Sorcerer's Stone I was 13 years old—and I immediately sensed that something incredible was happening. For years, I eagerly awaited the release of each new book in the series until finally at age 21 I held Harry Potter and the Deathly Hallows, the seventh and last book in the series. I was working at Cascades Camp and Conference Center in Yelm, Washington, and I'm not ashamed to admit I stayed up way past the campers' bedtime, reading the book in the bathroom while they slept.
When I finished it, I had a deep sense of peace. I've reread the series a few times over the past decade and a half, and every time it refreshes my soul. My parents' generation had The Chronicles of Narnia and The Lord of the Rings, fiction stories overflowing with truth about love and light. My generation has Potter. Author J.K. Rowling has said the books reflect her own struggle with faith, something I believe my "lonely generation" desperately needs—a story that is honest about the struggle yet still lives in the light.
Having served in ministry for more than a decade now, I find myself constantly in a place of joy and wonder and confusion and hurt. I never cease to be amazed at people's great capacity to love—and our ability to be unkind. Throughout these years I have seen people at their very worst and their very best. I often feel as if I have a foot in both extremes of humanity, and living in that tension can be overwhelming. It is sacred, holy work, and it is hard. Surrounding myself with voices that speak of God's goodness, the hope we find in Jesus, and the hard work that is worth doing has become a lifeline. The voices from the Harry Potter series are just those beacons of light.
On his 11th birthday, Harry learns he is a wizard and a very special one at that. The scar he bears on his forehead is a reminder that a great evil tried to kill him, but his mother's love and sacrifice protected him. Throughout the books, things become increasingly challenging for Harry and his friends Ron and Hermione as they face the ignorance and hate that evil inspires in fearful people, and the overwhelming might of evil.
Reading and rereading these books
has always given me the reckless hope
that love is enough.
As I've grown, I've discovered the parallels in life, such as the ways evil is present in our world. My heart has broken more times than I can count as I see people tear down the image of God in one another. Sometimes I have felt deeply the desire to give up, to stop learning, to turn off the news and accept that this is just the way it is. But my faith has weathered enough to tell me that defeated feeling is a lie. So I open my trusty dog-eared pages, and I read again about a trio of 17-year-olds who cling to hope and to one another when faced with impossible tasks.
The thing is, they never give up. Even in the face of terrible dangers, oppressive realities, deep injustices. Even when they are angry, hurt, at opposite ends of the same spectrum. Even when they leave one another and we readers think all is lost—they never give up. They keep fighting, believing, coming back together, and forgiving. In the end, love actually does win.
Throughout the series, wise Professor Dumbledore explains extraordinary magic by calling it love. His default is to choose love, kindness, and compassion. When something happens that can't be explained, he chalks it up to the presence of great love, a magic more deep and enduring than any other—deeper even than the darkness. Of course, the evil Voldemort mocks him for it, calling Dum-bledore's belief in the power of love childish and foolish. At his most frustrated, even Harry wants to dismiss it—how could love alone be strong enough to overcome unfathomable evil? And yet, again and again, it is.
Reading and rereading these books has always given me the reckless hope that love is enough; that it is strong enough to handle my great hurt, wise enough to guide my confusion, and kind enough to soften the very hard edges of an increasingly cynical world. These books have grown, challenged, and strengthened my faith, telling the story of what love can do—what love has done. Our world is filled with evil, but as these books have always reminded me, it is filled so much more with the presence of love. As Dumbledore says to Harry, "Happiness can be found, even in the darkest of times, if one only remembers to turn on the light."
And so I turn on the light, daring to believe that good will overcome evil, that love is infinitely stronger than hate, that there are things worth fighting for—not to be hailed as a conqueror, but because people made in the image of God should always have advocates and their humanity alone is worth it. I think that's what Jesus would do.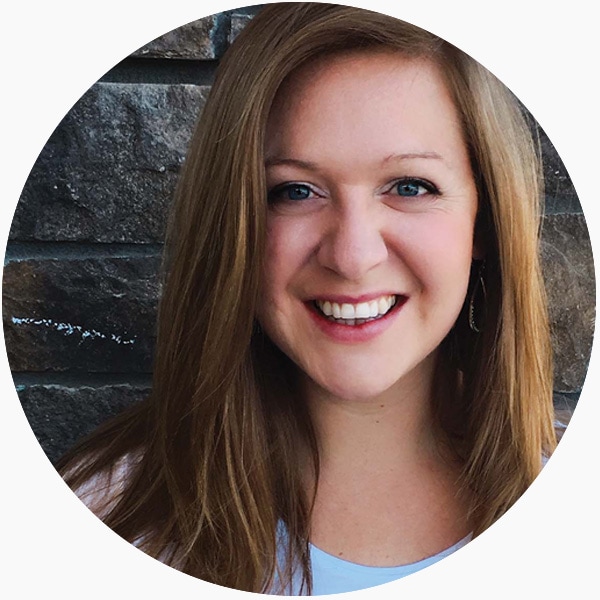 About the Author
Rebekah Strobel is the associate pastor of Selah (Washington) Covenant Church. She loves to read, can wiggle her ears, and would rather be hiking (or eating gelato, let's be honest).
.