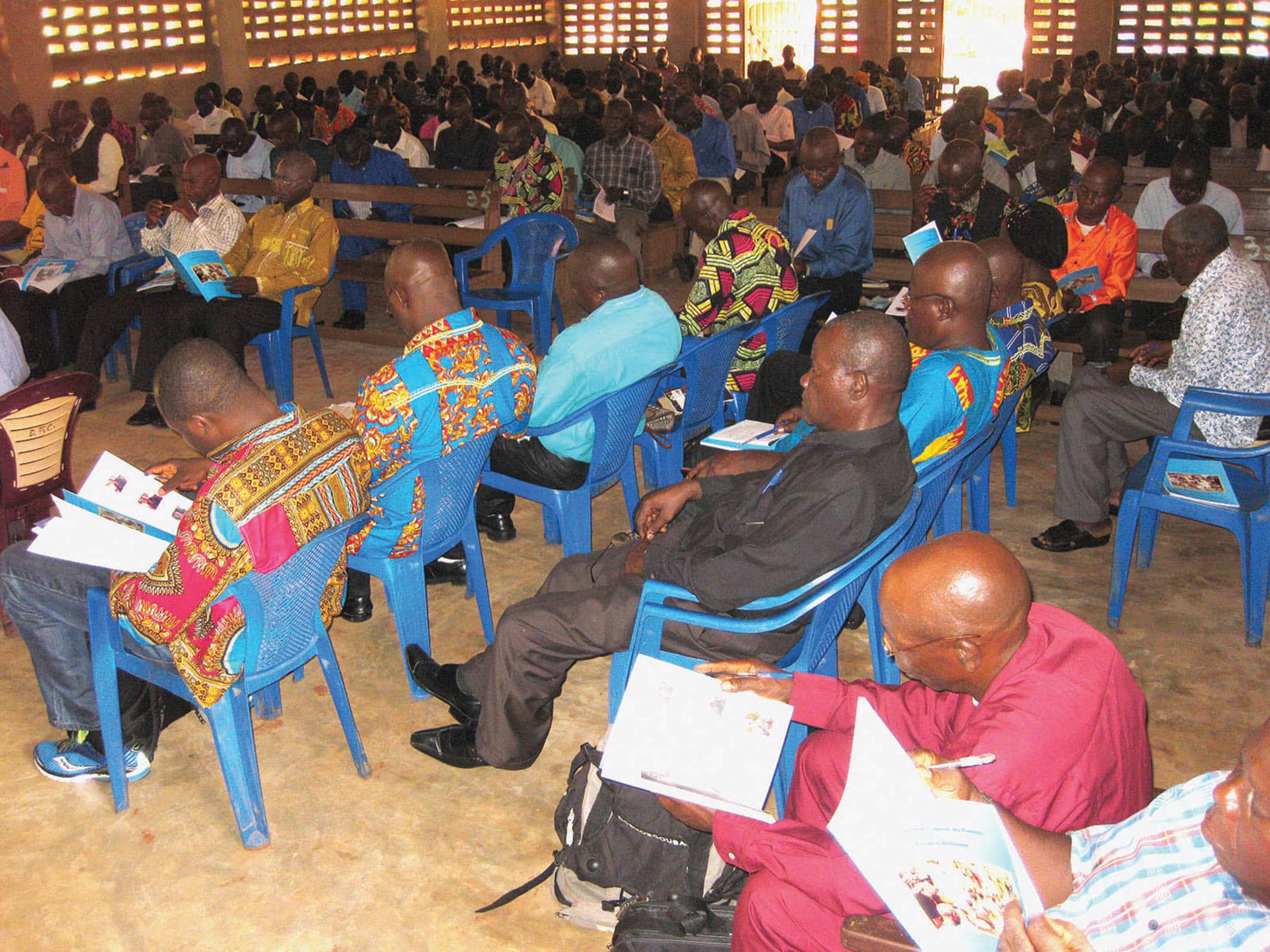 David Stockamp arrived in the Democratic Republic of the Congo 40 years ago as a missionary and minister in the Bible institute of the Covenant Church of Congo (CEUM). The CEUM operates in northwest DR Congo, an area approximately the size of the state of Ohio.
Stockamp returned to the United States when conflict broke out in the region and began working with Serve Globally as coordinator of church relationship, working to facilitate relationships between churches and the global personnel they support. In 2013 he returned to DR Congo as a non-residential missionary, visiting four times a year to teach theological students. He also works with master trainers in the Continuing Pastoral Education Initiative (CPEI) of the CEUM.
---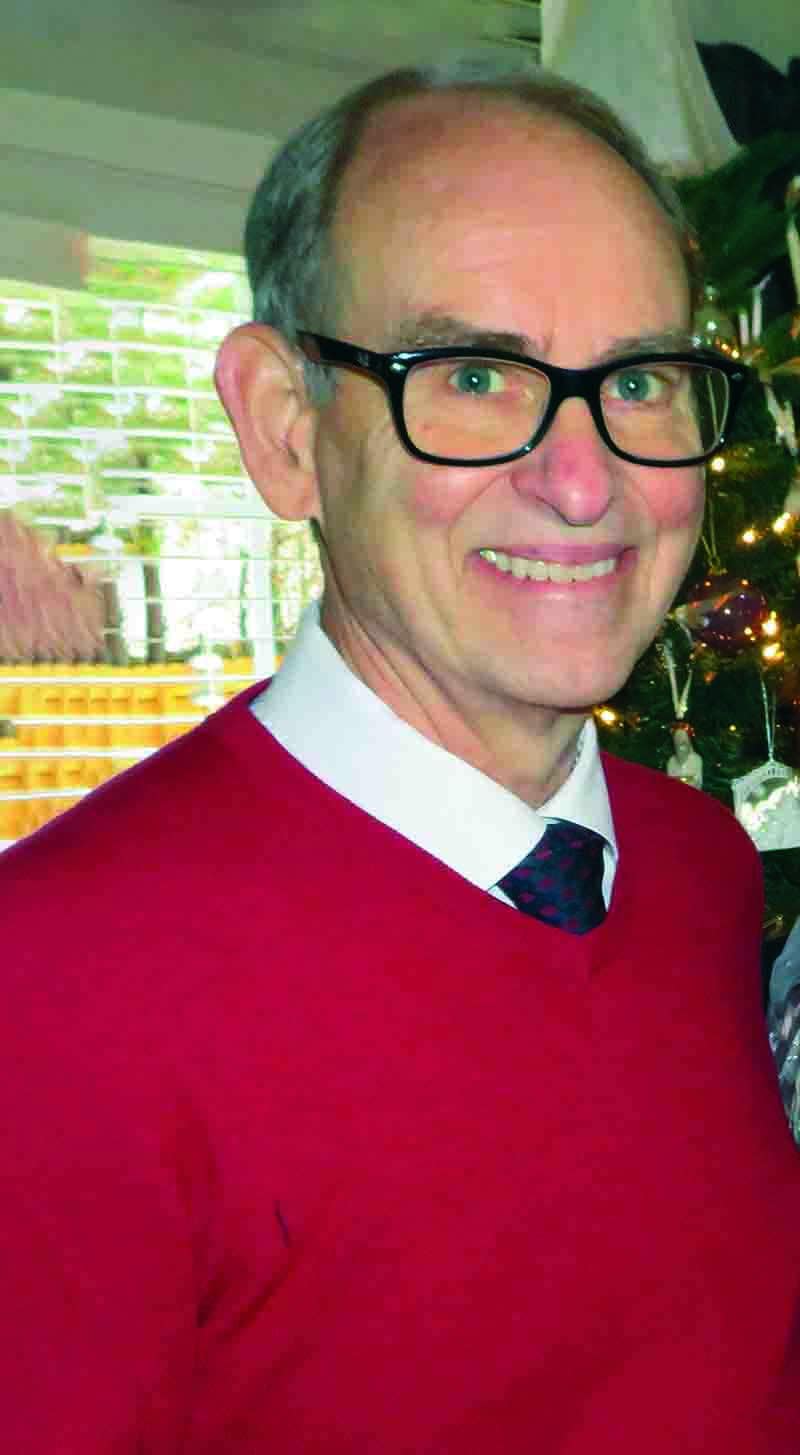 What is the scope of pastoral education in the CEUM?
The Covenant has been a partner in ministry in Congo for more than 80 years. The CEUM has a Bible school, four Bible institutes, and one superior Bible institute, which is similar to a junior college. It also supports a school of theology at Ubangi Protestant University in Gemena. CEUM has 1,500 trained pastors serving 2,000 congregations with 213,000 baptized members.
Until 2015, the CEUM hosted only one biannual conference for pastors in one location. Many pastors couldn't attend, because it was too arduous and costly to get there. Four years ago, the CEUM took action and commissioned four Congolese CPEI trainers and a missionary adviser to help make the training more accessible.
Now CPEI facilitates four-day seminars in six regions every year. Travel in DR Congo continues to be a challenge. Road conditions are often hazardous, and pastors often must brave inclement weather, health issues, harassment, and hunger just to attend. The decentralized format makes it possible for 90 percent of pastors to attend a training event within one to two days of travel from home.
By this past June, 3,000 pastors had participated in 21 seminars. Nearly half come by bicycle, a third come by motorbike, and the rest travel by boat or on foot. One pastor walked 120 miles to reach a conference. In spite of the challenges, the experience is so positive that 99 percent of participants want to come again.
Each attendee pays a $3.50 fee, and the cost of the materials is $3. These costs are substantial as the average annual per capita income is $475.
What resources has CPEI created?
So far, four volumes on practical theology have been produced in Lingala, and a fifth will be published in December. Before this project, no written materials had been available to participants. The materials are passed along to lay pastors and church leaders also. One volume can affect many, many leaders.
Over the four years it has cost $70,000, which is remarkable, given how many pastors we have educated. The team has laptops and printers available to them, as well as sound equipment and generators. To get the trainers to the remote places where conferences are held can cost up to $2,000. The trainers also receive a small stipend.
What do you anticipate for this project in the future?
We are raising funds for the program to continue over the next four years. We have some great partners, and we would welcome more people to give to the CPEI efforts. This is an important focal point for pastors to connect and learn. We also hope to produce further volumes of practical theology.