CHICAGO (Jan. 6, 2020) – A memorial service for Daniel "Dan" Tepke, former senior vice-president of North Park University, will be held at 2 p.m. Saturday, Jan. 11, at Edgebrook Covenant Church in Chicago. He died Sunday, Dec. 29, 2019, at the age of 72.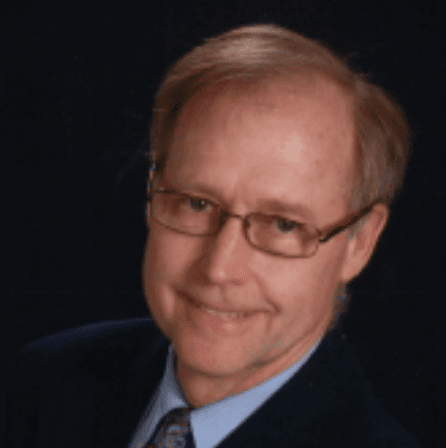 Dan was born Sept. 25, 1947, to Louis and Florence Tepke in Brooklyn, New York. He received his bachelor's degree from North Park College and a Master of Business Administration from the University of Chicago.
He served as senior vice-president of North Park from 2004 to 2010. He also served as interim co-president of the school for more than a year.
Other employment included director of the University of Chicago's Innovative New Product Development Laboratory, associate dean for management and budget at the University of Chicago School of Business, and senior vice-president and chief operating officer at Golden Rule Insurance Company in Indianapolis. He also launched and was president of Satori consulting firm and wrote a book, "Hatching Your Million Dollar Business."
Dan served on several not-for-profit boards, including the boards of the Indianapolis Symphonic Choir, Galter LifeCenter in Chicago, and Edgebrook Covenant Church, where he was a member.
Survivors include his wife, Candi; children Jennifer (John) Dunn and Julie (Mark) Gurgone; and five grandchildren.
Visitation will be from 4 p.m. to 8 p.m. on Friday, Jan. 10, at N.H. Scott & Hanekamp Funeral Home in Glenview, Illinois. Memorial donations may be made to North Park University or Edgebrook Covenant Church.