SPRING VALLEY, CALIF. (Jan. 22, 2020) – Wayne Weld, the first Covenant missionary to Colombia and North Park Theological Seminary emeritus professor of missions, died Friday, Jan. 17. He was 85.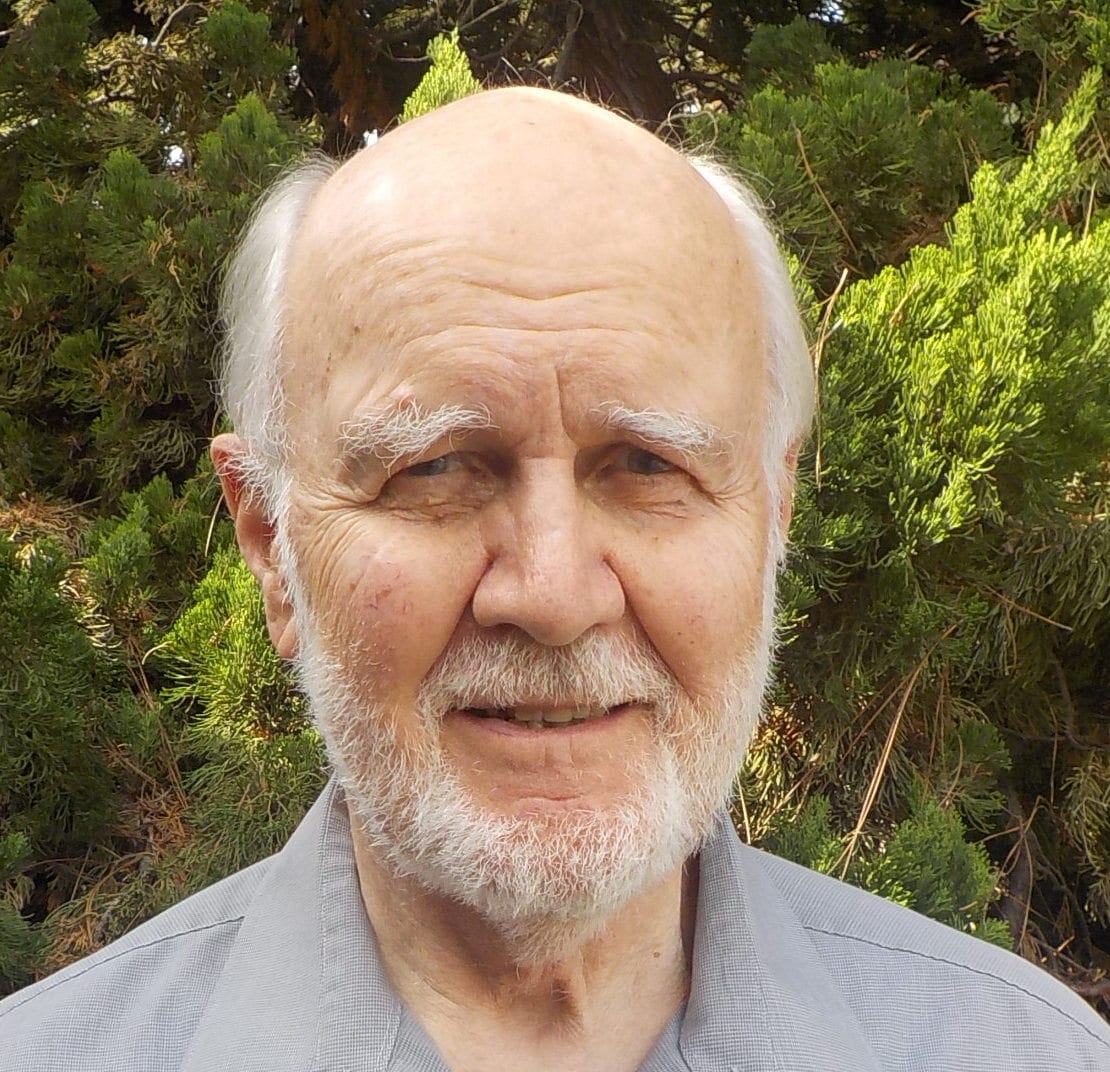 Wayne was born on Nov. 28, 1934, in Yakima, Washington. He earned a bachelor's degree at the University of Washington, as well as a master's degree and doctorate in missiology from Fuller Seminary.
Wayne married Mary Anne (Bergman) on August 19, 1960.
They were commissioned at the 1963 Covenant Annual Meeting for service in Ecuador. There they taught at the 4th of July School in Ibarra and worked with the local church. In 1968, they became the first Covenant missionaries to Colombia. Wayne taught and served as academic dean at the United Bible Seminary in Medellín, where the couple were involved in the development of the Villa Hermosa Covenant Church.
He served as professor of missions at North Park Theological Seminary from 1975 until he retired in 2002. They subsequently served as short-term missionaries in Quito, Ecuador, for two years.
In addition to teaching at the seminary, Weld also served as editor of The Covenant Quarterly from 1985 to 2002. He co-authored "Principles of Church Growth" with Donald McGavran in 1971 and authored, "The World Directory of Theological Education by Extension" in 1973.
He was preceded in death by Mary Anne. He is survived by Brian (Kerith) of Newcastle, Australia, and John (Kate) of Crystal Lake, Illinois; and three grandchildren.
A memorial service for Wayne and Mary Anne is tentatively planned for late April at Covenant Living at Mount Miguel in Spring Valley.