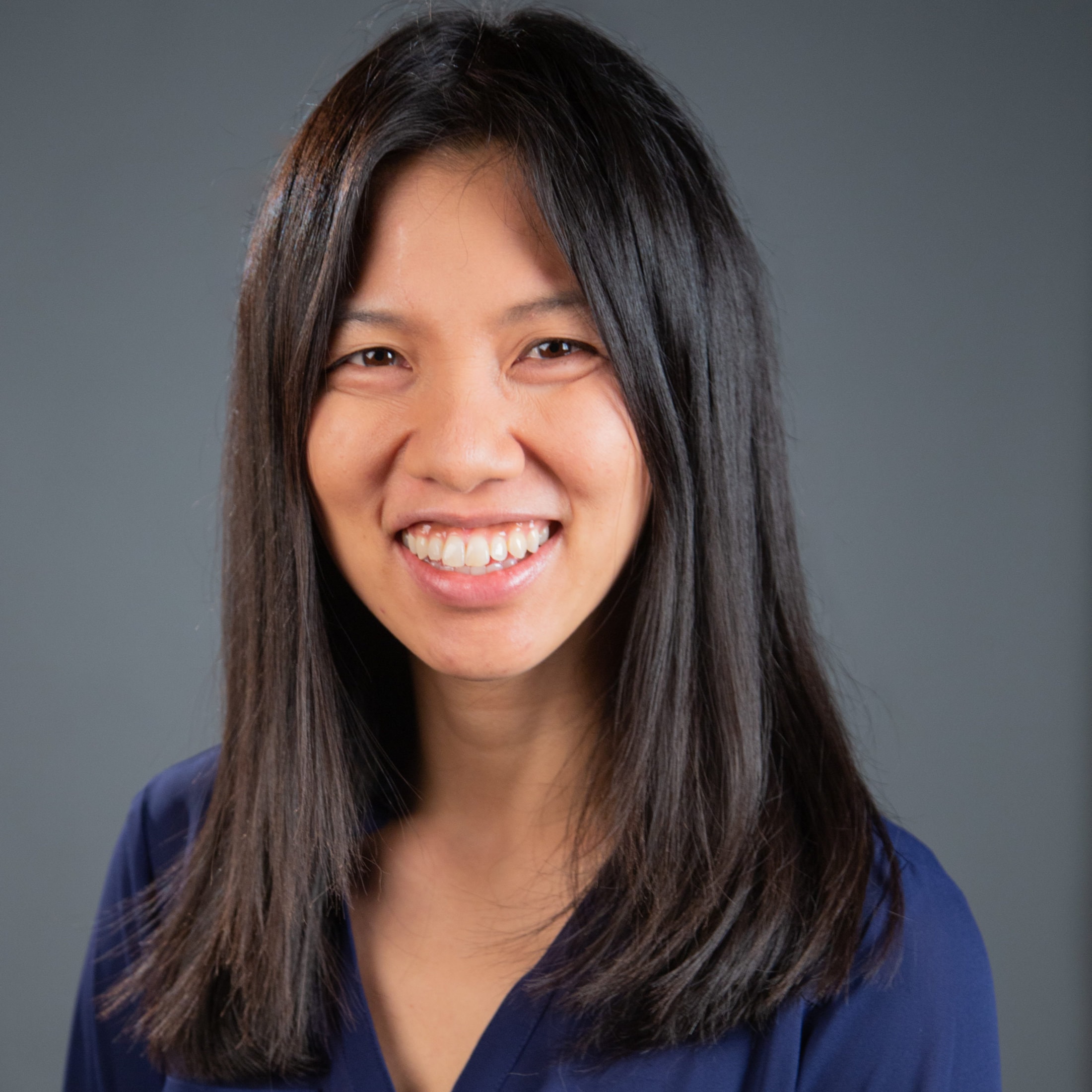 CHICAGO (Feb. 14, 2020)—Erin Chan Ding, Executive Director of Communications, has resigned her position in order to, as she says, "pursue a more on-the-ground approach to storytelling than this role can provide."
Chan Ding joined the Covenant in January 2019 and has served wholeheartedly as the editor-in-chief of the Covenant Companion magazine and website, led communications strategy, maintained media relationships, re-launched the CovChurch mobile app and managed the Covenant's publications.
She has also overseen the partnering of the Communications team with the Evangelical Covenant Church's mission priorities and ministry areas in efforts to resource churches and conferences with curricula, videos and other materials. In her role, she also serves as part of the Covenant Offices Leadership Team and the Council of Administrators.
Under her leadership, the Companion pursued a path of narrative storytelling and asked challenging questions about power in the church and the obstacles that keep female clergy from leading Covenant churches. This past year, the Companion also focused on small coffee producers in the Democratic Republic of the Congo who are part of the Covenant-affiliated Karawa Coffee Project and on often-overlooked cruise ship crews gone for months at a time and ministered to by the Evangelical Covenant Church's New England Seafarers Mission. The next issue of the Companion, available at the beginning of March in print and at CovenantCompanion.com, will center the voices of the Covenant's indigenous church planters, pastors and leaders as they share their stories and challenge the Covenant to stand together in solidarity.
"It has been a huge honor to serve the Evangelical Covenant Church in the role of Executive Director of Communications," Chan Ding says, "and to lead our team in the immersion of journalism and justice—and see Jesus do transformative work."
Chan Ding's strategic bent, keen linguistic and communications abilities, humble spirit and fun personality will be greatly missed. Her last day will be Feb. 29.
"I love my Covenant colleagues and have so enjoyed forming relationships with incredible pastors and gifted Covenanters across the Evangelical Covenant Church," Chan Ding says. "I believe more than ever in the life-changing power of the Church and am so grateful to have had this opportunity."
Contact Erin Chan Ding through Feb. 29, 2020, at erin.chanding@covchurch.org.